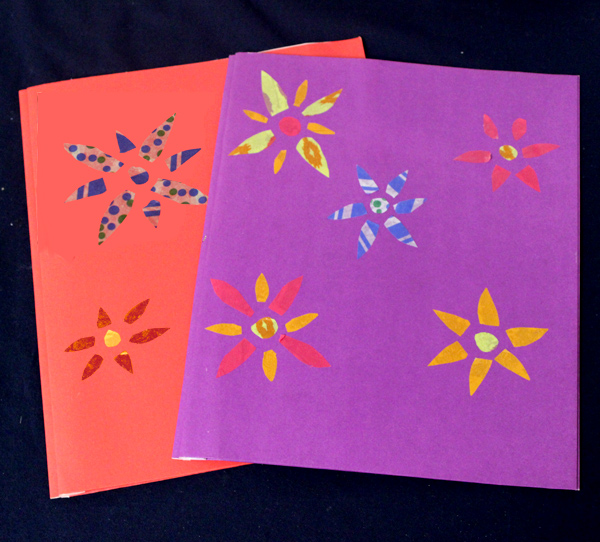 Add some floral flair to your back to school supplies with a few simple steps! Using just tape and scissors, you decorate your school supplies with some serious style – from folders to binders to notebooks! We used a combination of regular and washi tape, but you can use any variety of colored tape you have at hand.
While planning the design of your supplies, get creative with the shapes and colors of your flowers! You can keep it simple and sophisticated with monochromatic petals or add a vibrant touch by cutting petals in alternating colors and patterns. Alternatively, you can model the design after your favorite flower – the possibilities are endless!

Supplies for DIY Floral School Supplies
School supplies (folders, binders, notebooks)
Tape in a variety of colors and patterns
Scissors
Directions for DIY Floral School Supplies
To start, prepare the school supplies you plan on bedazzling. Then, use your scissors to cut out a circle shape for the center of the flower and paste onto your school book or folder.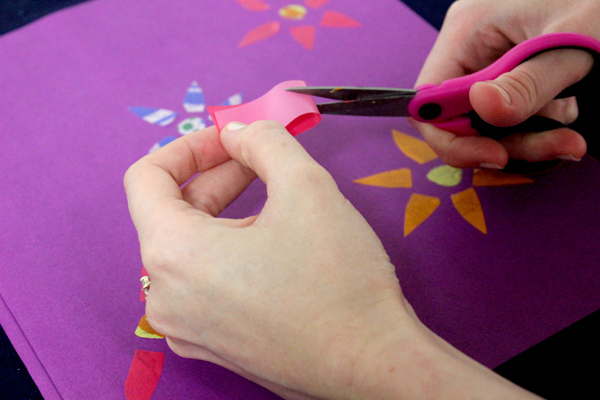 Then, cut a longer piece of tape and fold backwards, sticky side facing out – this so you can cut out two petal shapes at the same time, saving time and effort. Cut out the petal shape and stick around the original circle shape.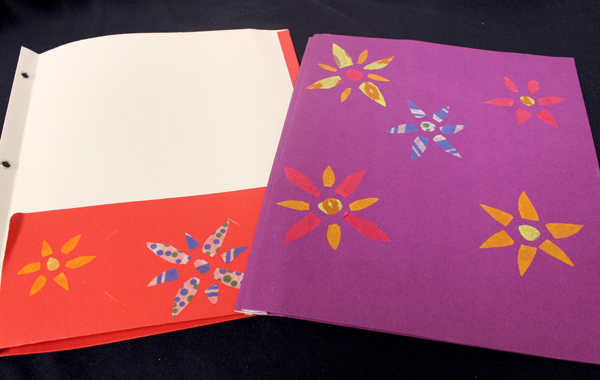 Continue this method until you are satisfied with your design. Now, you'll be the most stylish student at school!