You don't have to have a green thumb to know the names of some of the most common flowers seen in gardens. Orchids, tulips, lilies, lilacs…we bet most everybody has heard of these species. But just because you know their names doesn't mean these popular flowers are not exotic in some way.
Here is a list of our favorite exotic flowers.
Amaryllis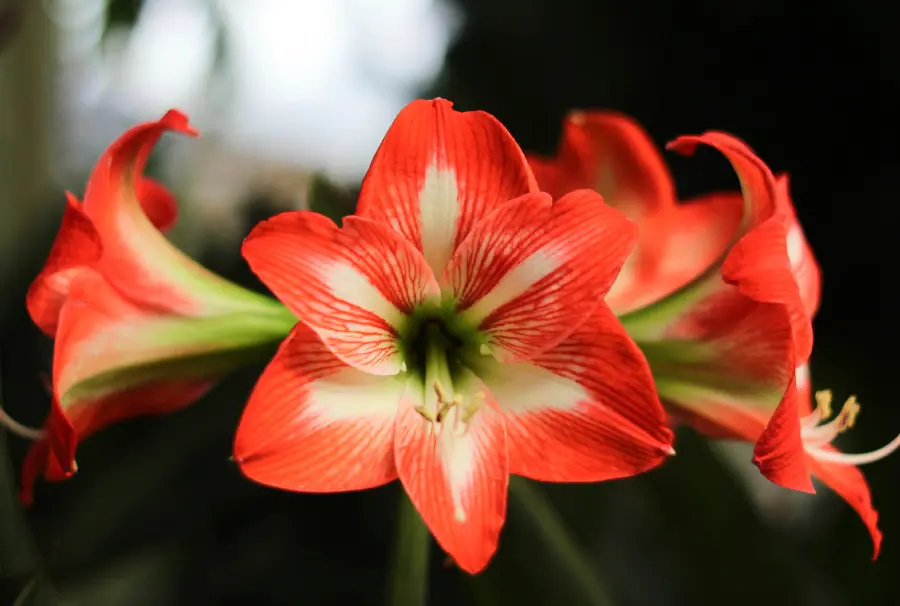 The striking amaryllis is a flowering plant that is native to the Caribbean, and South and Central America. A part of the Amaryllidaceae family, amaryllis are known for the beautiful color they exhibit. They are not to be confused with lilies, however. Many ornamental plants in this family are often mistaken for lilies, but you can tell a true Amaryllidaceae by seeing where the plant's ovary is positioned.
Ginger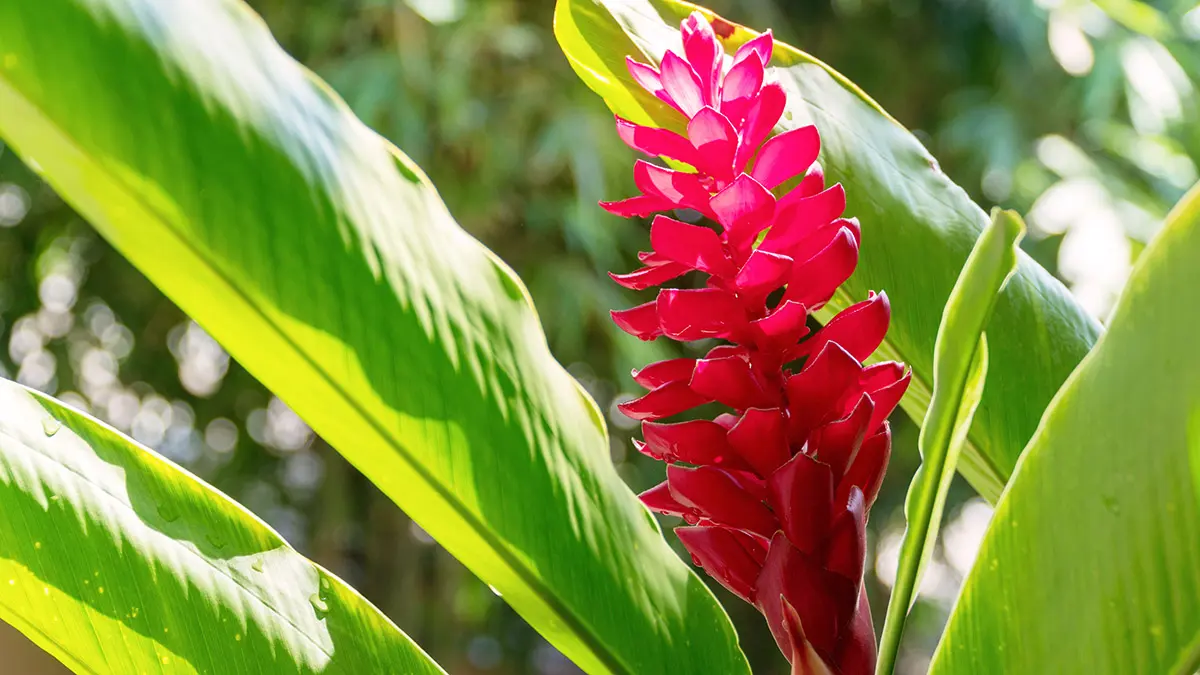 Ginger, a species native to the Southwest coast of India and the Malabar coast of Kerala, is considered one of the most beautiful flowers in the world — and for good reason. It has amazing color and texture, and its natural elegance is something to be marveled.
Lily of the valley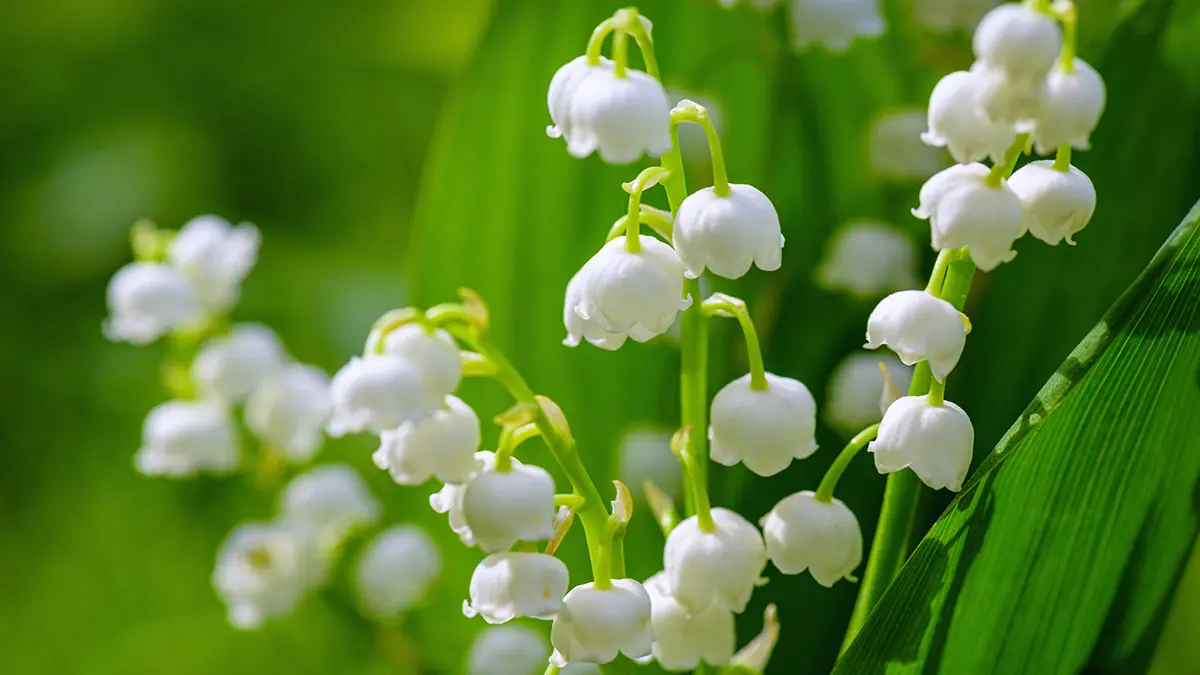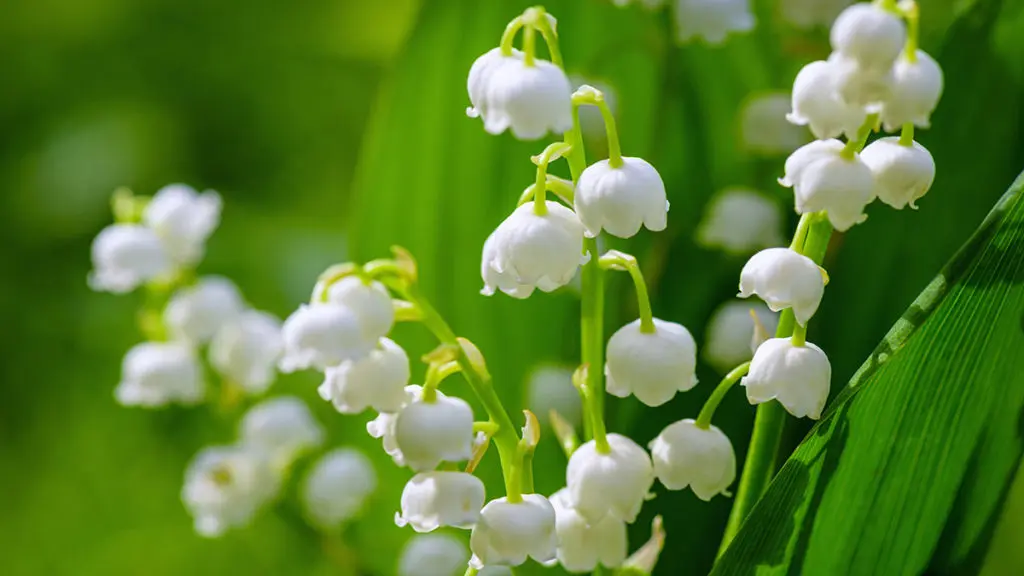 A flowering plant native to Europe, lily of the valley is believed to symbolize the return of happiness. One of its best characteristics is the amazing scent it produces. However, its blossoms only last for a few weeks out of the year, so if you're seeking a plant that can offer a soothing fragrance for an extended period of time, you might want to look elsewhere.
Lotus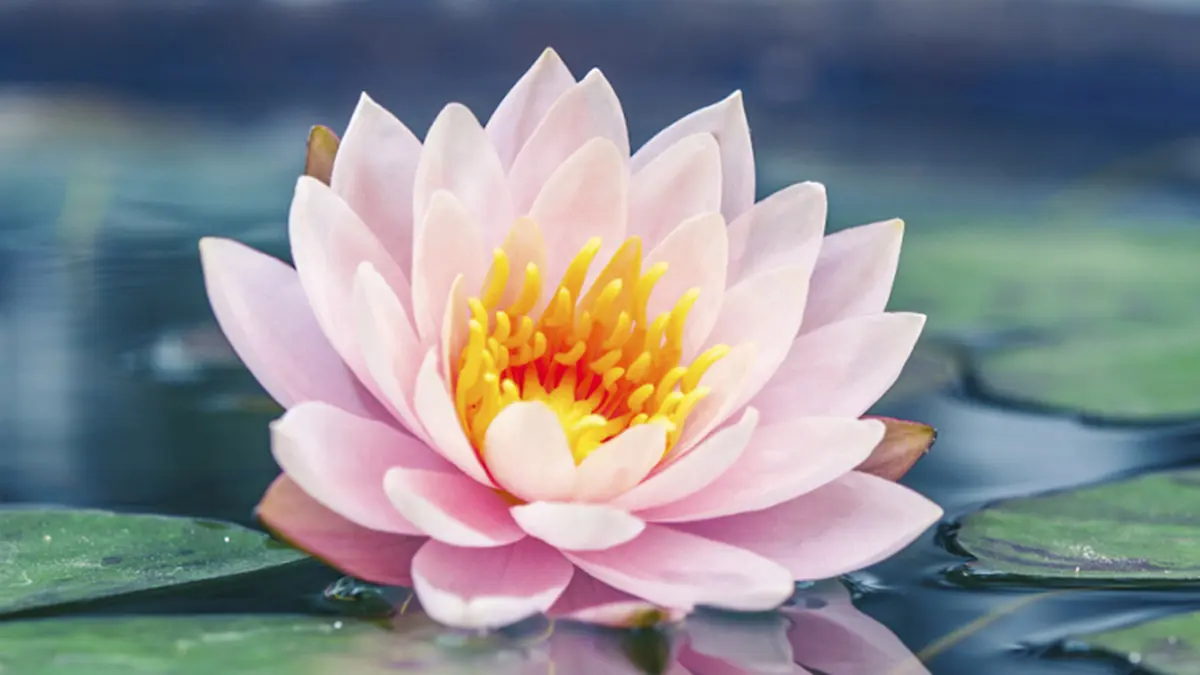 Usually found in murky, shallow water, the lotus flower is native to Asian lands. These flowers are viewed as sacred by Buddhists and are known to symbolize traits such as purity, knowledge, and beauty. Since they thrive best in water, a lotus plant is referred to as an aquatic perennial.
Tulips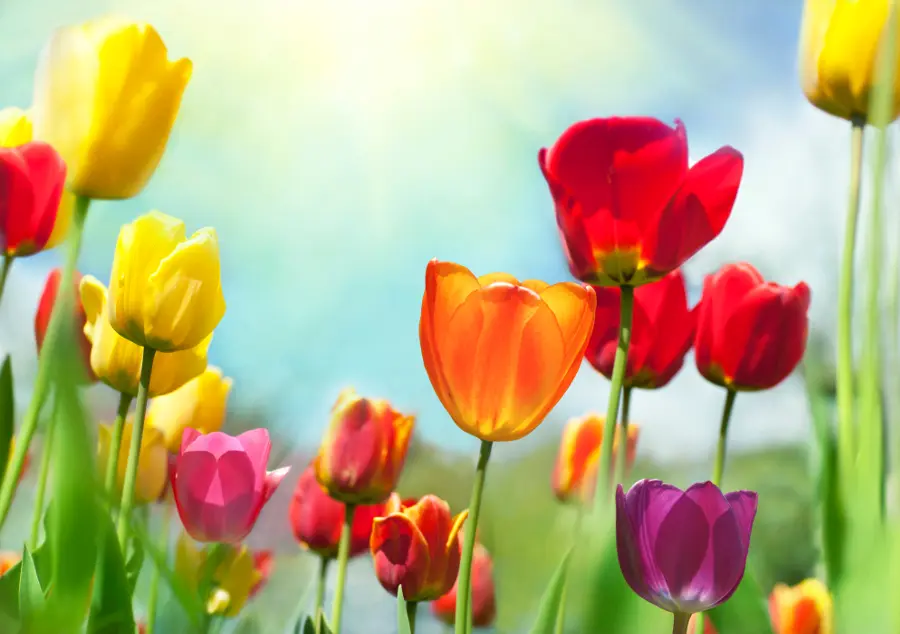 First found in Turkey and Central Asia, tulips were brought to Europe in the 16th century. Today, the Netherlands produces the most tulips of any country in the world. Tulips are an extremely popular spring flower, with more than 3,000 registered varieties. Being relatively easy to grow and nurture, and because they are perennials, tulips are great flowers to add to a garden.