Are you in need of a pick-me-up? Does a fresh, fantastically fragrant bouquet of blossoms always seem to put a smile on your face? You're not alone!
For ages, famous people from all walks of life have been inspired by flowers' feel-good powers. There are flower-related quotes on nearly every topic and idea, from romance to friendship to general inspiration.
Check out our list of flower quotes and see what notable figures throughout history have had to say about "love's truest language" (as poet Park Benjamin Sr. once said).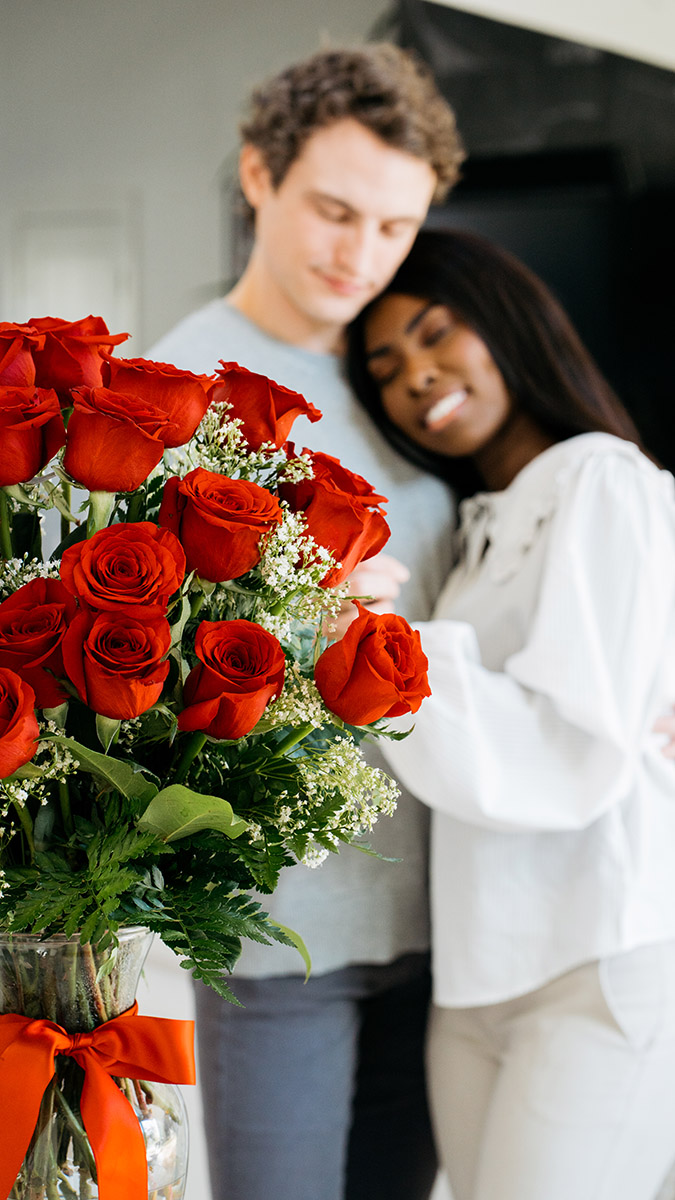 Flower quotes about romance
There's a reason why the best way to declare love is with flowers. Flowers like roses and daisies are the peak of romance, so take a look at this list of romantic flower quotes you could say to your beau!
"Love is the flower you've got to let grow." – John Lennon
"Life is the flower for which love is the honey." – Victor Hugo
"A flower cannot blossom without sunshine, and a man cannot live without love." – Max Müller
"Love is like a beautiful flower which I may not touch but whose fragrance makes the garden a place of delight just the same." – Helen Keller
"It's spring again. I can hear the birds sing again. See the flowers start to bud. See young people fall in love." – Lou Rawls
"A rose by any other name would smell as sweet." – William Shakespeare
"By plucking her petals, you do not gather the beauty of the flower." – Rabindranath Tagore
"Flowers are love's truest language." – Park Benjamin Sr.
Inspiring flower quotes
Flowers are a great source of inspiration, reminding us of all the beauty in the world. Check out these flower quotes to make you feel energized for a new day.
"Flowers don't worry about how they're going to bloom. They just open up and turn toward the light, and that makes them beautiful." – Jim Carrey
"No matter how chaotic it is, wildflowers will still spring up in the middle of nowhere." – Sheryl Crow
"A rose can never be a sunflower, and a sunflower can never be a rose. All flowers are beautiful in their own way, and that's like women too." – Miranda Kerr
"Even the tiniest of flowers can have the toughest roots." – Shannon Mullen
"If you look the right way, you can see that the whole world is a garden." – Frances Hodgson Burnett
"A flower does not think of competing with the flower next to it. It just blooms." – Koshin Ogui
"Every flower is a soul blossoming in nature." – Gerard de Nerval
"Flowers didn't ask to be flowers, and I didn't ask to be me." – Kurt Vonnegut
"Let us live like flowers, wild and beautiful and drenched in sun." – Ellen Everett
"Gardens and flowers have a way of bringing people together, drawing them from their homes." – Clare Ansberry
"To plant a garden is to believe in tomorrow." – Audrey Hepburn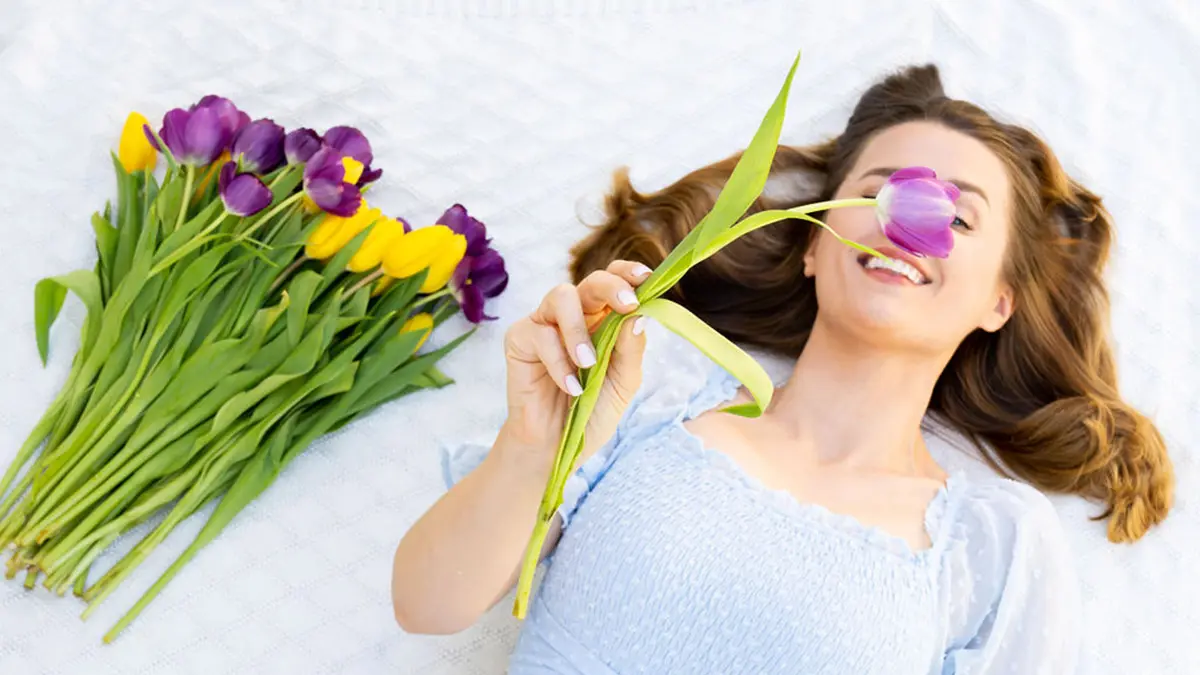 "Just living is not enough. One must have sunshine, freedom, and a little flower." – Hans Christian Andersen
"The first wildflower of the year is like land after sea." – Thomas Wentworth Higginson
"Flowers always make people better, happier, and more helpful; they are sunshine, food, and medicine for the soul." – Luther Burbank
"Deep in their roots, all flowers keep the light." – Theodore Roethke
"People from a planet without flowers would think we must be mad with joy the whole time to have such things about us." – Iris Murdoch
"There are always flowers for those who want to see them." – Henri Matisse
"Where flowers bloom so does hope." – Lady Bird Johnson
"The flowers of late winter and early spring occupy places in our hearts well out of proportion to their size." – Gertrude S. Wister
"If we could see the miracle of a single flower clearly, our whole life would change." – Buddha
"Flowers are the sweetest things God ever made and forgot to put a soul into." – Henry Ward Beecher
"The flower that follows the sun does so even in cloudy days." – Robert Leighton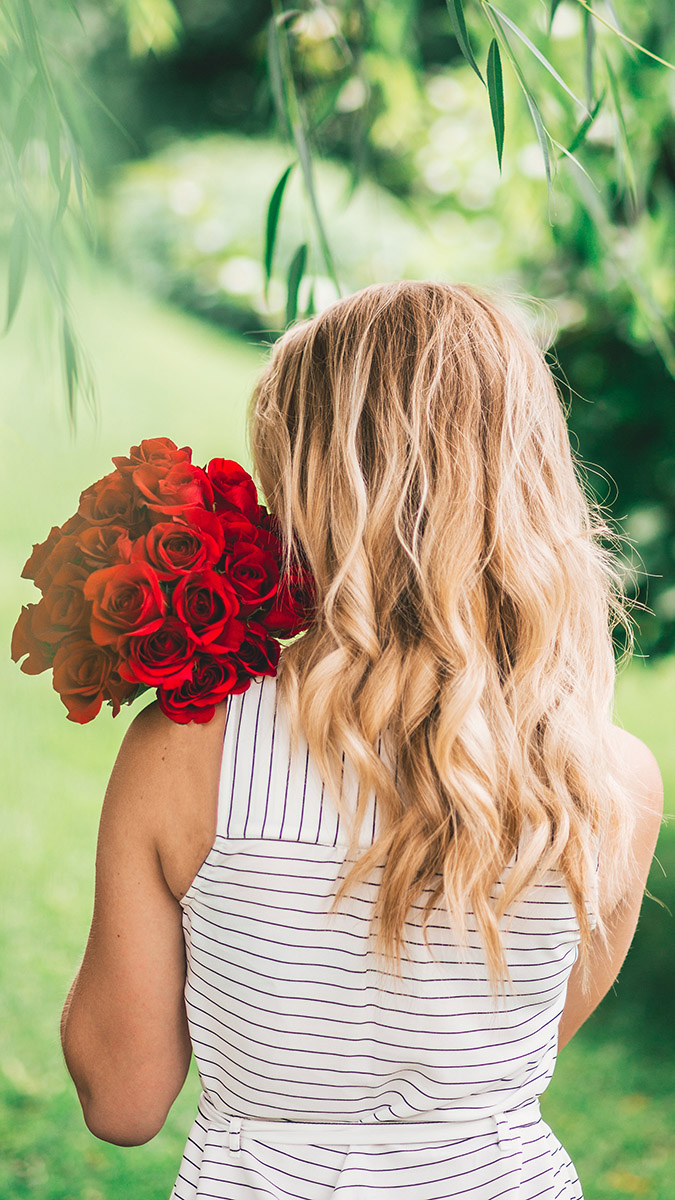 Peaceful flower quotes
Feeling stressed? Read these quotes and remind yourself of the beauty of flowers and nature as a whole.
"Flowers have spoken to me more than I can tell in written words. They are the hieroglyphics of angels, loved by all men for the beauty of their character, though few can decipher even fragments of their meaning." – Lydia M. Child
"The earth laughs in flowers." – Ralph Waldo Emerson
"Loveliest of lovely things are they on earth that soonest pass away. The rose that lives its little hour is prized beyond the sculptured flower." – William C. Bryant
"Happiness is to hold flowers in both hands." – Japanese proverb
"Flowers are words which even a babe may understand." – Arthur Cleveland Coxe
"Flowers leave some of their fragrance in the hand that bestows them." – Chinese proverb
"One marked feature of the people, both high and low, is a love for flowers." – Robert Fortune
Flower quotes about friendship
Want to send something special to your BFF? These flower-themed friendship quotes are perfect messages to send to the person who has always been by your side and has your back.
"The world is a rose; smell it and pass it to your friends." – Persian proverb
"Let us dance in the sun, wearing wild flowers in our hair." – Susan Polis Schutz
"Love is flower-like; friendship is like a sheltering tree." – Samuel Taylor Coleridge
"But friendship is the breathing rose, with sweets in every fold." – Oliver Wendell Holmes Sr.
"A single rose can be my garden… a single friend, my world." – Leo Buscaglia
"The very best relationship has a gardener and a flower. The gardener nurtures, and the flower blooms." – Carole Radziwill
"In joy or sadness, flowers are our constant friends." – Okakura Kakuzō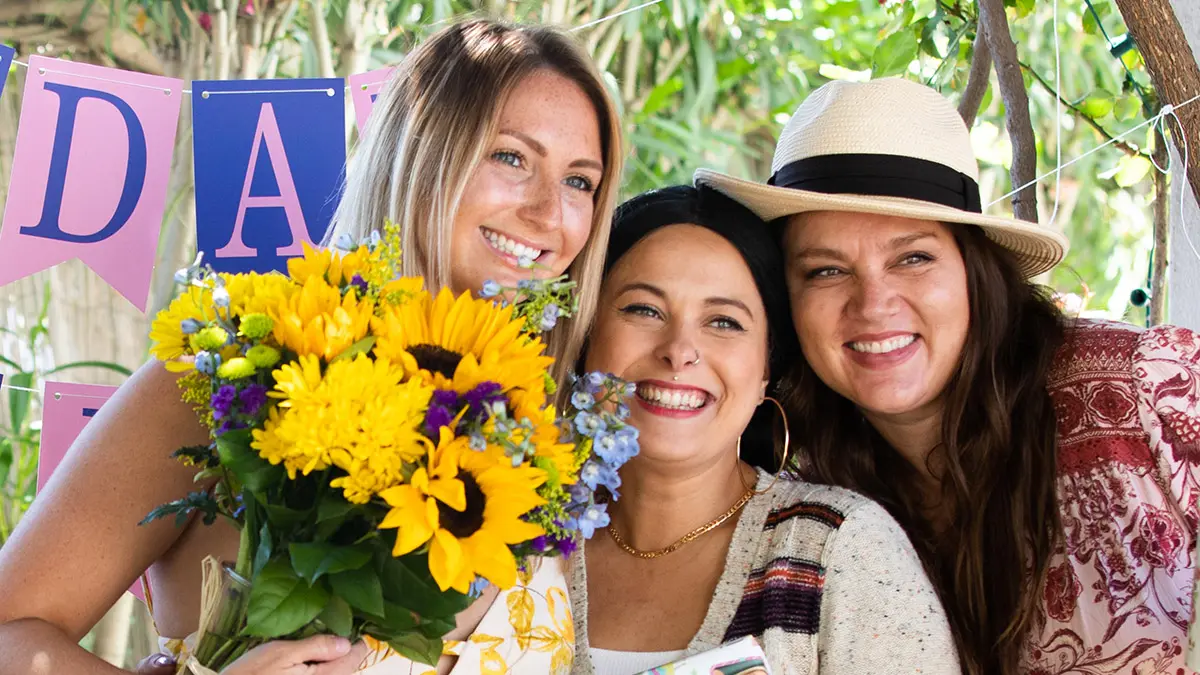 Flower jokes
Want to cheer someone up? Try any of these witty flower jokes and quotes.
"If you want to say it with flowers, remember that a single rose screams in your face: 'I'm cheap!'" – Delta Burke
"Don't send me flowers when I'm dead. If you like me, send them while I'm alive." – Brian Clough
"I appreciate the misunderstanding I have had with nature over my perennial border. I think it is a flower garden; she thinks it is a meadow lacking grass, and tries to correct the error." – Sara Bonnett Stein
"I named all my children after flowers. There's Lillie and Rose and my son, Artificial." – Bert Williams
"If you think squash is a competitive activity, try flower arranging." – Alan Bennett
"If the English language made any sense, lackadaisical would have something to do with a shortage of flowers." – Doug Larson
Try sending a gift and card with one of these quotes. Whether it be for your romantic partner, best friend, or just anybody you want to say thank you to, these quotes are a sure way to brighten their day.
---