The holidays have arrived, so now is the perfect time to brush up on your knowledge of holiday-related topics, including Christmas greenery. How many different types can you name? Become acquainted with the different kinds of Christmas greens below. They are a beautiful way to add something natural to your holiday home.
Fir
There are seven different types of Christmas tree firs: noble fir, balsam fir, Douglas fir, Fraser fir, grand fir, Canaan fir, and Concolor Fir. Each fir tree is unique. For example, Douglas firs range in height from 70 to 250 feet tall, while balsam firs are smaller in size and will grow to be about 40 to 60 feet.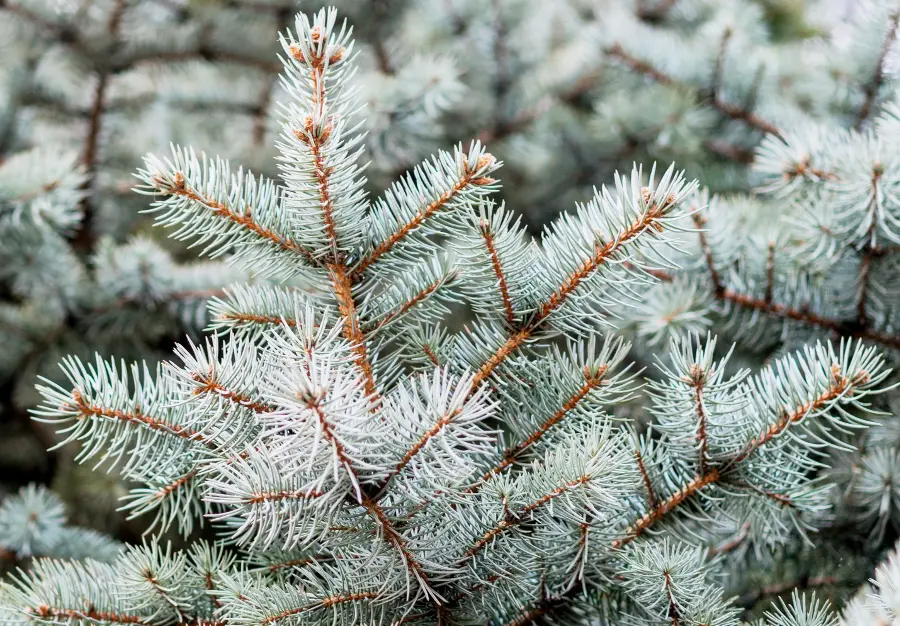 ---
Spruce
Spruce is another common variety you'll see on the Christmas tree lot. Types of spruces include the Colorado blue spruce, Norway spruce, and white spruce. Similar to pines and firs, spruce trees have needles instead of leaves. The needles on spruce trees are attached individually to the branches rather than in clusters, which is the main difference between spruce and pine trees. Fir trees also have needles grown in this way, but spruce needles are sharp, whereas fir needles are not as pointy.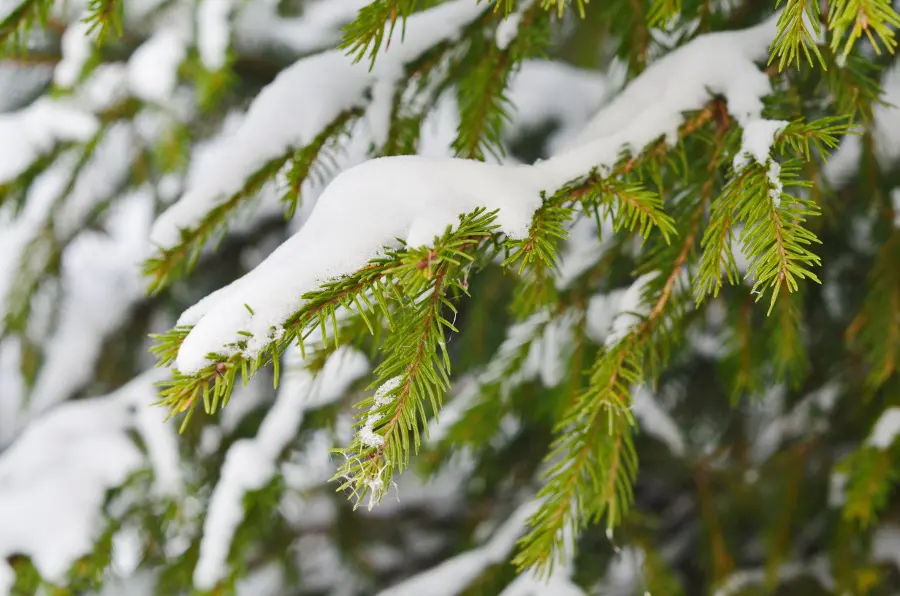 ---
Pine
Another common holiday green is pine, which you'll see on everything from Christmas trees to wreaths and fillers in Christmas flower arrangements. The varieties include white pine, Scotch pine, and Virginia pine. You can identify pine by its spindly needles and branches that appear to be bent upwards. It also tends to have fewer branches than other tree types.
---
Holly
Holly is another classic green plant with distinguishing red berries and prickly leaves. Prior to holly being used as a symbol of the Christmas season, the Druids viewed it as a sacred plant that symbolizes fertility and eternal life. While other plants die off during the winter, holly continues to thrive.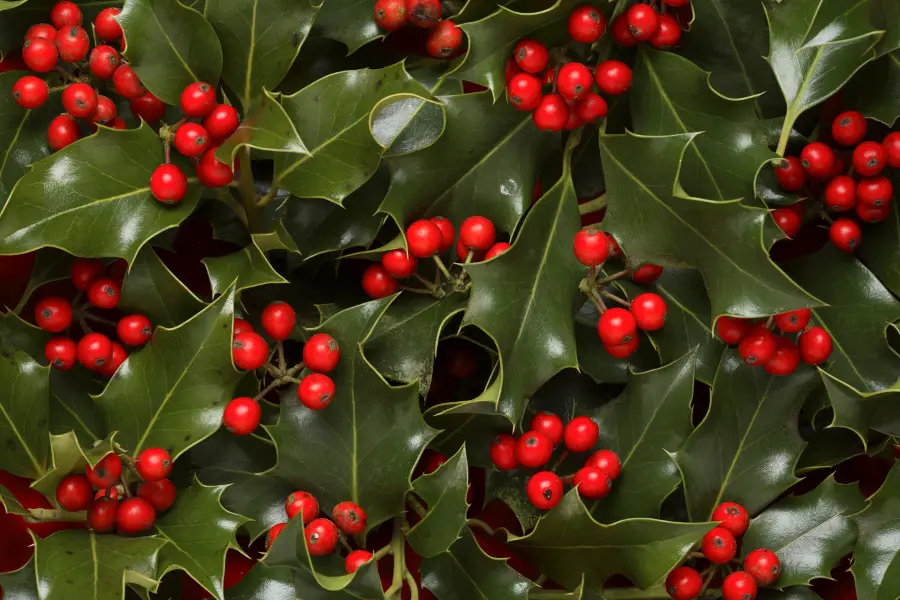 ---
Juniper
Junipers are known for their short green foliage, blue berries, and sap. These hearty plants have a rugged, natural appeal, making them unique greenery to add to your Christmas decor.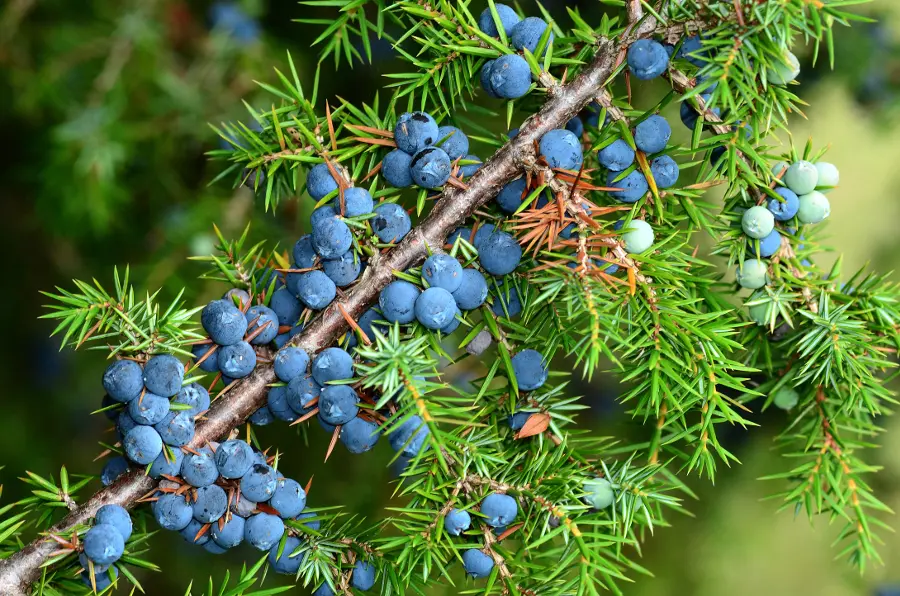 ---
Ivy
Ivy may be known for trademarking the top schools in the country, but it is also found in a number of Christmas arrangements. It adds texture and holiday green to arrangements, garland, or as a living wreath. Keep the cut ends in water to maintain their health.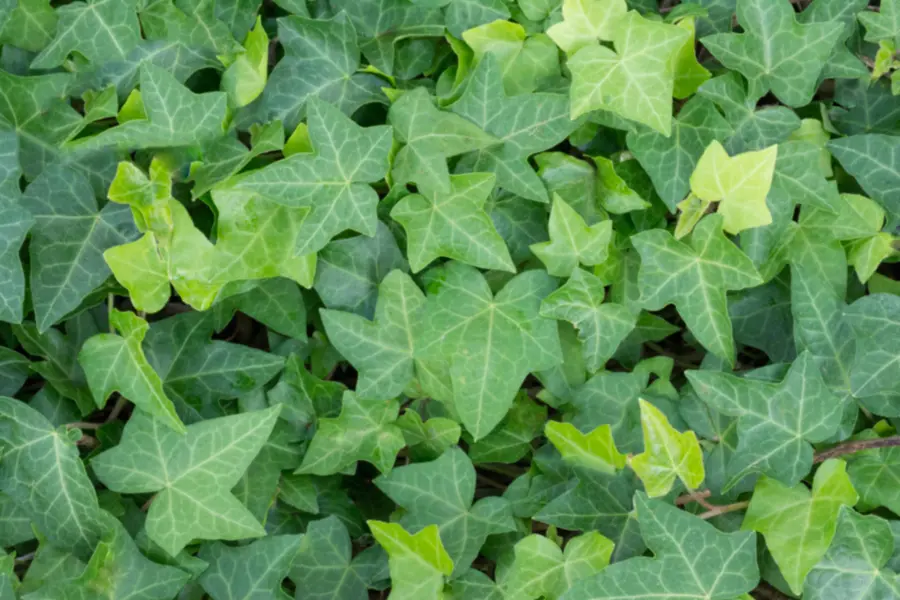 ---
Boxwood
Boxwood is great greenery for garland and wreaths because its fuller texture creates clean, modern arrangements. Its small leaves that closely resemble an olive tree are so attractive that you can use the clippings on their own for the holiday table or stuffed in a stocking.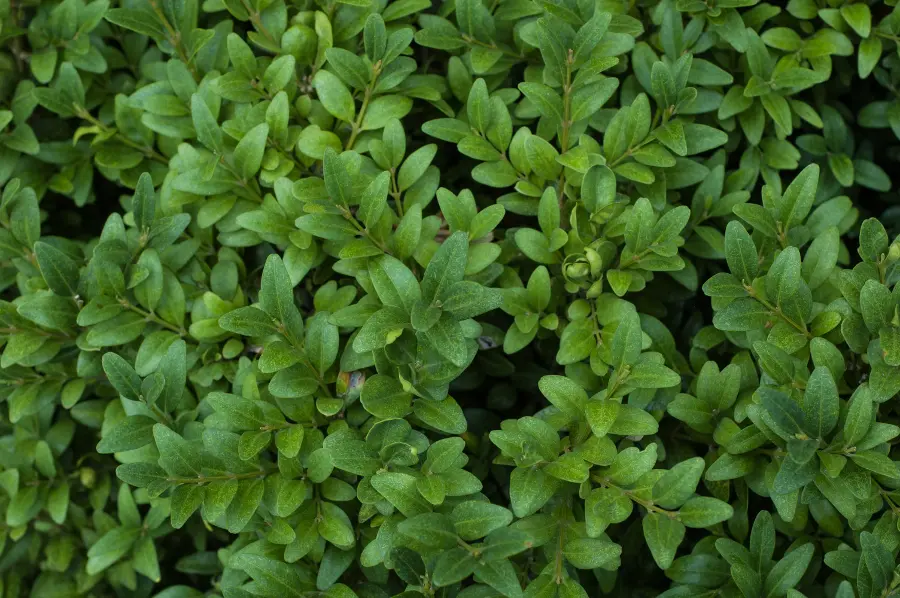 ---
Mountain laurel
For our readers in the South, you're probably at least a little familiar with mountain laurel. This is because mountain laurel is traditionally seen in southern regions, and used in garlands and wreaths. It offers a simple spot of white, marked with pink etchings, and provides a refreshing alternative to more mainstay Christmas greenery. It's best to use laurel outdoors to preserve its freshness.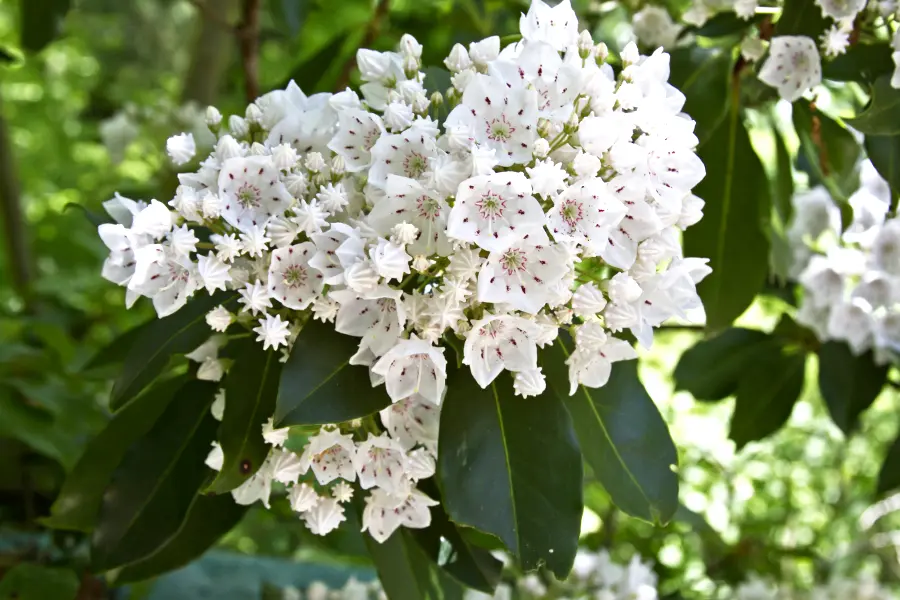 ---
A holiday home decorated with Christmas greens shows attention to personalization and classic style. Even branches clipped from your garden and strewn on the mantle or perimeter of the front door add instant merriness to the home. It's especially festive to bring in something natural during the winter season.