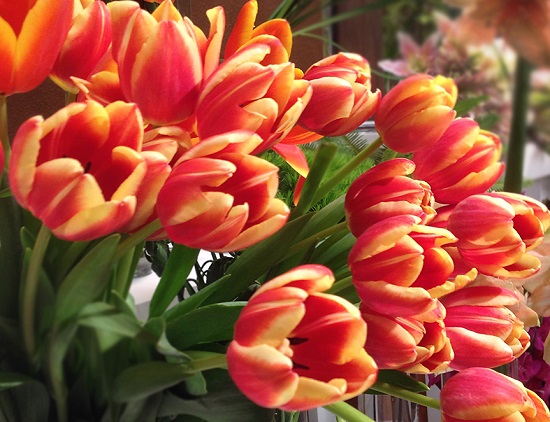 I recently had the pleasure of attending the BloomNet Winter Fresh Forum at the Napco Headquarters in Jacksonville, Florida. BloomNet is an international floral wire service provider offering quality products and diverse services to a select network of professional retail florists.
In our ever-changing world it is important to have an organization for florists and floral designers that allows us to "embrace our floristness". Additionally, BloomNet provides venues and opportunities to share ideas, learn new skills, meet and hear from industry leaders, and stay up-to-date on the latest floral and gifting trends.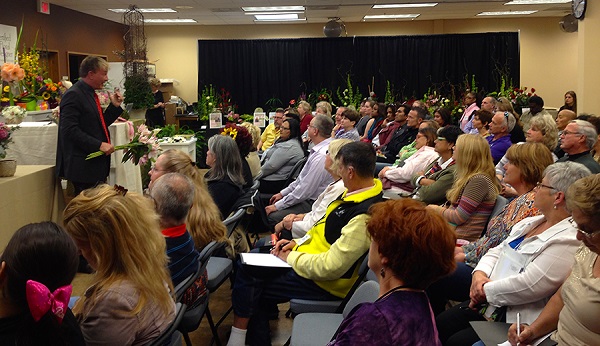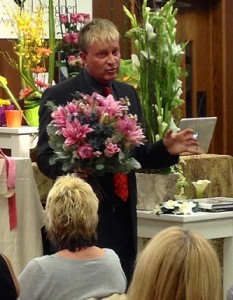 There were many exciting events at this year's Winter Fresh Forum, some of which included a design competition, a hands-on workshops presented by world- renowned ambassador of the floral industry René van Rems, and a 5-Day Principle & Elements Design Course by Jackie Lacey, AIFD, PFCI, CFD. In case you are not familiar with the acronyms I listed, here is what they stand for: AIFD = American Institute of Floral Designers, PFCI = Professional Floral Communicators International & CFD = Certified Floral Designer.
One of the most amazing things about the Winter Fresh Forum, is the beautiful floral creations. Here are a few of my favorite photos from the event featuring some spectacular California Grown fresh flowers, a few of the designs from the design competition, and a look inside a few of the workshops. Click here to visit the BloomNet site if you would like to learn more about BloomNet and the services that they offer.