For the thousands of students heading off to school this month, it's probably the first time they've ever been away from home. So needless to say, they're going to need a little bit of help from mom and dad. Enter: care packages — the foolproof way to let your loved one know you're thinking about them.
Whether it's their first year or their last, here are a few care package ideas that will help any student survive the school year.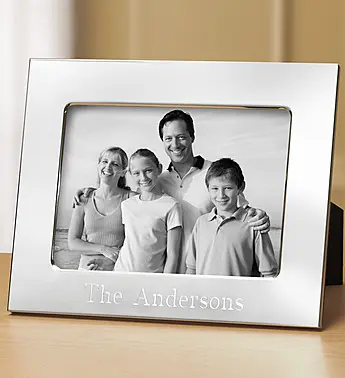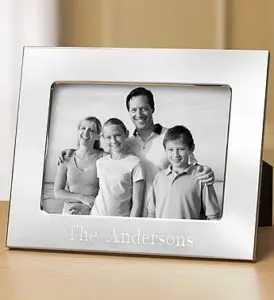 Home Goods
It can be hard to make a dorm room feel like home, so personalized items are a must! From welcome signs to wreaths and picture frames, add some character to your home away from home.
Flowers
Since most dorm rooms and apartment complexes won't let you paint the walls or hang anything up, students have to find other ways to add some color to their bedrooms. That's where flowers come in! Even a small bouquet can add new life and a pop of color to any room.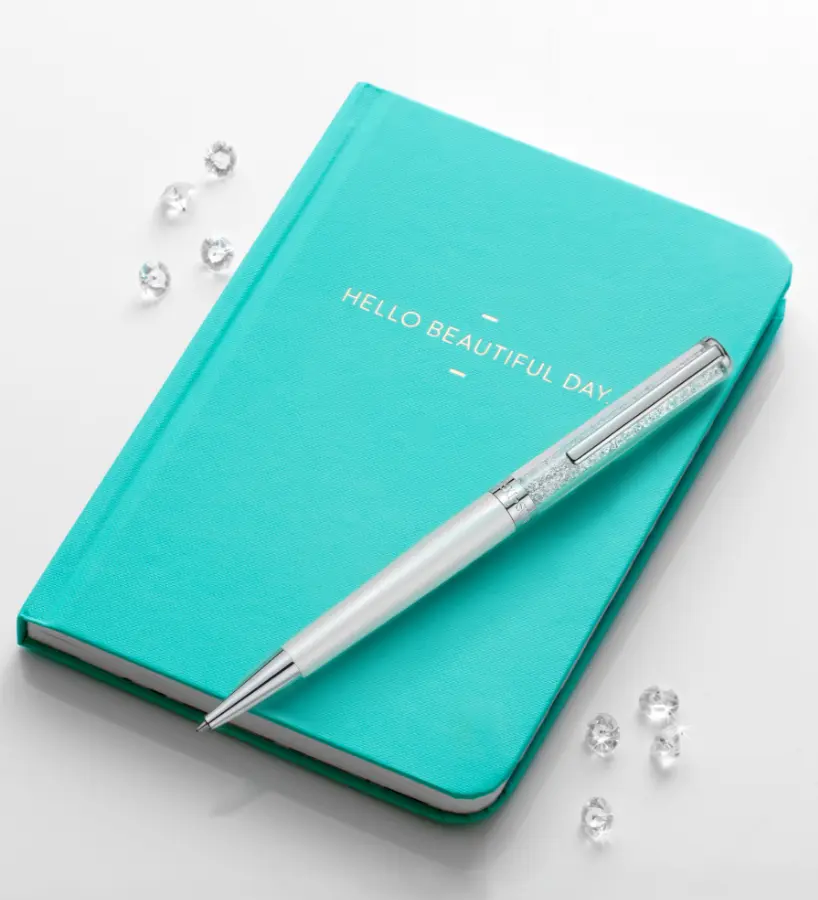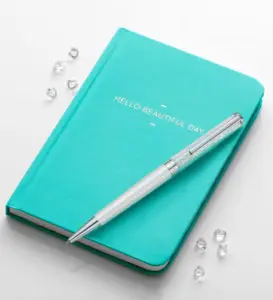 A Journal
Ask any college graduate about their time in school and they'll probably tell you that it was "the best time of my life." Keep the memories you make in college alive and with you forever by jotting them down in our beautiful Swarovski Crystalline Pen and Journal set.
Something Cozy
With winter only a few short months away, walking to class in the cold and snow is no easy feat. Make their journey just a little easier by sending along a comfortable pair of Good Day™ Socks. And with their signature message of "Gonna Be a Good Day™" inscribed on the toe, you can bet that these socks will always make them smile — even during finals week! And for the English major in your life, send them a true literary masterpiece in the form of these clever infinity scarves.
Spa Gifts
Dorm bathrooms aren't exactly known for their elegance. But the right shower products can turn even a communal bathroom into a relaxing oasis. After a hard day of tests and projects, treat your scholar to a little relaxation with a premier spa gift basket in a number of favorite scents.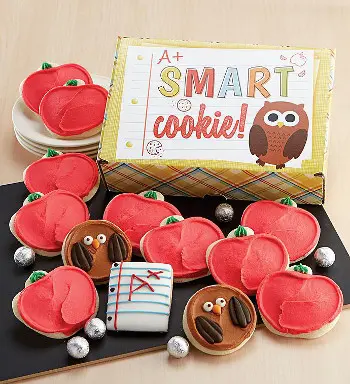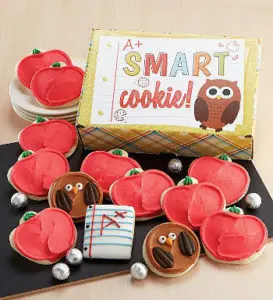 Plenty of Snacks
College food has never been synonymous with "tasty," so give your child a break from the buffet line and send them something they'll enjoy every bite of. From cakes and cookies to fruit baskets, and even meat and cheeses (for those who really want to avoid the cafeteria), we've got something for everyone!
If sending a care package has you envisioning long lines at the post office and packing peanuts everywhere, leave it up to us! With our national shipping (and same-day delivery on many items) we can have all of your items at your loved one's residence in no time!