The holidays should be a time of joy and celebration, but they can often come with stress and uncertainty when it comes to exchanging gifts at the office. It's great to recognize the efforts of those who helped make your business a success over the past year, but where do you start? If you're feeling generous and want to spread some cheer, here is a guide to business gifting for the holidays:
Before you can select a gift, you must first understand your company's policy on gift giving. Staying within those parameters will help make your hunt for the perfect gift much easier. It's also important to understand simple business etiquette when it comes to holiday gift giving. Avoid purchasing a gift that is too expensive and elaborate and not in line of your recipient's interests, as your good intentions can be deemed inappropriate.
Gifts For Your Boss:
If you feel funny giving your boss a gift for the holidays–don't worry–we've got you covered!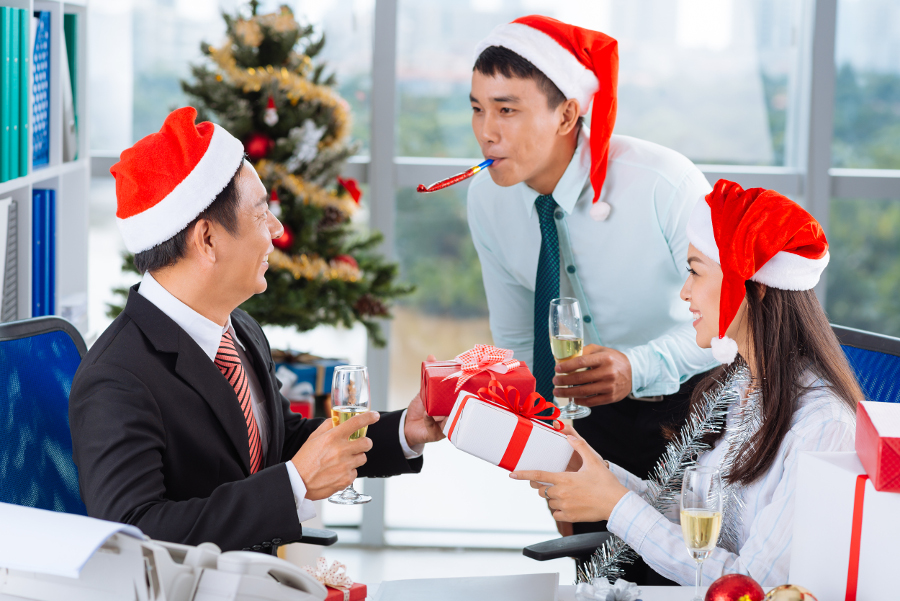 How Much Should You Spend?
Determining a budget is the first place to start when deciding on a gift for your boss for the holidays. While your personal finances and your company's limit will certainly play a factor into your decision, a good rule of thumb would be too keep gifts between $20 and $50 dollars. Chipping in with a fellow coworker is always a good idea, as gifts that are too expensive will make your boss feel uncomfortable.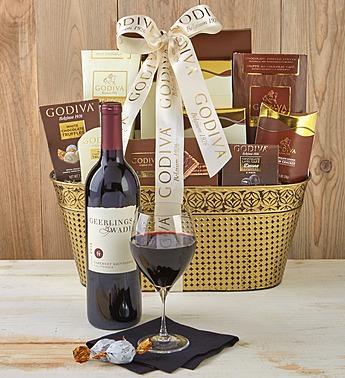 What Should You Get Them?
Gifts For Your Coworker:
Buying a gift for your co-worker might be a little easier than deciding on one for your boss, as you've most likely developed a close bond with the people around you. Undoubtedly there will be some co-workers that you've grown closer to, but whenever possible try to include everyone on your gift giving list!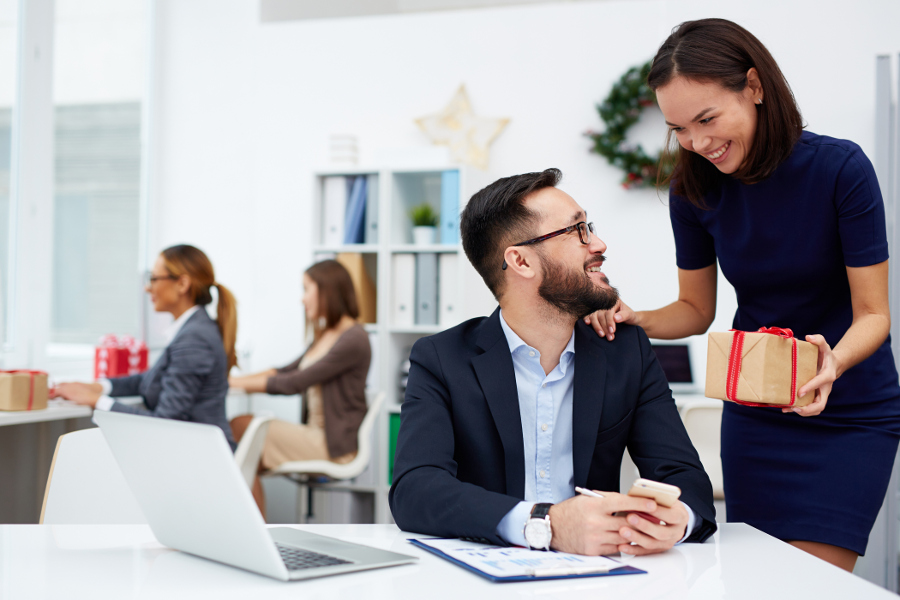 How Much Should You Spend?
Depending on the number of co-workers you have to buy for, gifts should be kept between the $10 and $30 price range. Of course, if you have your special work lunch buddy that you spend time with every day, you can spend up to $50–but be sure to give them this gift away from the rest of the staff, so no one feels less important.
What Should You Get Them?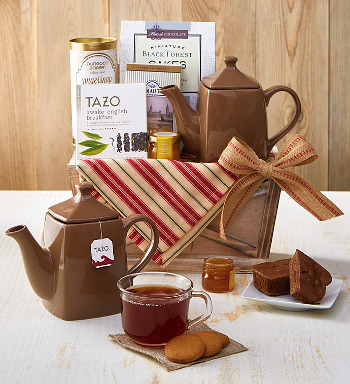 Still unsure about what to get them? You can't go wrong with an e-gift card! Since the holiday season can be overwhelming with gifts, these e-gift cards allow your boss and co-workers the opportunity to get their favorite floral arrangement, or gourmet gift basket after the holiday craziness settles down. And don't forget to include a nice message in your card, thanking them for their guidance and support this year and wishing their family a very happy holiday.