Gift giving is so much more than just handing someone a wrapped object — it's the way we communicate with one another. It's how we tell someone "I'm happy for you," "I was thinking of you," or "I hope this makes you feel better."
But the rules of gift giving aren't as rigid as they may seem. Across different cultures and time periods, the way we express our love and gratitude through gifts is different, and always evolving.
Here are five ways we've changed the way we give gifts.
1. More meaningful
Today more than ever, people want to see that there was thought behind a gift. Perhaps the bouquet you get for someone's birthday contains the flower that corresponds to their birth month. Or maybe you give a loved one a personalized gift at their housewarming party, such as a sign or blanket. You could even have jewelry personalized with important names or dates.
2. You don't need an occasion
It used to be that you gave and received gifts only on important days: birthdays, anniversaries, or the holidays. Today, gift giving isn't quite so structured. In fact, people tend to appreciate gifts more when they're not necessarily required but just because their loved one was thinking of them.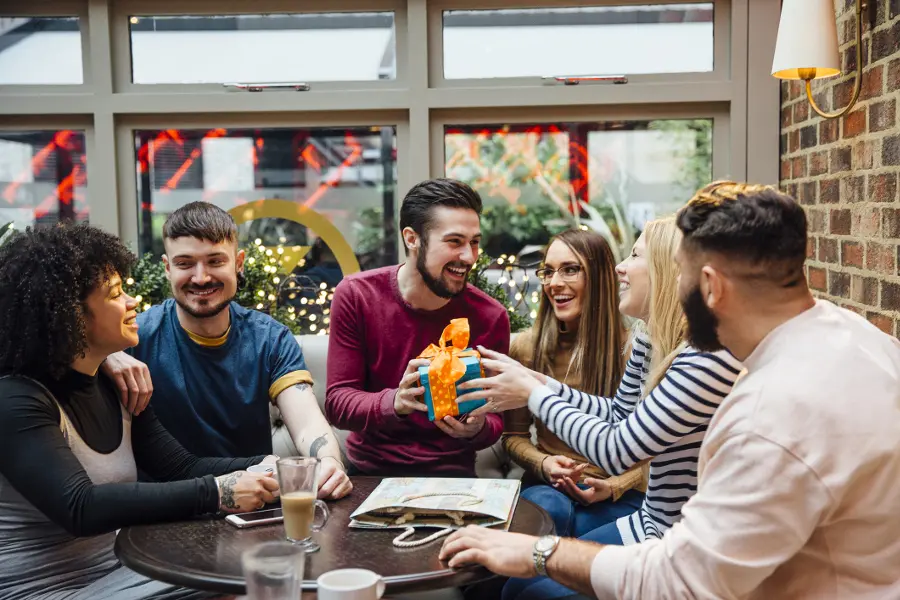 3. Birth of online shopping
Perhaps the only thing more enjoyable than shopping is shopping in your home while in sweats. But online shopping has done a lot more than just make buying gifts easier — it has completely reinvented the way we shop for one another.
First and foremost, you're able to view hundreds of items with just the click of a button and easily decide which gift is best. You're also able to ship gifts straight to your door or the home of someone you love, even if that someone is on the other side of the world!
4. Corporate gifting
It used to be that people stayed in the same job for decades, and didn't move much from company to company. That has changed dramatically in recent years. Today, the topic of employee retention is a hot one for employers, who have to do everything in their power to keep their workers happy and in place — and a big part of that is corporate gifting. No longer is it taboo to send flowers to a colleague, or even a boss or client, for a job well done.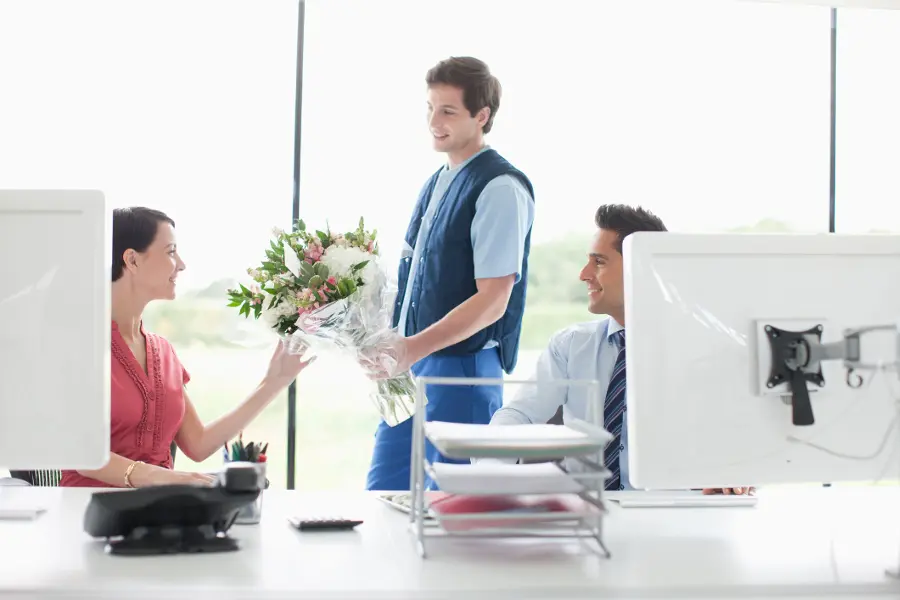 5. Last-minute shopping
There used to be no such thing as grabbing a last-minute present. Between running from store to store deciding what you want, comparing prices, and getting home to wrap it, most people gave themselves about a week to find the perfect present.
But no more. The next time you realize that your best friend's birthday is tomorrow, or that it's your anniversary, same-day delivery will save you time and time again.