When you hear the news that a friend or family member has fallen ill, your first thought is probably, "What can I do to help them?" While you may not be able to care for them physically, there's plenty you can do to lift their spirits and wish them a speedy recovery. Sending get well soon flowers is a great way to add color and life to a hospital room or bedroom.
Tips for Choosing the Perfect Flowers
When it comes to sending flowers, there are really no wrong choices. Any gift you send will be greatly appreciated and admired. That being said, there are ways to make sure you choose the absolute perfect floral arrangement for your loved one.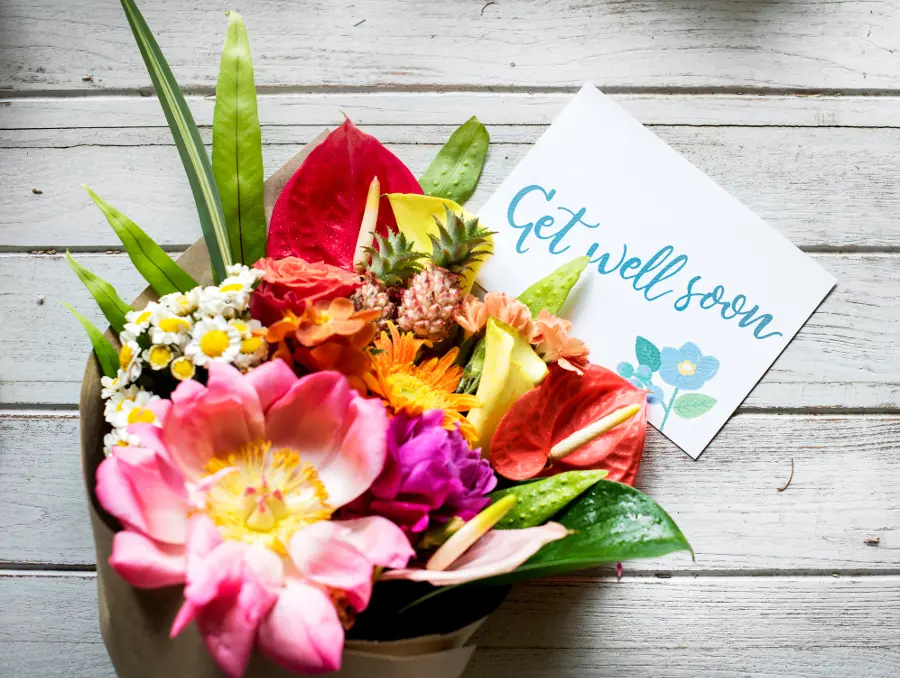 Don't be afraid of color. It may be tempting at first to choose more somber or subtle colors for a sick loved one, but studies have shown that brightly colored flowers actually make people happier.
Choose long-lasting flowers. Especially if their stay will be longer than a few days, you want to choose a sturdy flower known for its long life. Carnations, orchids, and chrysanthemums are all known for having long vase lives.
Based on the season. Bring what your loved one is seeing through their window into their room by choosing flowers that are currently in bloom.
Easy to care for. Your loved one may not have the strength or time to care for specialty blooms, so stick to flowers that thrive on just a bit of water and sunlight.
Consider hypoallergenic. If your loved one has allergies or other ailments that could be exacerbated by pollen, play it safe with hypoallergenic flowers.
The Best Get Well Flower Choices
Red Carnations
Known to represent strength and perseverance, red carnations are a beautiful addition to any bedside table, no matter the season.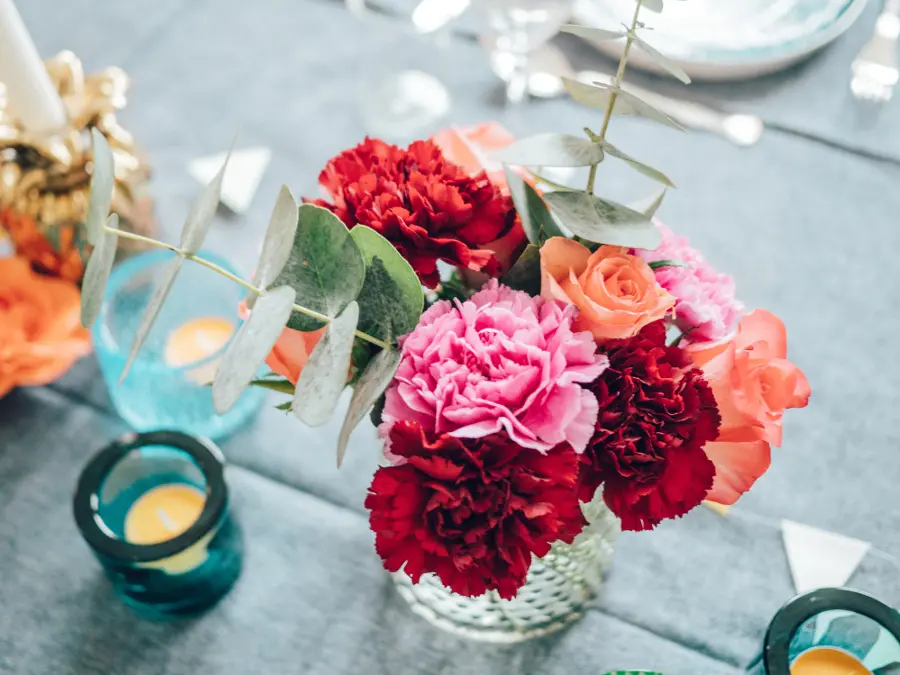 Peonies
This traditional springtime flower adorns blooms anywhere from 5 – 7 inches wide, making them a real showstopper and a more unique choice. Plus, they symbolize good health and healing, making them the perfect symbolic gift to send to your loved one.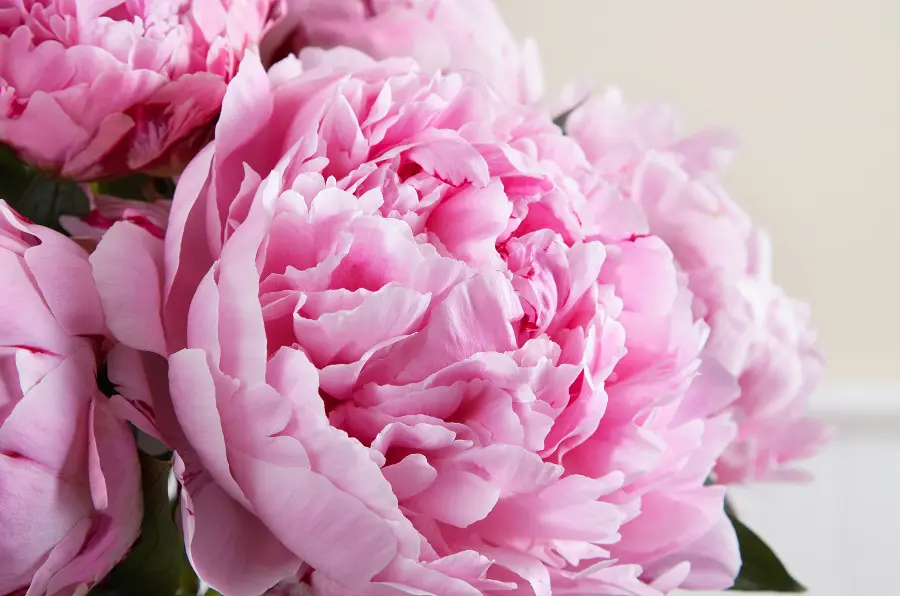 Sunflowers
Leave it to sunflowers to bring their sunny disposition into any room. With their bright yellow blooms and long, thick stems, perhaps no flower can put a smile on someone's face quite like a sunflower.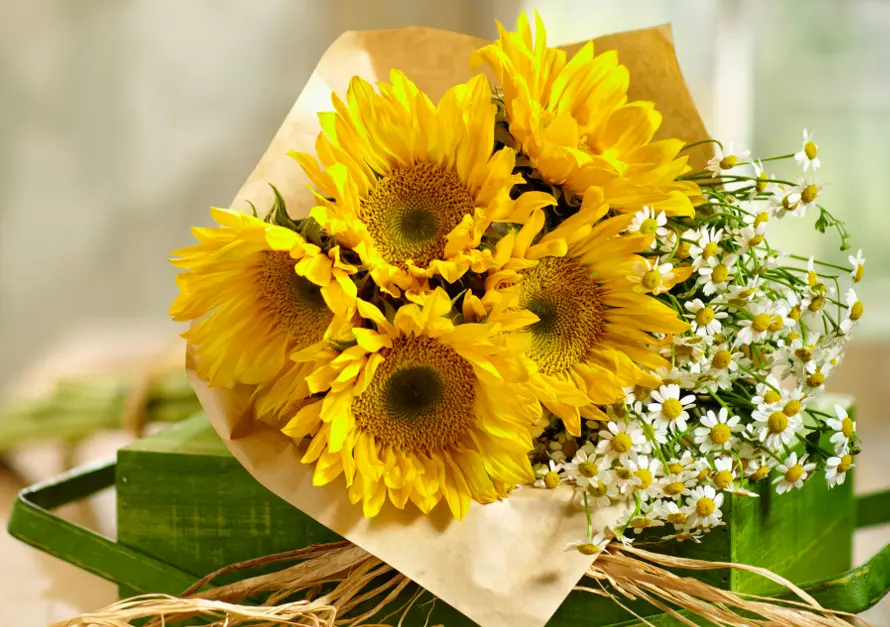 Succulents
Succulents have made a big comeback in recent years, especially among young adults. Best of all, they check off just about every box, seeing as how they sprout colorful buds, last for years when cared for properly, are easy to care for, and hypoallergenic.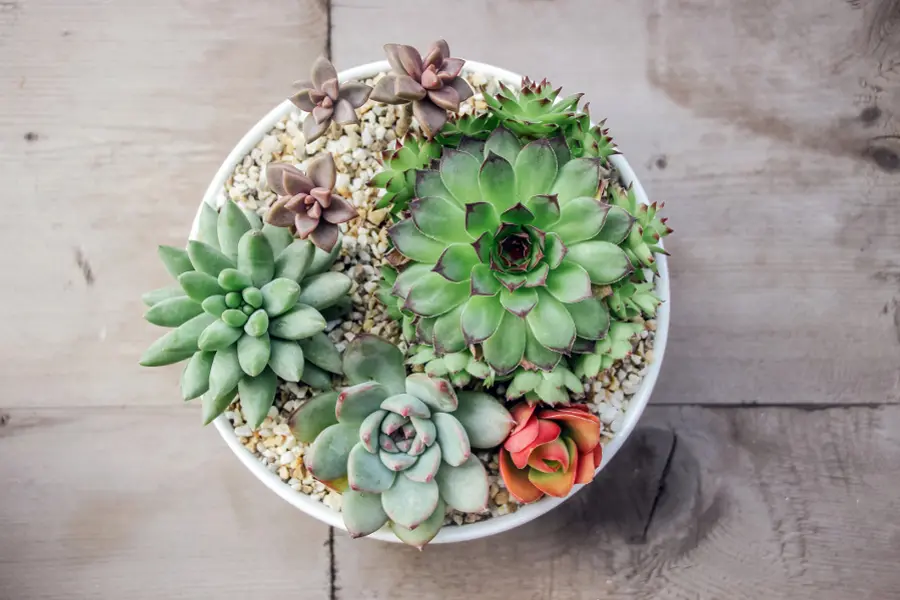 Daisies
As a flower that symbolizes new beginnings and prosperity, daisies make a beautifully uplifting gift to someone going through a tough time. Daisies are also the April birth month flower and make a lovely gift for April babies.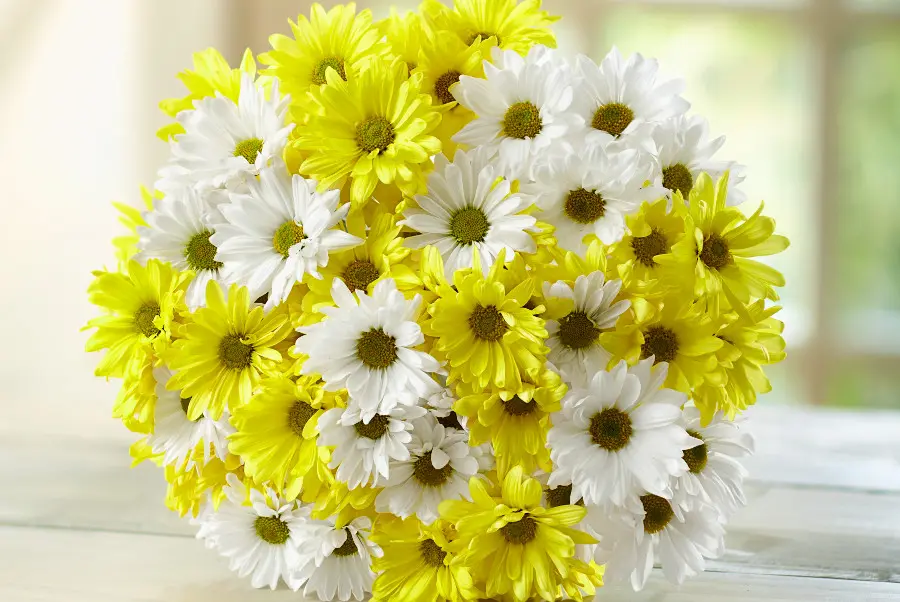 With delivery available to a home or hospital, nothing says "I'm wishing you a speedy recovery" quite like our handcrafted get well flowers and gifts.