You can never go wrong with fresh flowers. They're beautiful, meaningful, sentimental, and most importantly — they fit every occasion. From celebrations to more sorrowful events, flowers have the ability to touch the lives of every person who receives them and, regardless of the situation, put a smile on their face. Whether you already have an occasion in mind that you need to get a gift for or you feel like making someone's day brighter, just because, below are a few reasons why fresh flowers are always the right gift choice.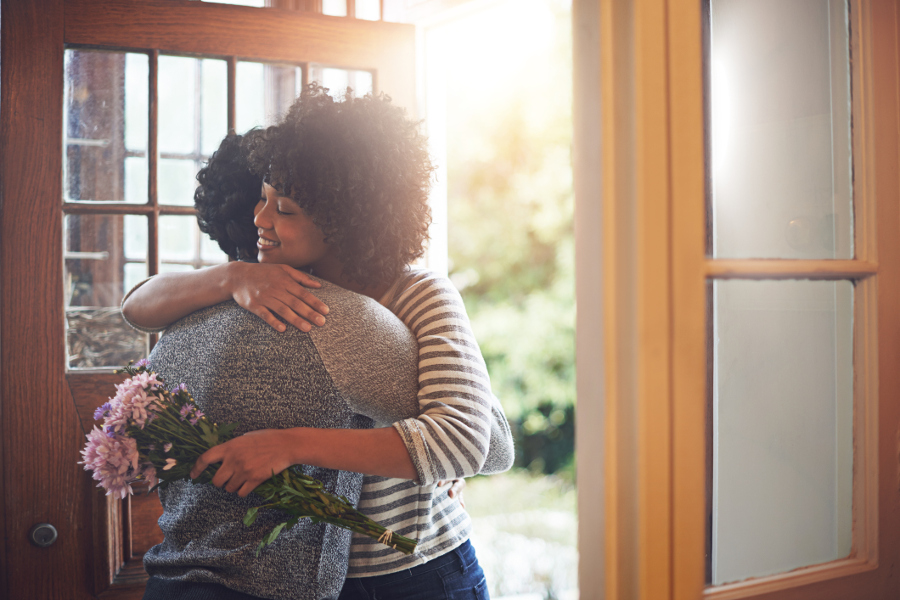 Each One Holds Special Significance
Everyone knows that roses are a popular choice among romantic lovers, but there are many other flowers that also hold strong meanings. Since carnations are the official Mother's Day flower, they're a popular gift for mothers and grandmothers. Geraniums are a symbol of true friendship and are a common flower exchanged between close friends. Lilies, on the other hand, are a more somber flower and are one of the most popular flower choices for a funeral service, as they symbolize loss, purity, and the afterlife. And if you're in the mood to get even more specific, you can always coordinate your flower's color to further symbolize your feelings.
They Improve the Look of Any Space
We've all had it happen to us — you get a gift that you know you're never going to use, so you throw it in the back of the closet and forget about it. But that certainly won't be what the recipient of your gift does! Even in small apartments and dorms, plants and flowers add a pop of color and style to any room.
They're Diet-Friendly
Between remembering who's allergic to peanuts, who just started a new diet, and who's gone gluten-free, it's harder than ever to buy food and snacks for people. Especially if you're shopping for someone you don't know very well, it's best to stay away from gifts they may not be able to enjoy.
They Work for Any Budget
Unlike most other gifts, flowers are customizable to your preference, and most of all — budget. From good to wow, our flowers can be suited to fit any price-point. Looking for even more bang for your buck? Cut flowers like orchids and carnations make great gifts because they have some of the longest shelf lives.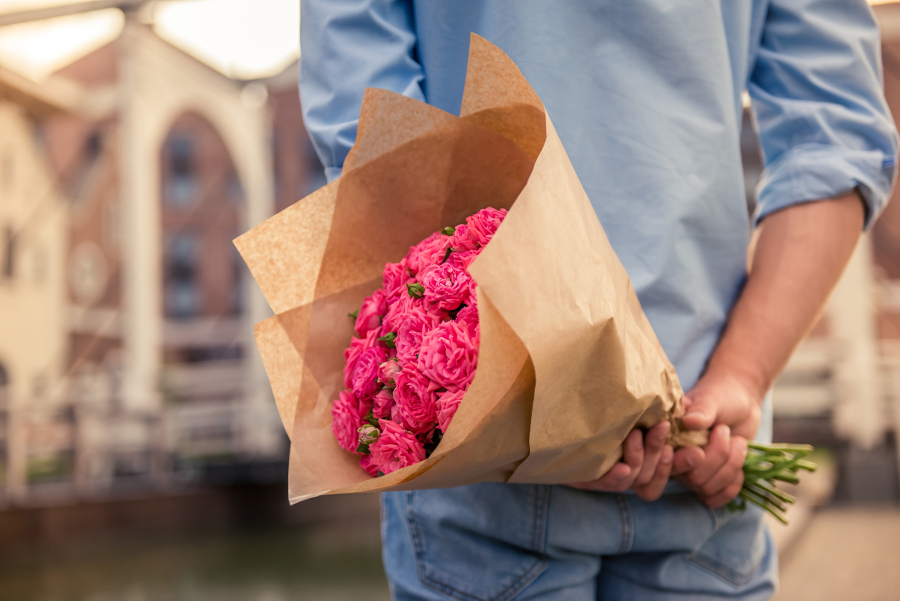 Everyone Can Enjoy Them
It's true — allergy-friendly flowers are out there! From the more obvious cacti and succulent options to beautiful blooming hydrangeas, roses, and tulips, even those of you who cling to Kleenex® all year long can enjoy these gifts.
You Can Order Them From the Comfort of Your Couch
If gift giving has you imagining hours driving around from store-to-store, fighting the crowds, and somehow entertaining your kids while you search, rest assured that there is a better way! Thanks to our online ordering, you can search through hundreds of styles, sizes, and flower varieties without ever lifting more than your pointer finger. Best of all, your bouquet can also be sent to the doorstep of the person you love any day of the week!
With same-day delivery on many of our best sellers, you can rest assured that not only will your loved ones adore their gift, they'll receive it in time for any occasion!