The series "Back To It" features advice and ideas for celebrating the return to school and the office
The time is fast approaching. The summer, once seemingly endless, is coming to an unfortunate close.
While the memories made will undoubtedly stick with us for a lifetime, it's back to the old grindstone for students and teachers alike. As we gear up to return to school — some to the warm embrace of friends and familiar faces, others to brand new environments — it's important to start off on the right foot.
For the parents out there, that means forming a healthy relationship with teachers and setting the stage for a school year to remember. After all, the best thing about the back-to-school season is "the excitement and energetic vibe that teachers and kids have," says MacKenzie Colquitt, an English teacher at The Villages High School.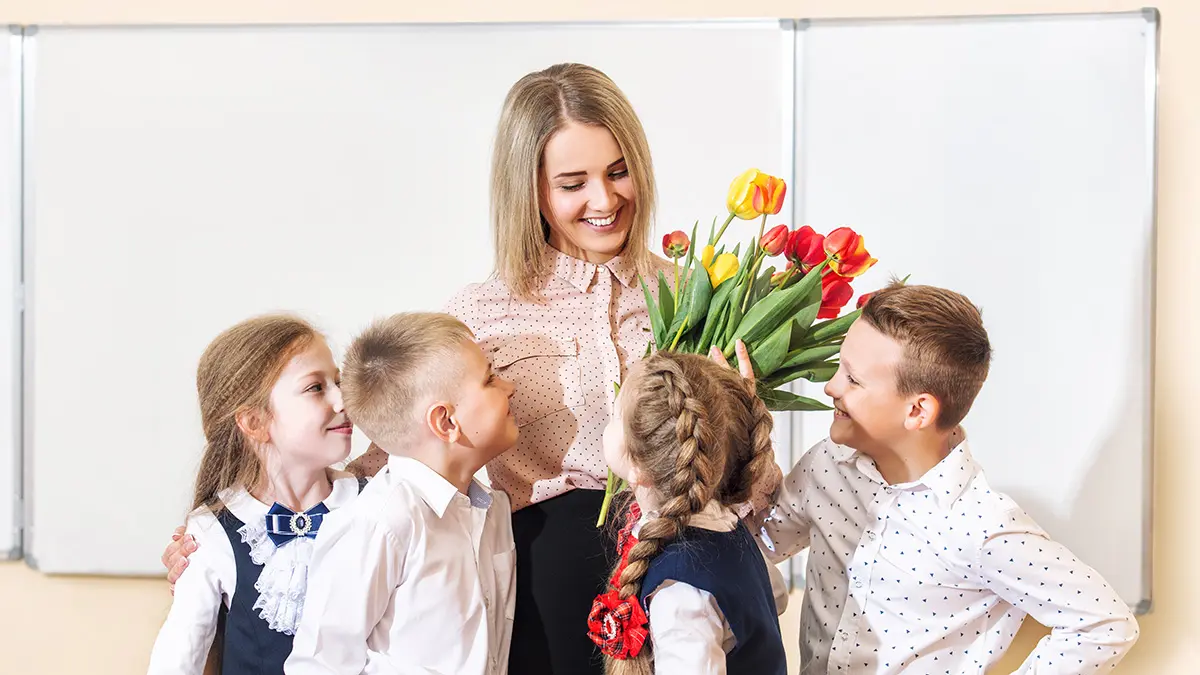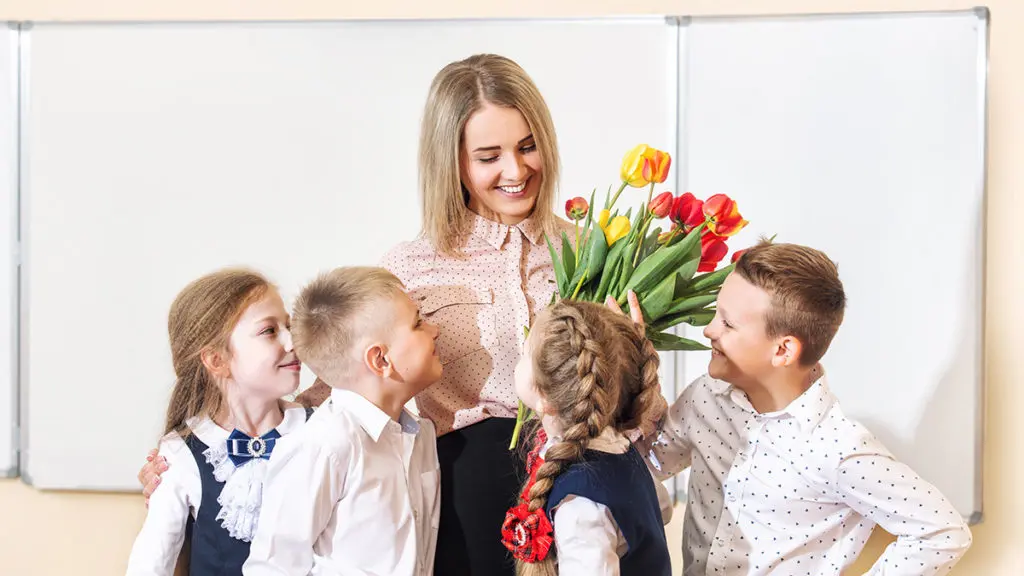 Part of this process involves making a positive first impression. While it's not essential to include a gift in your introduction, giving teacher(s) something heartfelt and thoughtful can show positive intentions and establish a direct line of communication and respect.
What kinds of gifts do teachers enjoy? That can vary by individual, but we have a handful of options that are always crowd-pleasers.
Themed treats
Certain items will forever be associated with school and teachers. Blackboards and chalk, apples and whiteboards, pens of every color … the list goes on.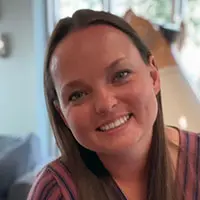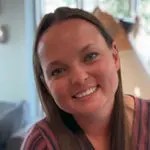 Teachers love anything food.
MACKENZIE COLQUITT
English teacher
The Villages High School
We're not implying that you should rush out and buy the most clichéd gifts imaginable for your teachers. Instead, have some fun with themed treats that capture the excitement and whimsy of school without being bland or too on the nose.
Doing so checks two boxes: school-themed fun and delicious food. After all, as MacKenzie says, "Teachers love anything food."
From motivational stickers reminiscent of classroom posters to delicious apple-shaped cookies to colorful lunch pails full of delectable delights, the possibilities are endless when it comes to surprising teachers with quirky, school-themed treats.
Craveable coffee
Whether it's pre-K or college, a universal truth applies: teachers have to keep up their energy level for long days of instructing and grading, not to mention everything going on in their lives outside the classroom. Not all teachers indulge in the magical elixir that is coffee, but for those who do, the gift of caffeine is hard to beat.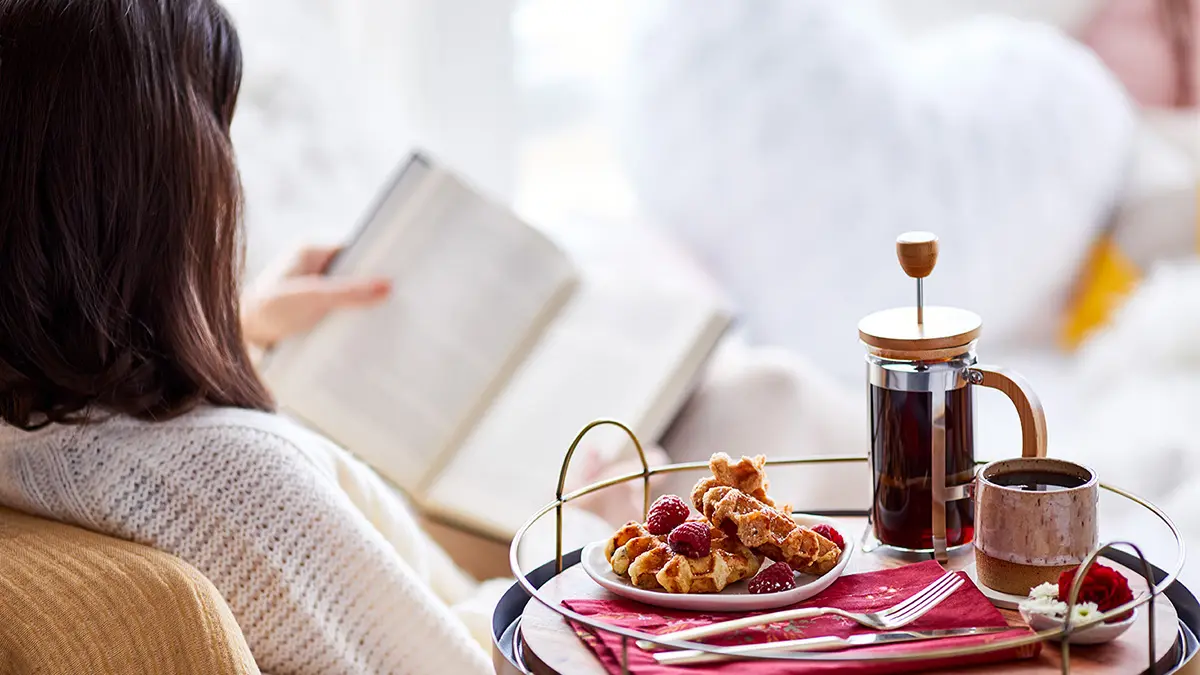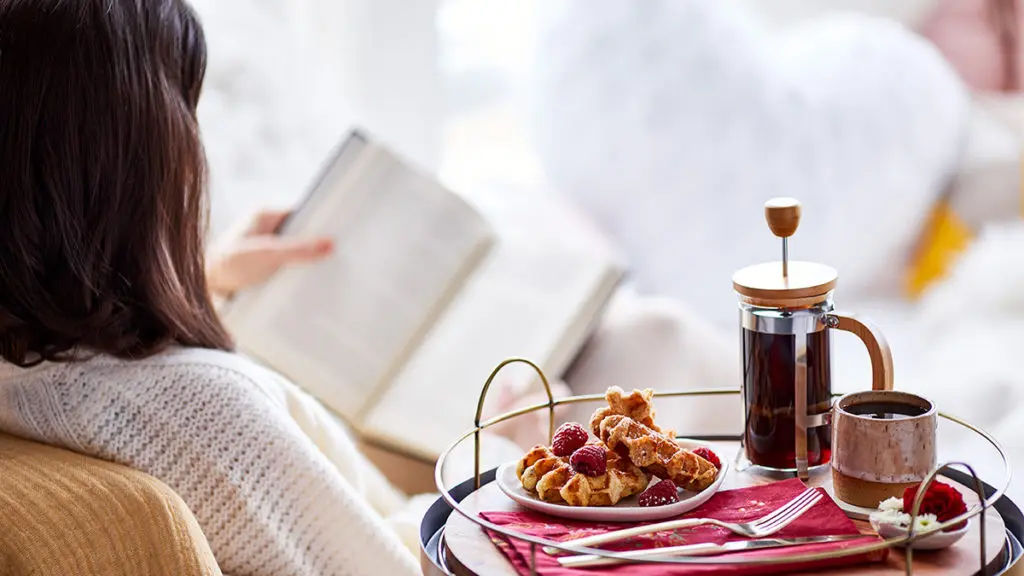 A gift card or specialty roast from a local shop is a great way to go, as is an expertly curated basket that includes everything from delicious brews to biscotti to mugs. That tasteful mug may well end up being a staple of your teacher's routine and a prominent fixture on her desk.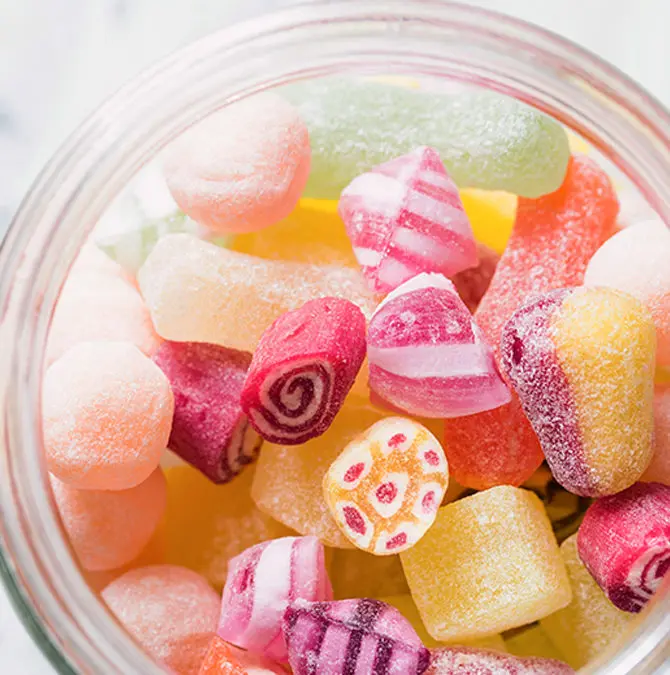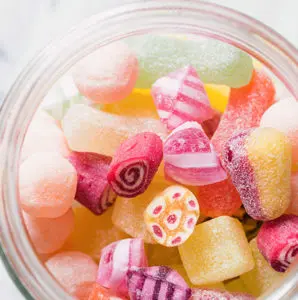 Sweets and healthy indulgences
Many teachers keep sweets or other snackable foods in their bags or desks for those extra-long school days, special occasions, or unpredictable cravings. By gifting your teacher a collection of sweets and/or healthful indulgences, you can help ensure that not-so-secret stash doesn't diminish too quickly.
Thoughtful collections of chocolates, fruits, or luxuriously dipped strawberries are a fantastic way to establish a connection and appeal to your teacher's sweet tooth. Plus, these gifts can be shared with her friends, family, or other school employees.
For outside the classroom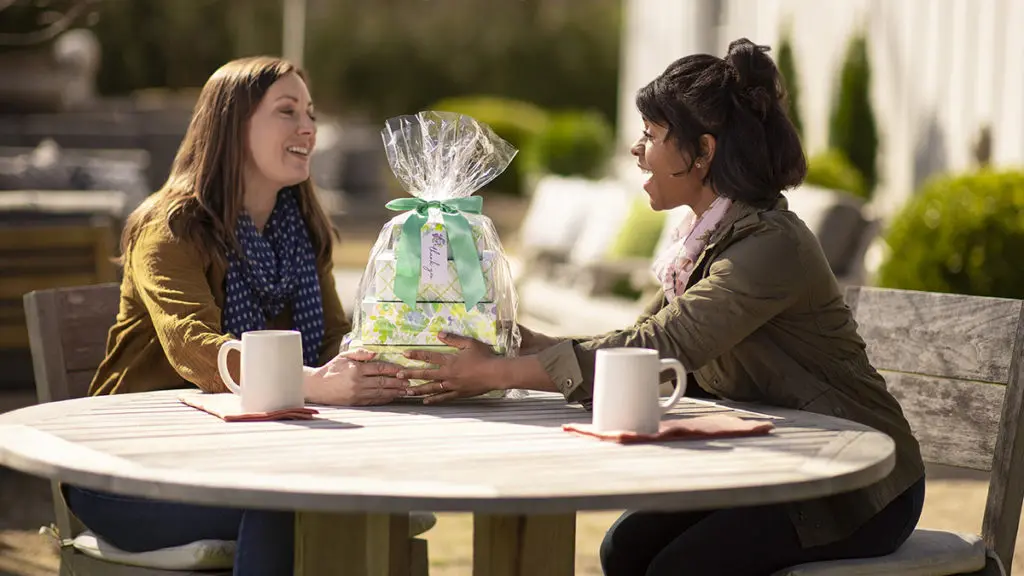 The gifts above can all be enjoyed during school hours and anywhere from behind the desk to the faculty lounge. However, teachers do have lives outside of school. Shocking, we know.
There's nothing wrong with giving teachers gifts they can enjoy on their own time. In fact, some teachers may prefer it. MacKenzie specifically remembers one such gift. "I had a parent send me a personal charcuterie board from a local place," she says, "and that was literally amazing."
From gourmet foods to a well-appointed gift basket of classier delectables, thinking outside the classroom is a fantastic idea. You can even branch out from food and gift them a self-care package stuffed with relaxing goodies that are sure to make the school year just a little less stressful.
Schoolhouse style
Bring a little style and fun to the classroom by giving your teacher something colorful and functional. Whether it's a fashionable crossbody bag ready to tote laptops, papers, and books or a collection of candles primed to replace that schoolhouse musk with something more tantalizing, sprucing up a teacher's space and workflow can work wonders.
No matter how you choose to do it, showing appreciation for teachers is a valuable gesture. It demonstrates that you care, that you want to establish a relationship, and that your teacher and her class are important to you.
Giving teachers a token of our appreciation for all the hard work they do is a great way to make sure this school year gets off to a flying start.
---
Make going back to school extra sweet and special with these delicious and thoughtful gifts.