Scorpio season is on the horizon, and that means your loved ones born between Oct. 23 and Nov. 21 are soon having birthdays — and that means you have to get a gift for them.
To help you in your quest to find the best gift for the Scorpio in your life, we consulted with best-selling author and NYC-based astrologer Lisa Stardust to tell us what someone born under this sign is like and what kinds of presents they would love to unwrap on their birthday.
What to know about Scorpios
Intensity, a propensity for transformation, and very little tolerance for shallow conversation — these are some of the most commonly found traits in Scorpios.
Additionally, Scorpios are highly intuitive, Stardust says.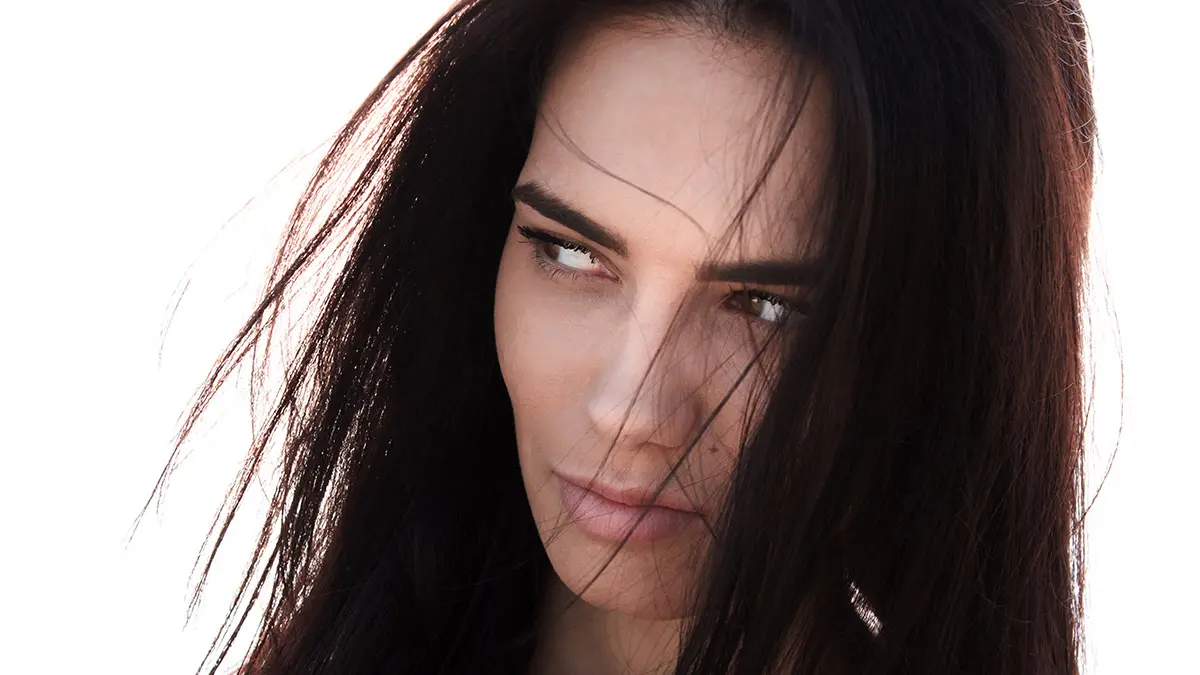 "Like other water signs (Cancer and Pisces), Scorpios are able to absorb emotion and be very in touch with not just their own emotions but the emotions of those around them. They never lack depth and use their intuition to gauge the situations around them."
Scorpios are ruled by two planets — Mars and Pluto. Mars is named for the god of war and Pluto for the god of the underworld, so it's no surprise, then, that Scorpios can be extremely passionate and deeply emotional.
"Scorpios want what they want and won't settle for anything less," Stardust says. "They work hard. They can be a little obsessive, too."
Stardust's main recommendation for Scorpio gifts? Stay away from shallow, surface-level presents, and don't be afraid to go deep.
And above all, Stardust jokes, make sure you get them something they like. "If you annoy the Scorpio, beware their wrath."
Best birthday gifts for Scorpios
Due to their transformational nature, Scorpios tend to gravitate toward things that evolve and change, so gifts like plants and flowers are perfect for them.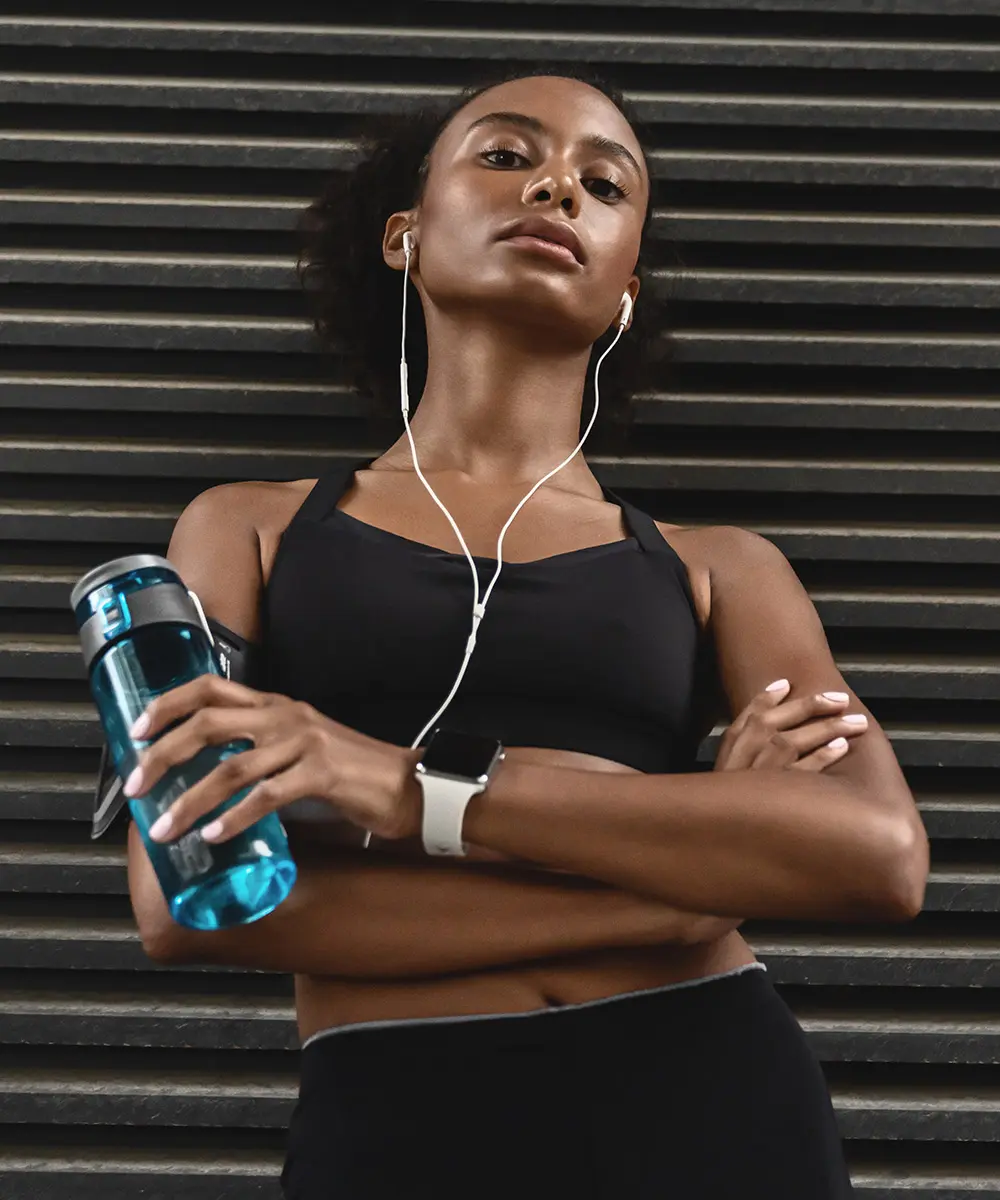 "It's also a very meditative and relaxing hobby for their minds," Stardust says. "Scorpios like to get lost in things."
Comfy throws in dynamic colors are a great option, too. Stardust says that, with Scorpios, you don't necessarily have to work with a single color palette as you might with other signs.
"Scorpios like contrast, so it's OK to go with something that's, say, black and white. They also like bright, vibrant colors."
As athletic beings, Scorpios gravitate toward exercise gear, apparel, and accessories. Opting for something small (a comfy set of workout clothes) or large (an exercise bike) will feed into that deeper element of who they are, showing them you care about their interests.
Gifts like acupuncture, crystals, or a massage are also great options, as Scorpios have a tendency to focus on healing and rebirth.
Go-to birthday gifts for Scorpios
If you're ready to start your search for the perfect Scorpio birthday present, the options below are winners, Stardust says.
Something that grows
If you're going with flowers, Stardust says to choose ones like geraniums or peonies. Geraniums are the official birth flower of Scorpios and are known for their bright colors, drama, and mystique — all things that feed into the Scorpio archetype.
"Scorpios like big, vibrant bouquets of brightly colored flowers," Stardust says, "and they also love when they get something unique."
When it comes to plants, Scorpios prefer ones that last, which is why Stardust recommends opting for greenery that's durable, resilient, and can survive in any environment, such as a snake plant or spider plant. But it's not just about the resiliency — the sharp edges and unique shape of these plants will intrigue the mystery-loving Scorpio.
Something they can spend
"Scorpios will love if you get them a gift of cold hard cash," Stardust says. "Because, in true Scorpio fashion, they want to be the ones to choose what to spend their money on."
When cash doesn't quite work for the situation, the next best thing, Stardust says, is giving a gift card.
"Scorpios want to be in control of what they get," Stardust says. Picking out a gift card to a Scorpio's favorite store or restaurant can be a big win because it puts the power back in their hands.
Something they can work out in
Scorpios like to be competitive, they enjoy winning, and they're interested in displaying their power. They love to crush workouts, play sports, and stay active.
"Things like workout clothes or yoga mats are great options for Scorpios," Stardust says.
Something that smells good to them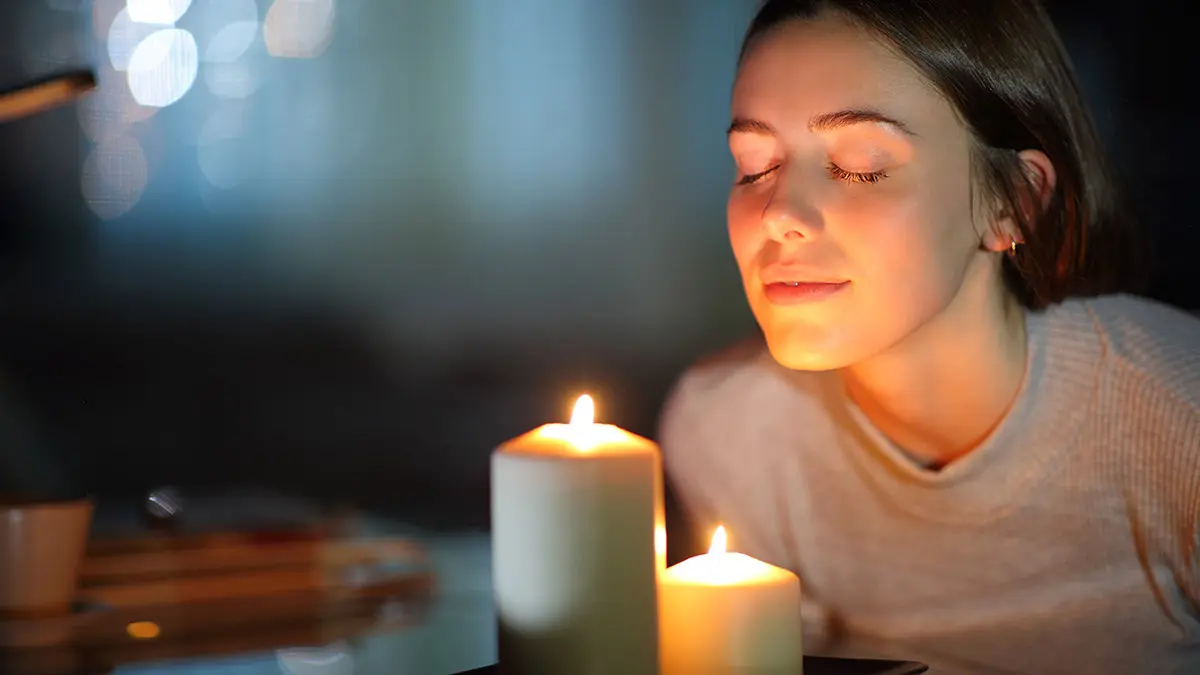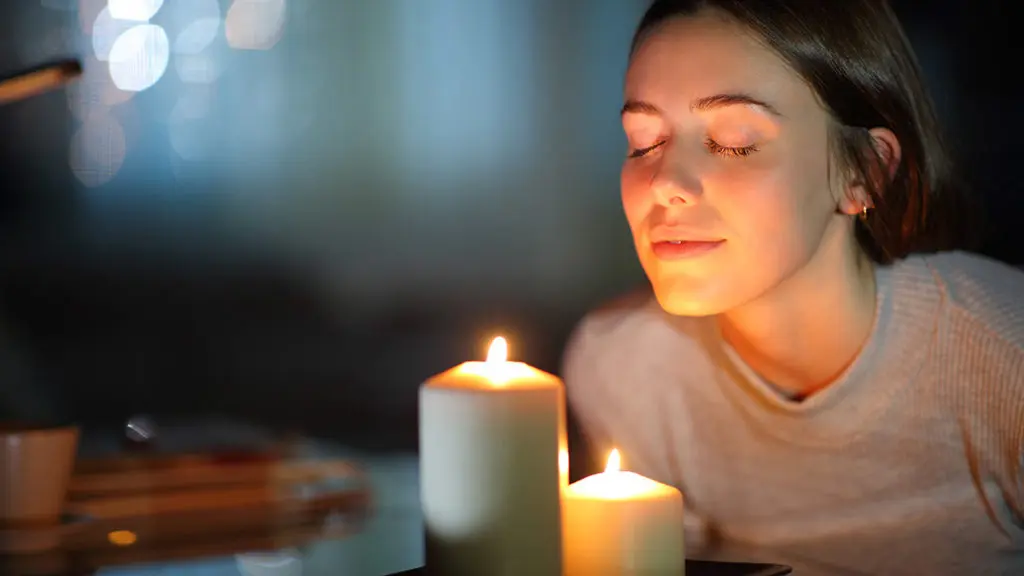 Patchouli is an essential oil that is used to treat skin conditions, among other ailments; it helps wounds heal faster and has antibacterial properties. As Scorpios appreciate things that stimulate transformation and regeneration, they gravitate toward scents with patchouli in them.
Scorpios will love perfumes, candles, soaps, essential oils, or diffusers that smell like patchouli.
Something they can play
A Scorpio's Mars side really comes out when it comes to board games and puzzles.
Scorpios don't just like to play — they like to win. But, as mystery-loving beings, they also enjoy figuring out a good challenge. A board game, video game, or puzzle is a great mind-bending option for a Scorpio.