Summer 'I do' season means steaming the wrinkles from your wedding guest attire, responding to invitations promptly, and choosing a gift for the couple they will cherish for years to come. And even though every wedding is different and every married couple is unique, there are still certain guidelines to follow when picking a present.
Here are 10 of the most commonly asked questions regarding wedding gift etiquette, along with answers provided by three wedding experts.
How much should you spend?
The registry gives guests a general sense of what the couple is looking for but is in no way a mandatory list of required gifts. If you're close to the couple and want to get them something personal, don't let a registry deter you from doing so!
elaine swann
Founder, Swann School of Protocol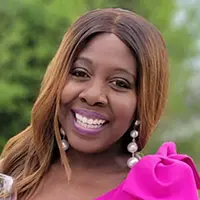 Experts agree guests should stick to their budgets. Meg Critchell, founder of Meg Critchell Event Planning in Greenwich, Connecticut, suggests her clients register for a range of items to accommodate different-size budgets. "Someone may need a $60 gift or a $600 gift, so put a few of those on as well," she says.
The proper amount to spend depends on your relationship with the couple, says Elaine Swann, founder of the Swann School of Protocol in Carlsbad, California. "I use what I call 'the onion method.' This is where the closer to the core of the onion — the closer the person is to you — the more you spend on the gift."
A way to give a gift of significance when your budget is tight is to participate in a group gift. "Group gifts work well for younger folks who are in the early stages of income earning," Swann says. "Come together and give a group gift of an experience."
Do you have to 'cover your plate'?
The rule of covering your cost via a wedding gift is not followed today. "I don't think there is that expectation anymore," Critchell says.
Swann agrees the old adage is outdated. "The amount of money you spend on a gift depends on your relationship with the couple," she says. Start at a lower amount for a coworker, somewhere in the $50-$75 range. For a closer family member, spend a bit more; $100 is a reasonable starting point.
Is it necessary to double the gift if you're bringing a date?
Critchell and Swann agree this is a big "no;" the gift is still coming from the invitee. Remember to always choose a gift that fits your budget, while also taking into account how close you are with the couple. There's no need to go into debt to send your good wishes.
Do you have to stick to the registry?
While you don't have to buy a gift from the registry, you should start there. "Couples register for a reason," Critchell says. Guests know buying registered gifts means the items are things the couple wants. "I encourage brides to register for something special. Everyone needs a vacuum, which you'll buy for yourself, but you probably won't buy 12 high-end crystal glasses for a dinner party."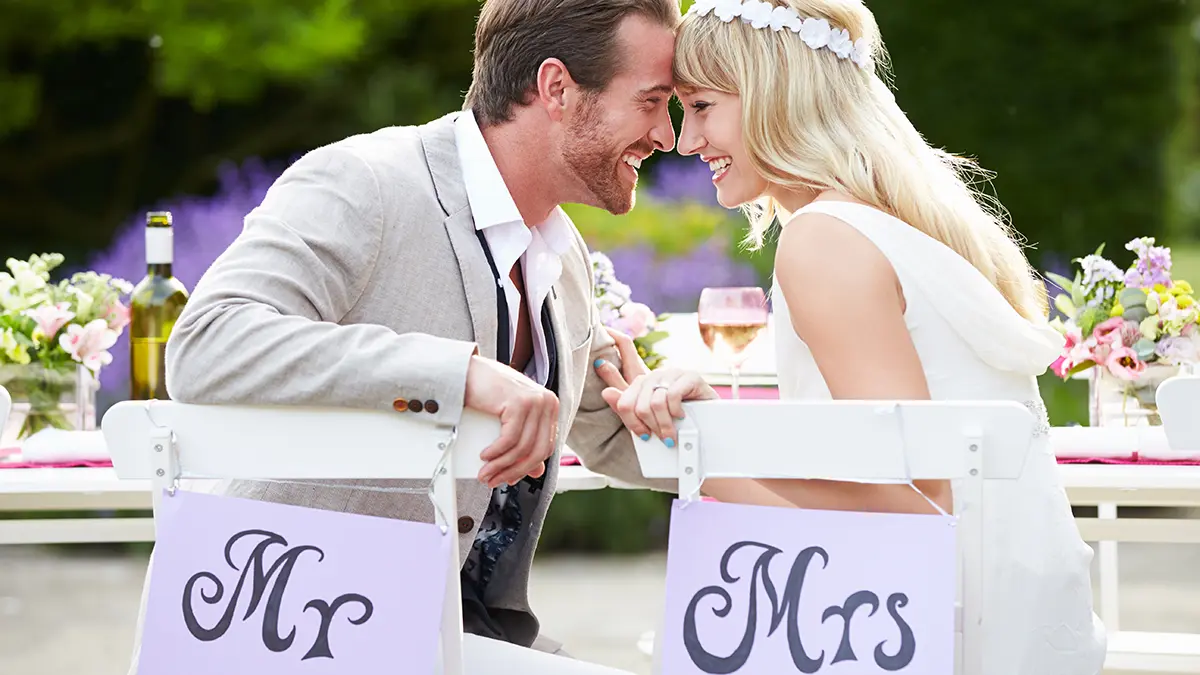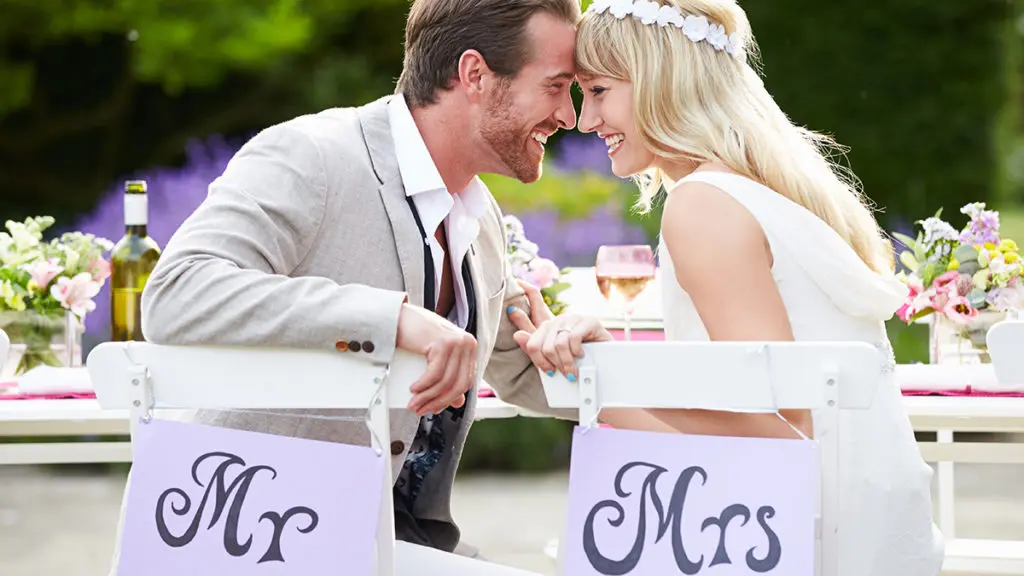 Swann agrees. "The registry gives guests a general sense of what the couple is looking for but is in no way a mandatory list of required gifts," she says. "If you're close to the couple and want to get them something personal, don't let a registry deter you from doing so!"
Should you give traditional household items, such as sheets and place settings?
When deciding what to buy the couple, think about where they are in life, Swann suggests. "You might have an older couple who is getting married for a second time, so give a gift of an experience," she says. "But if they're just starting out, a gift for their household could fit right into their stage of life."
Is money an acceptable gift?
Yes! "Etiquette dictates it's acceptable to give money as a wedding gift," Swann says. A 2019 Zelle study found 84% of couples want money as a gift. Send cash electronically, rather than bringing a card with a check or money, which could get lost.
While cash may be king, it sometimes can get whittled away, Critchell says. "Many couples might save for a house or a big purchase," she says. "But if things aren't going well and they need money, suddenly the wedding gift of $200 just went toward groceries." Getting married is one time in the bride and groom's lives when they can really indulge, so consider giving them a tangible item they would never buy themselves, Critchell suggests.
One way to know your gift of money is going toward something special is to contribute to a special event. Some wedding websites allow this, says Jamie Mussolini, destination wedding planner and founder of Beachfronts Travel. "You can put in a dollar amount and put it toward a honeymoon, massages, or a romantic dinner."
One grandmother contacted Mussolini and said she wanted to give the couple something for the honeymoon. "The bride and groom were going to Hawaii, so she bought a luau for them," she says. Thinking outside the box is something the couple will remember always.
Should you bring your physical gift to the wedding reception?
You do still see gift tables, or a box for cards, at a wedding, but they have gotten smaller. "People are taking advantage of online shopping," Swann says. "It helps the couple because they have less to worry about the day of the wedding."
Critchell suggests not physically bringing gifts. "Send gifts to the home," she says.
Do you need to give a gift if you're attending a destination wedding?
While a gift is always appreciated, brides and grooms don't expect them, Mussolini says. A couple is often sensitive to the financial burden attending a faraway wedding puts on guests. "Friends and family spend so much to go, and that means a lot to couples," she says.
If you do want to give a gift, do not bring it to the destination wedding, Critchell says. "You don't want to add anything to the bride and groom's plate. They don't need extra stuff," she says. "Mail it to them when they get home."
Do you have a year to send a present?
Yes. But if you choose not to buy right away, registry lists might be picked over and options become fewer or more than you want to spend.
Do I have to get a present if I decline to attend?
Even if you decline a wedding invitation, a gift is the polite way to show you care about the couple and their new life together, Mussolini says. If you are not particularly close to them, however, you are not required to get a gift. That said, a nice gesture would be sending them a card or calling them on the phone to congratulate them on their marriage.
---