The holiday season is in full swing! While the stores are packed with seasonal shoppers looking for the perfect gifts for Christmas, Hanukkah, and Kwanzaa, let's not forget about the many other holidays celebrated around this religious time of year. Since we live in a multicultural society, it's important to learn about different cultures and their traditions — after all, who doesn't love more reasons to celebrate?
Here are eight other religious winter holidays celebrated all around the world.
Religious holidays
Bodhi Day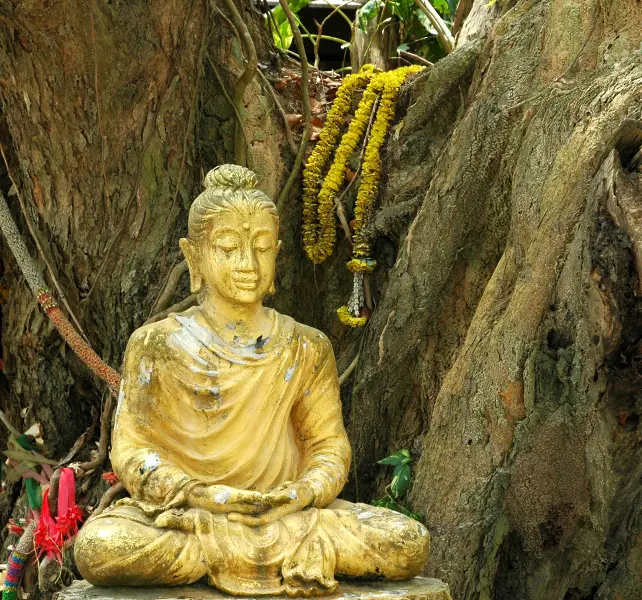 Observed by: Mahayana Buddhist Sects
Celebrated: Globally
Bodhi Day, also known as Rohatsu, celebrates the historical Buddha's decisions and vow to sit under the Bodhi tree, until spiritual enlightenment was reached. To prepare for the holiday on Dec. 8, Buddhists decorate ficus trees with colored lights and strung beads, and hang three shiny ornaments to represent the three jewels: the Buddha, the Dharma, and the Sangha. Traditionally, on the day of this winter holiday, Buddhists practice meditation, and enjoy a meal of rice and milk, which represents the first meal offered to Buddha following his awakening.
Yule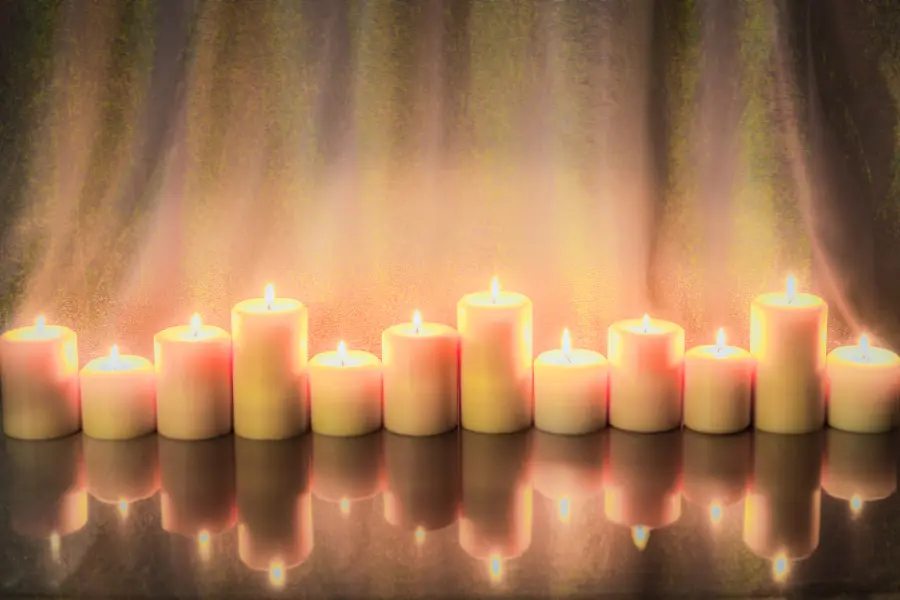 Observed by: Wiccans and Neopagans
Celebrated: Globally
Wiccans and Neopagans celebrate the winter holiday of Yule, at the time of the winter solstice, around Dec. 21. The solstice is the point in the year when the earth is most inclined away from the sun, and Wiccans celebrate Yule to honor the winter-born king, symbolized by the rebirth of the sun. Many customs created around Yule are identified with Christmas today. Decorations for this winter holiday include holly, gold pillar candles, poinsettias and, of course, the yule log! Caroling, decorating the Yule tree, and exchanging presents are activities synonymous with Yule, and turkey, eggnog, cookies, and fruits are all enjoyed during this festival of the sun.
Mawlid al-Nabi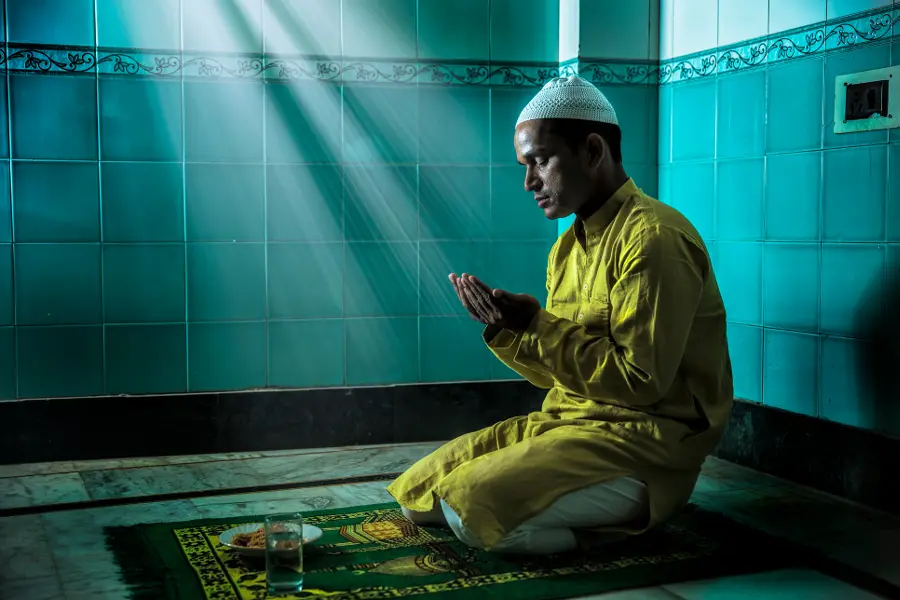 Observed by: Muslims
Celebrated: Globally
This religious holiday observed by Muslims celebrates the birthday of Muhammad, the founder of Islam. Mawlid translates to "birthday of a holy figure," and al-Nabi means "prophet." The day is celebrated on the 12th day of the month of Rabi I in the Islamic calendar, and is commemorated with recollections of Muhammad's life and significance. Not all Muslims celebrate this day, however, as it is often associated with the Sufi strains of Islam. In regions that celebrate this holy holiday, decorations are placed all over the city, where tents are set up to hand out candy and sweets. During the festivities, devotional songs and poems are enjoyed, portraying Muhammad as a cosmic significance and creator.
Zarathosht Diso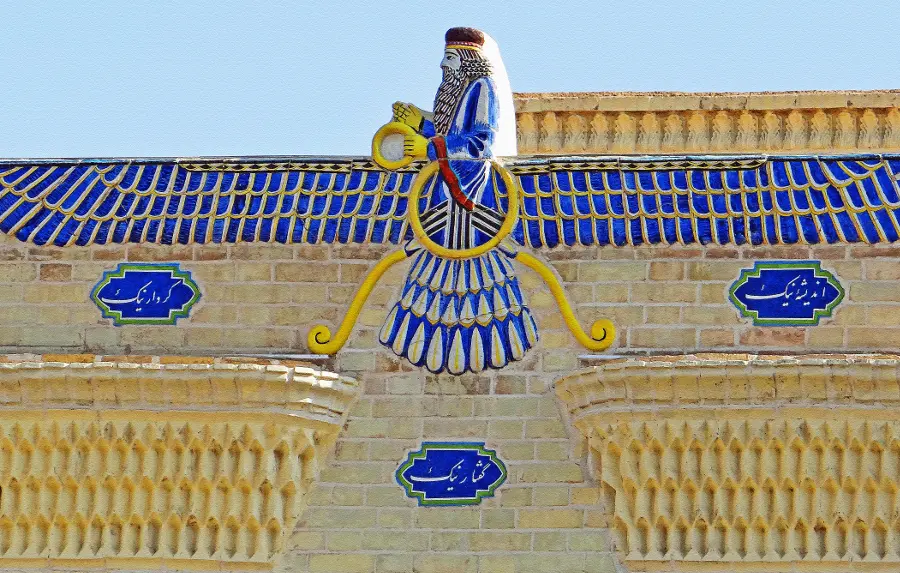 Observed by: Zoroastrians
Celebrated: Globally
The Zoroastrian faith is one of the oldest faiths in the world, and followers of the religion mark Dec. 26 as one of their highest holy days. Unlike many holidays, Zarathosht Diso is actually a day of mourning and praying to Prophet Zarathustra, the founder of Zoroastrian. Large numbers of people visit the fire temples, offering prayers in remembrance of the holy prophet. Since the holiday is a solemn occasion, there are no elaborate celebrations on the day; instead, ceremonies are kept confined to either the temple or home of those honoring it.
Eid al-Fitr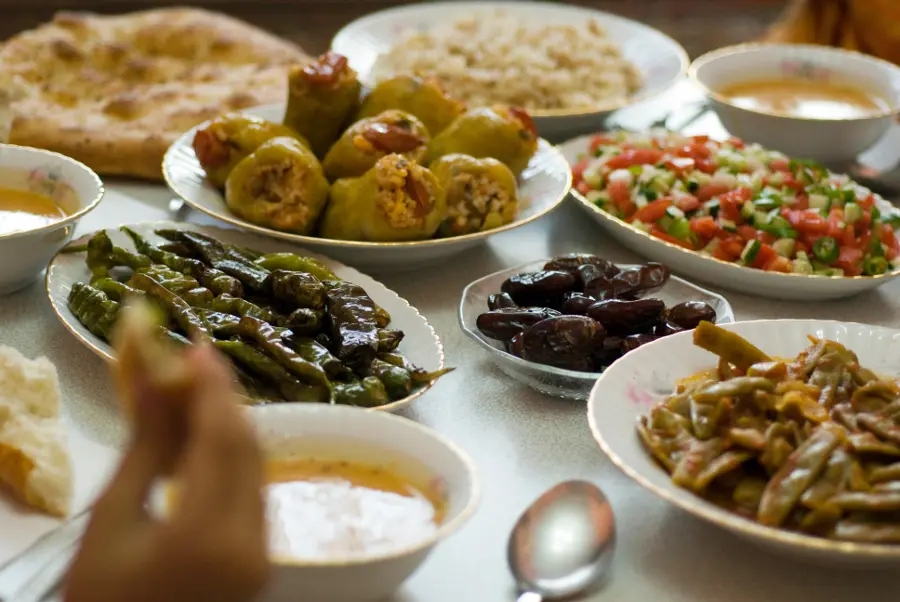 Observed by: Muslims
Celebrated: Globally
Eid al-Fitr is an important Islamic celebration, marking the end of the holy month of Ramadan for Muslims. During Ramadan, Muslims observe a strict fast from sunrise to sunset, and participate in charitable giving and peace-making. It is a time for spiritual renewal, and its completion is celebrated with a three-day joyous observation, called Eid al-Fitr, or "the Festival of Fast-Breaking." The festival begins at the first sight of the new moon in the sky, and involves people dressing in their finest clothes, adorning their homes with lights and decorations, and handing out treats to children. Religious prayers are performed in mosques, where families donate items like rice, barley, and dates to those in need to ensure that they can also enjoy this holy celebration.
Las Posadas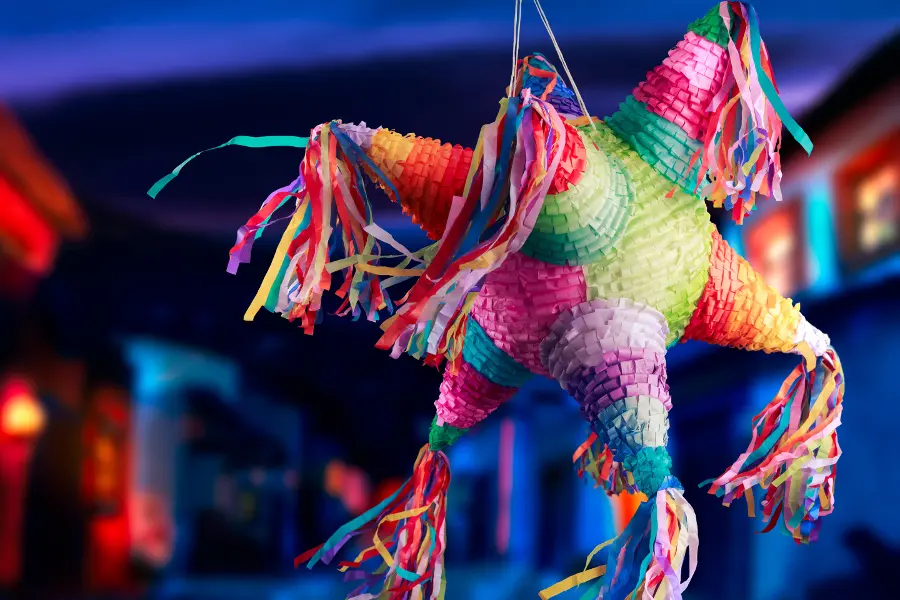 Observed by: Catholics
Celebrated: Primarily in Mexico, spreading to some parts of Latin America and the Southwestern United States
Traditionally celebrated in Mexico for the past 400 years, Las Posadas is a Catholic Hispanic religious observance that takes place during the nine days leading up to Christmas, from Dec. 16 to 24. The term posada means "inn" or "shelter" in Spanish, and, in this tradition, honors Mary and Joseph's journey to Bethlehem and their search for a place to stay. The celebration begins with a procession, in which candles are held and Christmas carols are sung. The procession makes its way each night to a different home, where observers begin the festivities with a prayer and end with a piñata party. Sweet and savory tamales, cinnamon-chocolate champurrado, and warm buñuelos are served, and bags filled with treats and candies are distributed as gifts to the guests for their celebratory "journey."
Non-religious holidays
Ōmisoka
Celebrated: In Japan
Ōmisoka, known as New Year's Eve, is the second most important day in Japanese tradition, as it marks the final day of the old year. While it is celebrated on the same day as New Year's Eve in North America, Dec. 31, the traditions differ slightly. To prepare for a new year and a clean slate, people purify their homes, removing last year's clutter from top to bottom. A giant feast with friends and family is had, and then around 11 p.m. another meal of soba noodles is typically enjoyed. In the Japanese culture, it is believed that eating long noodles as the last meal of the year will give you a long life and help you cross from one year to the next. After eating, people typically go out to celebrate or stay home until it's time to count down to midnight. However, this winter holiday isn't all about enjoying a party; Omisoka is also considered a spiritual event for many Japanese people. At midnight, trips are taken to Shinto shrines. A drink made out of fermented rice called "amazake" is passed out as observers wait to hear the ringing of cast bells. These bells are struck once for each of the 108 earthly desires believed to cause human suffering.
Boxing Day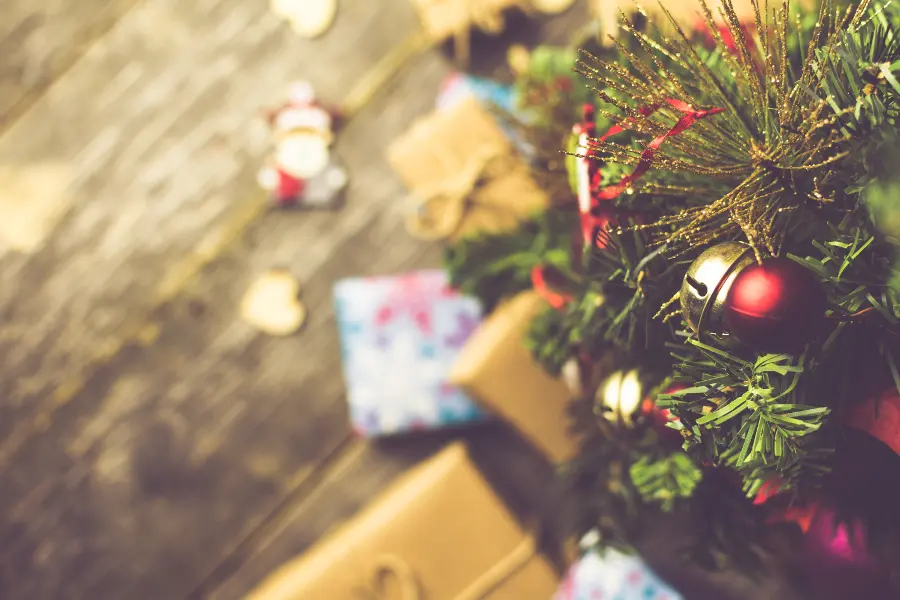 Celebrated: In Britain, Australia, New Zealand, and Canada
For the countries that celebrate it, Boxing Day takes place Dec. 26, the day after Christmas. This bank holiday originated in England, in the middle of the 19th century, under Queen Victoria. On Boxing Day, tradesmen would collect their Christmas boxes and gifts in return for goods or services throughout the year. Typically, gifts are exchanged, and the day is spent with friends and family at gatherings with lots of food. Leftovers from the day before, such as turkey, roasted potatoes, and all the trimmings, are enjoyed, and sports games are watched or played. Since charity is considered an important aspect of the holiday, many people take advantage of the sales and discounts at stores and shop for those who lack the means to purchase items for themselves.