A Note From Our Founder, Jim McCann
We are facing an unprecedented challenge. Our professional and personal lives have been upended. The way we work, study, socialize, worship and more will be different for some time yet. Unlike crises past, this is one that affects every one of our families.
A Time to Reflect
If there is any silver lining to this crisis, it is that we are being pushed into a heightened state of consciousness. I consider this kind of situation a "forcing function". The term dates to the 19th century, but it's most often used today, in user experience design, to describe a feature that prevents someone from taking action without giving it their explicit attention.
For me, a forcing function prevents us from living our lives on autopilot. By disrupting our normal rhythms, the virus is forcing us all to take a closer look at our lives. Some things that seemed important in our busy daily lives may no longer seem as critical. And now we may see more clearly the people and experiences that deeply matter.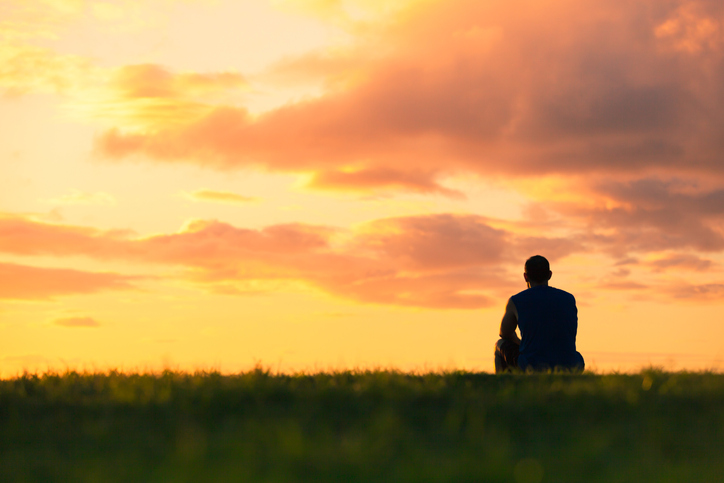 Continue Reading…