Community Favorites
latest Stories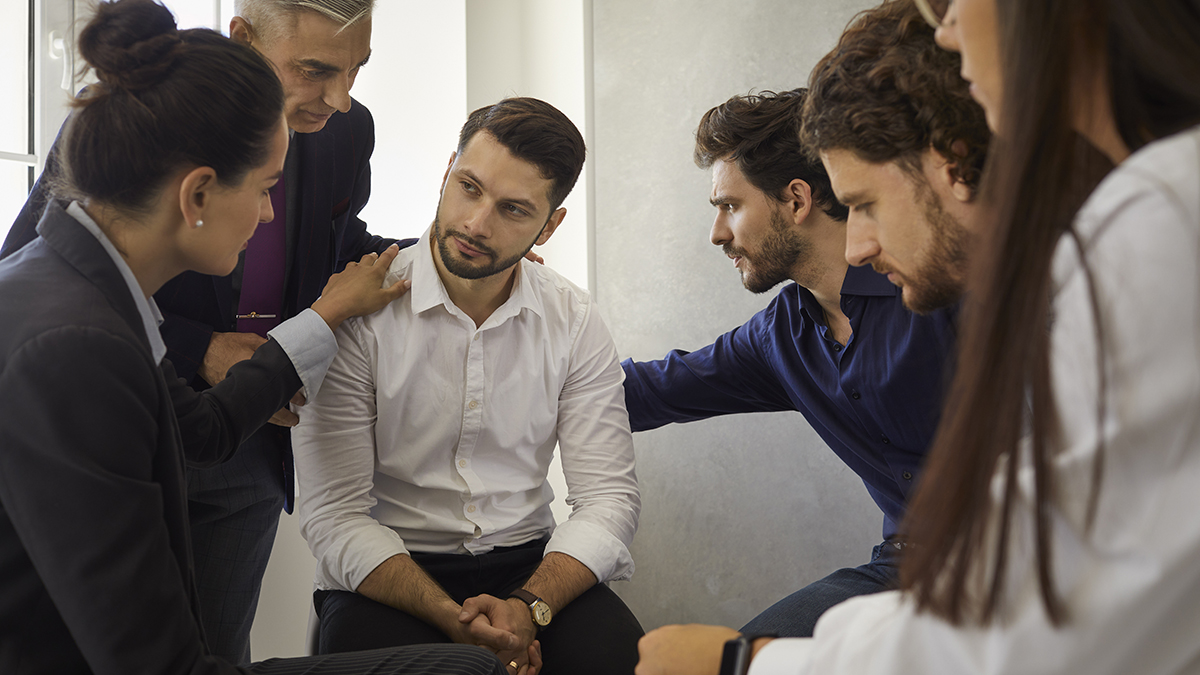 Mental Health Awareness Month reminds us to use our power to help others who might be suffering.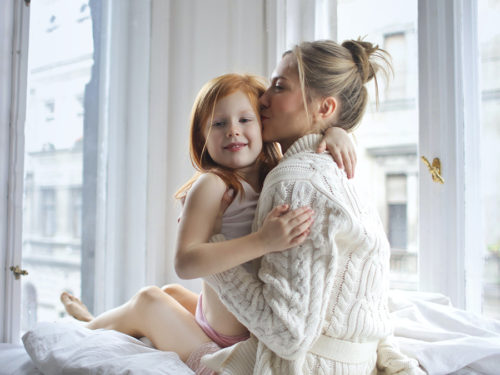 See why early May is the season of appreciation for nurses, teachers, and moms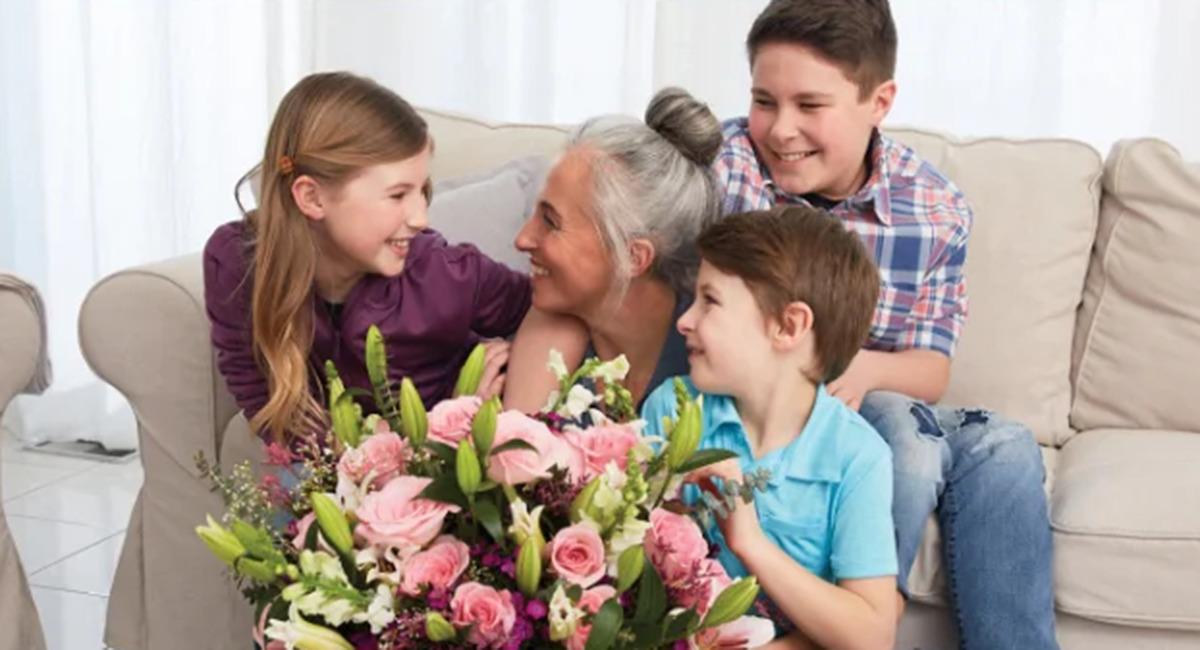 It is Mother's Day week, so we wanted to share the ways you can appreciate the moms in your life.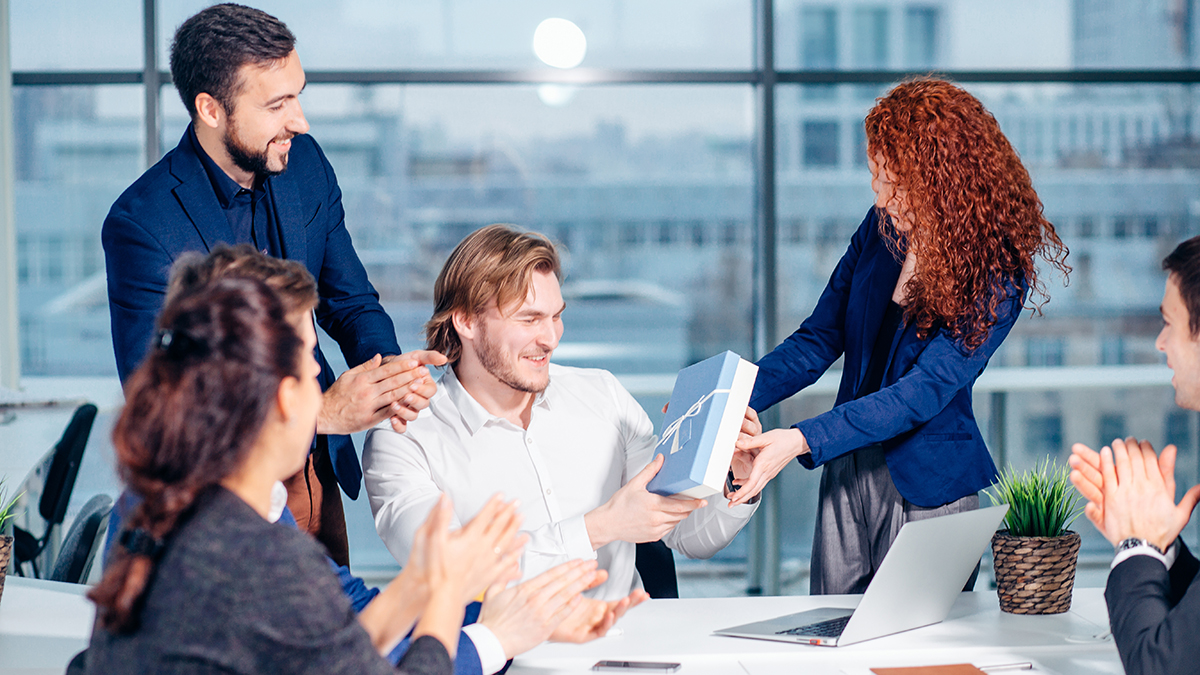 Use your power to thank office superstars, the special people in your life who help you do your job.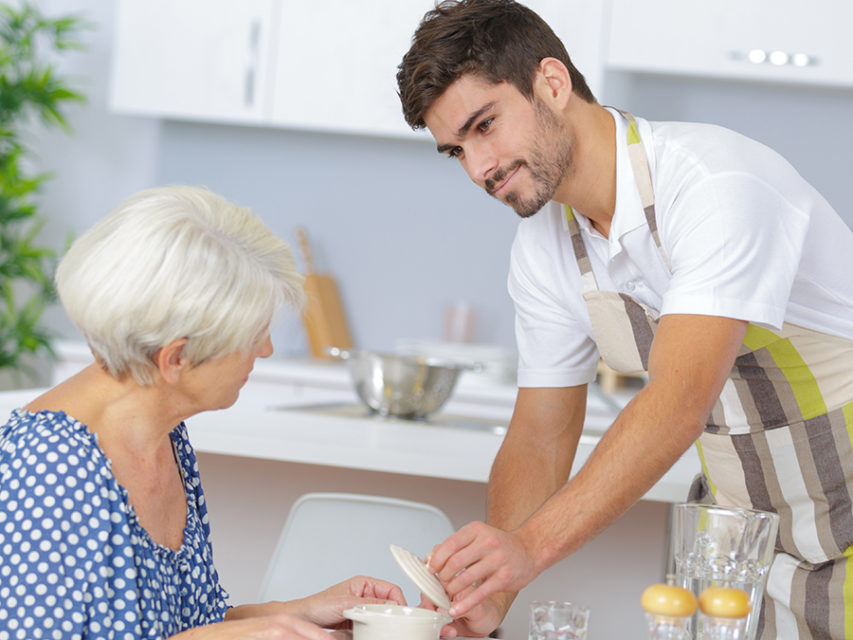 Use your power to keep the spotlight on caregivers, one of the most important jobs.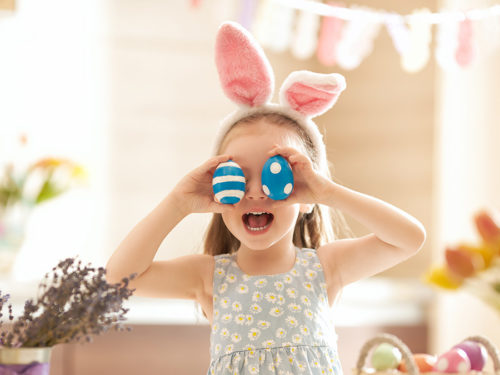 It's no accident that two of the world's major religions celebrate renewal and hope amid nature's return to life.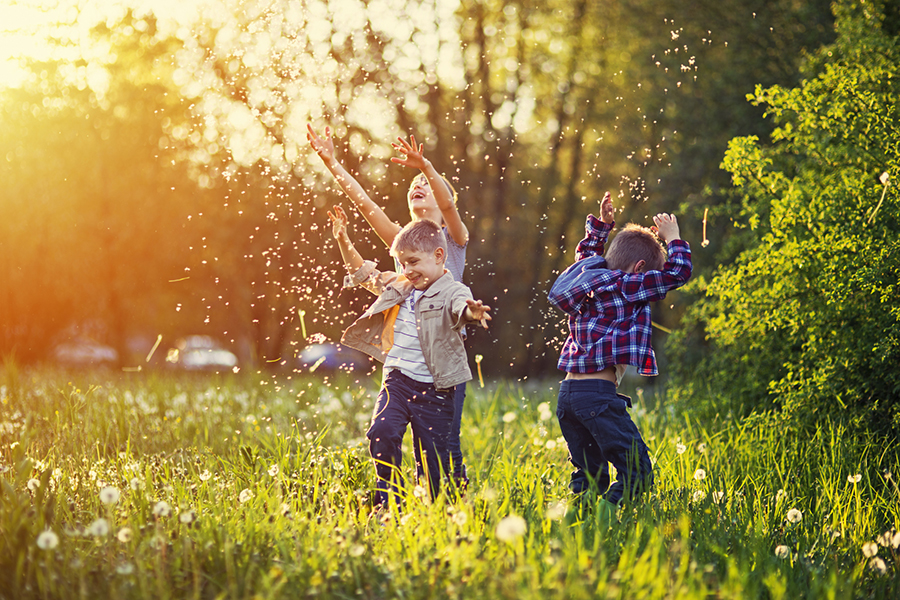 Jim and Chris McCann explain why sibling relationships rival no others.