Community Favorites
Archive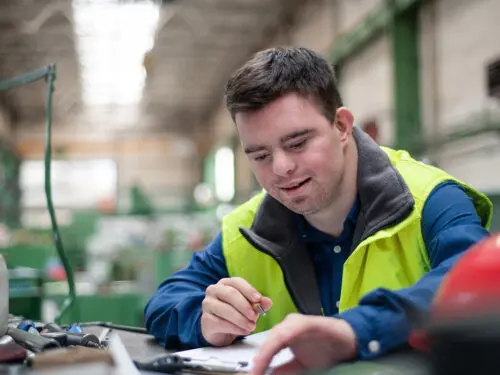 People with disabilities can an integral part of our workforce - if we provide the opportunities.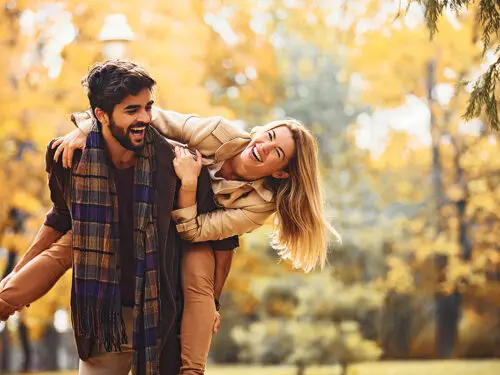 The arrival of fall offers something for everyone, especially the sports fans among us.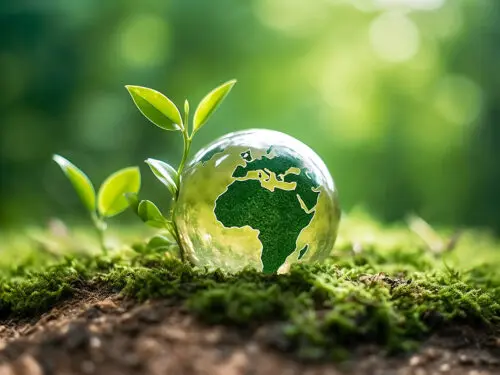 Join Jim McCann as he learns about climate change and ways everyone can help solve the problem.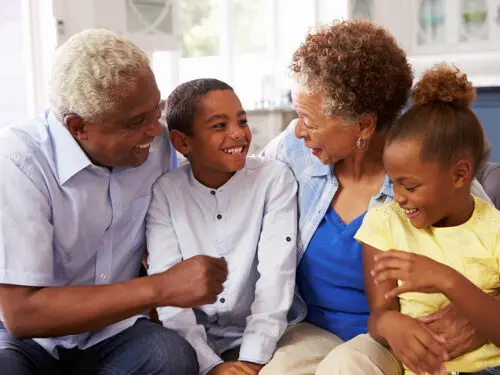 Grandparents Day gives us the opportunity to be grateful for all the love, influence and support grandparents provide in our lives.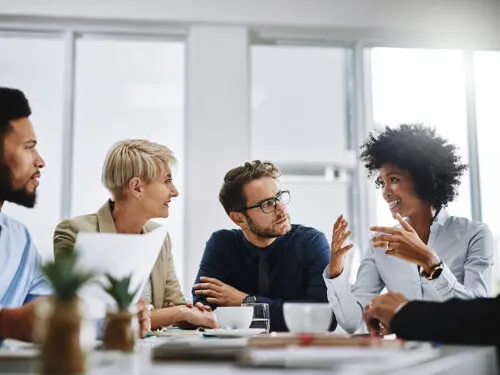 The unofficial last weekend of summer is also a time to reflect on the importance of our jobs and work relationships.
National Grief Awareness Day is an opportunity to reflect on ways to help those who are grieving.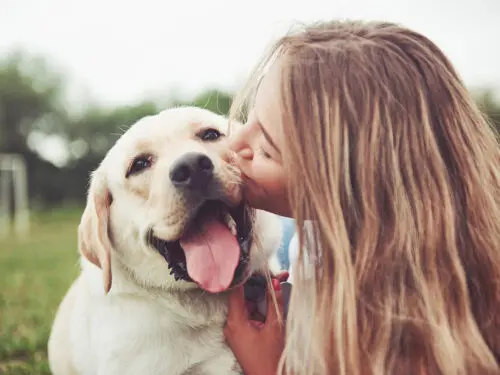 National Dog Day is a reminder to show appreciation for all the love and delight our four-legged friends provide in our lives.