Community Favorites
Archive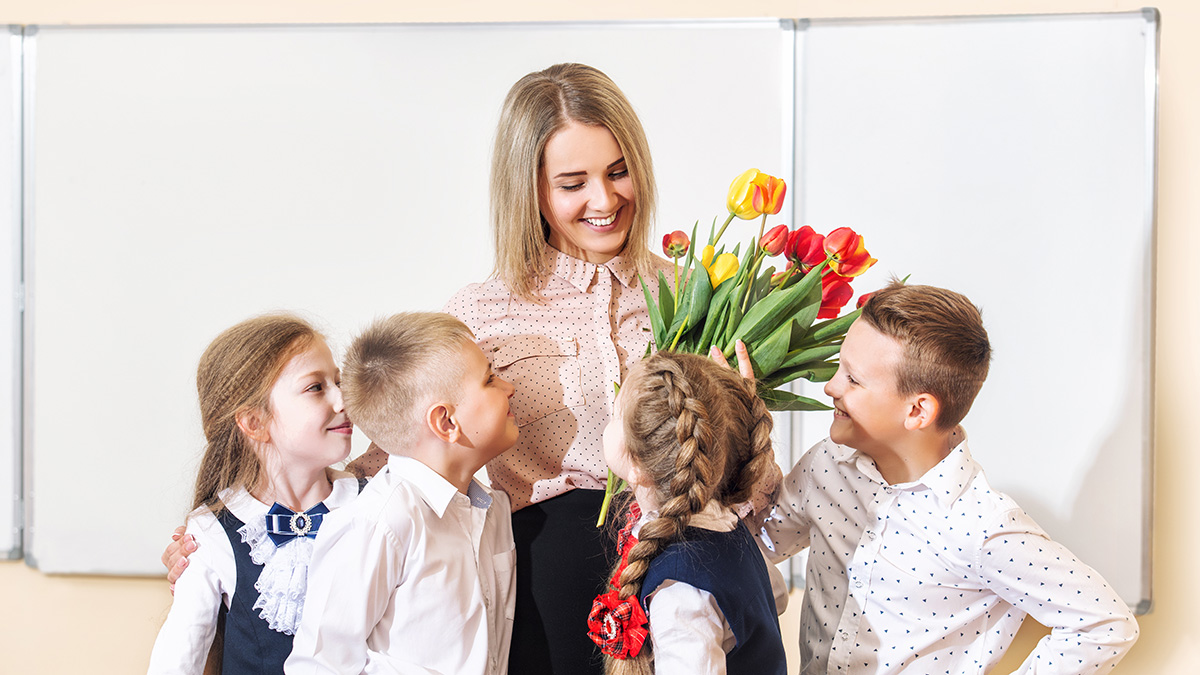 We celebrate the rituals of back to school and the opportunity for parents and kids to create new memories.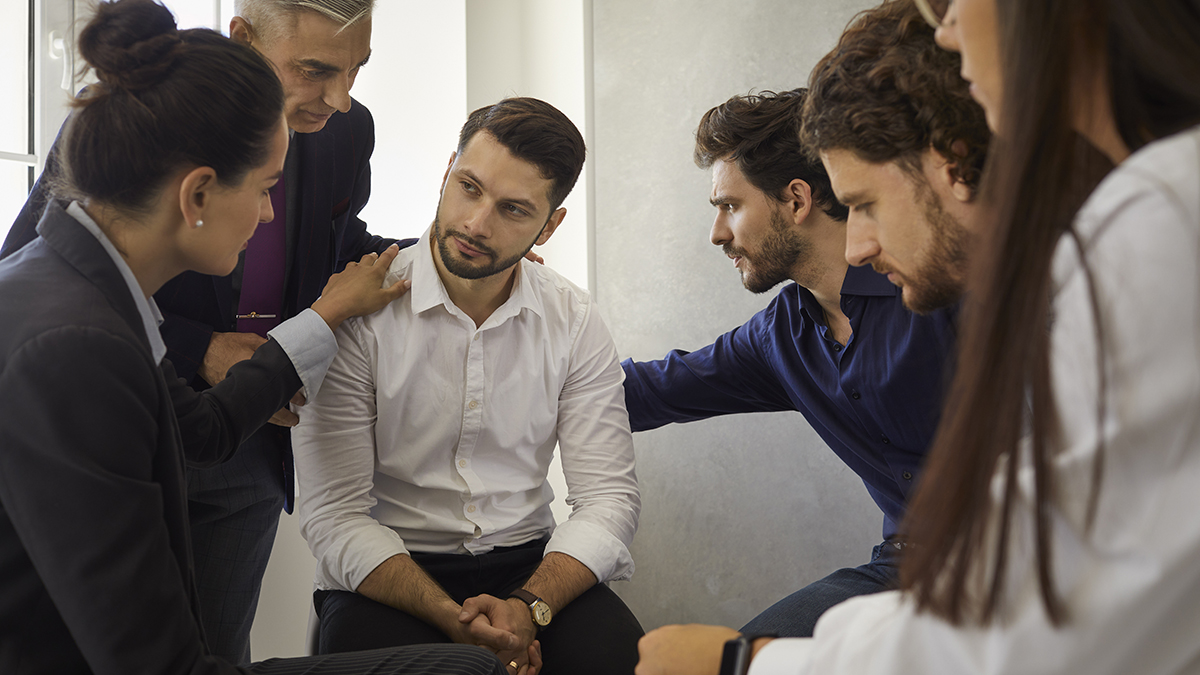 Mental health is rarely discussed in the office, and for someone suffering among their co-workers, it can be a very lonely and isolating experience.
Father's Day is a week away. How will you be celebrating Dad?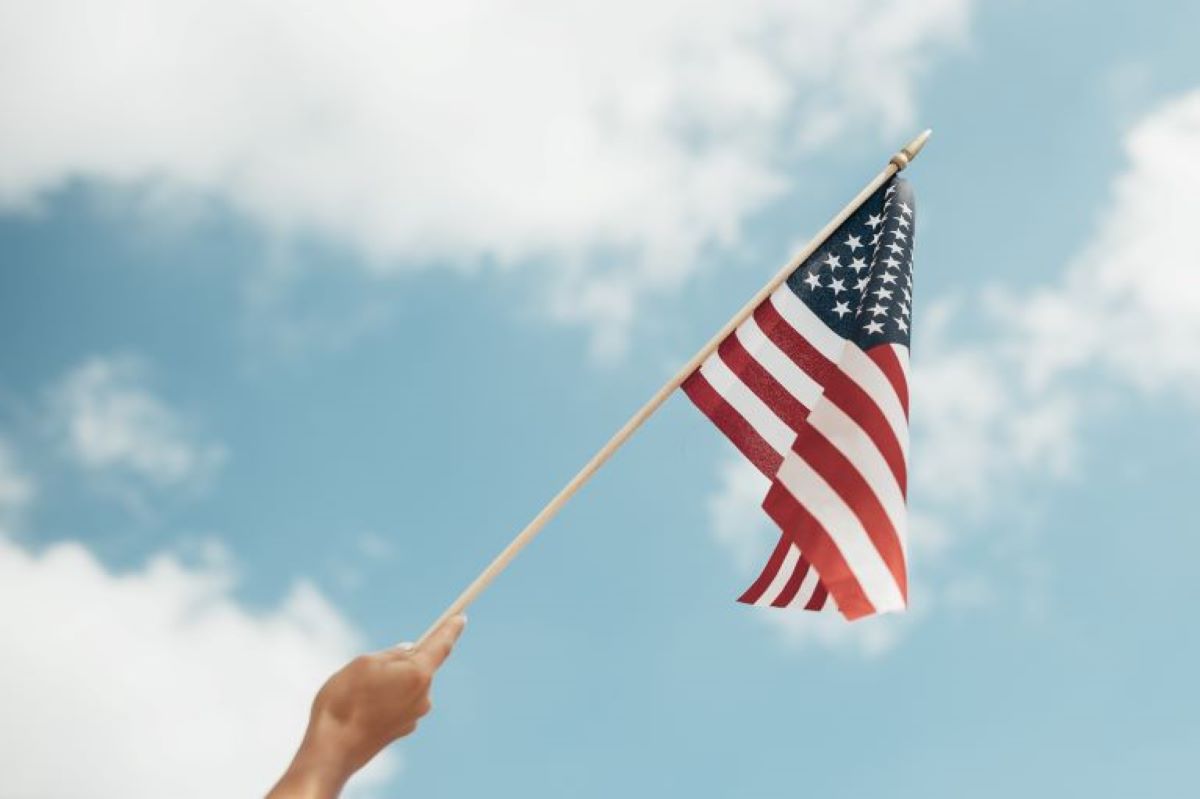 Memorial Day is the unofficial start of summer celebrations, but it's important not to forget the reason for the holiday.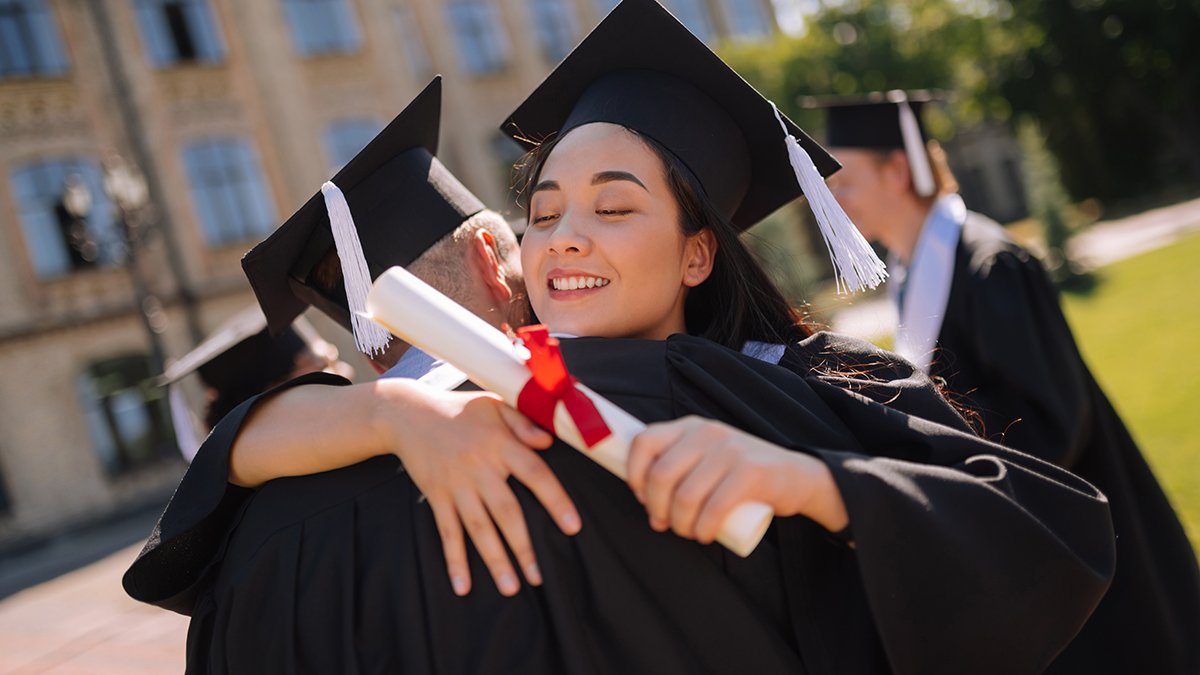 Graduation is a time to celebrate accomplishments and to thank everyone who played a role in the student's achievements.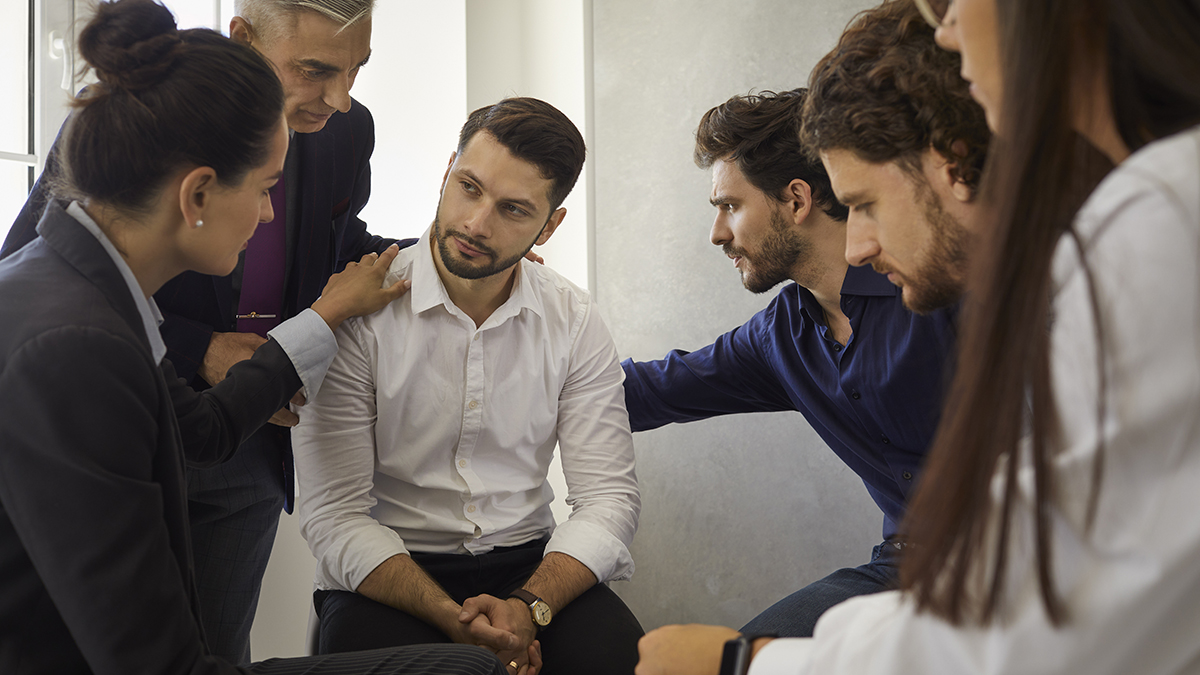 Mental Health Awareness Month reminds us to use our power to help others who might be suffering.