Community Favorites
Archive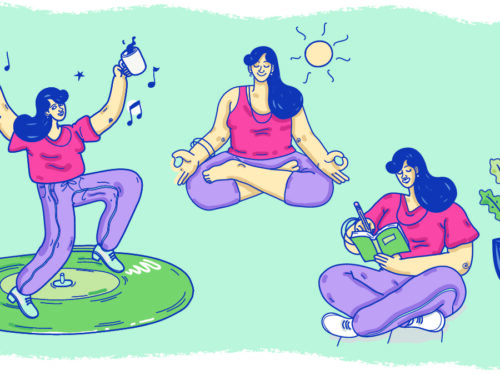 See how how stronger relationships are key to finding happiness.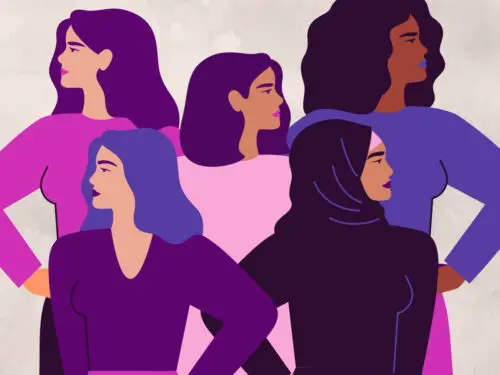 We're celebrating the achievements of women at our company and in our community on International Women's Day – and throughout the year.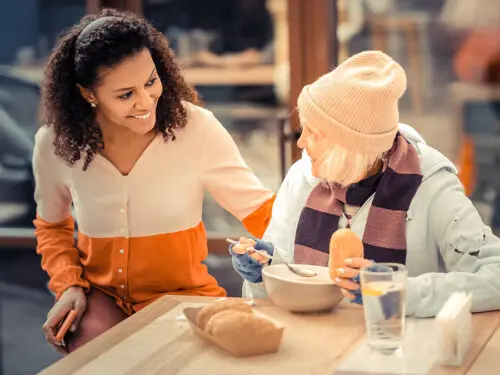 Our community members share stories of unselfish acts of kindness that made a difference and lasted a lifetime.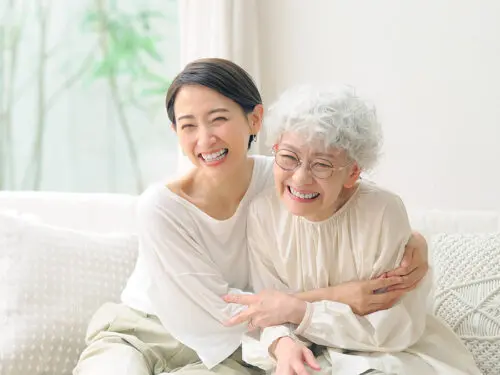 Why it's important to create communities where caregivers can share their expertise while also realizing that they are not alone.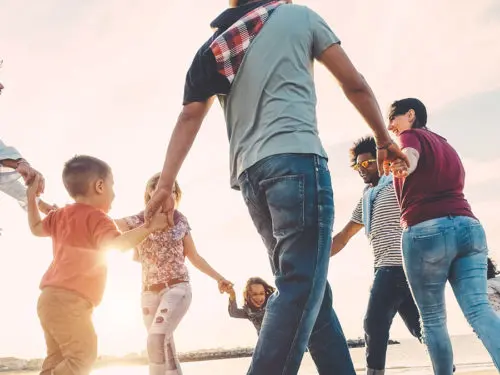 Perhaps the old saying that "eulogies are wasted on the dead" is true, and we should let our loved ones know how much they are treasured while they're still with us.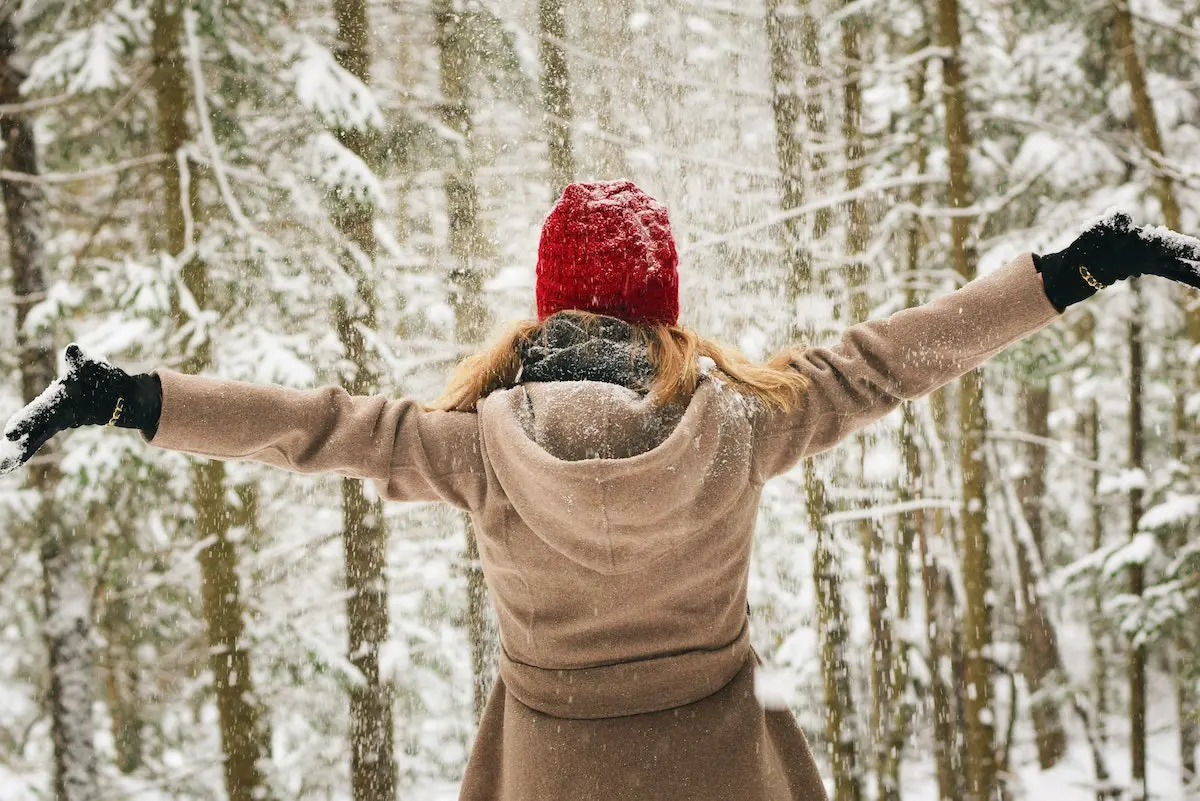 Our friends and Connectivity Council members, Dr. George Everly and Dr. Chloe Carmichael, offer tips for battling the winter blues.