The series "Reshaping Sympathy" explores how the rituals around death and offering sympathy have changed during the COVID-19 pandemic. In this article, 1-800-Flowers.com Founder and Chairman Jim McCann introduces the series with observations on the transformation of the sympathy industry.
We have been living with COVID-19 for over a year and in that time, it has changed so many aspects of our lives. One of those areas, which doesn't get as much attention, is how it has impacted the rituals and rites of death and dying in America. Prior to the 2020 pandemic, the sympathy industry (i.e., companies that help people with loss) was already changing, but the pandemic has forced a rapid acceleration of those changes.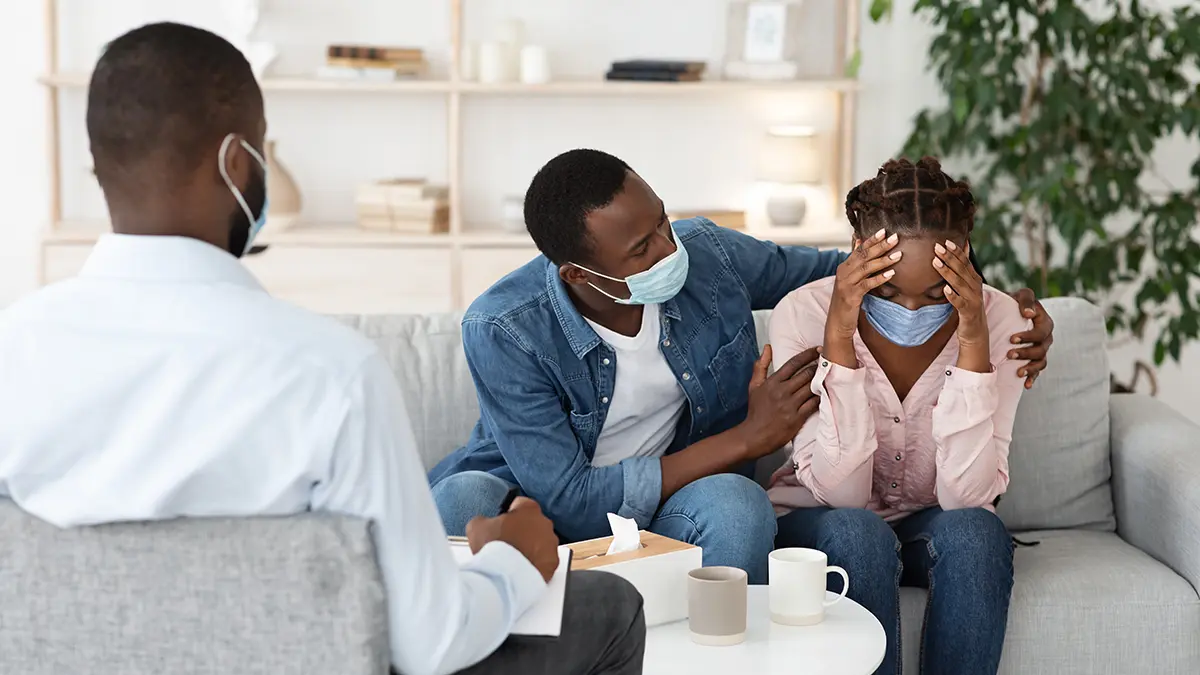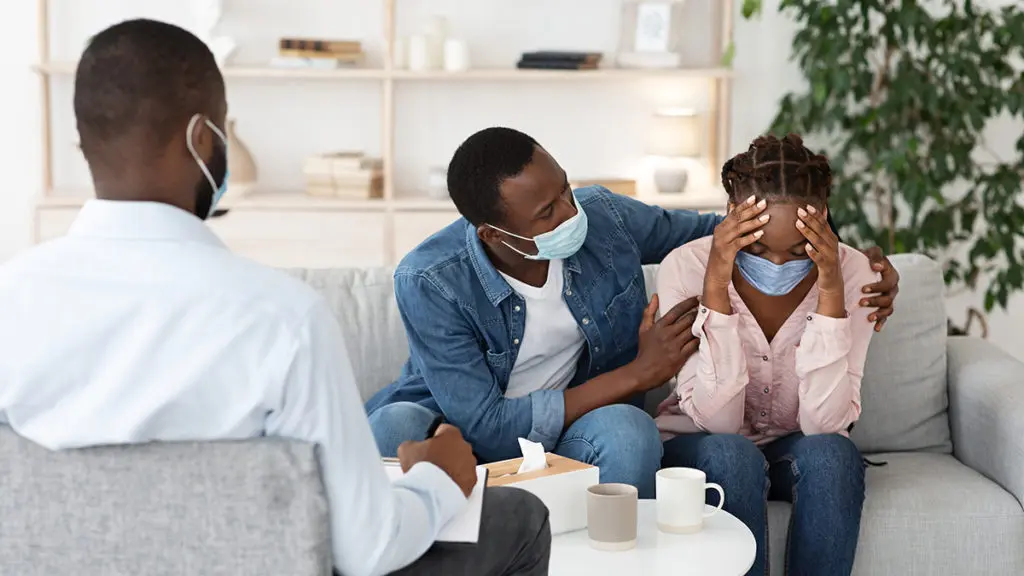 As I think about it there are more than a dozen situations in the past year, where someone I know has passed. In a normal year, my wife and I would have attended their memorial services, but in this day and age, it's been too dangerous to assemble. Instead, we have waited as people have put off gatherings, put off tributes or held extremely small gatherings to share their loss.
As public health requirements eased recently, we went to our first funeral in over 10 months. It was a lovely tribute, to a wonderful woman, but one set in a battlefield of precaution. We wore masks and gloves, sat six feet apart and shared our stories of sympathy from a social distance. We both felt heartbroken watching how hard it has been for families to mourn without our established traditions. Those rituals are critical to providing those suffering a loss the emotional and social support necessary to heal.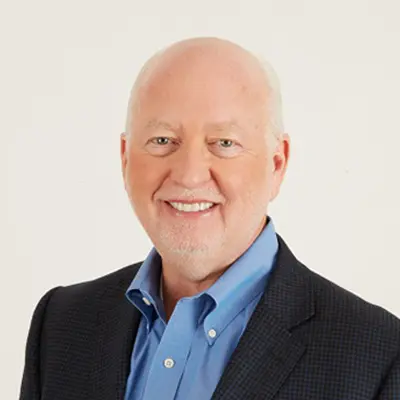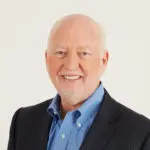 I knew that we could be more than a source for funeral gifts, and that we could help to provide a safe space to speak about, ask questions about, and support people experiencing loss.
Jim McCann
Founder and Executive Chairman
1-800-FLOWERS.COM, Inc.
Sympathy has always been an important category for 1-800-Flowers, and this has continued to grow. A few years ago, we asked ourselves what we can do to help customers express their sympathies. We were noticing that people had so many questions and had very few places to go for answers. I knew that we could be more than a source for funeral gifts, and that we could help to provide a safe space to speak about, ask questions about, and support people experiencing loss.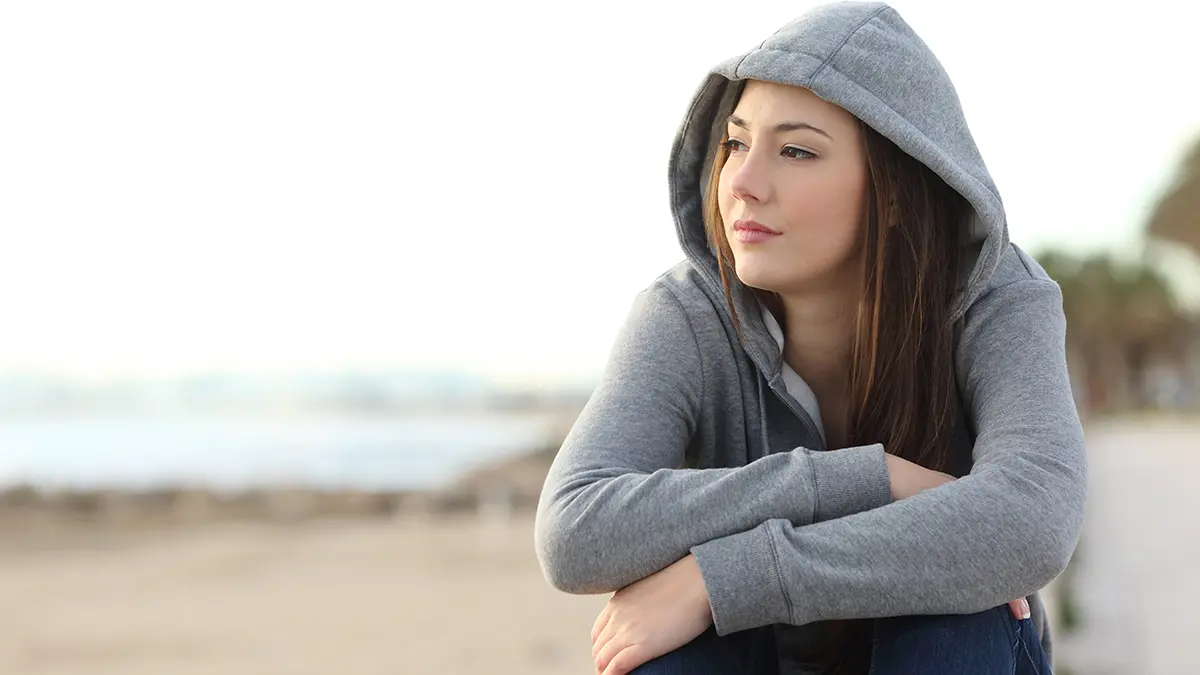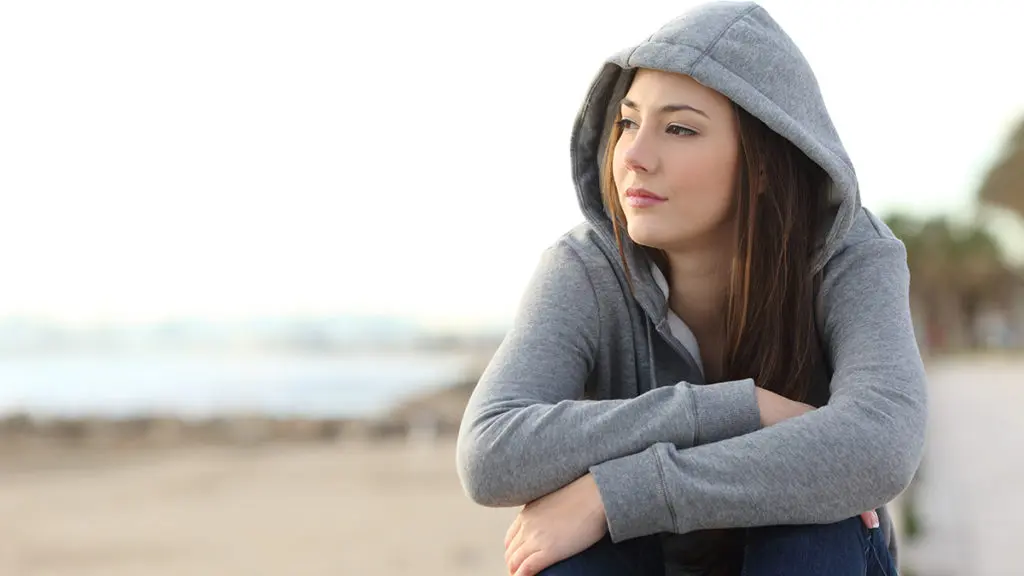 So we turned to friends with an interest in loss, who had communities that expanded beyond our existing flower-focused community. The first person we turned to was my friend and national media personality, John Tesh. John has been talking about grief and condolences on air and social media with us for over four years. He has said it's one of the most engaging topics for his audience.
Four years ago, we also reached out to partner with Rebecca Soffer, co-founder of the inspirational content site Modern Loss. Rebecca co-founded Modern Loss after losing both of her parents at a relatively early age and felt herself adrift without an understanding community with similar, albeit unfortunate, circumstances. Rebecca has been writing content pieces and leading social discussions on 1-800-Flowers.com since the start of our relationship.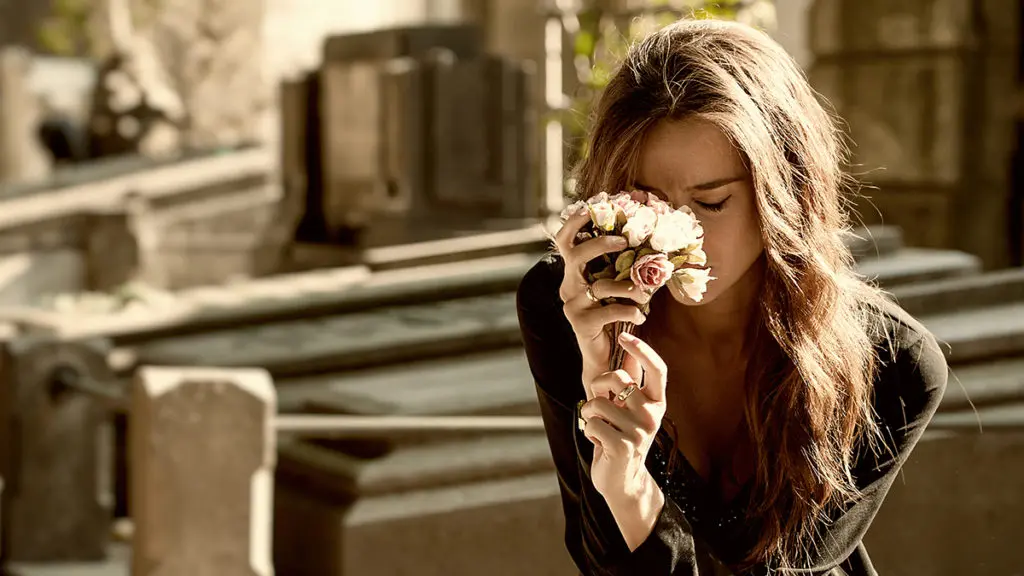 Both John and Rebecca have helped us lead an honest conversation around sympathy and have come to guide our customers as they have wondered how to mourn in other countries, what to say to coworkers in their moment of loss and where to go manage the complicated process of funerals. COVID-19 has forced us to re-evaluate this work in more detail.
As we are a top provider of sympathy expression in the country, we have a window into sympathy trends as they emerge. A focus on personalization has altered the funeral experience, and the traditional one-size-fits-all funeral model has begun to fail the consumer. This represents a seismic shift in the industry as funeral traditions that have served us for the past hundred years are now being upended.
Some of these changes arise from the growing death-positive movement, which has driven increased interest in personalization in death and dying experiences, including the use of technology and green funerals. And some emerged from the lingering economic concerns following the 2008 economic crisis – people simply want funerals that are more cost effective. Additionally, our internal research uncovered numerous trends surrounding virtual services, smaller services and postponed services. And we have identified variants in culturally appropriate gifting and destinations, including more personalization in all aspects of funerals, such as funeral favors.
These trends pointed toward monumental shifts in the sympathy industry, and they have been further intensified by the COVD-19 pandemic. Now, more than ever, the industry is calling for new leaders to help people find closure and say goodbye. It's a fraught time for an industry that deals with 2.8 million deaths a year, in the US alone, but there are many ways for the industry to shift and better help people grieve and heal.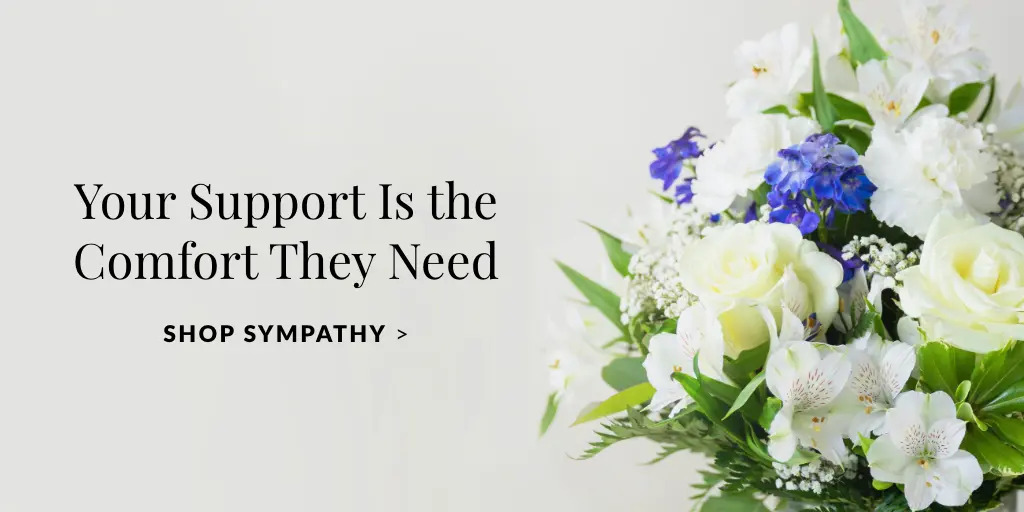 As such, we are publishing a series of articles that explores the modern reinterpretation of sympathy rites and rituals in this COVID-19 era and moving forward to a post-COVID-19 world. We hope you find this useful, and we look forward to your comments, questions, and suggestions.
---
---
Trust us to help you express your condolences, giving comfort and support. We offer funeral flowers for the service, handcrafted by our caring florists, and sympathy and remembrance gifts for the home.