I don't know if you have noticed but houseplants are back in a BIG way! It's true what they say about everything "old is new again". The last time people were this plant crazy was back in the 70's. This time around however, there is a new affection for cactus, succulents, and air plants. If you don't believe me just do a quick search on Pinterest, where according to Garden Media's 2019 Plant Trends Report, searches for indoor plants are up 90% compared to previous years. And at the top of that search list is "succulents".
At the recent International Floriculture Expo – the largest floral B2B trade show in North America – in Miami Beach, this trend was obvious by the increased number of plant focused vendors. And these are not your mama's old plants! Here are just a few of the fun, unique, and easy to care for plants that will be coming to a shop near soon! Or you can go to the plant collection at 1-800 Flowers.com, where you will find the latest varieties in unique containers to gift yourself or to send to a friend!
If you are super adventurous and want to take your plant collection to the next level, then hop on the "Plants as Art" bandwagon. Here's a little inspiration from the Expo to get you started!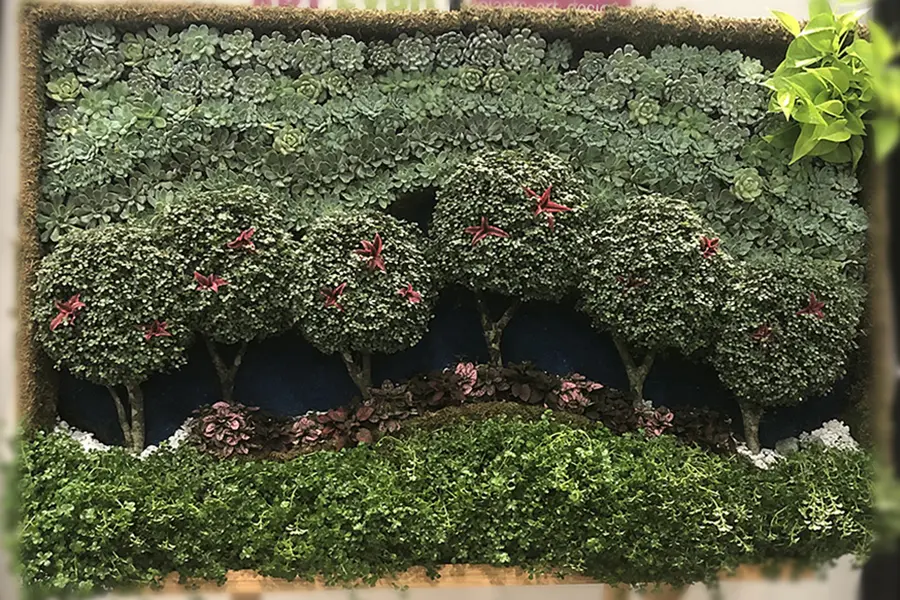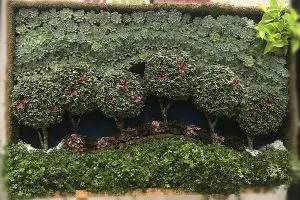 Even the lobby of the hotel that I was staying at during the Expo was beautifully decorated with "plants as art"!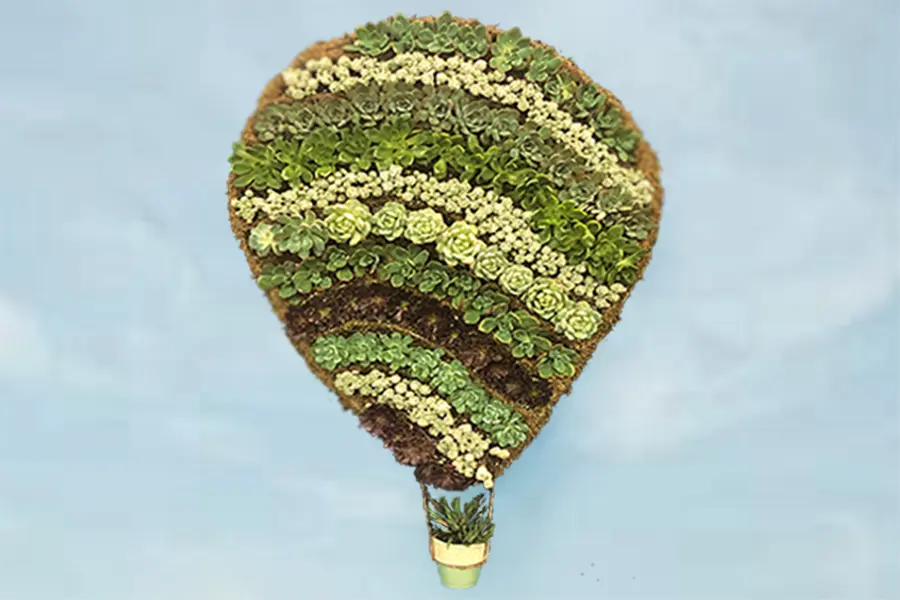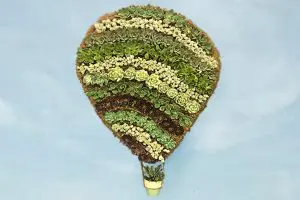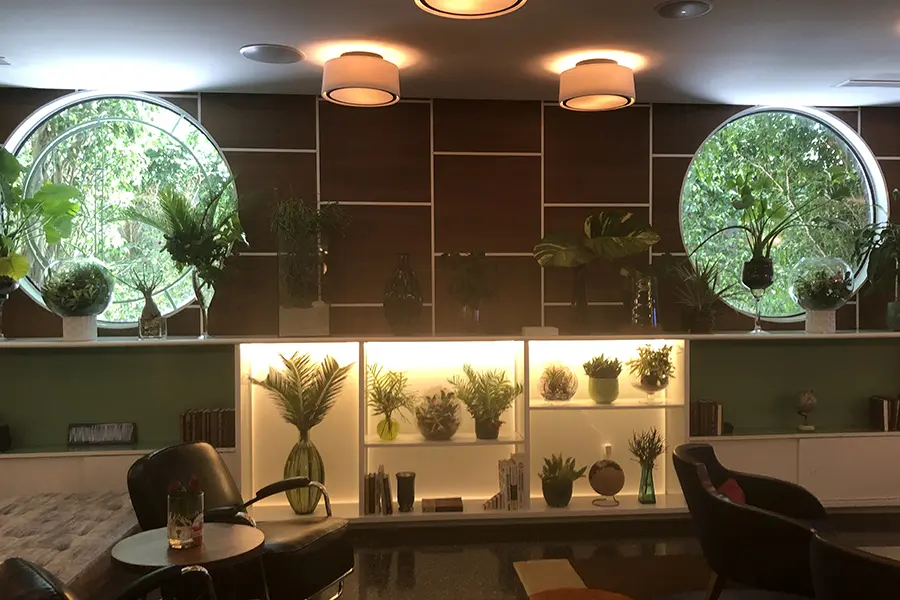 And in response to all the buzz, around succulents and air plants in particular, the 1-800 Flowers retail location in Carle Place, NY held a Creative Workshop for their customers and friends. Each attendee made their own succulent garden and air plant drift wood sculpture. As you can see from the photos below that everyone had a great time while learning new skills and getting some tips from the pros at 1-800 Flowers!
If you'd like to attend a DIY class at 1-800 Flowers, click here – Creative Workshops – to learn about all upcoming events: