Sometimes staying in and cuddling up with your Valentine to watch a movie, or binge watch a television series, makes for the most romantic holiday.  Whether you're going out to eat first at a local restaurant, cooking dinner at home, or ordering in, leaving time to watch something you both enjoy (or one of you enjoy :), could help make the night (or day) even more awesome. So sit back and relax as we give you some hand-picked favorites for movies and series to watch this Valentine's Day.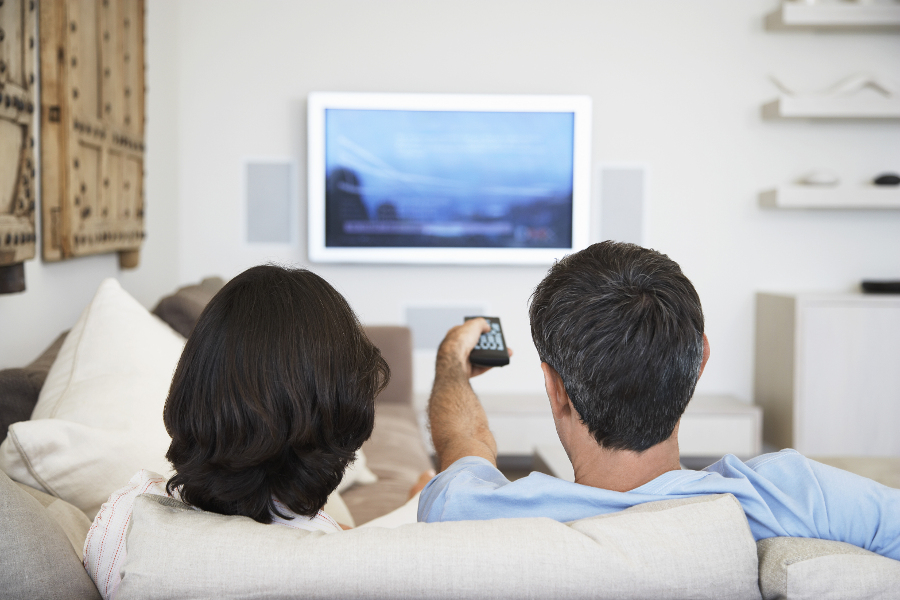 Romantic Cinema at Home Tips:
Flowers and candles on the coffee table or end tables really help set the mood
Don't forget to get both of your favorite snacks! Popcorn helps for theatre authenticity.
Prepare a little and make sure the couch area is ready for hours of comfort and cuddling.
Movie/TV Guide