When it comes to planning the perfect anniversary, I think we can all agree that women tend to take the lead. So before your special day even arrives, surprise your wife by letting her know that you'll be taking care of all the anniversary festivities this year. Not only will she be impressed that you really want to take charge, but it will give her the chance to be surprised by you. So now that you're calling the shots, what are you going to do? If you're stuck on finding fun and original ideas, we've compiled a list of five surefire ways to wow her throughout the day!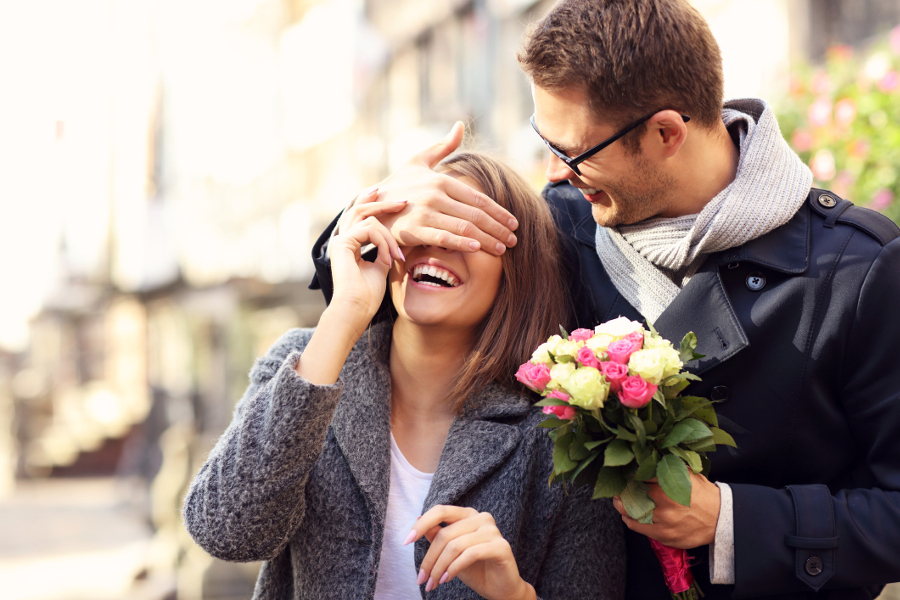 Step 1: Start with Breakfast in Bed
Instead of your usual morning routine of jumping out of bed, chugging coffee, and heading for the door, take time to make this morning special. Set your alarm for a bit earlier, sneak out of bed, and prepare breakfast for her. Then, wake her up with the sweet smell of pancakes, bacon, and eggs.
Step 2: Make Your Gifts Personal
A piece of jewelry with the date you got married engraved in it, or a necklace with your children's names is the perfect way to begin your next year together. Not only will these gifts wow her, but it'll be clear that these weren't last-minute ideas — earning you some serious brownie points!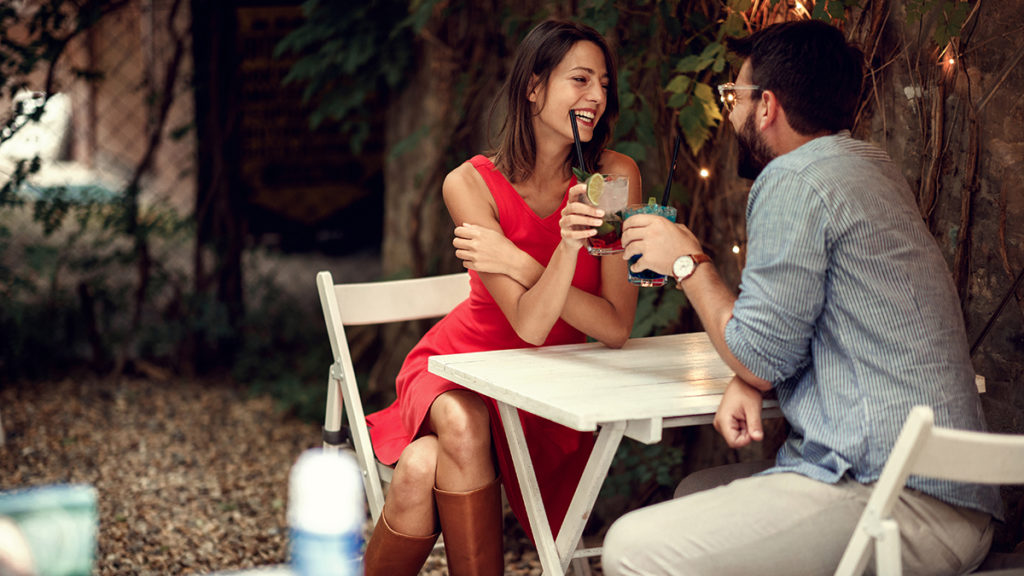 Step 3: Spend Quality Time Together
Whether you decide to go for a bike ride, sunset stroll, or play a game of mini-golf, all she really wants is to spend time with you. Prevent yourself from checking text messages and emails throughout the day by leaving your phone at home, and ask her to do the same!
Step 4: Surprise Her With Flowers
No date can truly begin until there are flowers. While you've probably heard of the paper and silver anniversary, did you know that there are also flowers that correspond with each wedding anniversary? Do a little research and combine her favorite flowers with a few of your anniversary flowers.
Step 5: Dress Up and Hit the Town
If you have kids, make arrangements for them to stay at Grandma and Grandpa's house for the night. This will give you and your wife the chance to really make the most of your night out. While romantic restaurants are always a safe bet, try something a little more out of the box this year. If the restaurant you're going to has a private room, arrange for a violinist to perform for an hour or two.
If you're ever stuck finding anniversary ideas, just head to 1800-Flowers.com! From gifts to unique date themes, we've got everything you'll need to make your anniversary one to remember!