Remember your first wedding anniversary? Odds are, it was celebrated with flowers, champagne, a nice dinner, and countless other romantic gestures. But as the years passed and your family grew, there's no shame in admitting that your anniversary is one of the things that started to get pushed aside. But that's why we're here — to put a spark back into your anniversary! Whether it's your 5th anniversary or your 50th, every year that you and your significant other spend together is worth celebrating. So here is a list of unusual (and actually fun) date ideas that won't leave you and your partner sitting through dinner and a movie for your sixth anniversary in a row.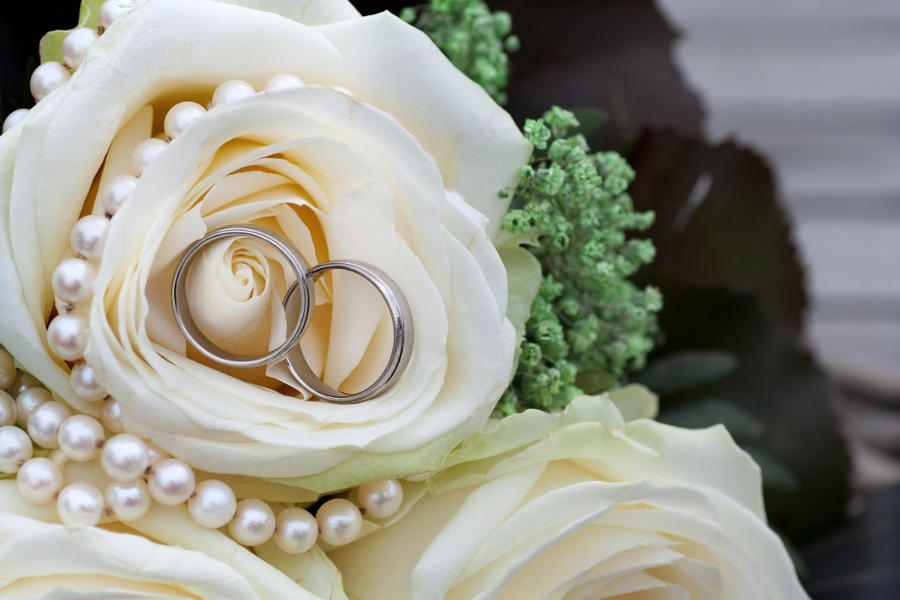 Popular Anniversary Date Ideas
Go back to where you first met.
Did you meet at a restaurant? How about a museum or a coffee shop? Take a stroll down memory lane by heading back to the place where it all began.
Spend the night at a quiet B&B.
There's just something about getting away for a night that makes it so easy for couples to reconnect.
Visit an amusement park.
If your anniversary is in the spring or summer, have some fun together at a theme park.
Volunteer together.
Looking to spread the love on your anniversary? Volunteer at your local homeless shelter or help clean up a park by your house.
Tour a beer garden.
Because nothing beats drinking outside and enjoying tasty foods on a warm summer day.
Laugh it up at a comedy club.
Is your go-to movie night movie Airplane? How about Anchorman or The Big Lebowski? If you're both fans of comedy, head to a comedy club. Stand-up comedy may not be for everyone, but you'll never know unless you give it a try!
Go go-karting.
Get your adrenaline pumping by spending a day out on the tracks. Okay, maybe a go-kart track isn't technically "the tracks," but it's still a safe and fun way to relive your childhood dream of being a racecar driver.
Go on a double date.
Do you know a couple who was married around the same time as you? Go out on a double date and swap stories about the day you were married.
Get professional photos taken.
Are your wedding photos are the only professional pictures you have of the two of you? If so, then now is the time to get some updated shots taken. Make them even more personal by incorporating that year's anniversary flower into some of your shots.
One word: Brunch.
Brunch is a common Sunday fun-day activity, so make this one special by going somewhere really formal or unique.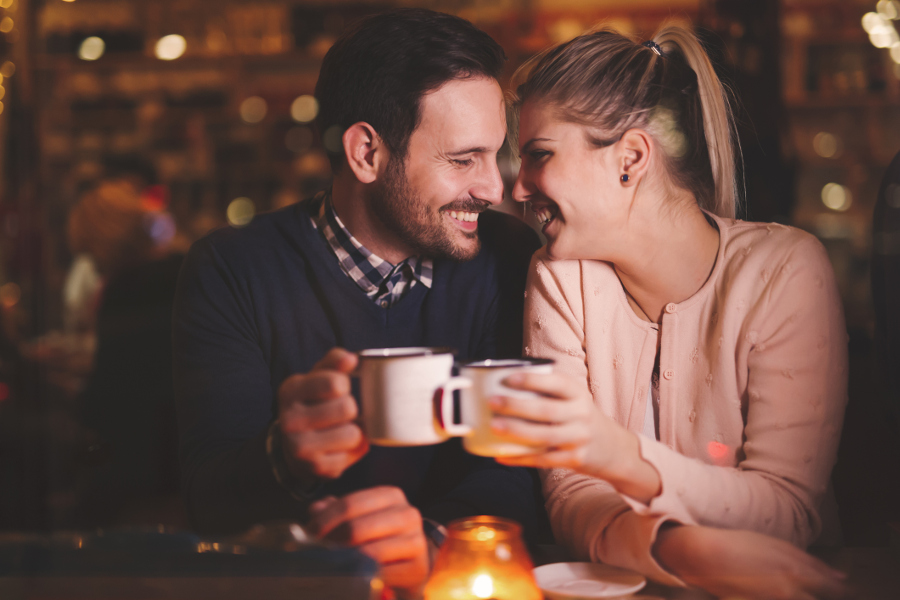 Now, a Different Kind of "Date"
Are you still planning your wedding? Take a look at some of the most popular wedding dates for this year and next. If you're already married, see if your anniversary falls near one of these 10 most popular wedding dates.
2017
Saturday, July 29th
Saturday, August 5th
Saturday, September, 2nd
Saturday, August 26th
Saturday, September 9th
Saturday, July 22nd
Saturday, August 19th
Saturday, August 12th
Saturday, May 27th
Saturday, June 17th
2018
Saturday, August 18th
Saturday, May 26th
Saturday, August 25th
Saturday, August 4th
Saturday, July 28th
Saturday, June 16th
Saturday, June 23rd
Saturday, September 1st
Saturday, June 30th
Saturday, August 11th
No matter what you decide to do, every good date starts with one thing — flowers! From romantic and sweet to fun and funky, we've got something to make every anniversary that much more memorable.