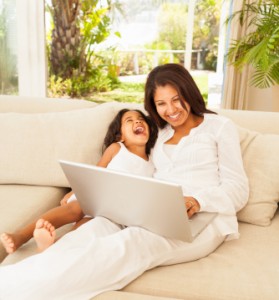 On Mother's Day we celebrate the most important women in our lives: our mothers.
Giving mom gifts for Mother's Day is great, but spending quality time with mom is priceless.
To help you plan your date, we've listed several good movies to watch with mom on Mother's Day featuring some of film's most quirky mothers.
With good movies to watch with mom, she is guaranteed to feel the love. So snuggle up on the couch, get cozy and watch these Mother's Day flicks with the most special lady of the house.
Please note: We've added the MPAA ratings so you can know if these films would be suitable for your family.
Continue Reading…