From hundred-year-old superstitions to family traditions your grandmother insists on continuing, perhaps no one day is more wrapped in tradition than your wedding day. And while most of us know what they are, few of us know how these decade-old traditions came about and why they're so symbolic.
Whether you're tying the knot this year, know someone who is, or are just interested in learning more about wedding culture, take a look below at some of our favorite wedding traditions and the meanings behind them.
Flower Girl
If one person is going to take attention away from the bride, it's probably going to be the adorable flower girl. While we all know she's responsible for throwing flower petals on the aisle as she walks before the bride, few people know how this tradition started. It was believed that this was a symbolic way of leading the bride from childhood to adult and motherhood. It's for this reason that the flower girl is also usually dressed in white and similarly to the bride.
Throwing Rose Petals
While rose petals certainly add more color and beauty to the aisle, they serve a much more important purpose than that. Flower petals (which are traditionally red) are used to represent fertility. Because they're thrown by the flower girl, this is also a symbol of transitioning from an innocent girl to a woman and soon mother.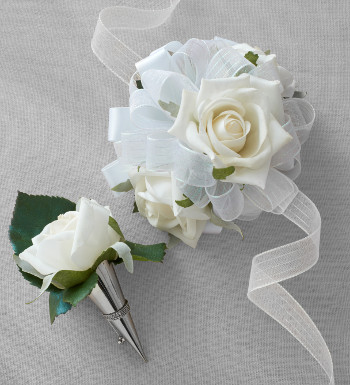 Corsages
Corsages and their male counterpart, boutonnieres, have a long history in wedding ceremonies. In addition to acting as a beautiful accessory, corsages and boutonnieres were also believed to drive away evil spirits that may attack the bride on her happy day.
The Wedding Cake
Aside from being what many people look forward to most at a wedding, (aside from the "I do's," of course) wedding cakes are incredibly symbolic. During the Roman times, a piece of wedding cake was crumbled over the brides head to provide her with years of good luck (thankfully that tradition is no more!). The exchange of cake between bride and groom is also done for a lot more than a good laugh. The idea behind this tradition is that no matter what the future holds, you will serve your significant other and always be willing to help keep them happy and healthy.
Carrying a Bouquet…
Flowers do a lot more than make a venue look beautiful. Because flowers are often used to symbolize fertility, they are found in many wedding traditions. In addition to warding off evil spirits, many people believed pollinated flowers would lead to a fertile marriage.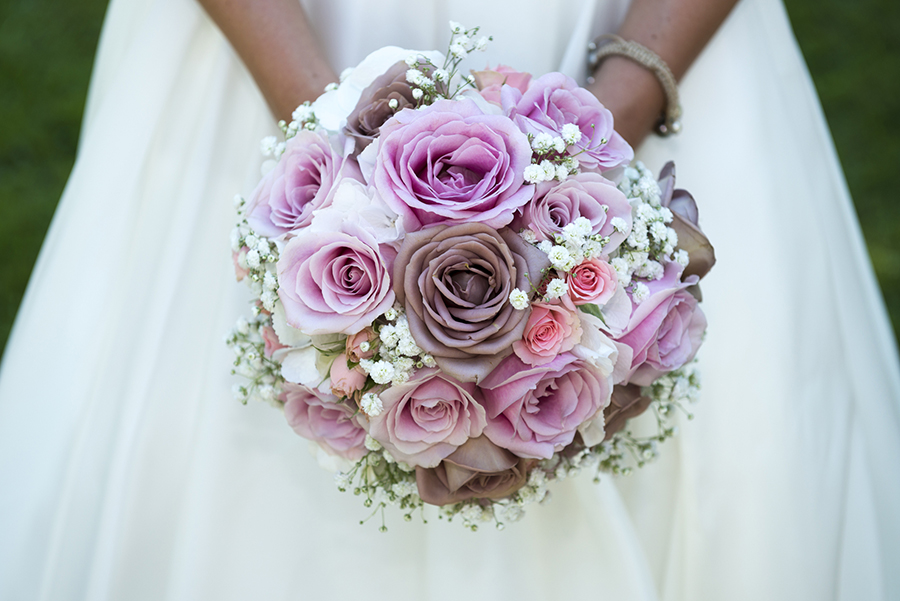 Then Tossing it
Once the bride was married and could now have children, the idea was that it was time to pass that good luck onto someone she loves. This is where the idea that whoever catches the bouquet was next in line for marriage!
Something Old, Something New, Something Borrowed, Something Blue
While this is now seen as a charming ritual and way to include a loved one's possessions into your ceremony, these ideas were once taken a bit more seriously. The initial idea behind these four trinkets was that something old would help you always remember and appreciate your past, something new represented optimism for the future, something borrowed symbolized borrowed happiness, and before white became synonymous with purity, blue was used.