CARLE PLACE, NY – Let the creativity begin! Every season the 1-800-Flowers.com Product Development Team brings some of our most talented Florists together from across the country to brainstorm and design exciting new floral designs! The Floral Design Council is a forum for Professional Franchise Florist's, their designers, and guest designers to work together in creating unique product concepts for 1-800-Flowers.com. Each Designer brings their own imagination, knowledge of the industry, and familiarity with their customers in order to design innovative floral arrangements that not only fit hot trends, but also help to create new ones.
Our Spring Mother's Day 2016 Design Council recently took place in April in our floral design studio and has been a huge success! Five florists from five different cities around the country brought their "A game" and crafted some pretty amazing designs, all unique in their own way.
Even though designs are confidential until brought to our site (sorry!), we wanted to share some pictures to show you how some of our products are crafted!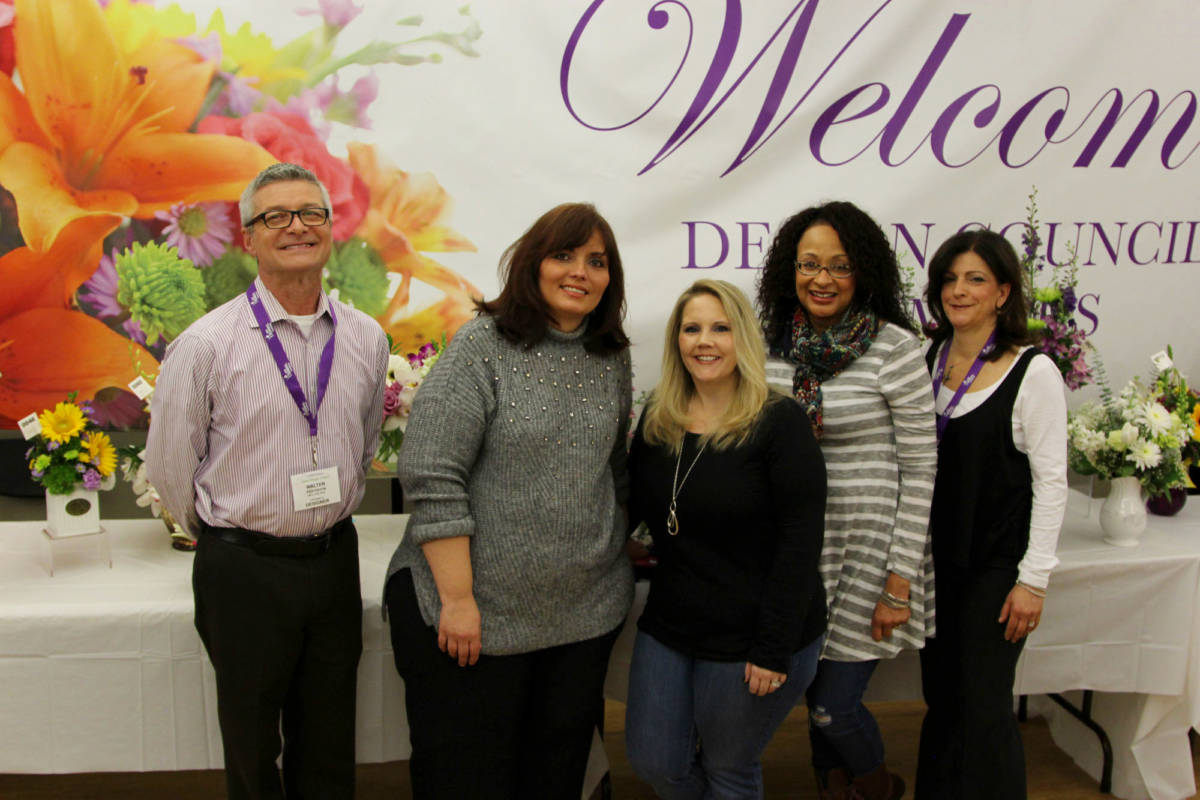 Lead Designer Walter Fedyshyn from Chicago, IL
"One of the biggest trends right now is mixing shabby and chic. At a wedding you might see barnyard tables with crystal chandeliers, so I try to incorporate some of that rustic/elegant style into my arrangements."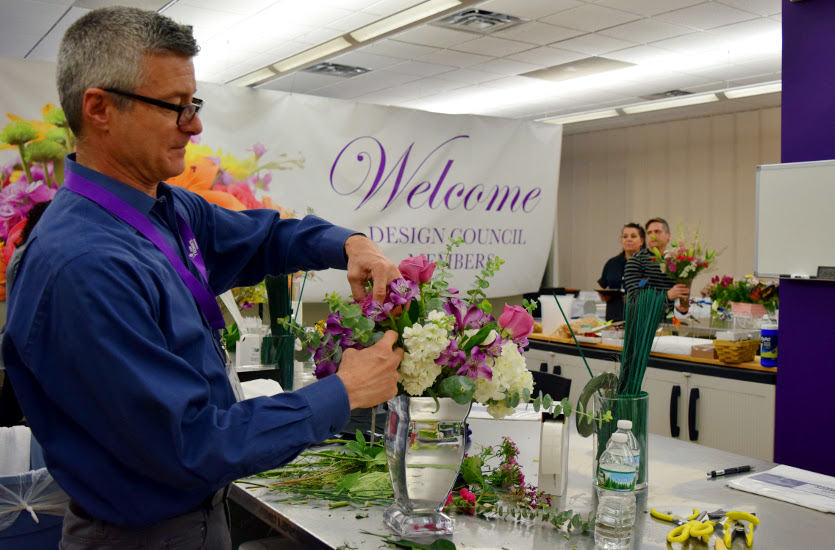 AnnMarie Pierce from Baldwin, NY
"I love being a part of the Design Council because you get to work with other florists from around the country and see what types of flowers they use. For example, in warmer climates you generally don't use iris but we use them often in New York!"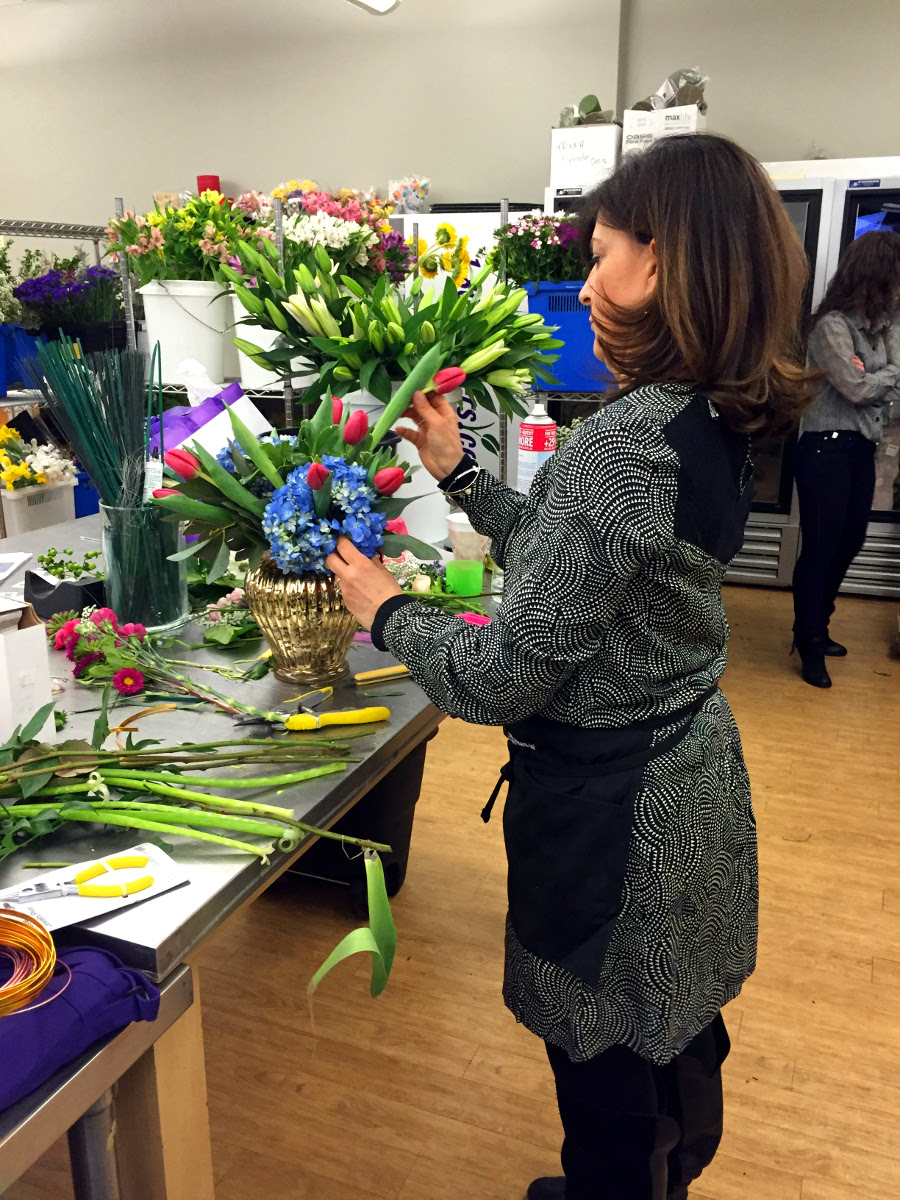 Develyn Reed from Stafford, VA
"What I like most about being a florist is that you get to make someone's day. The end result is always smiles."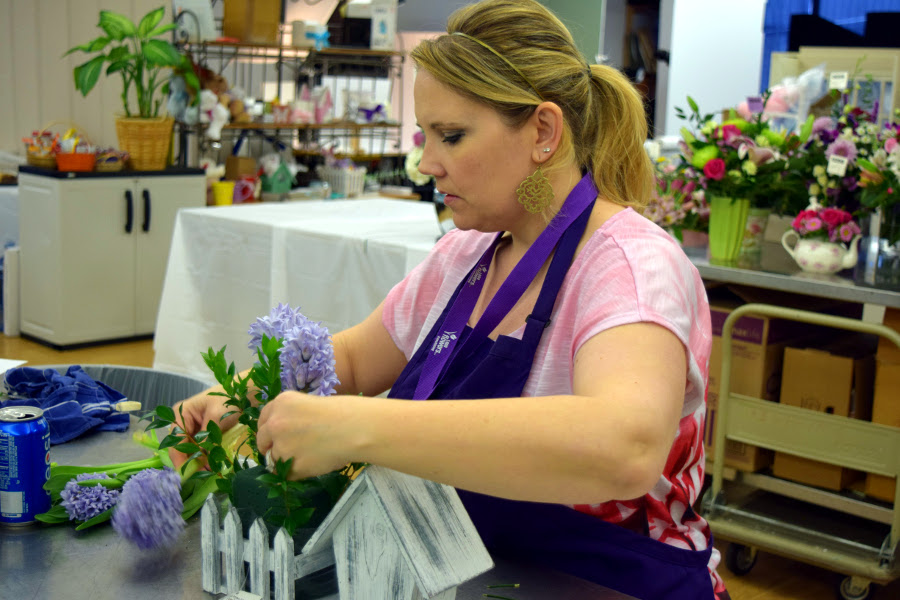 Emila Borz from Sacramento, CA
"I love all flowers but some of my favorites are Milva roses and green roses."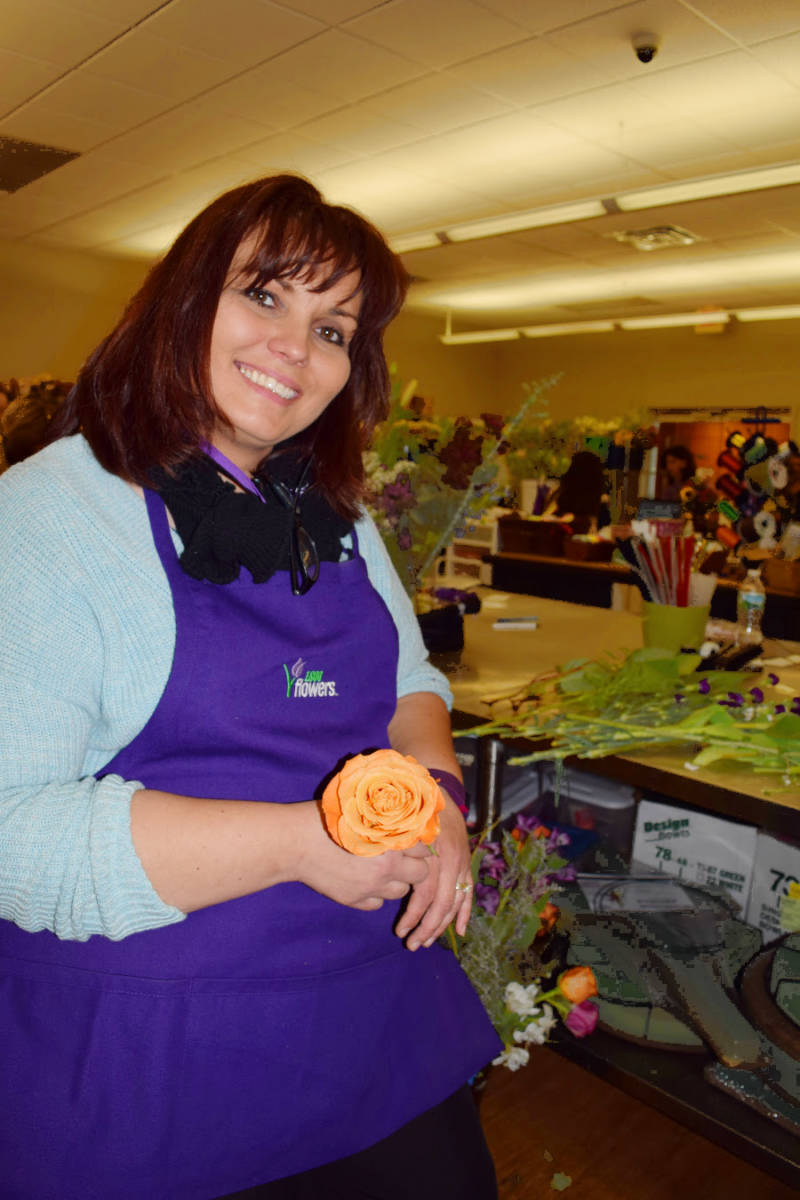 Jaye Dargan from Dallas, TX
"I love using bright colored flowers in arrangements. Whenever someone sees a hot pink & orange arrangement in my shop they know that I created it."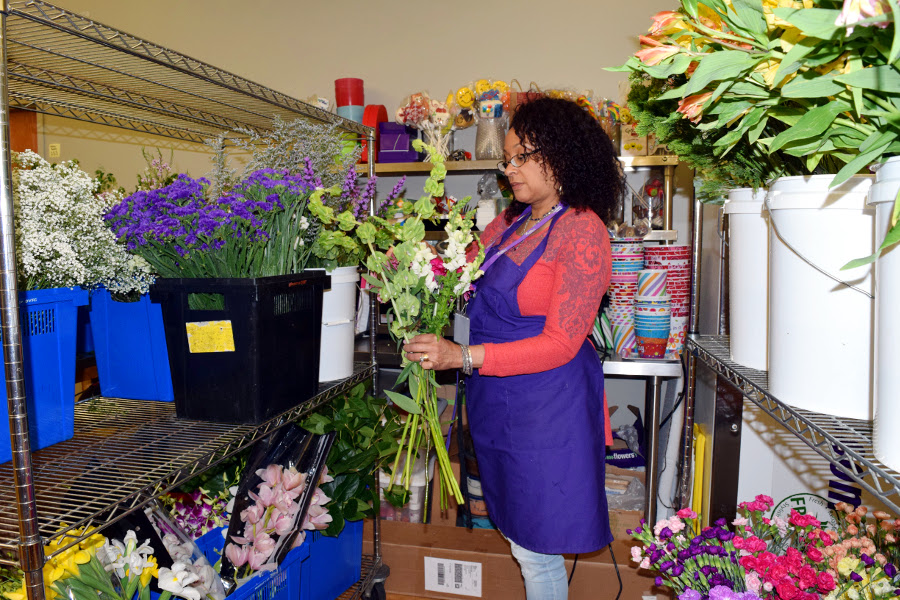 Take a sneak preview of some of their designs below: