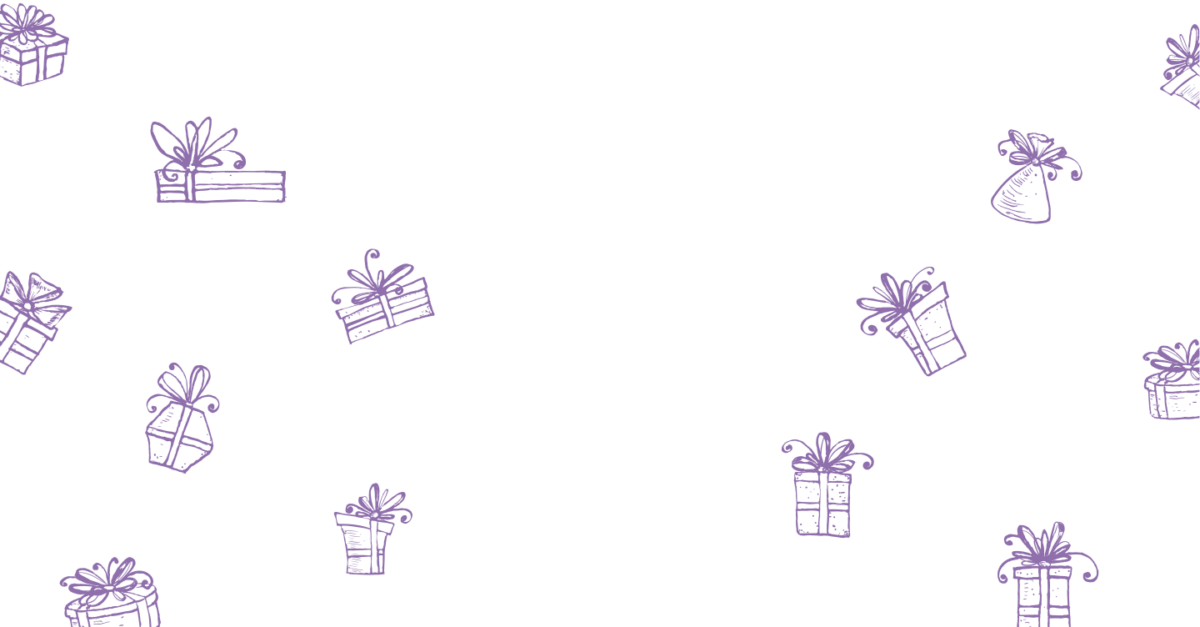 The New Look of Holiday Shopping: Trends in 2020
The COVID-19 pandemic has caused massive upheavals in consumer spending. As people change the way they gift and spend, our State of Gifting report gives you a look into the changing patterns of consumers during these turbulent times.

What does gifting look like in 2020?
With distancing requirements, gathering restrictions, and travel guidelines in place across the country, more shoppers than ever are searching, buying, and sending gifts online.
Not only that, but people are buying gifts at a much higher rate than in 2019, piling even more care packages, birthday presents, and anniversary gifts onto an already busy gift-giving landscape.
So, what does this mean for the 2020 holiday season and how do you prepare for the road ahead?
This state-of-gifting report examines the biggest gift-giving trends of 2020, providing key insights into where gift-buying is headed, how to navigate the challenges of the fast-approaching holiday season, and how consumers are expressing themselves this year versus years past, with a focus on maintaining relationships without physical contact.
Online Shopping
Online gifting is on the rise
Social distancing and worries about travel have changed the holiday shopping landscape as we know it. This holiday season, online gift-buying is more popular than ever, and more online research is being conducted to ensure that gift givers send items that drive connection and enhance relationships.

With so many people unable to visit loved ones this holiday season, more consumers are tackling their shopping lists online, choosing the convenience of online buying over the risk and rush of the normal shopping routine.
Online gift-buying is hitting an all-time high. And the proof is in the numbers…
50%↑
increase in total gifting
70%↑
increase in first-time gifters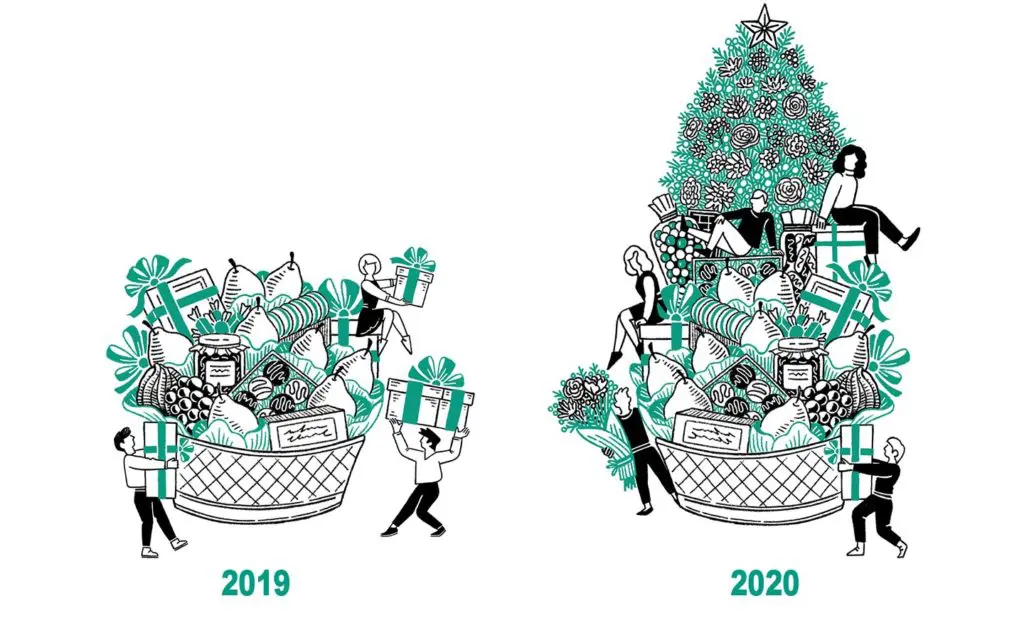 Online gifting is more popular than ever. With more shoppers vying for the same online gifts, beating the rush and buying early is key to avoiding those dreaded "out-of-stock" messages and locking-in that gift list before it's too late.
Gift Searching
The search for gifts begins on the internet
For many, shifting work schedules and pandemic-era restrictions provides more time to be at home, and more time to find the perfect gift. In today's environment, finding a gift the recipient will appreciate is more meaningful than in years past. This year, many consumers are seeking thoughtful, personalized gifts to help them feel connected to the recipient while social distancing.

With reduced commutes and fewer visits to local stores, people are browsing the internet, combing search results and holiday ads for gift ideas that are sure to make their loved ones smile.
More than ever, finding the perfect gift begins online
x2↑
Website traffic more than doubled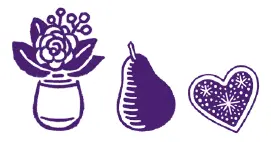 Flowers, gourmet food, and cookies are the most popular shopping searches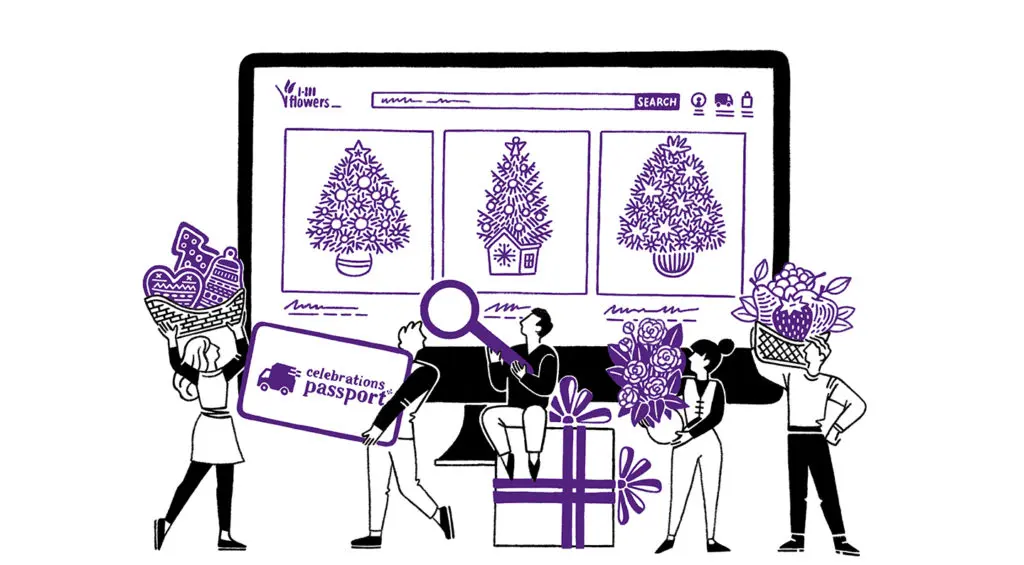 More time to browse gifts online means even more opportunity to find the perfect gift for your favorite aunt, second cousin, or childhood best friend. With a variety of gift guides and reorder options available, retailers are making it easier to fill out your best gift list yet.
Gifting Is In
People are gifting more than ever
Gifting in 2020 hasn't just revolved around special occasions of holidays. In fact, many gifters simply don't need a reason to shop for those they love, sparking an uptick in gift-buying that shows no sign of slowing down into and beyond the holiday season.

Digital shopping is here to stay. Social distancing has changed the way people shop, but they still want to remain connected with loved ones.
Gift-buying is in, with people buying more and more often than ever before…
74%↑
increase in shoppers who are also looking for gifts for themselves
38%↑
increase for birthday gifts
93%↑
increase for Father's Day gifts
85%↑
increase for Wife Appreciation Day gifts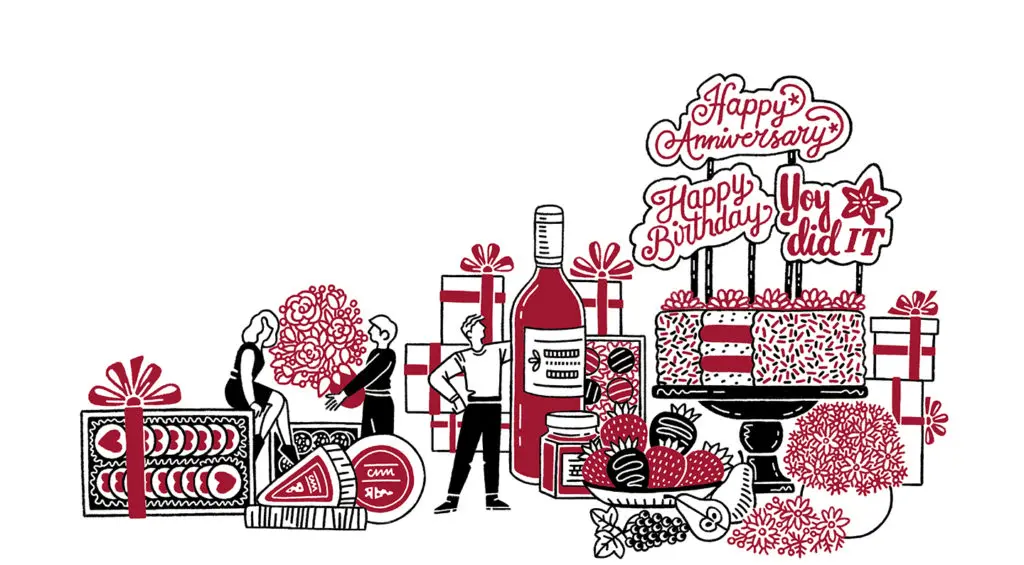 Whatever the occasion, consumers are hitting the shelves and finding their gift-giving mojo more than ever. And with gift-giving at all-time highs, there has never been a better time to join in the fun, spread the love, and celebrate the magic of gifting (especially when it means treating yourself along the way).
Related Content
Gifting Trends for the 2020 Holiday Season
How to Stay Connected With Loved Ones This Holiday Season