The series "Unboxing the Holidays" is all about bringing you top-notch advice and creative ideas to make the most of the season's special moments. In this story, we offer New Year's celebration tips if you prefer to stay home this year.
Whether you're nursing exhaustion caught from the holiday season or want to forego venturing out on a cold night in uncertain times, New Year's Eve can be eventful in your own home with the right planning. It's safe, cozy, and, festive without the fuss. Go into host mode and place attention on winning details to distinguish this jubilant holiday over another night spent in.
Take your party to new heights — go virtual!
Virtual parties are an established method to socialize because you receive the benefits of connecting with friends and family, despite geographical limitations, with the amenities and ease of being home. A pre-planned Zoom event can replicate the energy of an in-person party when including all the necessary party elements — most notably a thoughtful guest list, food, and entertainment. Virtual parties are also a lot easier on the carpet and there's less cleanup.
Party planning
Begin planning your New Year's event like you would a normal party. Make sure you include the customary details — send out custom snail mail or virtual invites, offer your guests drink recipes and food choices in advance so they can match your offerings, and, of course, don't forget to address the dress code. If you look forward to dressing up, call for a black tie. If you want to go in full-on comfort mode, make it a jammies night. Perhaps create a theme like black and white or Roaring Twenties.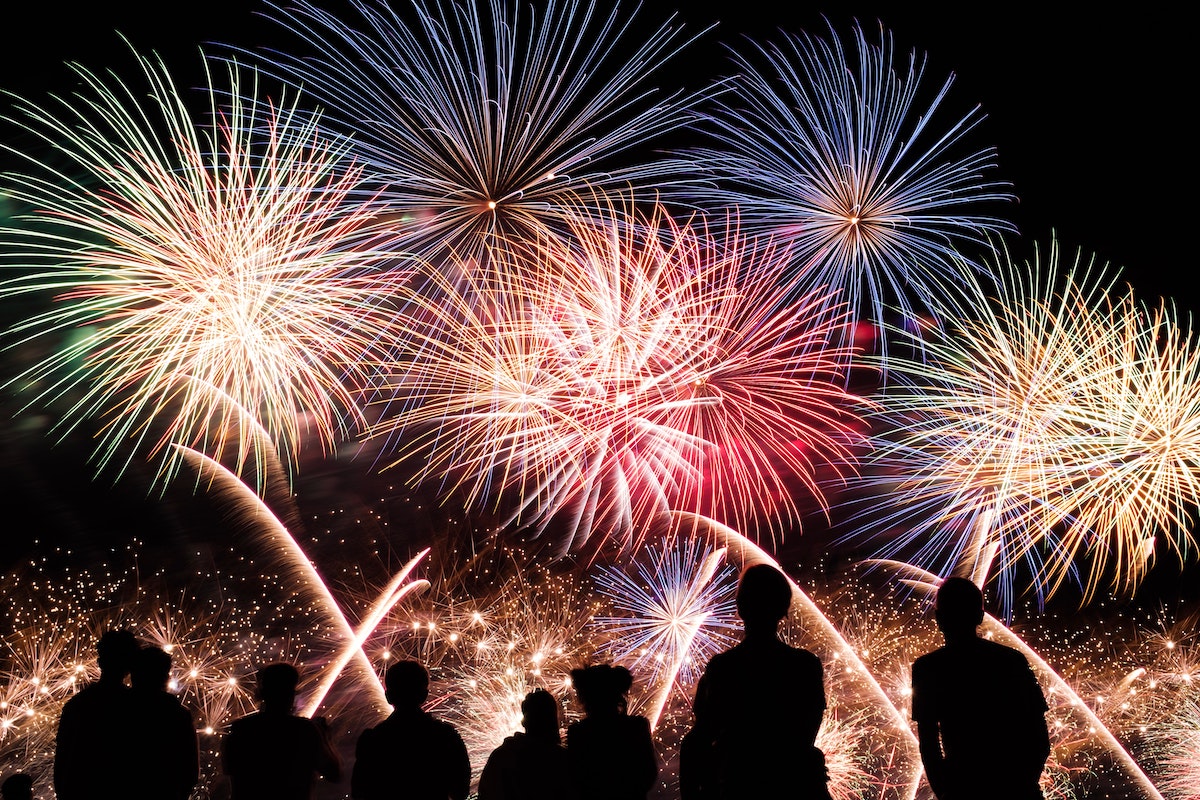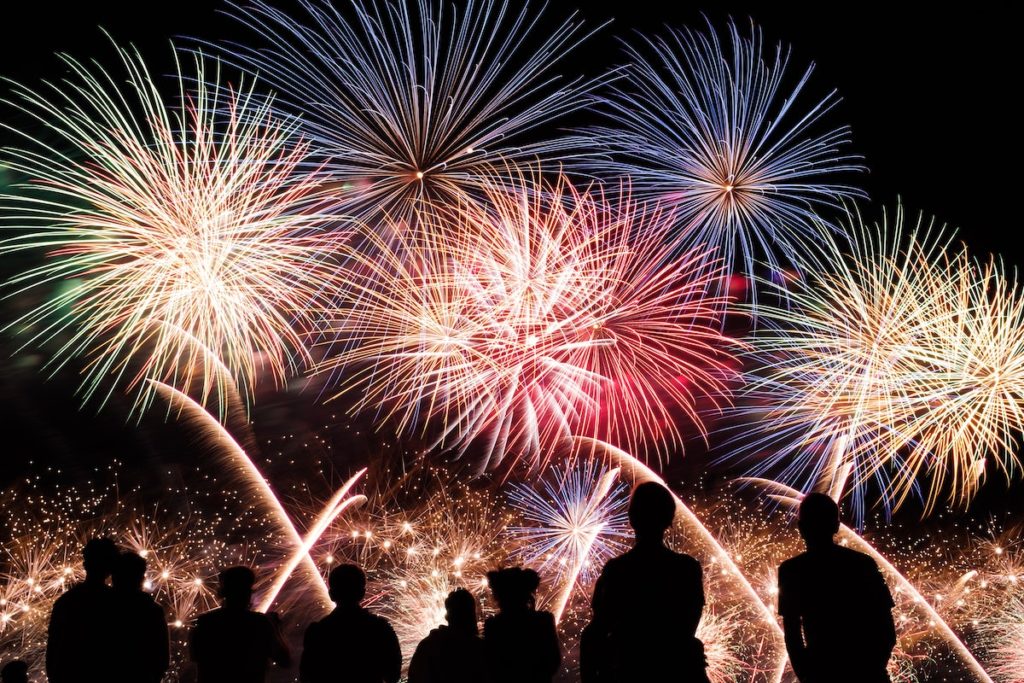 Entertainment
Include fun additional party activities like games, movie marathons, dance-offs, and karaoke. Revisit your past New Year's Eve celebrations and replicate the best moments. Serve a memorable cocktail for the stroke of midnight, wearing a whimsical New Year's Eve-themed accessory while singing "Auld Lang Syne." Make sure to include the entertainment lineup with your virtual party companions to build on the celebratory anticipation.
Create new traditions
Find inspiration from what is currently trending in social events. Champagne is always welcomed on New Year's Eve and adds something unexpected to the drink list, like Moscow Mules that appeal to current tastes. Send out cocktail recipes with the invite so you can clink glasses of the same drink with your virtual guests on the screen.
Send matching party favors to your guests beforehand to unify your settings. Shop our New Year's collection for an edited selection of gourmet treats and eye-catching centerpieces.
Delicious food always works
Since New Year's Eve falls at the end of an active social month, cooking an extravagant meal is not the ideal activity to include in the event's planning. What's a full-proof solution? Order in. And what's even better is having it delivered right to your home so you have more time to plan the enjoyable details. Select from a range of delicacies, like lobster pot pie, triple cheese quiche with caramelized onions, and beef and Italian sausage lasagna. Or go light with a fruit basket or assortment of cheeses. Chocolate strawberries look Instagram-ready with personalized flutes. Cookie platters, chocolate towers, and fruit bouquets are equally stunning without any effort.
Create an environment
We get it, we've spent so much time at home a trip over the state border becomes an event. To make your home feel like a party venue, decorate for the holiday. Arrange mason jar lights on a mantle, as a table centerpiece, or available shelf space. Illuminate a collection of candles in every room. Release a bundle of black and gold mylar balloons so they drip from the ceiling. And, of course, splurge on a stunning flower arrangement, which always signals an elegant affair.
Take it Outdoors
Set up your outdoor space with lights, candles, and a mood-enhancing Solo Stove that will create a warm and cozy outdoor oasis. Once midnight approaches, wrap up in warm blankets and move to your outdoor party space, which is perfect for popping open a bottle of champagne, noisemakers, and setting off fireworks. The setting may be different from New Year's Eve's past, but it has the potential to rank as a leading memory under a natural light show of stars.
Whether you're decked in your favorite stilettos or most comfortable slippers, a New Year's Eve celebration at home could become the best way to start the year ahead.