The series "Unboxing the Holidays" is all about bringing you top-notch advice and creative ideas to make the most of the season's special moments. In this story, we identify the three holiday decorator profiles and offer ideas for their decorations this year.
Walk down any street in your neighborhood in December, and it's clear why it's is the most wonderful time of the year. When you see the colorful trees sparkling through the windows and inflatable Santa's getting knocked about from wintry gusts, you're likely to reflect on your own home's holiday aesthetic. Is it decked out with a Dickensian theme with burning candles and an abundance of garland? Or does it have holiday music playing on a continual loop? Perhaps it's more reminiscent of a scene from Charlie Brown's Christmas, maybe updated with a yule log flickering on the flat screen?
To help you get started with your holiday decor, we've identified three personas that capture the range of styles and care that go into decorating a home for the season. Whether you're an Enthusiast, Traditionalist, and Last-Minute Stylist, we've got the ideas and the products for everyone.
The Enthusiast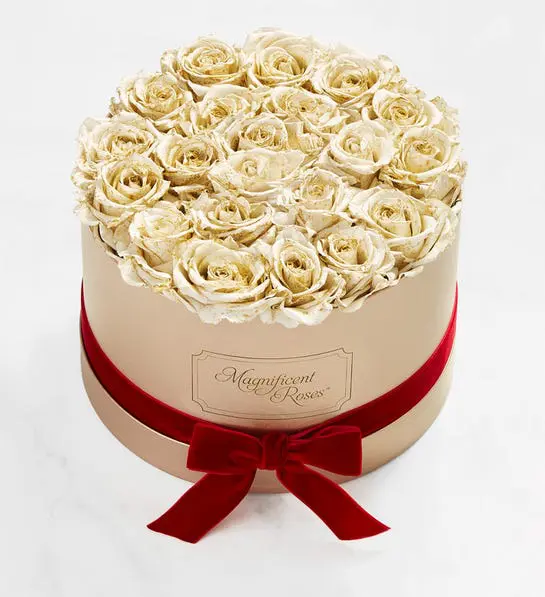 Fill the Thermos with hot cocoa and jam the family in the Wagoneer, The Enthusiast will chop down their own Christmas tree. Dressed in Fair Aisle sweaters and a lumberjack hat, this holiday decorator is in sync with the cottagecore aesthetic, bringing in the pleasures of seasonal pastoral living into the home. Their decorating begins before Thanksgiving and can stay up well into the New Year.
Decorations are often homemade, such as gingerbread, garland, and wreaths. Attention to lighting is seen on everything from the outdoor porch to candles illuminating from every window.
Holiday movies and music are the main forms of entertainment right up to Dec. 25. Every room can benefit from holiday adornment. Every task, like writing holiday cards and baking, becomes part of the routine.
Pro tip: When cutting your own Christmas tree, find the freshest tree and cut lowest to the ground to allow for another tree to grow.
Best gifts for The Enthusiast
Delight The Enthusiast with Christmas flare options for their home, such as colorful, show-stopping Christmas roses to a holiday birdfeeder that will keep the season in perpetuity all year long. Preserved roses are not only a creative take on the original flower, they can do double duty for Valentine's Day decor. And you can never have too many wreaths, as they are more than front door decoration and can be used throughout the home as well, such as hung over cabinets or as a centerpiece for the table.
The Traditionalist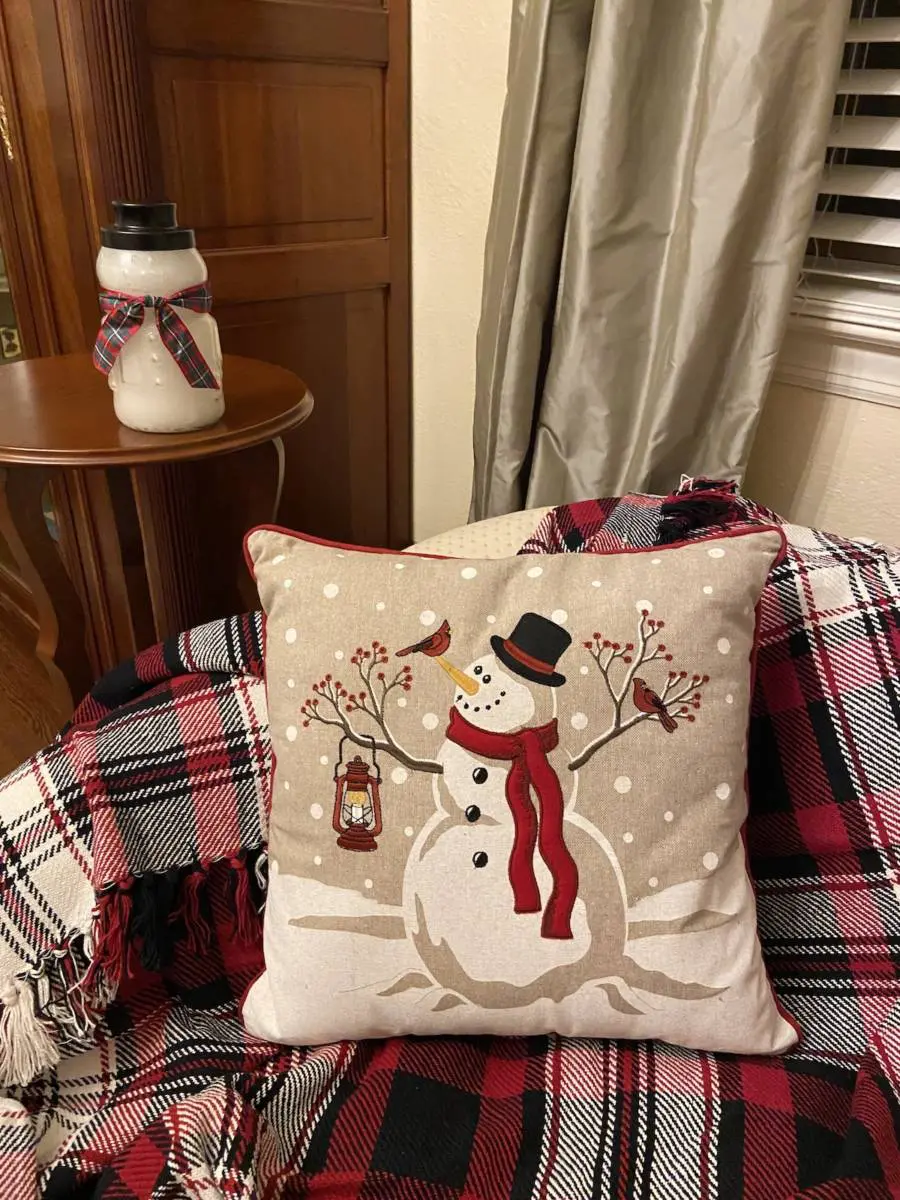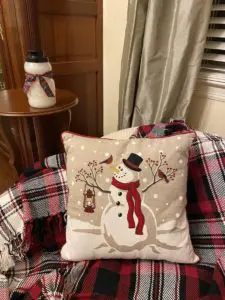 Just how grandma used to decorate is the motto The Traditionalist lives by. They're devoted to classic styles, revel in the customs of the holiday, like hanging wreaths and decorating with candy canes. They get out the tape measurer to strewn a garland and wreath on and above the mantle in the same place each season. Updates are added via natural, classic poinsettias and paperwhites. A few new decorative pieces may be bought that build on an established classic style. Shabby stockings will be updated in a similar red and white Santa style. Their holiday possessions emit nostalgia, unlocking memories they hope to build on.
Valerie Ghitelman, vice president of product development, sourcing, and design of 1-800-Flowers.com is a Traditionalist because of her love of holiday nostalgia. "My sense of style is born from being surrounded by items that have history and a story to tell," she says. "I am inspired by old-world culture, workmanship, and repurposing beautiful things from the past that had a purpose. There is a romantic charm that surrounds such possessions."
Best gifts for The Traditionalist
Build on the love of collecting, such as toys and Christmas bears, for presents that are certain to be kept. An ornament is another heirloom holiday token that will be linked to the gifter each year. Ornaments on a traditional Christmas tree are like a holiday table, you can never have too much.
Pro tip: Spruce up packaging that comes with poinsettia by draping the container in burlap and tying with a tartan bow or inserting the plant in a wooden crate. You can also buy a styled poinsettia and save the festive container for future holidays.
Last-Minute Stylist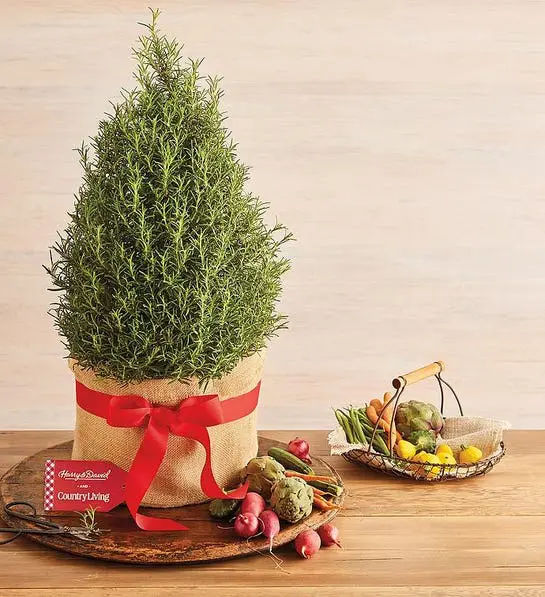 Until there is a version of the Grinch's umbrella Christmas tree that snaps into form with ease, the Last-Minute Stylist will forego erecting a full-size tree for a low-maintenance option. The joy found in decorating a tree is lost to the constant sweeping of pine needles and watering. Small, tabletop versions are attractive options over artificial selections because they offer something natural to the home. You also still get that pine fragrance without the fuss.
To continue on the no-fuss decorating approach, the Last-Minute Stylist prefers to shop online with ready-to-install decorations. Holiday candles, throw pillows, and seasonal food that can be part of the decor are popular choices in a Last-Minute Stylist's home.
Best gifts for the Last-Minute Stylist
Gifts to use are appreciated by the Last-Minute Stylist. Whimsical Holiday Cheer Dipped Strawberries, holiday centerpieces, and flowers.
Pro tip: A rosemary topiary is another holiday double-tasking decor item that will add flavor to winter meals and can be replanted in the garden come spring if given the proper care.
Whatever holiday decorator direction you take, enjoy the process, along with the comfort found in a holiday home. Says Ghitelman, "There are many choices, and every year they pick and choose from our broad offerings that are relevant, versatile, and on-trend for the holidays!"