Life can be challenging and stressful. Often, we look to traditional holidays — occasions that are meant to be celebratory and full of revelry — to provide us with a break from the everyday grind, but even those can put a lot of strain on us. That's why it's so important for our wellbeing that we acknowledge the smaller achievements in our lives.
Enter: alt bashes.
What's an alt bash?

Alt bashes are parties that celebrate the little milestones in life. These are events that may seem minor but carry great significance to us. And, in this day age, they matter more than ever.
From puppy showers to break-up cakes, alt bashes prove it's not just occasions like birthdays, weddings, and babies being born that warrant a shindig. Bought your first car? Celebrate it with a soiree. Signed the lease to a new apartment? It's party time. Divorce just got finalized? Throw yourself an alt bash. (It might even turn out to be more fun than your wedding reception was!) These mini milestones all show that you're moving forward in life, and they deserve to be celebrated.
Not only are alt bashes a fun reason to throw a party, but they can be good for our souls as well. Celebrations that bring us together to recognize small milestones are great ways to acknowledge progress toward achieving something greater, says psychotherapist Amy Morin, host of The Verywell Mind Podcast and author of the international bestseller 13 Things Mentally Strong People Don't Do. "It feels really good to know that your friends and family know you're working hard to reach a goal," Morin says. This support network can be there after the party's over, she says, to help you stay on track, supporting you along your journey.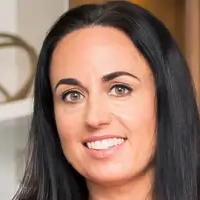 "Celebrating smaller milestones or little victories can be instrumental in helping us stay motivated.
Amy Morin
Editor in chief, Verywell Mind
Celebrating small wins helps us stay motivated
One of the best parts of an alt bash is how liberating it can be. You can throw an alt bash for literally any reason, no matter how small the milestone. The freedom alt bashes offer gives us a chance to celebrate small victories on the way to big goals. "So often we think we have to wait until we reach the finish line before we can allow ourselves to celebrate the hard work we've put in," Morin explains. "But sometimes celebrating smaller milestones or little victories can be instrumental in helping us stay motivated." When we allow ourselves to break a bigger goal down into smaller, more manageable chunks, it's easier to see our progress, Morin insists, and that can make the bigger goal seem more attainable.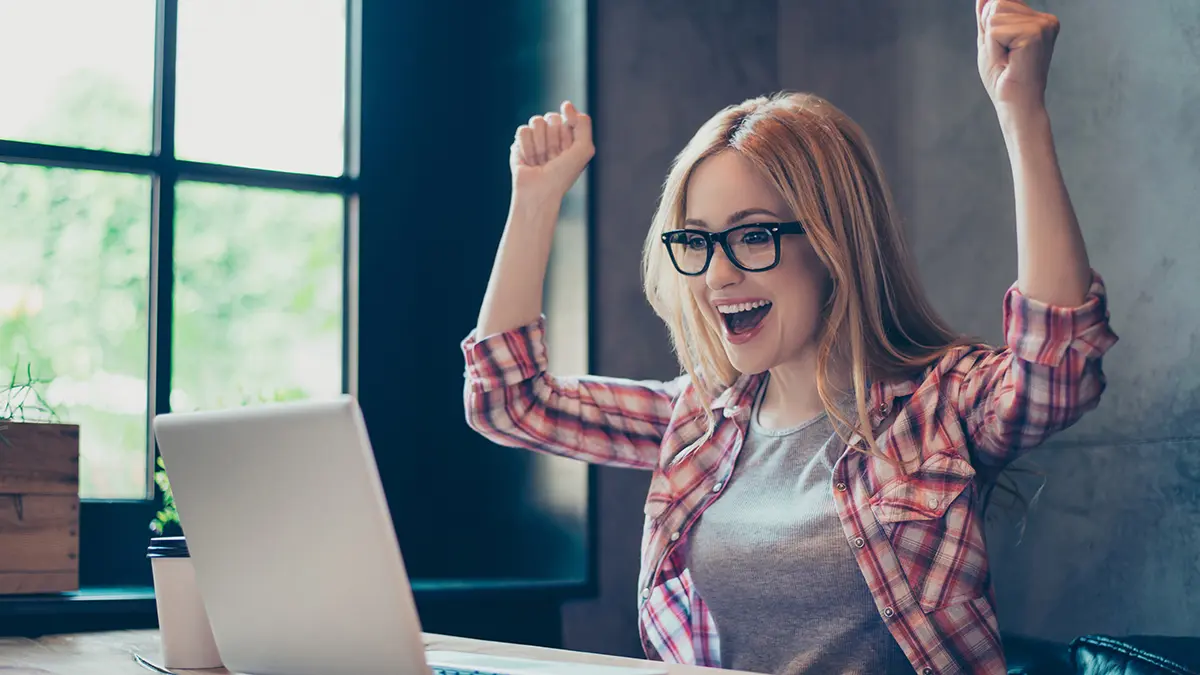 Morin encourages people to make sure goals are measurable and actionable. "Saying you want to become happier or get healthier won't help. Instead, set out to go to the gym three times a week or pay off $100 in debt this month. Write down your goal and find a way to keep track of it, like just putting check marks on the calendar to show the days you worked on your goal." Hosting an alt bash to celebrate meeting one of these mini goals can be a wonderful motivator and something to look forward to at the end of the task.
8 reasons to celebrate with an alt bash
Saying goodbye to the past and hello to the future
Revel in the end of a relationship when you're ready to move on. Bake a breakup cake and throw a party with friends to help the healing process, whether it's following a divorce or relationship ending.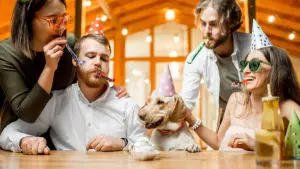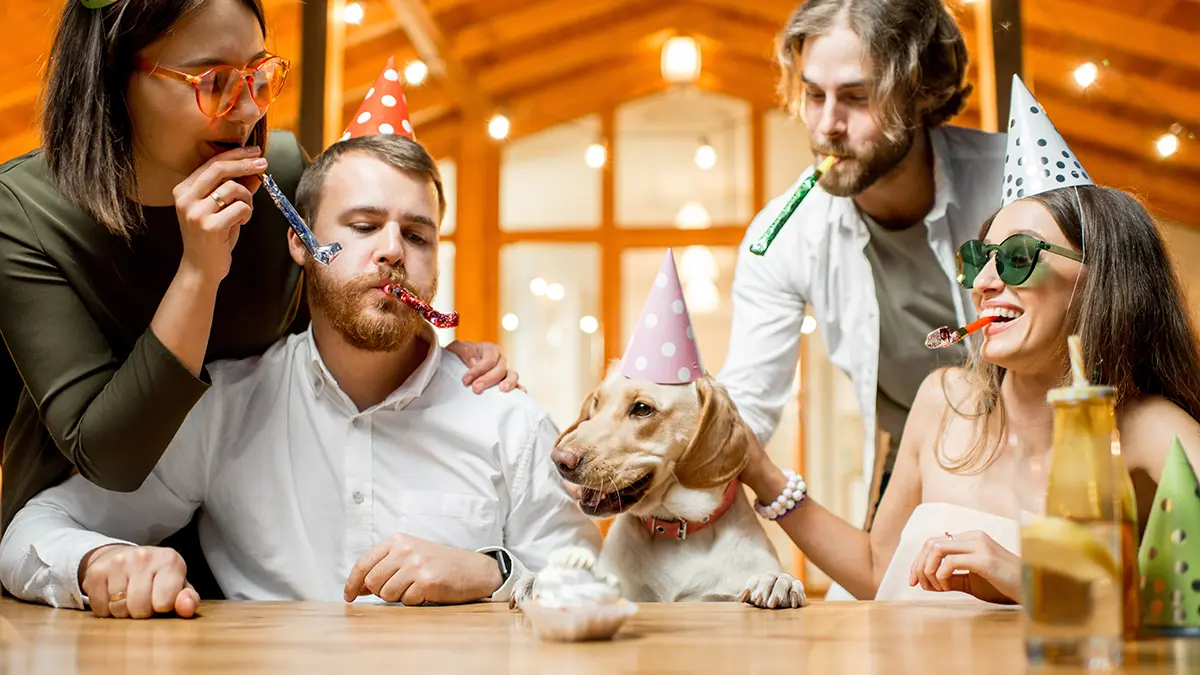 Quitting a job
A party doesn't just need to be reserved for a promotion or retirement. The great resignation has inspired plenty of "I Quit" parties that commemorate a new chapter beginning.
Adopting a pet
Your new fur baby can be any age when you celebrate their "Gotcha Day." New pet parents can invite the special canines in their life to the party, but you'll probably want to host that alt bash outside. (And don't forget the party supplies!)
Overcoming a health obstacle
Whether it's meeting a fitness goal, going through the last round of chemotherapy, or recovering from an injury, health milestones deserve a moment with loved ones.
Seeing the kids off into the world
Empty nest photoshoots have hilariously been trending online. Now it's time to bring your social circle into the fun with an empty nest house party.
Meeting a financial milestone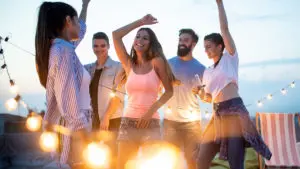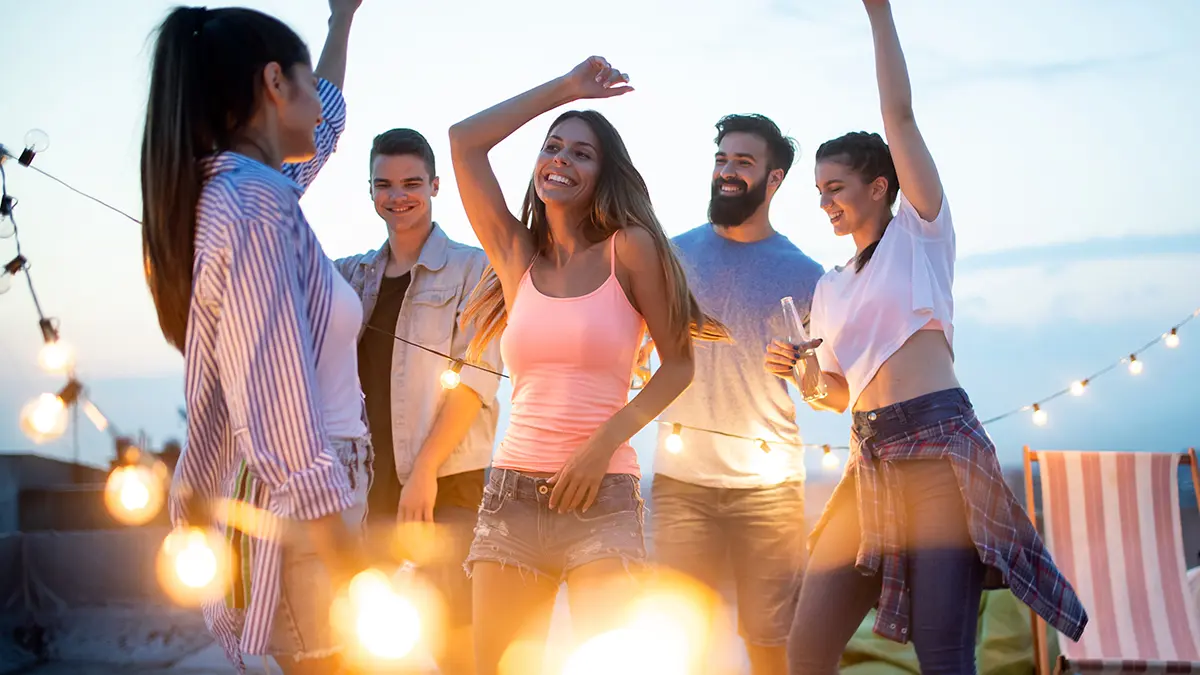 Paying off a mortgage or big credit card bill, or becoming free of student loan debt takes lots of hard work and dedication, so why not celebrate the occasion (in a fiscally responsible way, of course)?
Improving your home life
We all have tasks around the house that we are always putting off. So if you finally get around to wall-mounting that TV, painting your bedroom, or organizing a closet, invite your buddies over for some delicious treats. Heck, throw in some wine and you might even be able to get them to help you with some other household chores while they're there.
Welcoming a new member of the family
Baby showers aren't just for babies, and they aren't just for birth parents either. Adoption parties are just as special and exciting. This can also extend to fostering as well as annually celebrating the finalization day of an adoption.
Alt bash party planning tips
Alt bashes are fun and easy to plan. Here are three ways to make the preparations even simpler.
1. Focus on food
Specially themed cakes with fun puns and sayings relating to the milestone that's being recognized make great centerpieces. And since alt bashes are meant to be laidback affairs, don't spend time on lots of food prep. Instead, opt for a party menu that requires little effort, such as a sweet and savory brunch or a sampling of bakery favorites.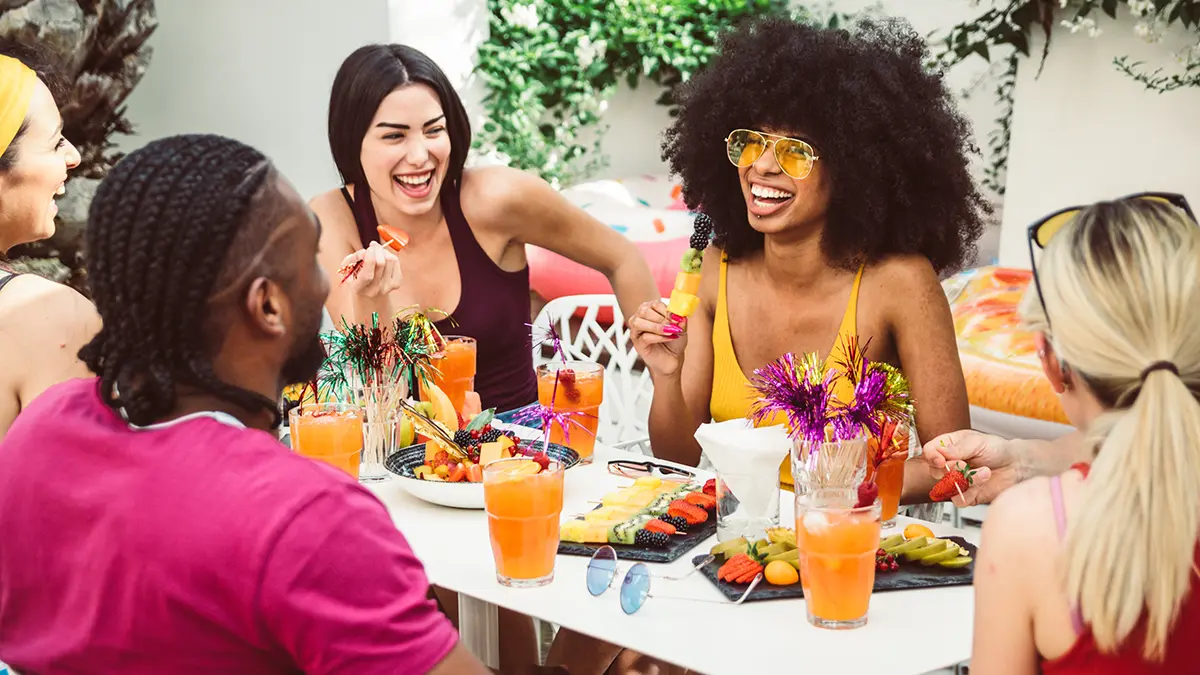 2. Deck it out
Have fun with decorations that relate to the theme of the party. Grab some puppy-themed supplies for a dog adoption or a "Flying Colors" party pack after acing that big exam (get it?). And, of course, every alt bash needs a well-placed message banner (the cheekier the message, the better). With decor, you can go as far as you want. That means custom napkins, photo backdrops, wine bottle labels, you name it.
3. Don't forget the games
Entertaining games make your guests feel like they're part of the celebration. "Guess How Many" jars are popular and easy to make (except for the counting part). You can also find printable games on the internet for virtually every type of party. Just make sure to pick ones that keep the laughs coming, are easy to understand, and feed into the theme.