Crisp weather, gorgeous foliage, pumpkin everything — fall is a season with pops of color and an artsy attitude. From carving pumpkins to picking apples, here are 10 fall activities to make the most of this vibrant time of year.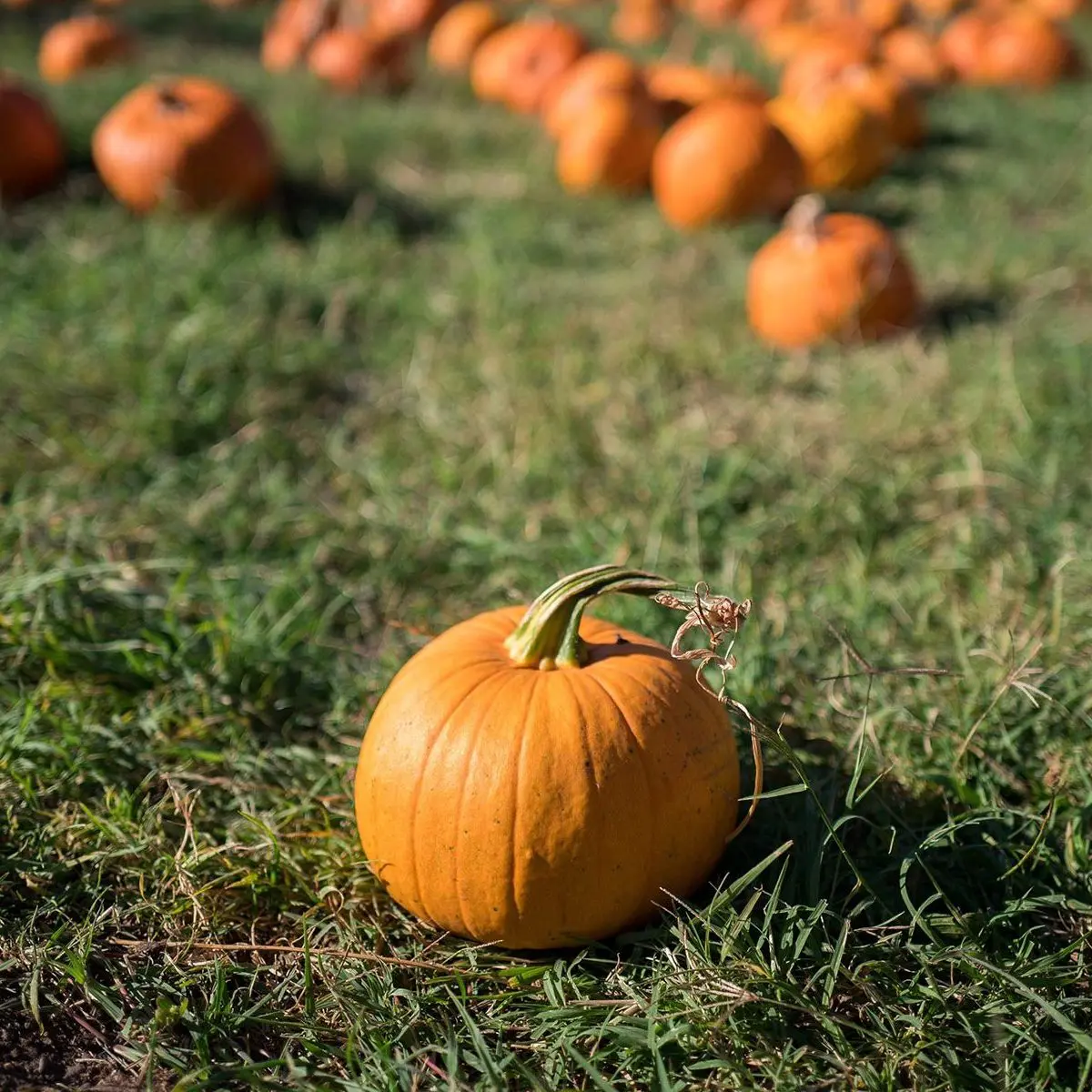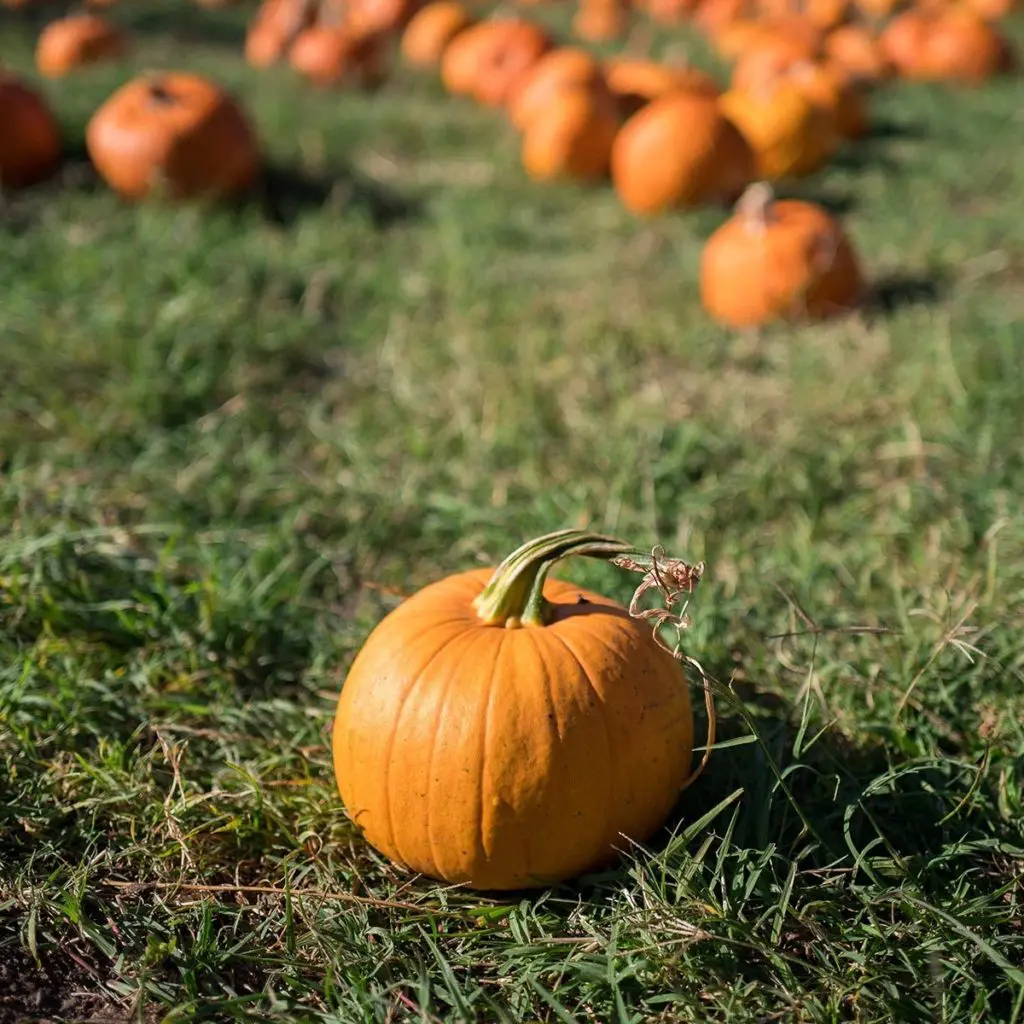 1. Search for the perfect pumpkin
Autumn would not be autumn without the spirited orange fruit that defines the month of October. There's nothing like adventuring into a pumpkin patch to find your perfect future jack-o'-lantern. Big, small, or even green, these fruits — yes, fruits! — are one of the signature items of fall.
2. Make a jack-o'-lantern
Once you've plucked the best pumpkin from the patch, it's time to get creative. Carving or painting your pumpkin is lots of fun, and it's the ultimate way to make your house Halloween ready. From jolly to spooky, the design options are practically endless. Carving bonus: pumpkin seeds (for eating or planting).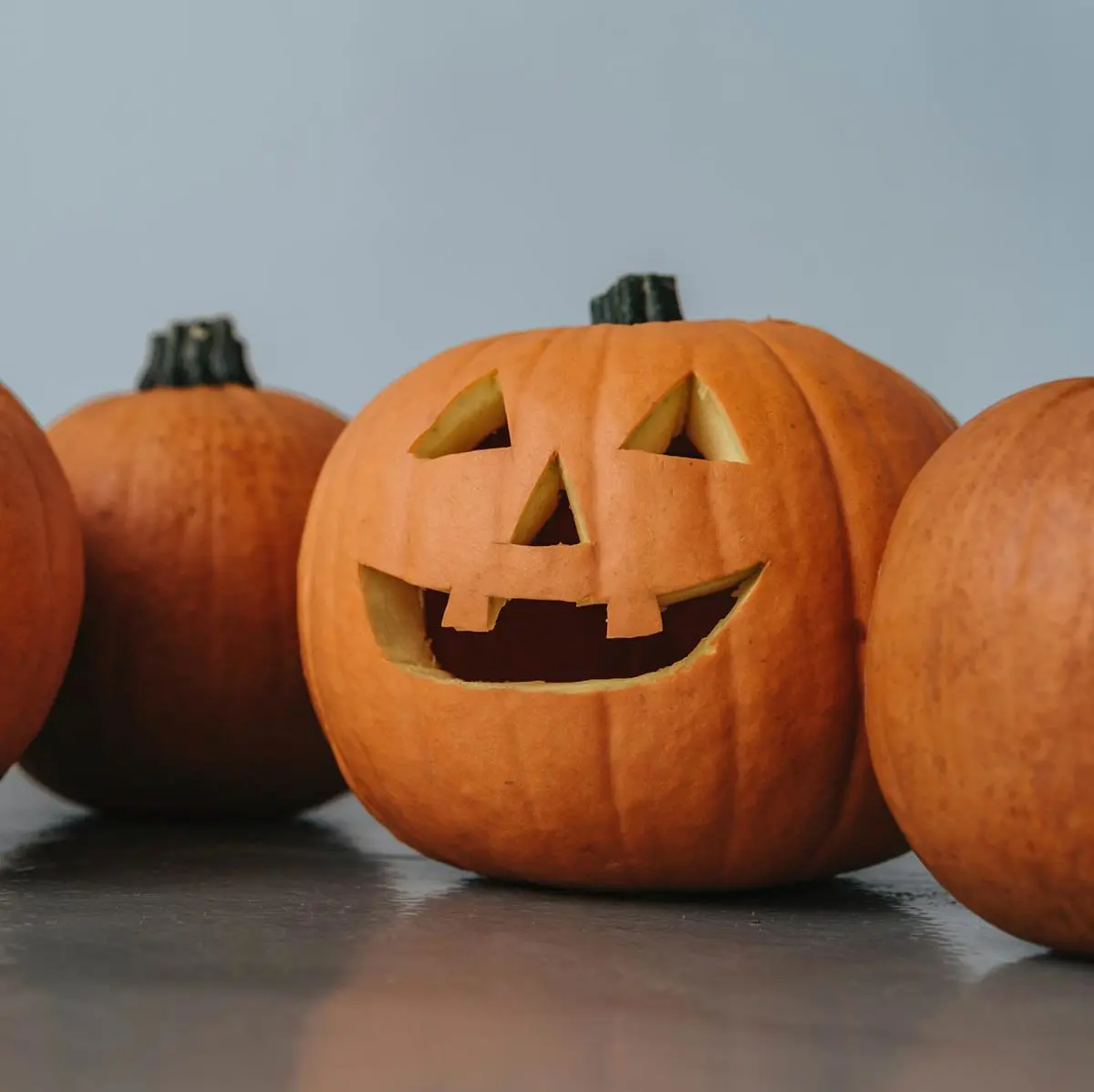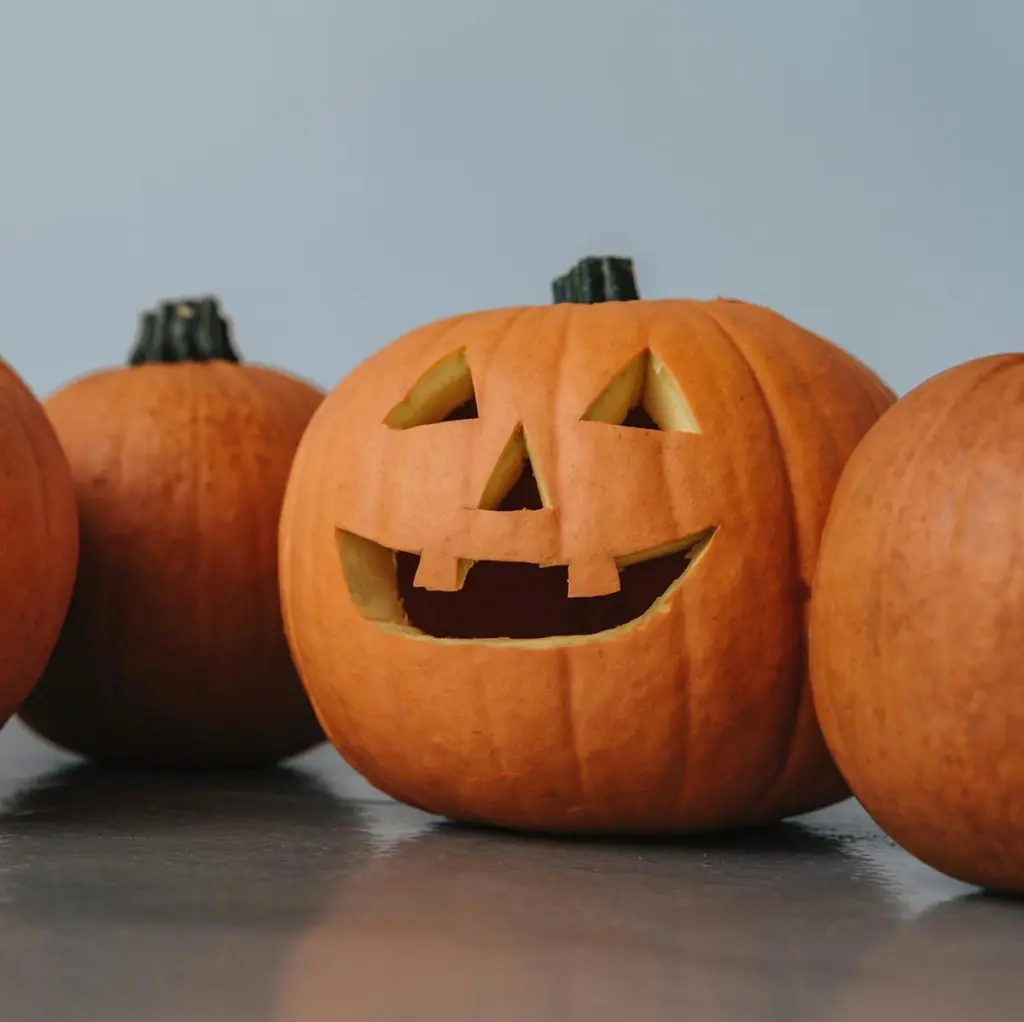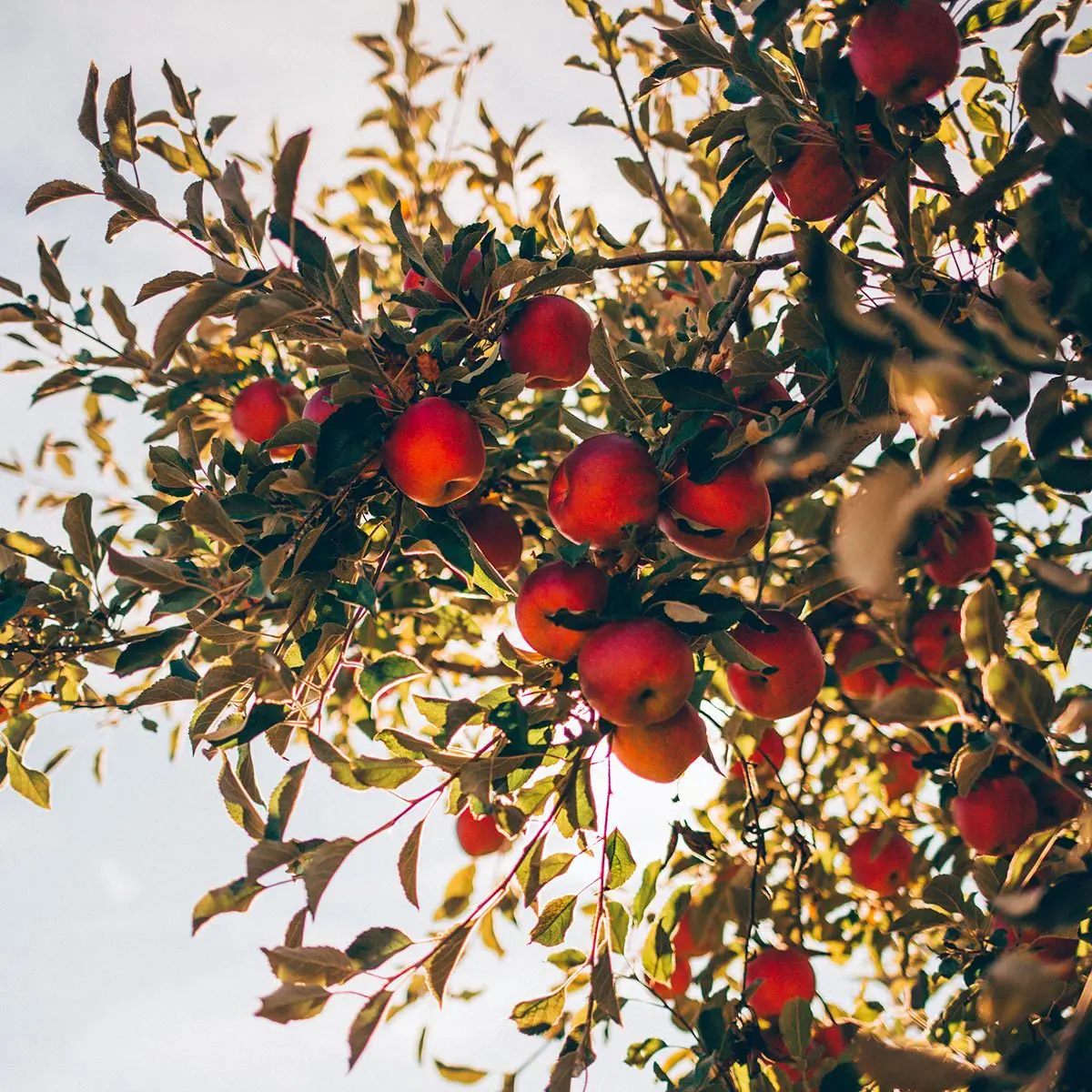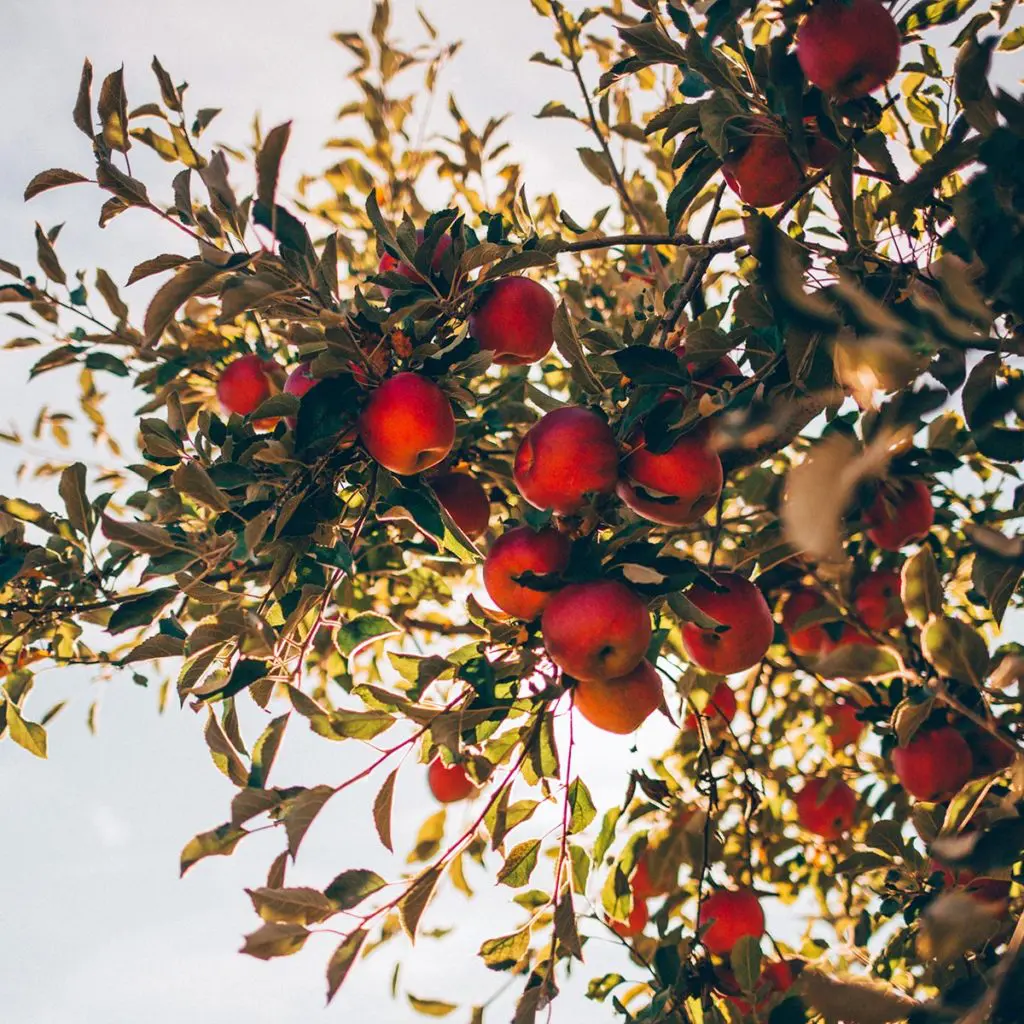 3. Pick a bag of fresh apples
Celebrate harvest time by picking a bag full of crispy apples. Visiting a pick-your-own farm is a refreshing experience and is one of those fall activities you can do with family and friends. You'll make memories and have fresh fruit for days!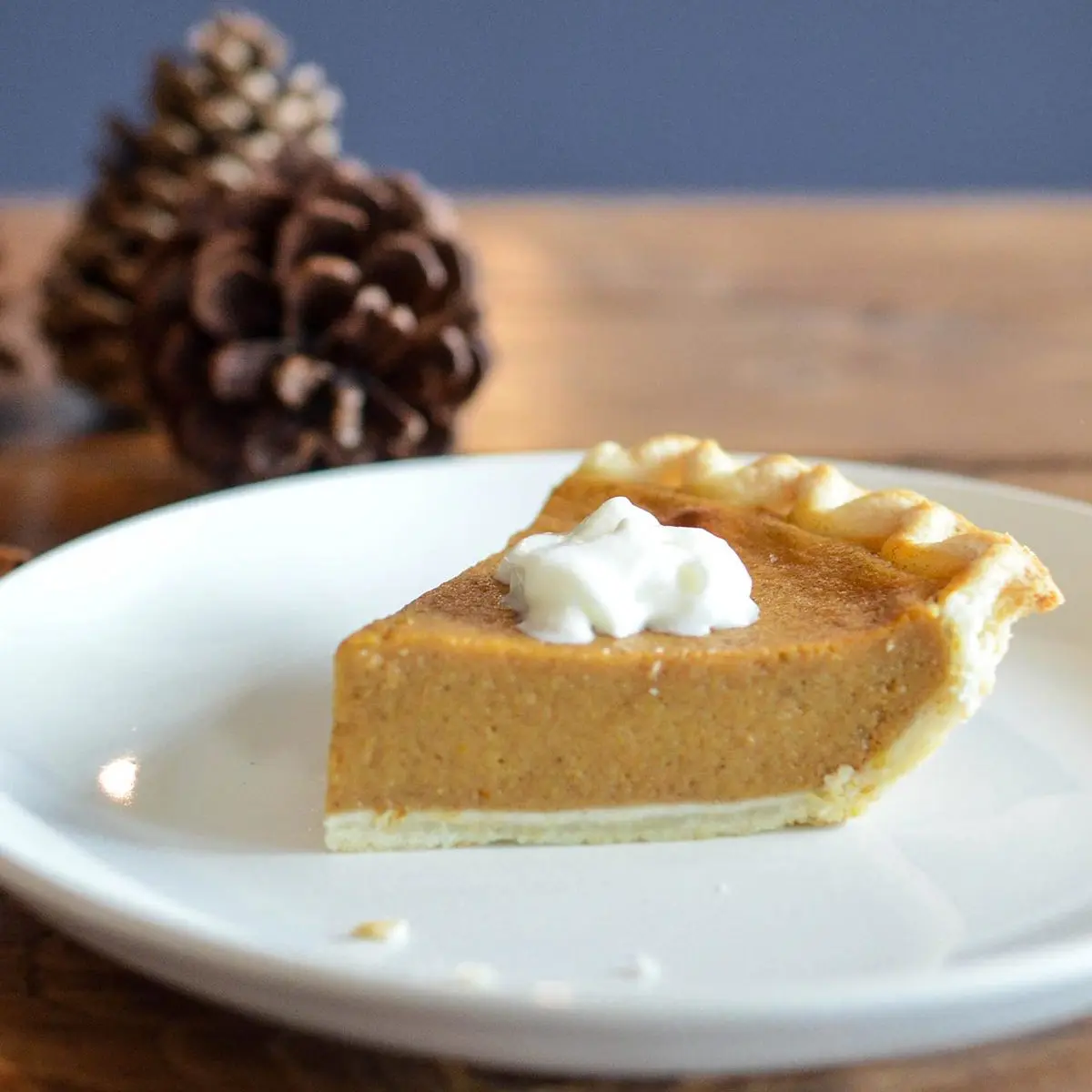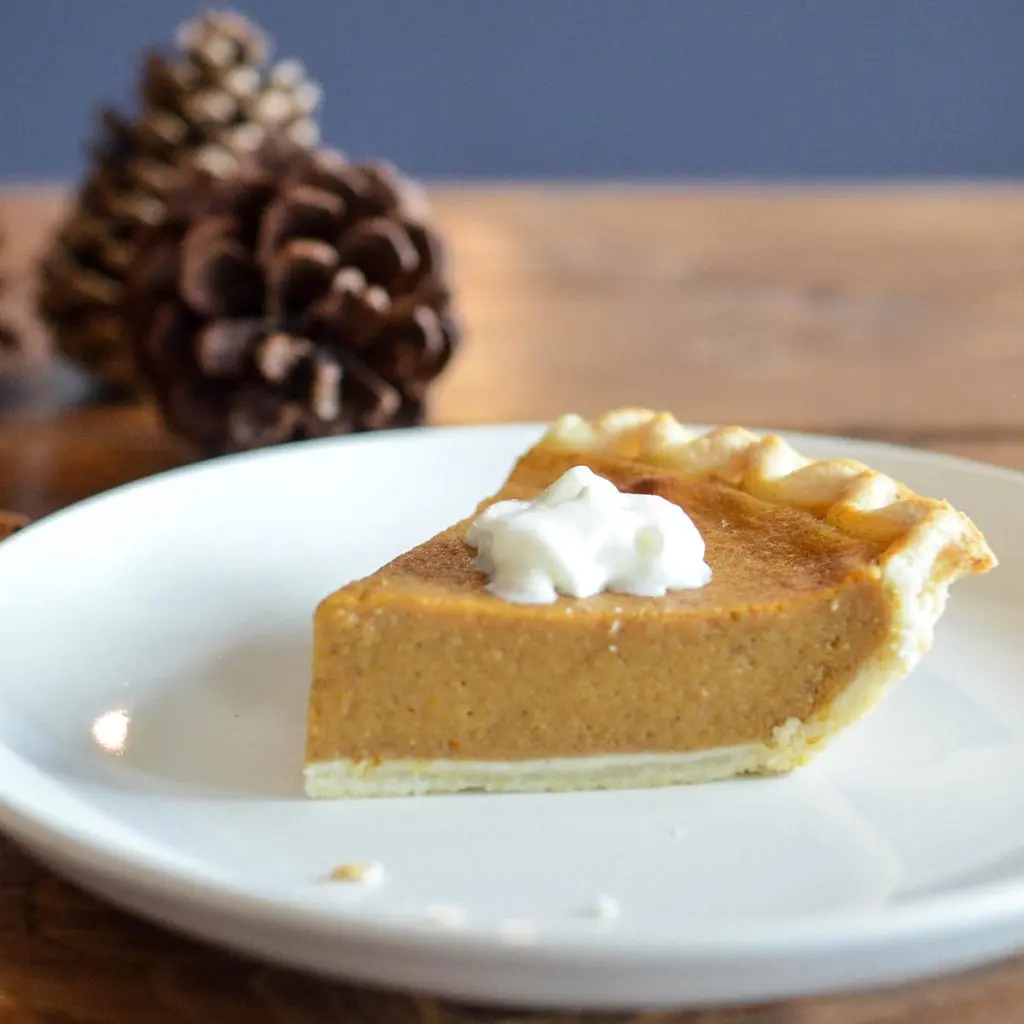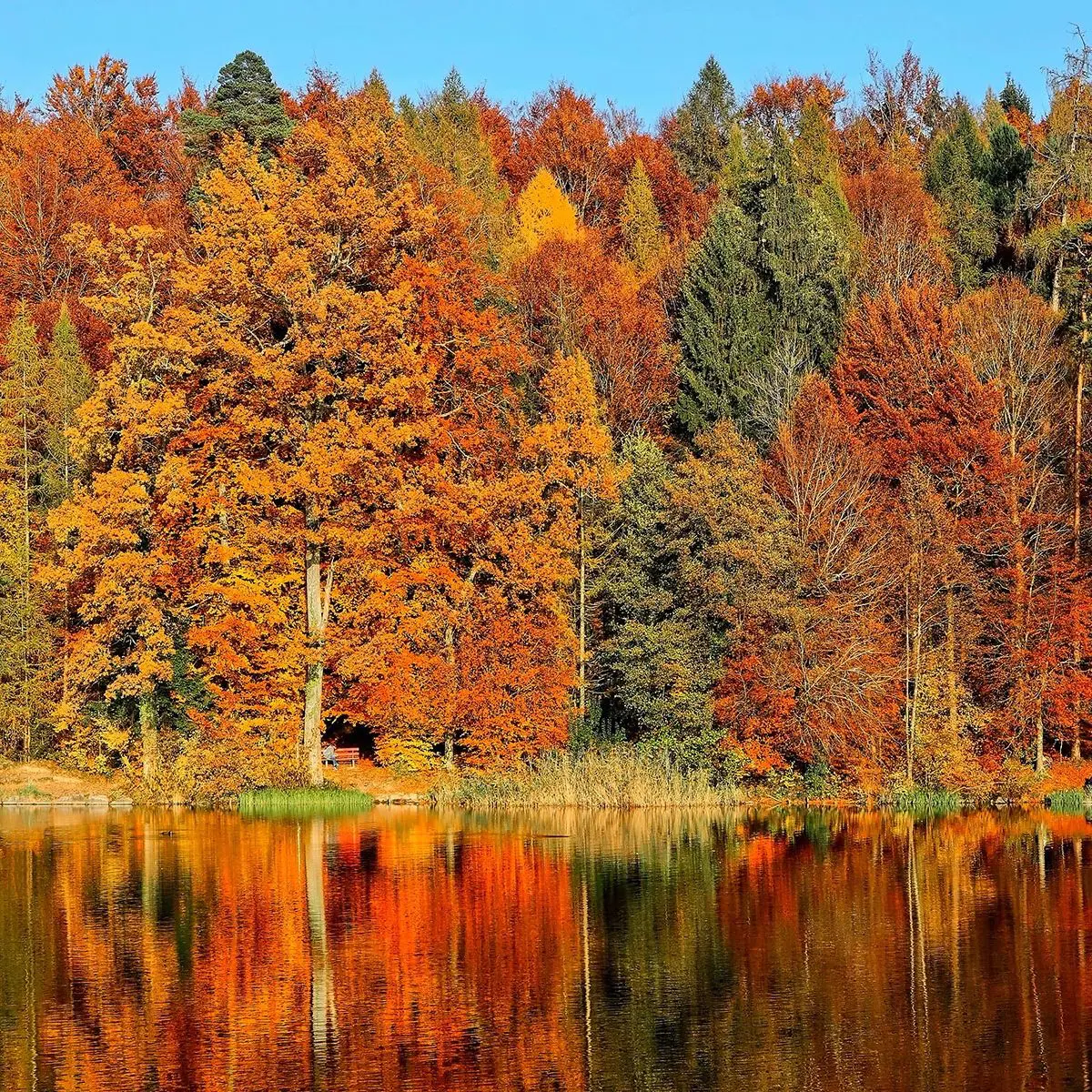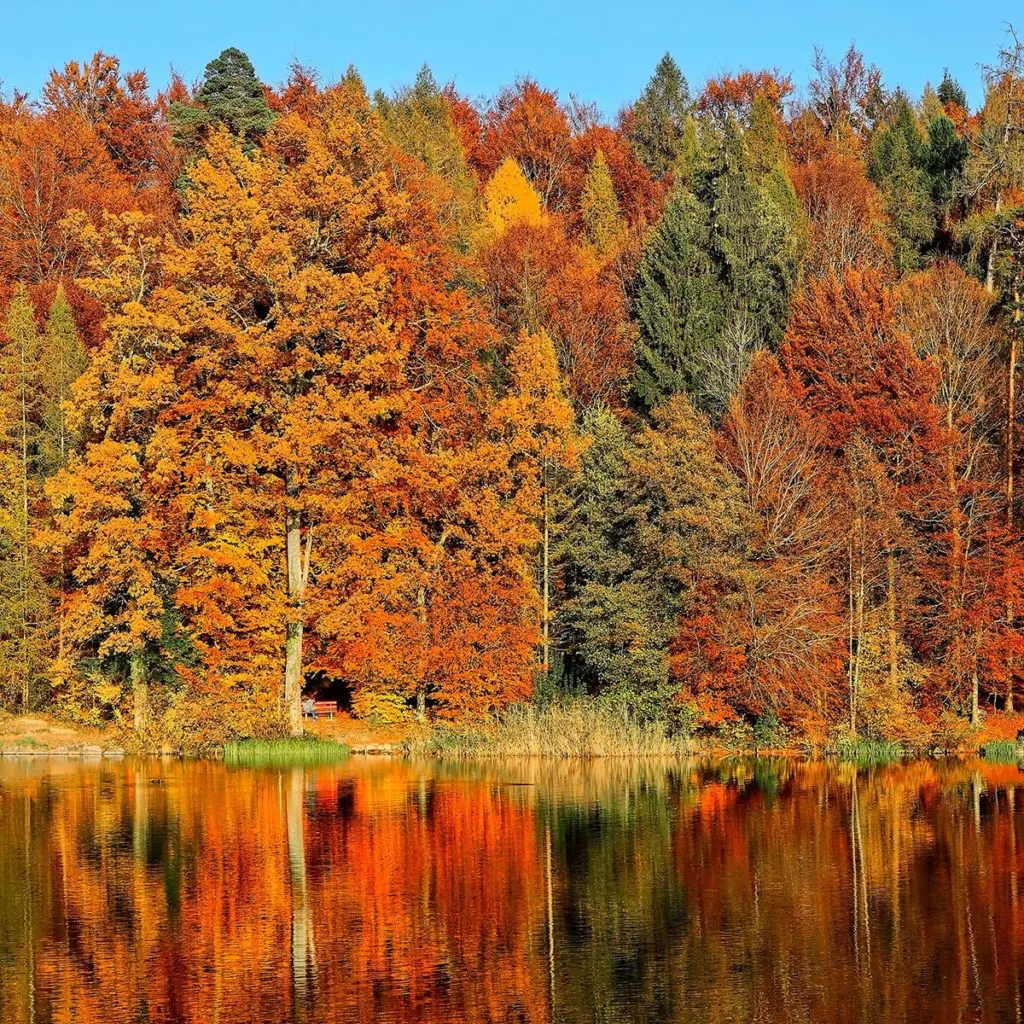 5. Go on a leaf-peeping adventure
Whether you have a colorful view from your own backyard or have to travel to see nature's shades of style, you will not regret scoping out some of the gorgeous fall foliage. This naturally breathtaking feature of autumn never disappoints, so do yourself a favor and make the trek to view it (or, if you're fortunate enough, plop yourself down on your porch or patio and take in the splendor.)
6. Venture through a corn maze
Getting lost in a corn maze can make for an exciting family adventure. The rush of excitement as you search for a way out is exhilarating and spooky in all the right ways.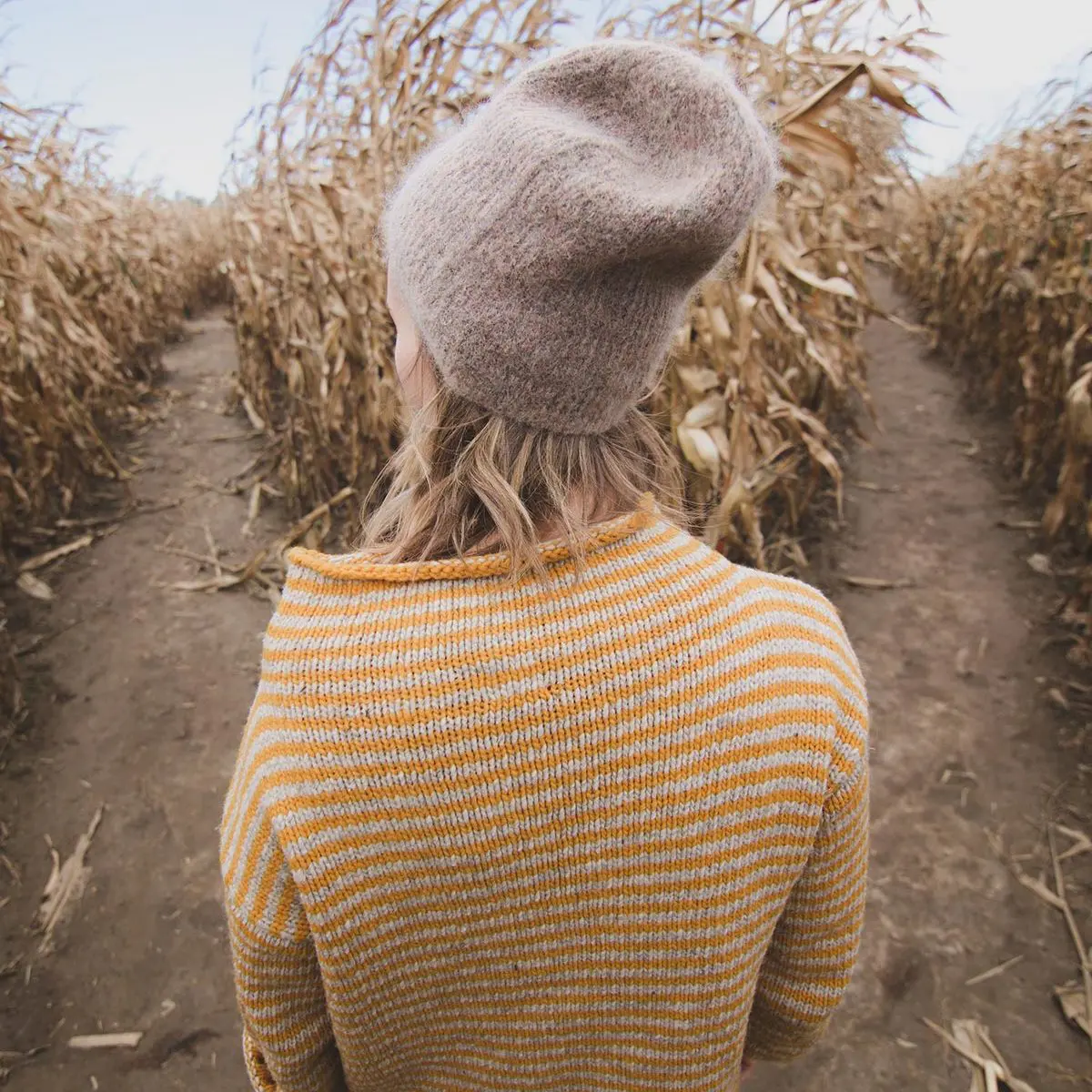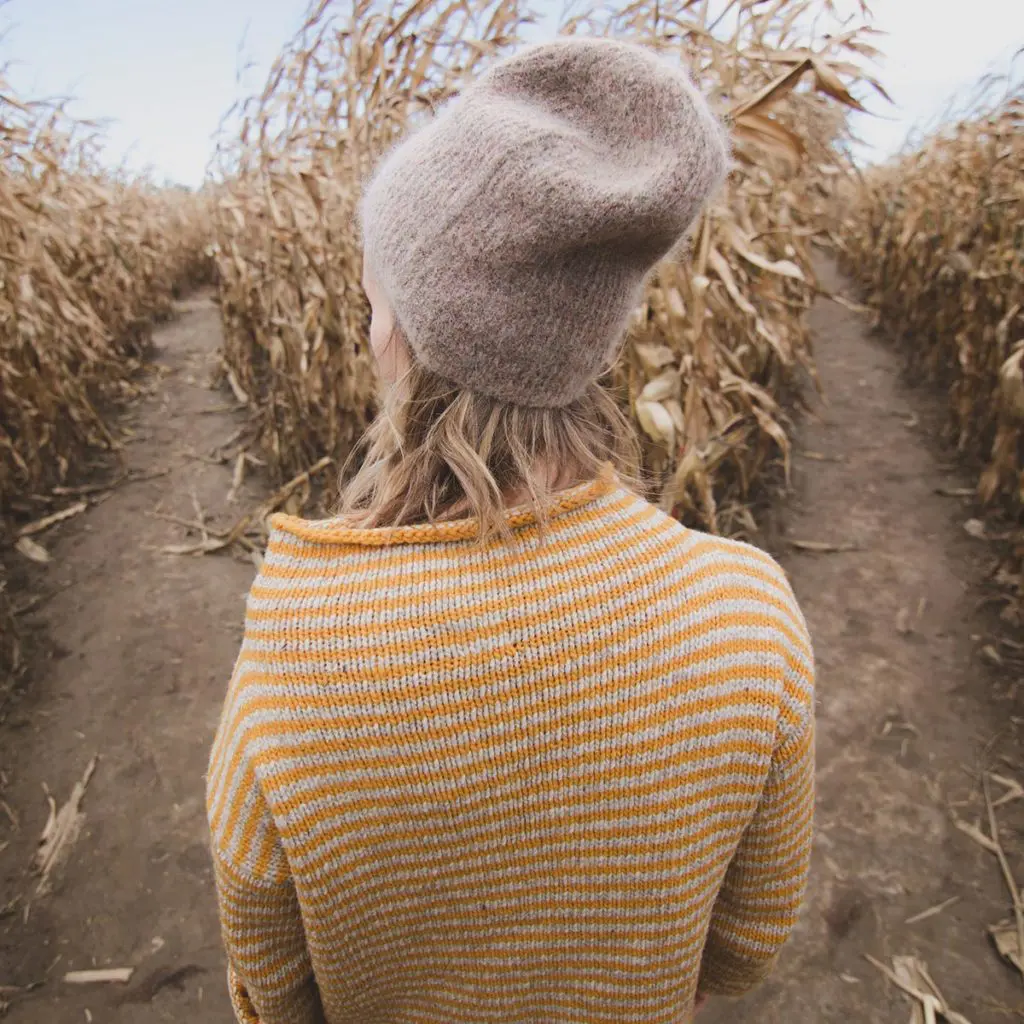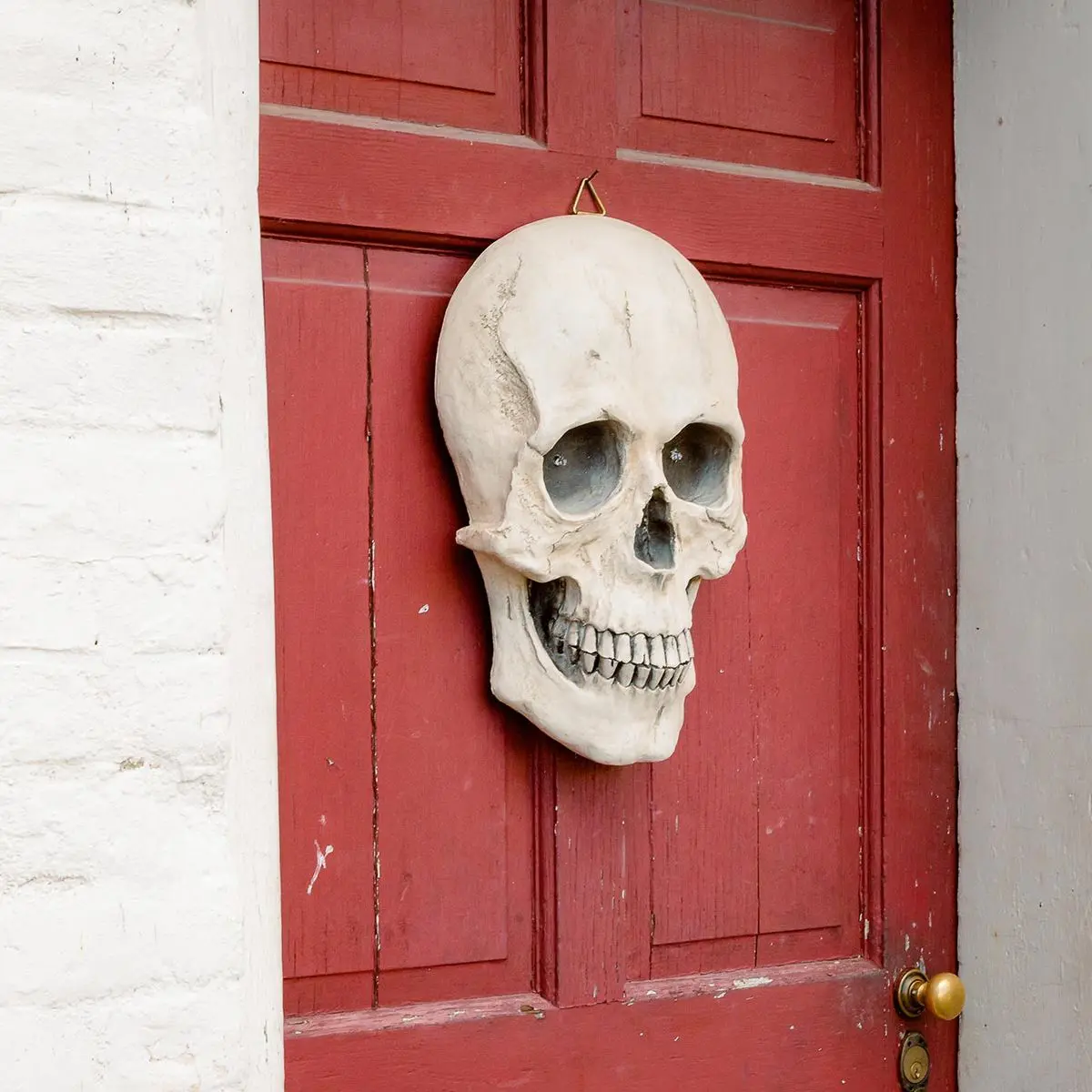 7. Get spooked in a haunted house
It's OK to be a scaredy-cat around Halloween time. From sneaky zombies to snickering witches, a dark haunted house provides enough thrills to leave you screaming and running the whole way home. Are you brave enough to lead the way???
8. Watch your favorite scary movie
Fall nights, especially those that creep closer to Halloween, were made for cozying up with a warm blanket — or the person next to you — and watching your favorite horror flicks. Ghosts and vampires and monsters…oh my! (Don't forget the popcorn and candy.)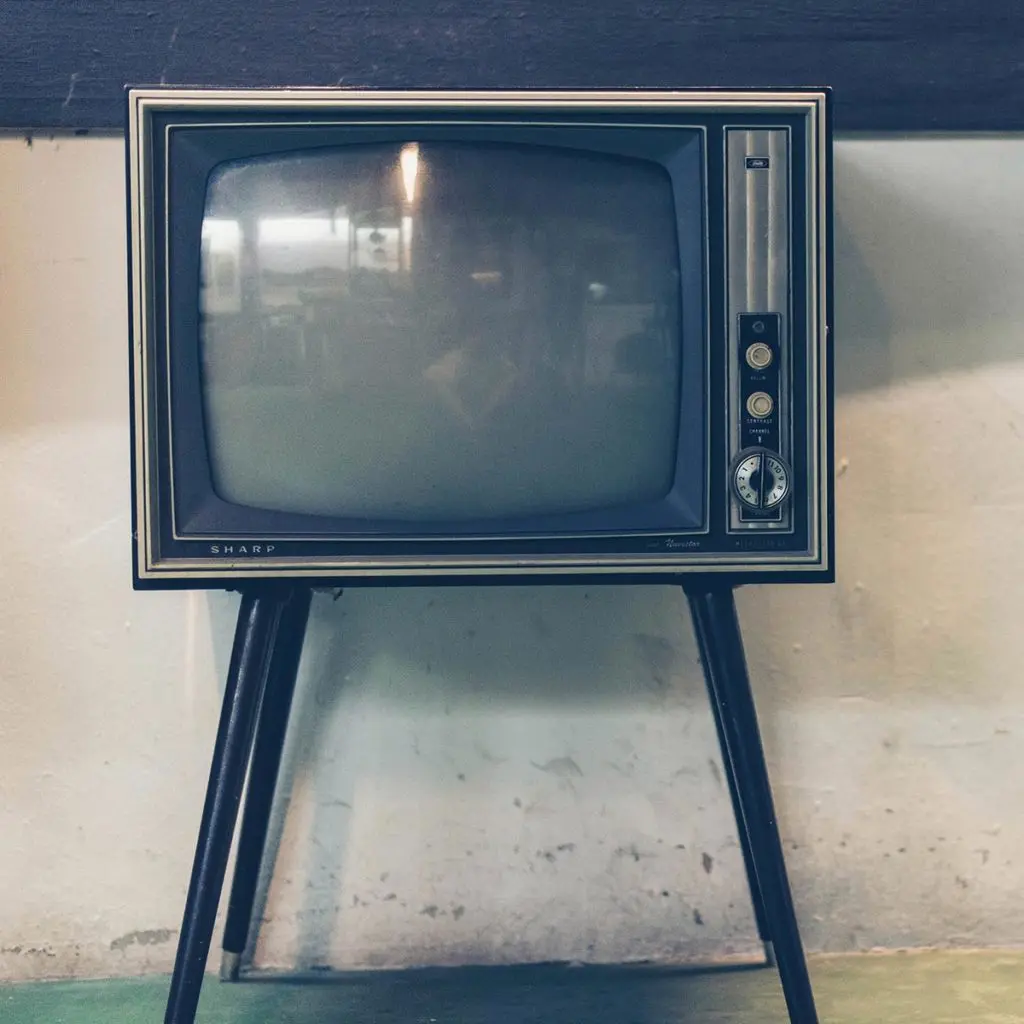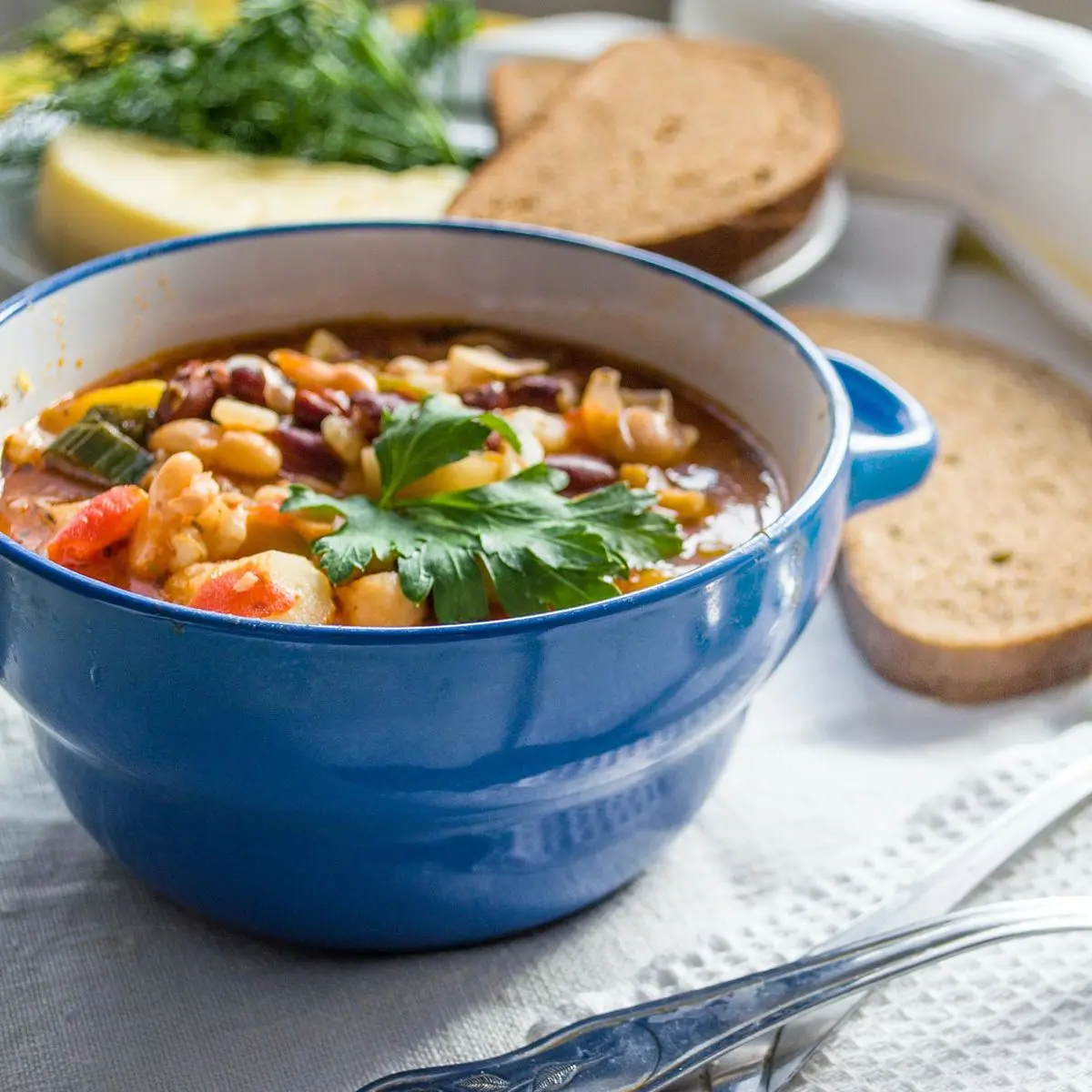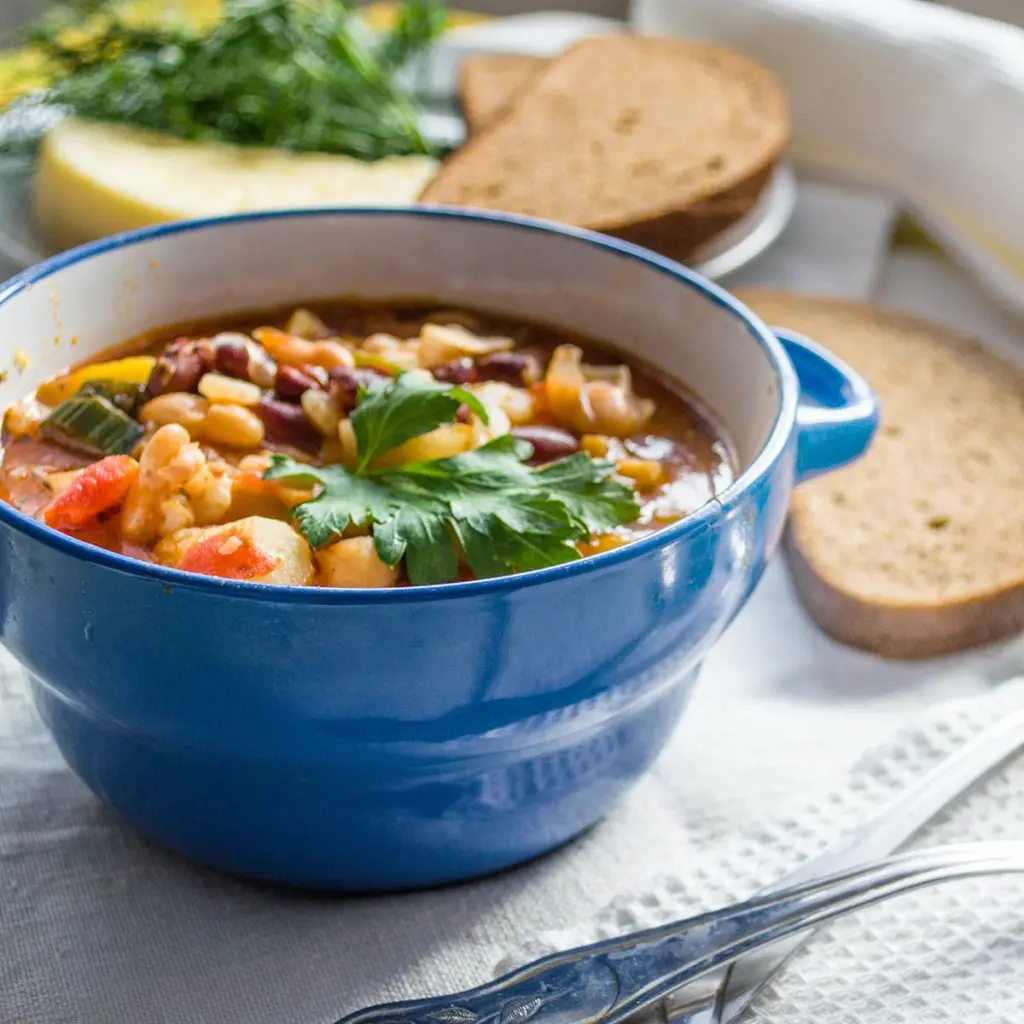 10. Send gifts to loved ones
Celebrate the season by sending thoughtful gifts to your family and friends. Festive autumn gifts, ranging from colorful flower arrangements and classic centerpieces to pieces of home décor gifts and delicious food, will warm their hearts.