The series "Valentine's Day for All" showcases ideas for celebrating the holiday with those who are important to you, not just romantic partners. In this article, discover new Galentine's Day celebration ideas.
It seems that the moment February rolls around, almost every couple out there starts obsessing over chocolate hearts, tasty candies, roses, gifts, and more.
Don't get us wrong, we're all about celebrating the holiday that cherishes and fosters all kinds of love for our significant others. But, we also think that sometimes, people jump all the way to Feb. 14 when they should pause and take a moment to appreciate an equally exciting holiday — Feb. 13.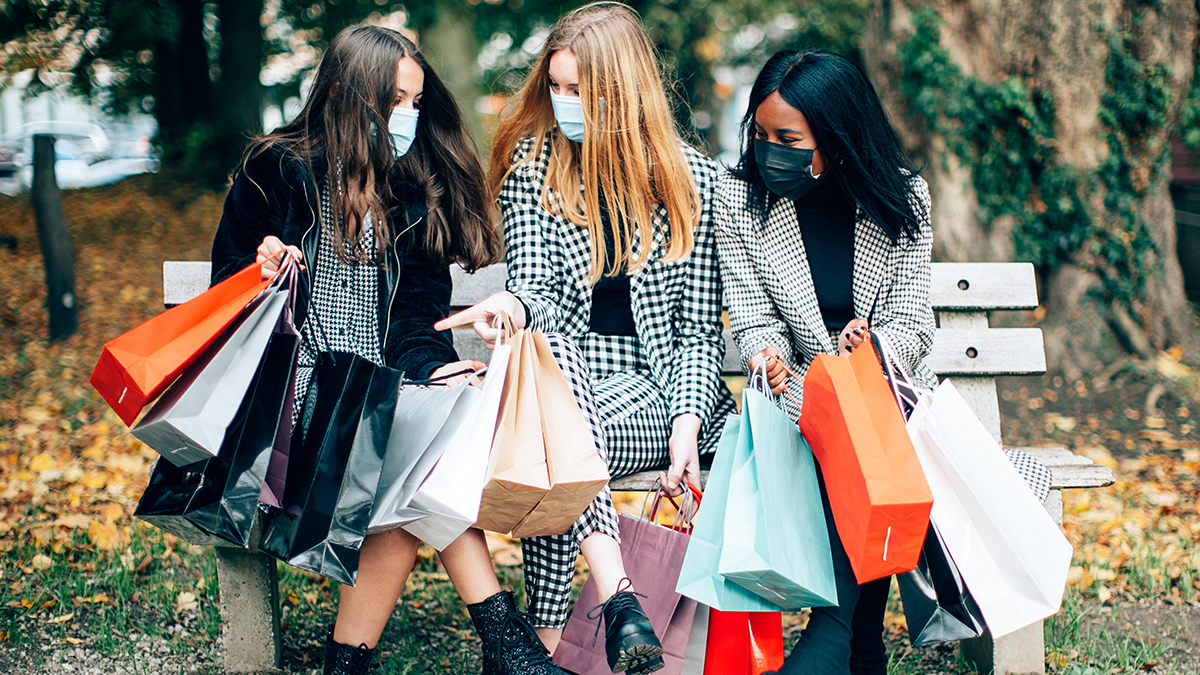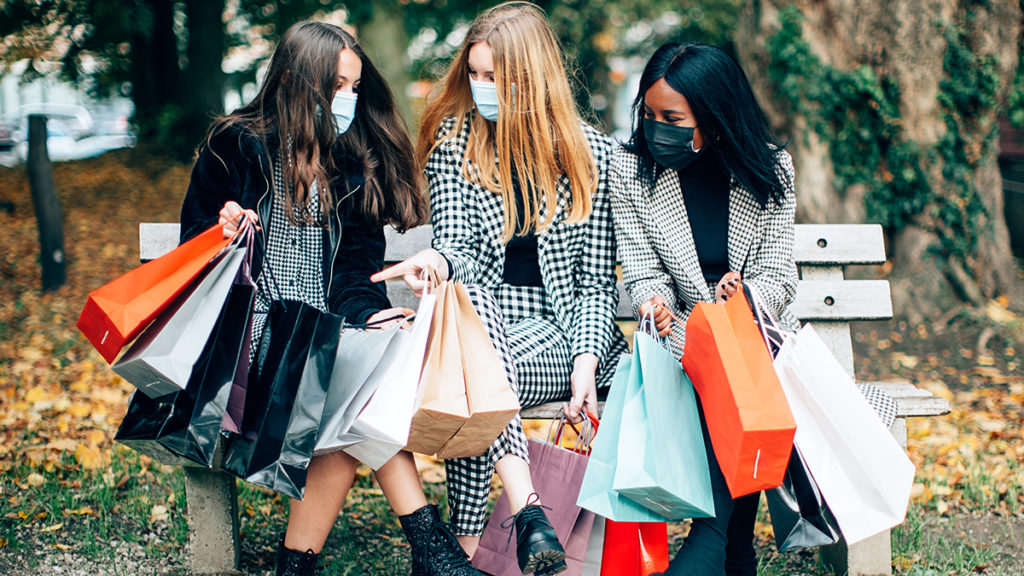 Not familiar with this exciting and love-filled holiday? We're about to change your life.
Feb. 13 is the annual celebration of Galentine's Day — a fiction-turned-fact pseudo-holiday that has caught on over the past decade that's entirely dedicated to the love, loyalty, and joy among female friendships.
Sound like your cup of tea? Us, too.
If it's your first year celebrating Galentine's Day — and the overall awesomeness of platonic love among your loyal lady friends — we're so glad you're on board! Even if it seems like a weird year to institute a new tradition that's all about camaraderie, there are plenty of safe ways to celebrate Galentine's Day that's totally in line with 2021 necessities.
Galentine's vs Valentine's: What this holiday is all about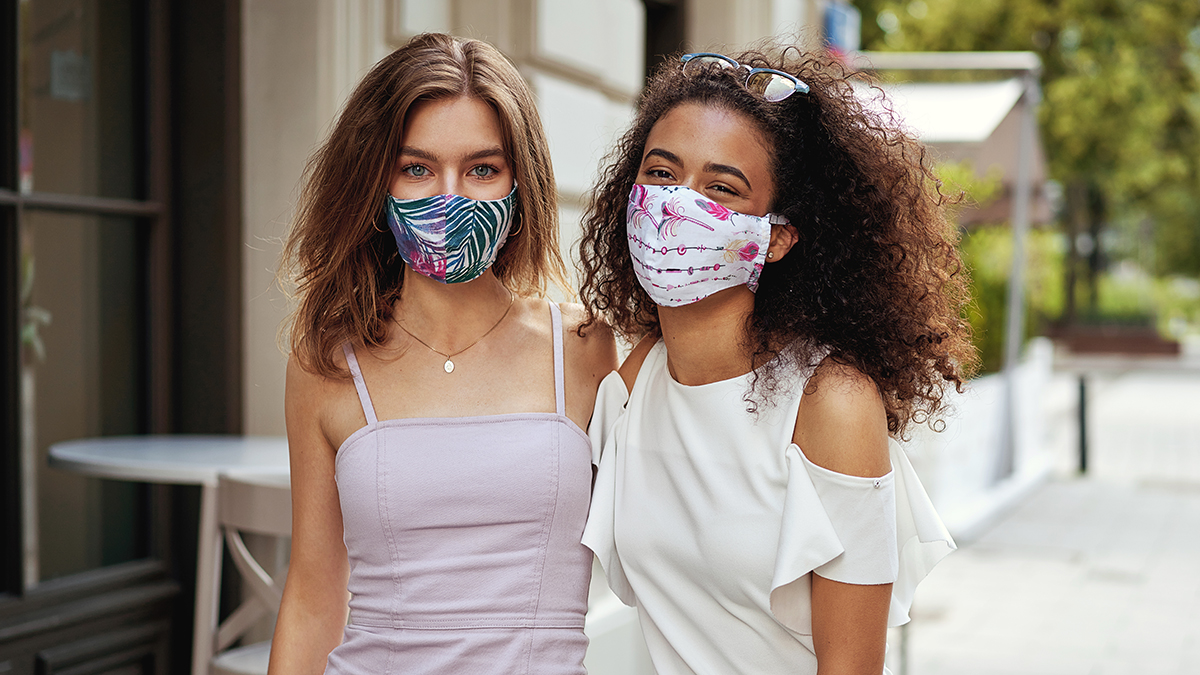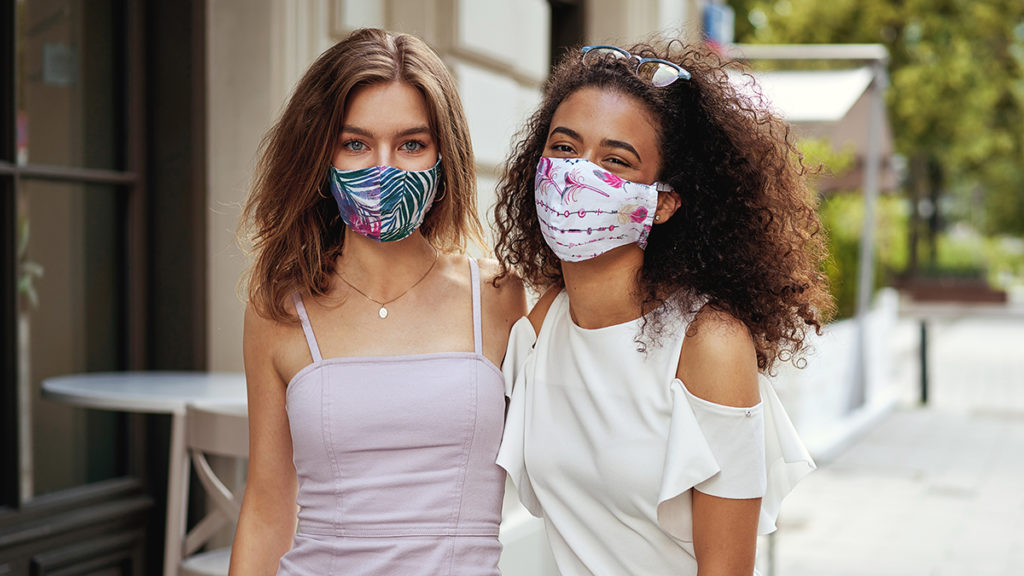 Before we take a deep dive into some of our very favorite Galentine's Day celebrations, we think it's crucial — and of course, really fun — to give you a better idea of where this holiday came from and what it's all about.
Like we said before, Galentine's Day is a Feb. 13 celebration that's all about appreciation for your platonic lady loves. The best part about this holiday? It was born from a quirky, hilarious show many of us know and love, Parks and Recreation. Though the holiday started as a fictional celebration that was punctuated by craftiness and kindness courtesy of the main character Leslie Knope (played by Amy Poehler), it quickly caught on over the last 10 years and is now a must-celebrate event for women all over the world.
"Every Feb. 13, my lady friends and I leave our husbands and our boyfriends at home, and we just come and kick it, breakfast-style. Ladies celebrating ladies. It's like Lilith Fair, minus the angst. Plus frittatas," as Leslie Knope so perfectly puts it in one of the first Galentine's Day episodes on Parks and Recreation.
At its core, Galentine's Day is less about the frill and fanciness and more about the consistent reminder that your group of ladies will be there for you through thick and thin — something many of us have really needed after the challenges we've faced in the past year.
As author Kayleen Schaefer phrased it in a BBC.com article, "Women are reaching out to each other more and more, and saying that our friendships are just as important as the relationships we have with our romantic partners, our parents, and our children."
In other words, Galentine's Day is the perfect celebration to remind ourselves that ladies supporting ladies is a must-have in our friendships.
People "want to celebrate everyone they care about and not just their significant other," said Katherine Cullen, senior director of industry and consumer insights at NRF, in a The Seattle Times article. We couldn't agree more.
Safe & savvy Galentine's Day celebration ideas
Now that you've got a better idea of what Galentine's is all about, let's dive into the good stuff — how you can safely celebrate with your group of gal pals this year! If you're having a tough time getting the creative juices flowing, we've created an inspiration list to get you going — but remember, you can get as crafty and creative as you want. It's your celebration, after all!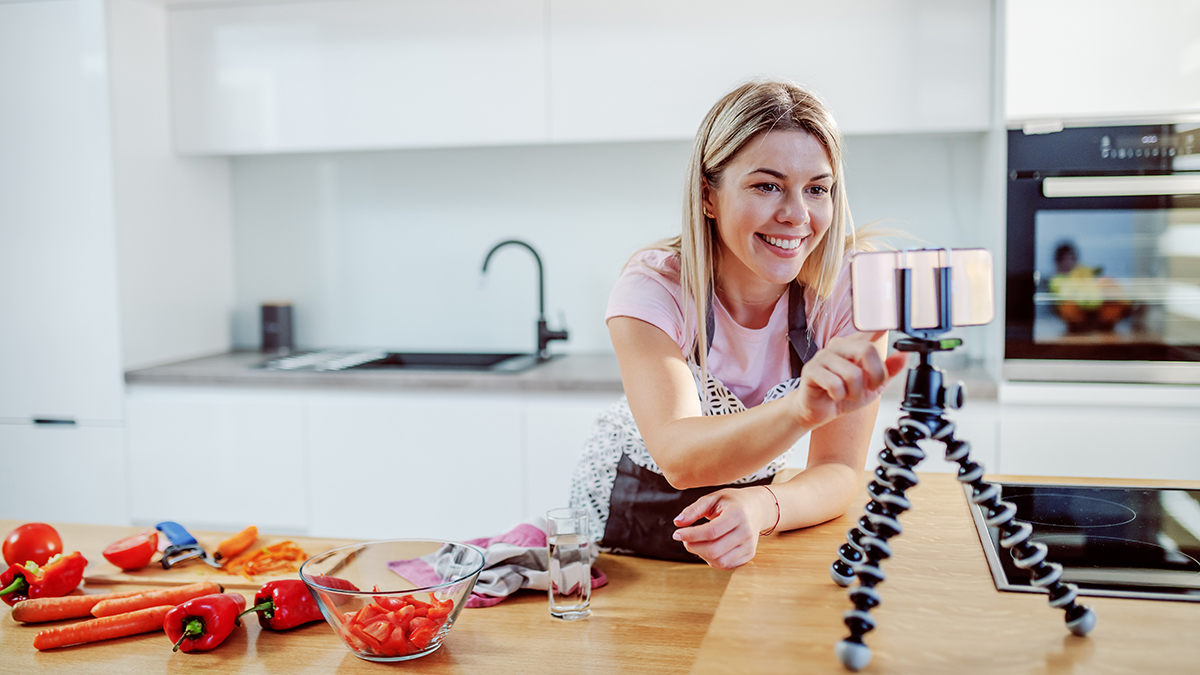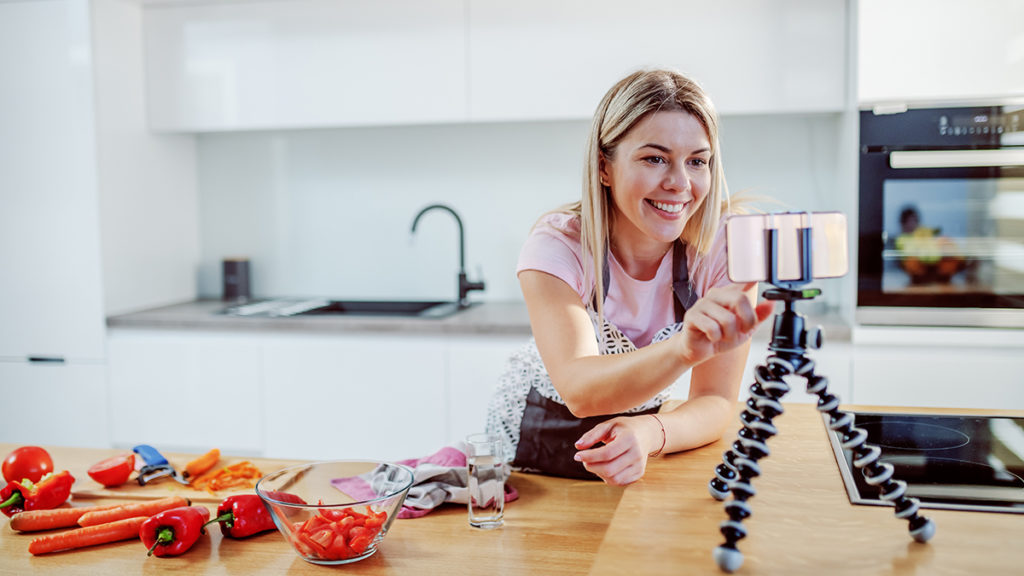 Set up an epic Zoom Galentine's Day date
If the phrase "set up a Zoom call" seems a little trite to you right now, understand that we get where you're coming from — Zoom calls were kind of the unofficial theme of our lives in 2020. But trust us when we say that a gal-pal Zoom call on Galentine's Day is a whole lot more fun than a boring ol' Zoom meeting for work, especially if you turn it into a gal pal happy hour. Our advice? Coordinate with your girls in advance and ensure everyone has the perfect ingredients for their absolute favorite cocktails or mocktails. Make them on Zoom and get your happy hour on! You could even spice things up with our free virtual backgrounds or enjoy a virtual flower-arranging workshop with your BFFs!
Galentine's Day gift surprises for everyone
Show your ladies that you're thinking of them by surprising them with the perfect gal-pal gift to arrive on Galentine's Day. Looking for a little inspiration? Check out our collection of Galentine's Day must-haves to find the perfect goodies for your special group of ladies. Don't forget to send a lovely e-card!
Brunch cook-a-long: Galentine's style
Equip your gals with all the brunch necessities (you can match your entrees or have everyone pick out their own) and cook up a brunch-storm so delicious the Sex and the City cast would be jealous! Whether you Zoom call this brunch, send photos, or just bask in the glory of knowing your friends are all doing the same thing at the same time, you'll undeniably feel the spirit of Galentine's Day.
Game night-movie marathon-slumber party extravaganza with your gals
If you're able to safely host your small circle of friends over (while following the proper CDC precautions, of course) we highly recommend a gals-only game night reserved just for your favorite ladies. Pick your favorite games, movie series, video games, etc. and turn your safe party into a safe sleepover like the old days. For a delicious twist, top the night off with a Galentine's Day cocktail with chocolate strawberries!
The perfect Galentine's Day gifts start with love – we can help
No matter what you decide on for your ultimate Galentine's Day celebration, we want to ensure you enjoy the holiday safely, always remembering that the best holidays focus on one major theme — acts of love.
If you're looking for the perfect Galentine's Day gift for your group of ladies, check out our Galentine's Day collection — we're willing to bet you'll find the perfect pick to celebrate your gals!