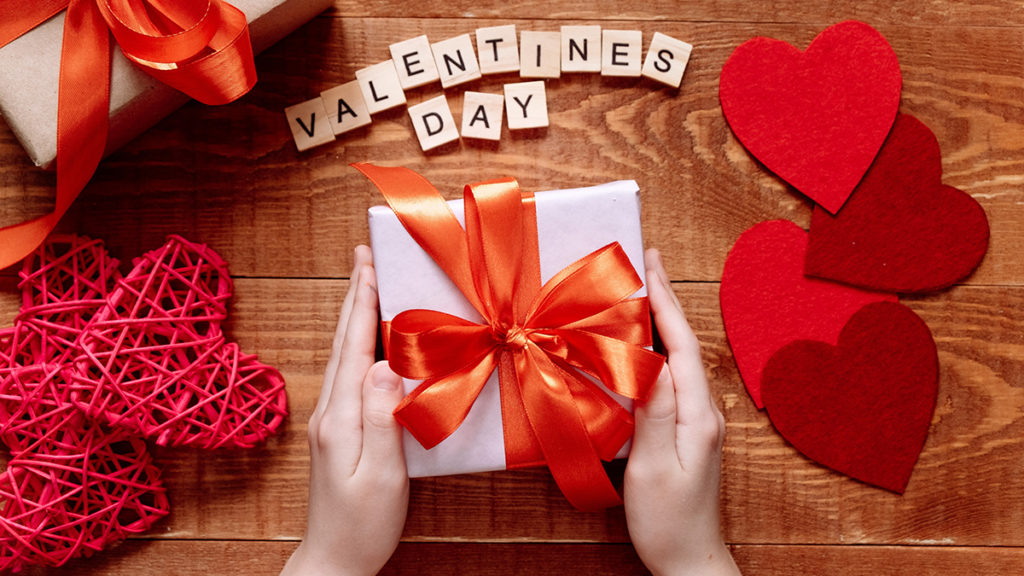 Ready to make their heart flutter? Whether you're looking for romantic gift ideas or tips on how to sweep them off their feet, Your Trusted Cupid brings you topnotch advice from relationship experts that's sure to make your sweetheart feel adored. From thoughtful gestures to memorable date night ideas, we share the sweetest ways to say, "I love you."
It might be difficult to get romance back on the brain when you've been cooped up inside with your sweetheart for months on end, subconsciously nitpicking their every action. Or maybe you've been forced into an unprecedented long-distance relationship, and the thought of just another Zoom date for Valentine's Day has you feeling down.
It's becoming clear that COVID has permanently changed our way of life, and the need for continued social distancing and shutdowns won't diminish anytime soon. But that doesn't mean you can't make the most of Valentine's Day this year!
A different type of celebration
In 2021, it's more important than ever to try to enjoy every moment and take advantage of opportunities to experience joy. So why restrict a holiday like Valentine's Day to one single day? We recommend extending the celebration to encompass an entire weekend!
Of course, you'll need to plan for the increased safety measures in place due to the pandemic. But don't worry — we have plenty of exciting and creative ideas to make your Valentine's Day (or weekend) absolutely unforgettable, even while in quarantine!
Valentine's Day celebration ideas
Before you get too far into planning your exciting Valentine's celebration, take the time to set yourself up for success. Set the mood and give your better half something classic they're sure to love, such as a stunning bouquet of fresh flowers or something sweet from our Valentine's Day collection.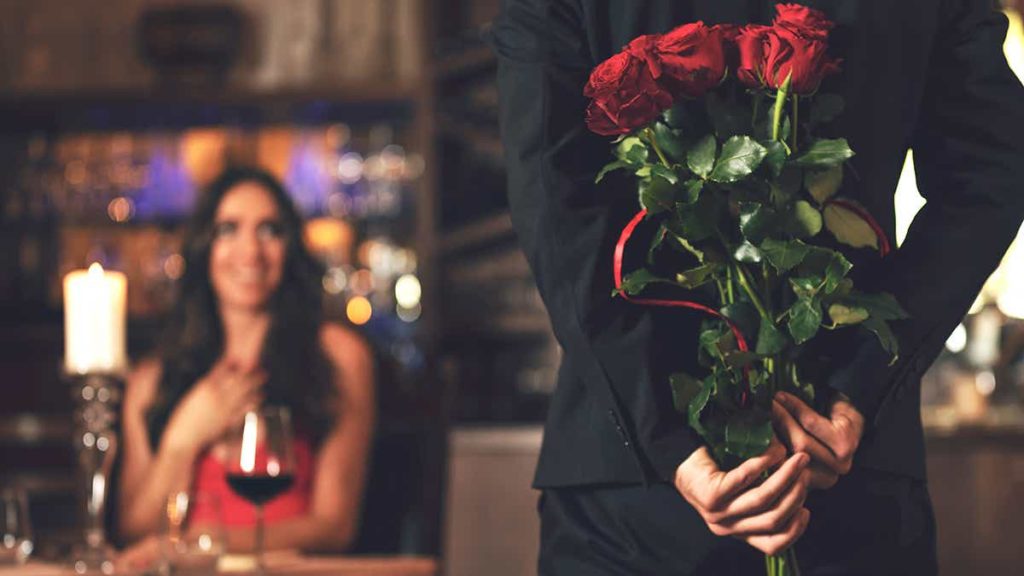 Once the flowers are ordered and the card is written, it's time to plan your Valentine's weekend! Below, we've listed creative ideas for couples of every kind.
For competitive couples
Do you like to keep the competition alive in your relationship? These ideas are for you!
Virtual escape room
There are a few minor silver linings that resulted from the pandemic, one of these being a shift to virtual versions of many fun activities. That now includes virtual escape rooms! Put your heads together and see if you can solve puzzles and beat the clock.
Murder mystery subscription box
If you're the kind of couple who can't get enough of the true crime shows on Netflix, this could be a great option for you to try on your Valentine's weekend. Curl up with a bottle of wine, put on your detective hat, and try cracking the case!
For adventurous couples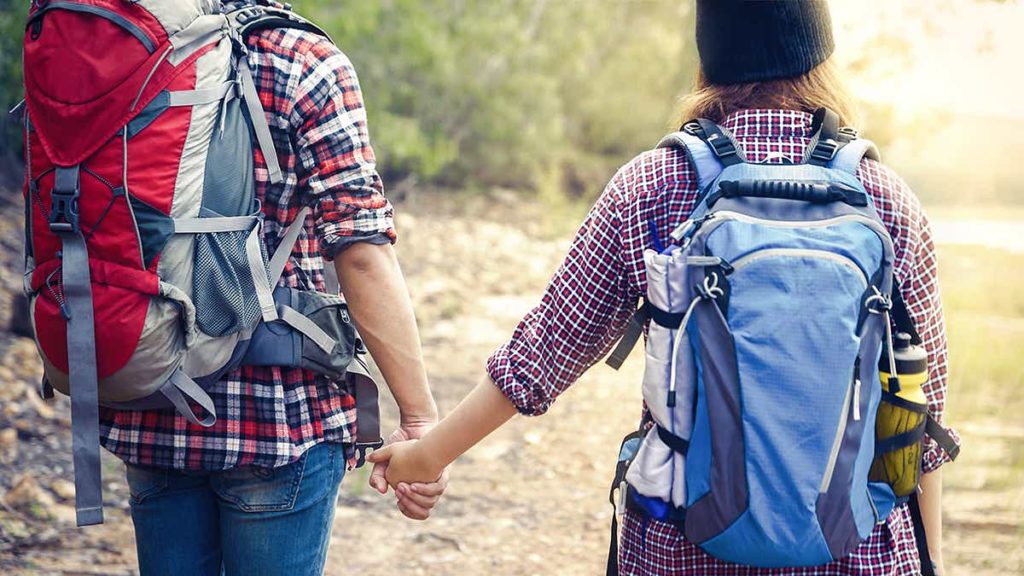 Are you itching to get out and explore? Has it been too long since you traveled together? Try one of these fun ideas to break out of your routine!
Virtual tour and vacation planning
Remember those exciting plans you had for 2020? Maybe you haven't made any big plans for travel yet. There's no time like the present! Pick a few places you'd love to visit together, then create a vision board. See if you can take a virtual tour of any museums in your destination city! You could even cook a themed meal that's inspired by your destination.
Take a hike
There's no excuse to stay inside on the couch. Get out and enjoy some fresh air, and try out a new hiking trail. Pack a picnic and make a day of it!
For romantic couples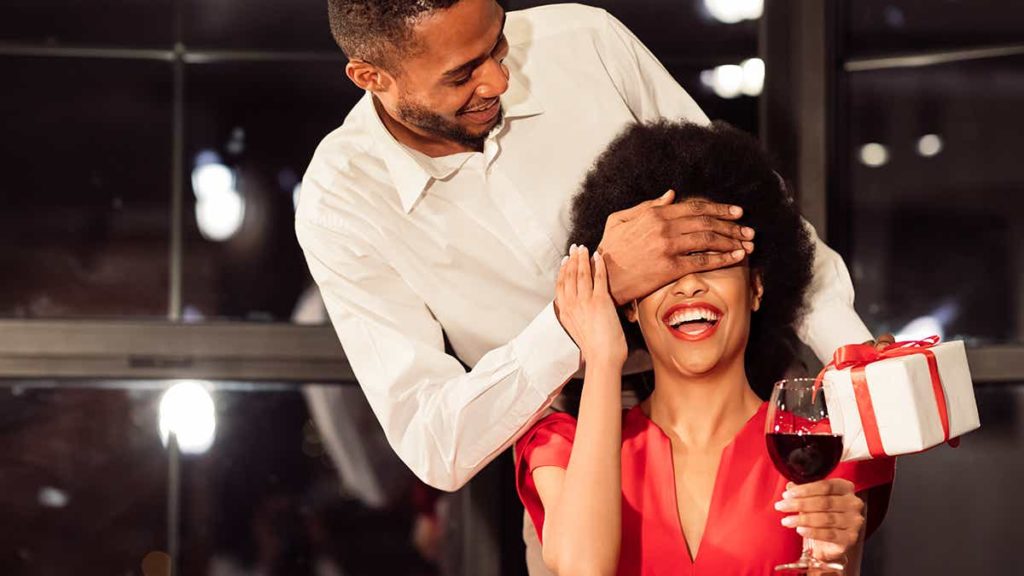 Do you and your sweetheart prefer to re-charge by staying in and enjoying each other's company? These activity ideas might be perfect!
Lazy day in
Enjoy some quality time with your special someone. Make a special breakfast together with a new recipe, write love letters to each other, or try a new way of connecting, like a specialty card deck with questions designed for couples.
For new relationships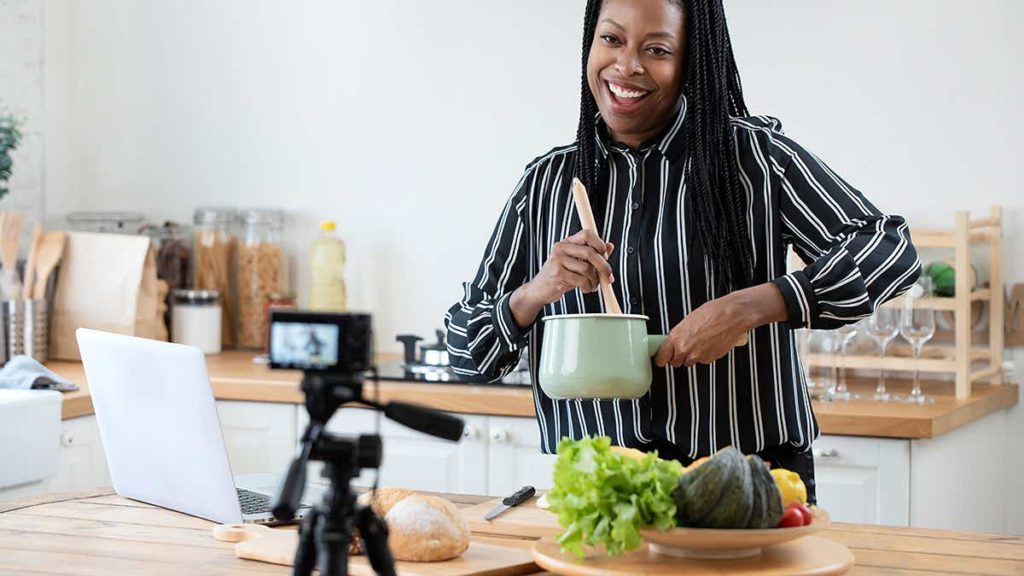 If you're in a new relationship, you're probably looking for a more lighthearted and fun date idea to keep things interesting and sexy. Have you considered one of these options?
Virtual cooking class
Have you gotten around to baking any bread yet during the pandemic? Maybe you've always wanted to try crafting your own sushi. Have some groceries delivered to your home and sign up for a virtual cooking class with your "honey"!
Backyard picnic and wine flight
Pick up some local wines or craft beers and a charcuterie board (all the rage lately!), then head to the backyard for a picnic in the sun. Enjoy a special wine or beer tasting for two and rank your samples from best to worst.
For old flames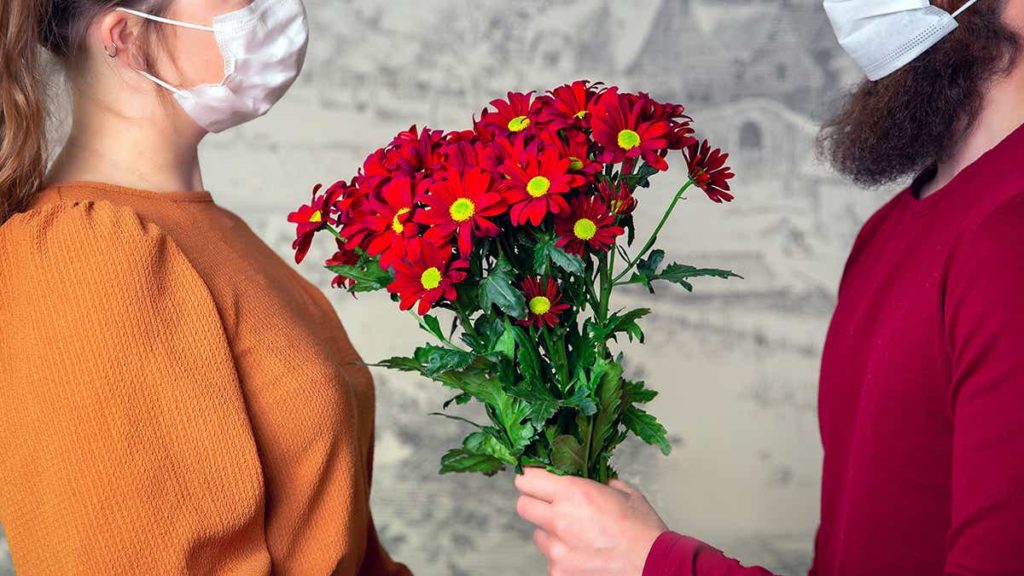 You've been together through it all, even a global pandemic. Now is a great time to come together and rekindle those flames with these special Valentine's date night ideas.
Movies and massages
When was the last time you made it through a movie together without distractions, or one of you falling asleep? Clear your schedule and plan a movie marathon! If you decide to take a sexy spin on this, you could watch a romantic comedy that ends with a partner's massage…
Socially-distanced staycation
Have you passed by that same local restaurant on your way to work every day but never stopped in? Maybe you live near a famous attraction and you haven't had the time to visit. Plan a special day together where you take a vacation in your own town, and discover some new local favorites!
Give super sweet Valentine's Day gifts this year
Go for the WOW with our Valentine's Day flowers and gifts. From a surprise Valentine's Day flower delivery to decadent treats, cuddly Valentine's teddy bears, and other romantic Valentine's Day surprises, there's something to make every special someone smile!