Our series "Celebration Inspiration" is all about bringing you top-notch advice and creative ideas to make the most of life's special moments.
Whether they've traveled across the globe or from the other side of town, your wedding guests have taken the time and effort to be there with you on your wedding day. One way to show your appreciation is to thank them with a remembrance of the special day.
A wedding guest gift, or wedding favor, is a thoughtful way for the bride and groom to show guests their gratitude for their attendance and friendship.
"It's not obligatory to send wedding favors home with guests, but it certainly does end the celebration on the right foot," says etiquette expert Diane Gottsman, founder of The Protocol School of Texas and author of Modern Etiquette for a Better Life.
"Over the years, the wedding favor has transformed from a love knot made out of material in the 16th century to simple goodie bags to something meaningful that represents the couple, such as a keychain with their initials or shaped in the design of their favorite pet," Gottsman says.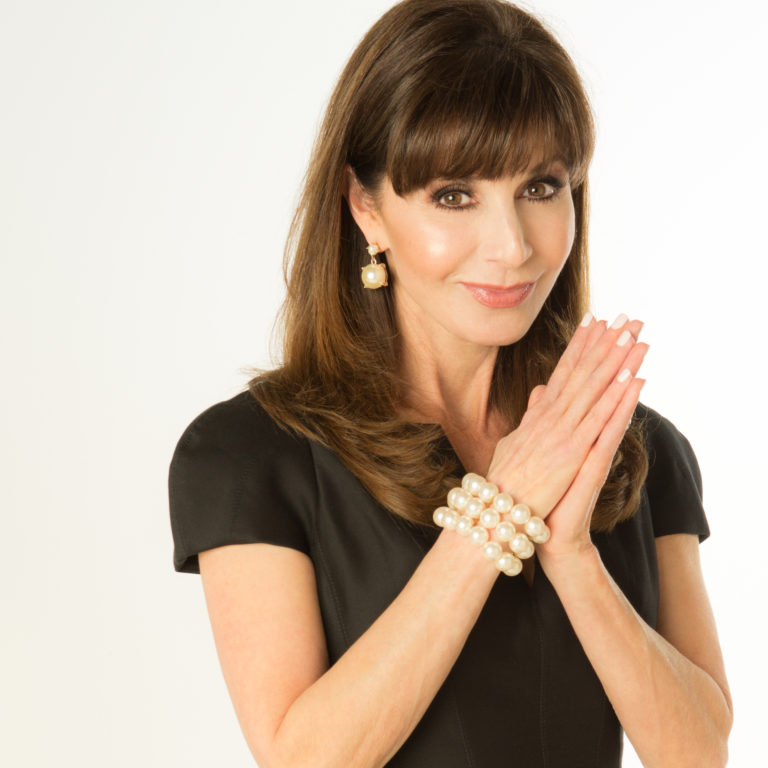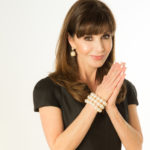 It's not obligatory to send wedding favors home with guests, but it certainly does end the celebration on the right foot.
Diane Gottsman
Founder
The Protocol School of Texas
Many of today's brides and grooms continue the time-honored tradition by giving small bags or jars filled with candy or popcorn. Gottsman says a monogrammed cookie is a popular choice as a wedding favor today, since it's "a tasty treat that can be enjoyed the next day."
Etiquette expert and former wedding coordinator Elaine Swann, founder of The Swann School of Protocol, says wedding favors have evolved over the years to become more creative, thoughtful, and personalized.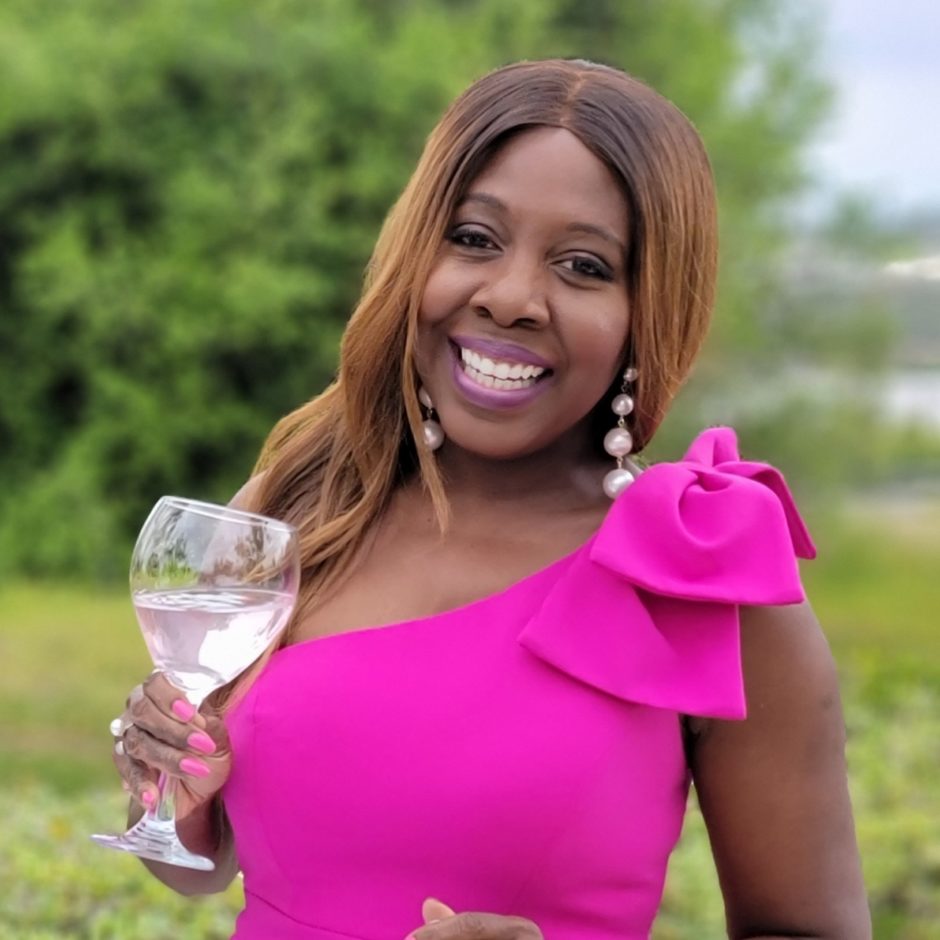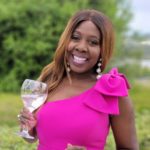 It's just such a nice gesture to give your guests something to thank them for joining you on your special day.
Elaine Swann
Founder
The Swann School of Protocol
"I've seen everything from seeds to small potted plants to luxury brand coin purses," she says. "Wedding favors can really run the gamut. It's just such a nice gesture to give your guests something to thank them for joining you on your special day."
Swann recommends that couples consider two main factors when choosing wedding favors: their budget and their guests' exit travel. "If your guests have traveled a long distance to your wedding, you want to make sure they can get the gift home with them," she says.
With packing space in mind, Swann says, "As a different spin on the wedding favor, have something special delivered to out-of-town guests and family who are making a special effort to come in for the wedding."
Regardless of how far your guests came to be with you or how much you have to spend, these wedding favor ideas will make the recipients — and your wallet — happy.
Wedding favor ideas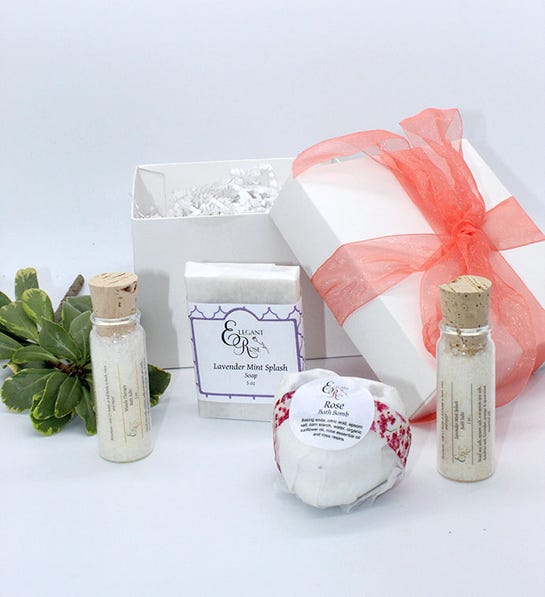 Your guests will be dancing all night long at your reception, so why not give a gift that will help them relax and refresh afterward? This lovely bath set includes two vials of bath salts, a heart-shaped bath bomb, and a bar of lavender mint soap. The best part? It's all gift wrapped and ready for giving.
Writing a special thank-you note and tucking it inside a corked bottle is a fun way to express your appreciation. You can even coordinate this memorable favor with your color scheme. The bottles are available with red, pink, blue, or purple rose petals along with sand and seashells.
You can't go wrong with a box of chocolates. This one features a selection of luscious milk, dark, and white chocolate truffles.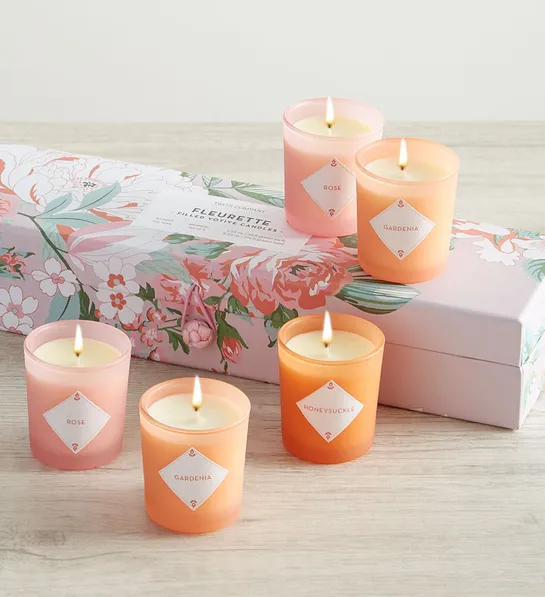 Fleurette Votive Candle Gift Set
Your guests will think fondly of your special day every time they light these fragrant candles. This beautifully packaged gift set features five candles that will fill their home with the sweet scents of rose, gardenia, and honeysuckle.
This lovely bloom will serve as a long-lasting reminder of your special day for your guests. Each red or pink single rose is preserved to maintain its natural appearance, hand dipped in 24K gold, and carefully packaged in a lovely gift box.
Whether hung on a Christmas tree or in a sunny window, this charming gold-plated "butterfly in a circle" ornament is sure to find a place of honor in your guests' homes.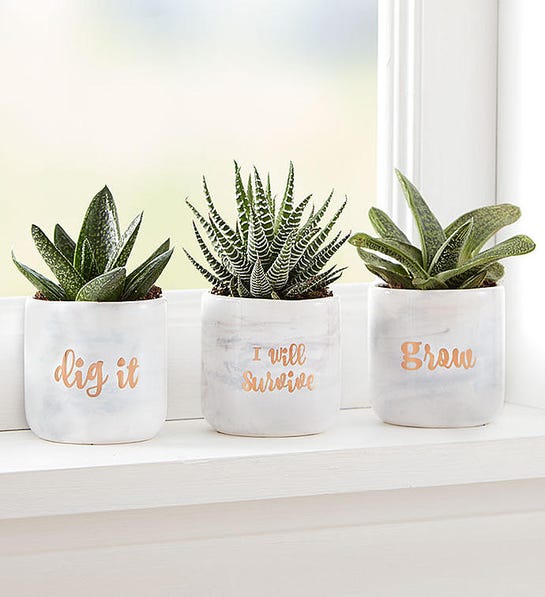 Give them as a set of three or split them up — it's up to you. These mini succulents are nestled in trendy ceramic containers. There's no green thumb needed for these low-maintenance beauties!
Love and Romance Dipped Strawberries
Who can resist plump, juicy strawberries dipped in milk chocolate and drizzled to perfection? These shareable treats are available in three sizes.
Show your wedding guests how glad you are that they shared in your special day with this sweet and delicious thank-you cookie card.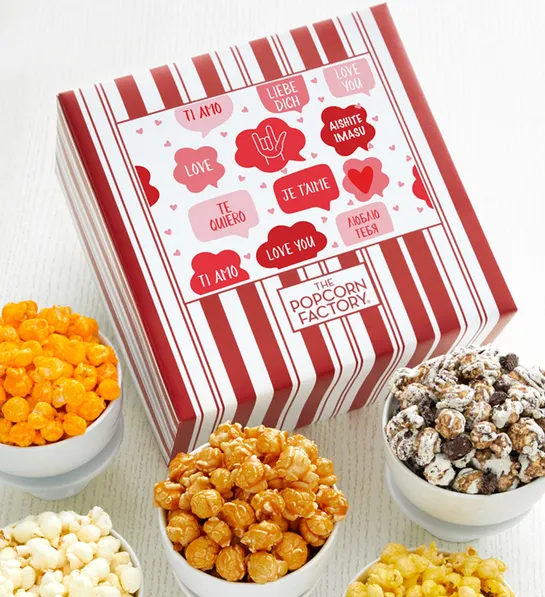 Love You in All Languages Popcorn
Love is popping! Each box is filled with five individually wrapped bags of delicious Popcorn Factory popcorn. Flavors include butter, cheese, white cheddar, caramel, and cookies and crème.
You're thankful for your loved ones, and you can bet they'll be appreciative when they receive this group of tiny succulents planted in a decorative tin container.
This beautiful and delicate glass keepsake is available in red, pink, or white and comes in an attractive gift box. It's perfect for the special people and moments you'll cherish forever.
---