Ready to make their heart flutter? Whether you're looking for romantic gift ideas or tips on how to sweep them off their feet, "Your Trusted Cupid" brings you top-notch advice from relationship experts. Hate Valentine's Day? Step outside the heart-shaped box and enjoy creative ideas to use the holiday as a way to connect with your loved one.
Every year on Feb. 14, we shower our beloveds with flowers, chocolate, gifts, and cards to demonstrate our affection for each other. On paper, it's a day dedicated in its entirety to love. In reality, Valentine's Day has had mixed reviews — routinely dismissed by some who feel it's too commercialized and cliché.
The original meaning of Valentine's Day isn't easy to decipher, unlike Easter, Christmas, or other holidays. That said, the birth of Valentine's Day is rooted in love. And love and romance are enough of a cause to celebrate and connect.
"Valentine's Day is a way of being intentional about cultivating the time to express how you feel to one another, reigniting and remembering the love that you have for each other," says Jaime Bronstein, a licensed relationship therapist, coach, and host of the radio program Love Talk Live. "A day of romance is an incredible way for couples to reconnect."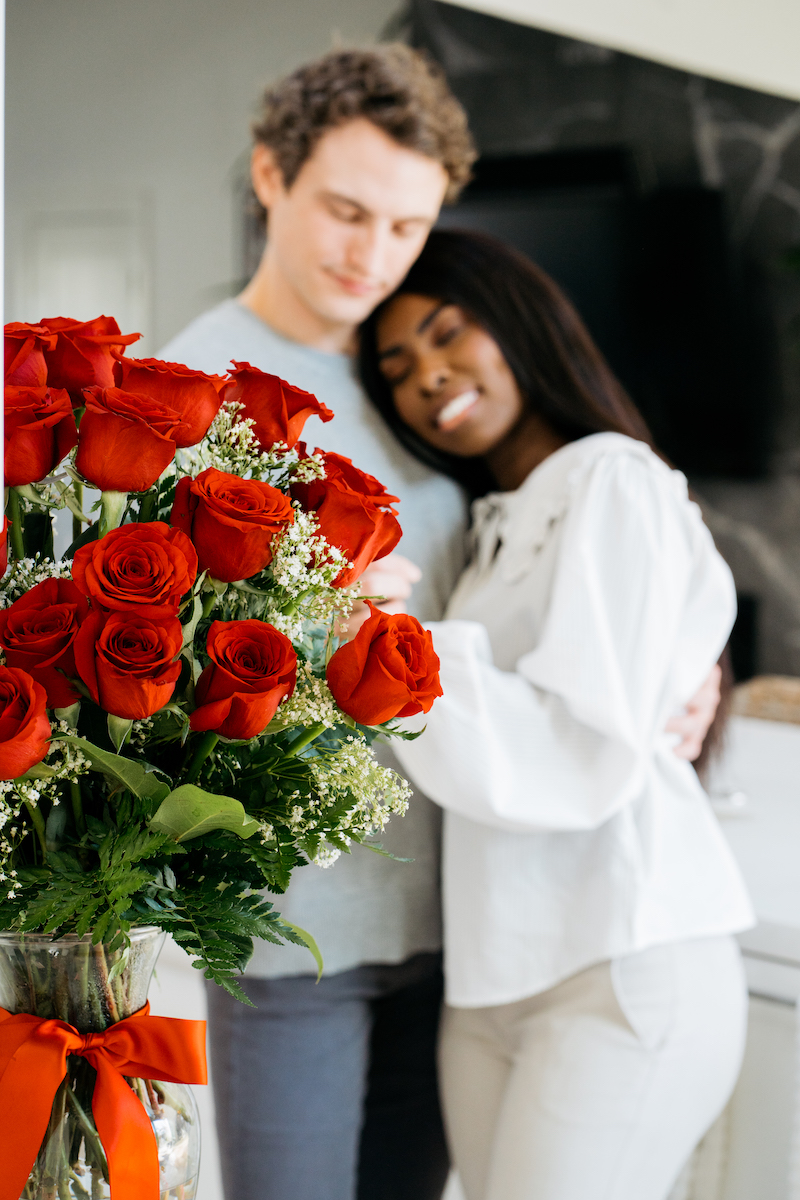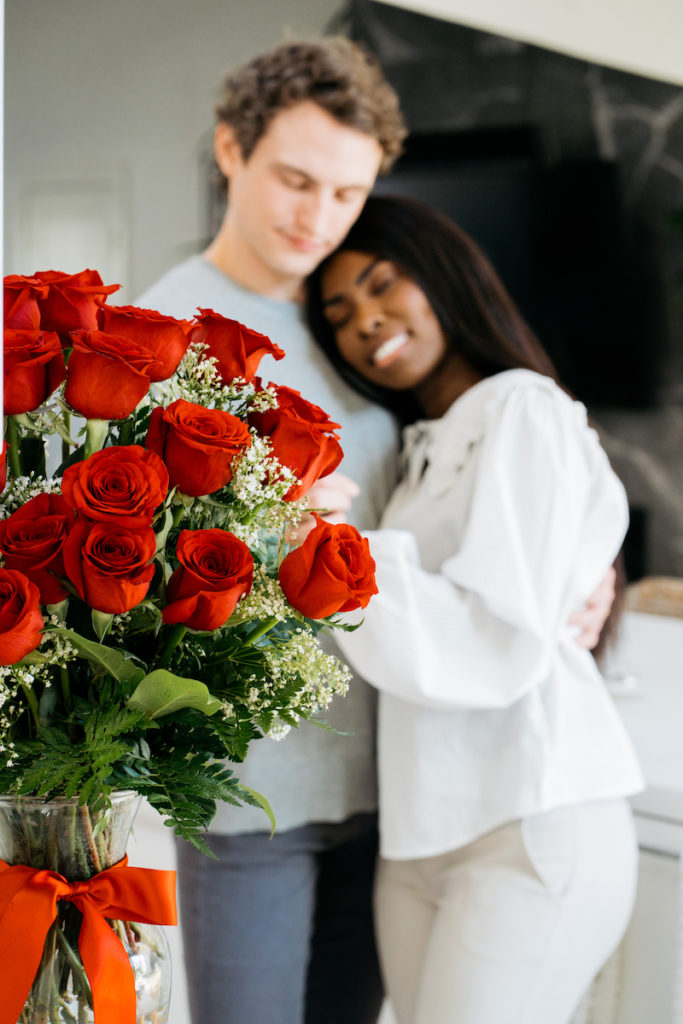 Remember, it's about romance
If you find yourself becoming a hate Valentine's Day naysayer, take a moment to reconsider the inherent purpose of this occasion and how you can make it special in new and creative ways that buck convention.
A day devoted to romance will add excitement to your relationship. Whether it's buying a gift or planning a new activity, looking forward to the holiday celebration is certainly more fun than opting out.
"Having a designated day on the calendar that is all about intentional connection and celebrating your unique relationship is always a win," says Stacey Sherrell, a marriage therapist and cofounder of Decoding Couples with therapist Rachel Facio. "Whether that means a night out on the town or activity off the beaten path, it's about you two. We are huge fans of Valentine's Day!"
Celebrate Valentine's Day with purpose
Exploring ways to be romantic and commemorate your love in your holiday planning builds anticipation for the arrival of Feb. 14. You might even use your time designing your day together as an opportunity to commit to a few long-term relationship goals that you and your partner decide on.
"Connecting on Valentine's Day can truly catapult your relationship and set the standard for the year ahead. I recommend setting intentions on that day for how each person would like to show up for one another for the year ahead (and beyond)," says Bronstein.
Naysayers can now look to Valentine's Day as more than a night out when they use it as an opportunity to enjoy their partner and have some fun. Here are some additional ideas designed to make this Valentine's Day your most romantic and purposeful ever.
Break out of your everyday routine
Take a dance lesson, an art workshop, a cooking or flower-arranging class. Whatever you decide, make a point to treat the day as a way to celebrate, which means a departure from your everyday routine. Also, choose a light-hearted event that you can both enjoy as a couple. Who knows? It may become a new favorite activity for both of you to do together.
Create a holiday souvenir together
Make a piece of furniture, take on a DIY home project, or engage in any other activity where cooperation and joint vision are necessary. This bonding experience is unique, fun, and is not dependent on our devices. You can start the activity on Valentine's Day and give it a deadline for the end of the month.
Add more meaning to the project by making it relevant to your relationship. For example, create a photo album or scrapbook chronicling your romantic history.
Have a romantic dinner for two
Life's too short to let the fancy china and crystal goblets collect dust! Elevate the setting by adding romantic flowers and candles. Enjoy a quiet dinner with a wonderful bottle of wine, chocolate, and music. If you rather not spend the evening cooking, decide on a menu together and have a delicious meal delivered.
Renew your vows
What could be better on Valentine's Day than renewing your vows? Make it a formal event with friends and family or create a more intimate moment just between the two of you. A destination event at a cozy candlelit restaurant or mountain resort are other exciting options.
Host a game night potluck
While alone time is great, it can also be fun to share your relationship with a larger group. Invite friends over and revel in a celebration of love and friendship with food and games. Ask everyone to bring a small themed gift for a secret Valentine exchange. After everyone leaves, it will give you an opportunity to reconnect with your Valentine in high spirits.