At the end of a long, hard day, sometimes the only thing you need is something that can instantly make you smile. And while for you that may be coming home to your family or listening to your favorite song, there's one thing that we know always puts a smile on our face, and we bet it does for you too – animals! If life's been a little ruff lately, these animals with flowers are sure to cheer you up!
This little kitty can't wait to get her paws on these beautiful pink roses!
Presenting you with this bouquet is this a-DOG-able pups way of saying "welcome home!"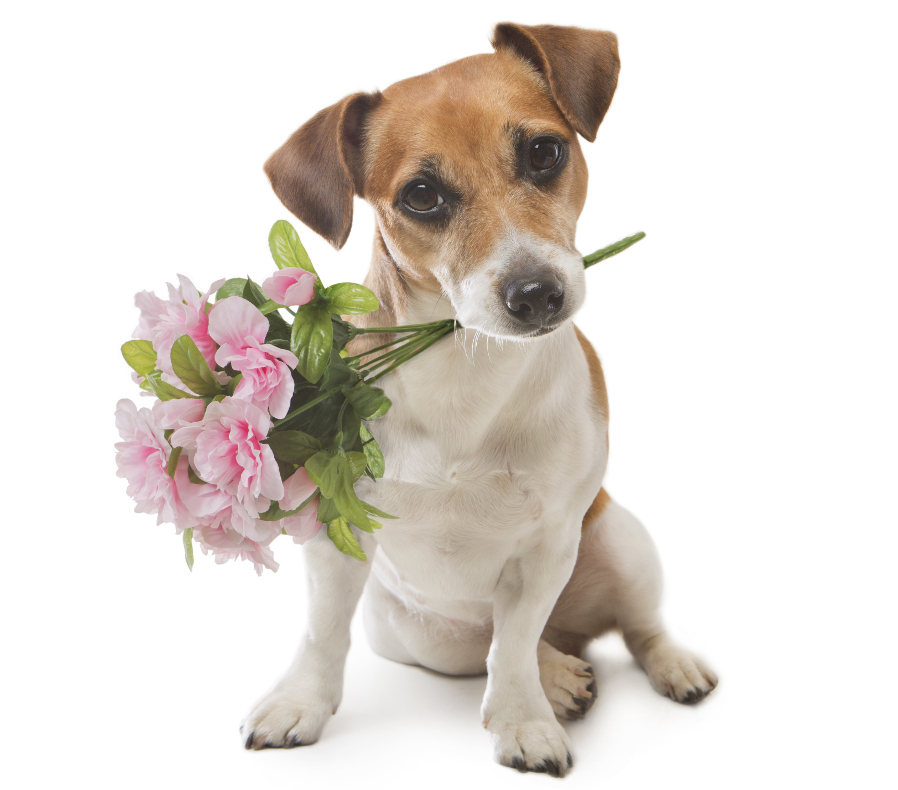 I didn't mean to, I swear!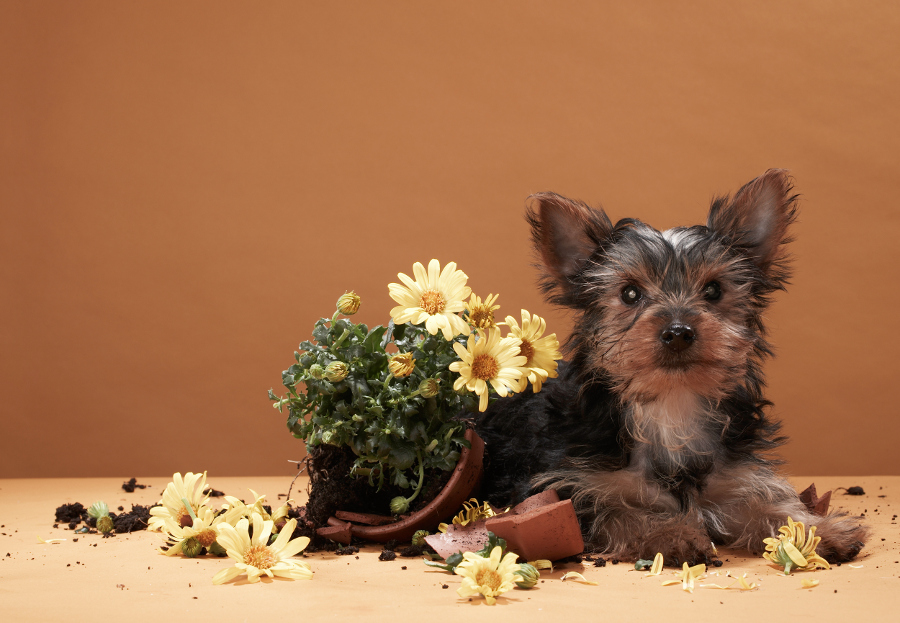 Beautiful day, isn't it?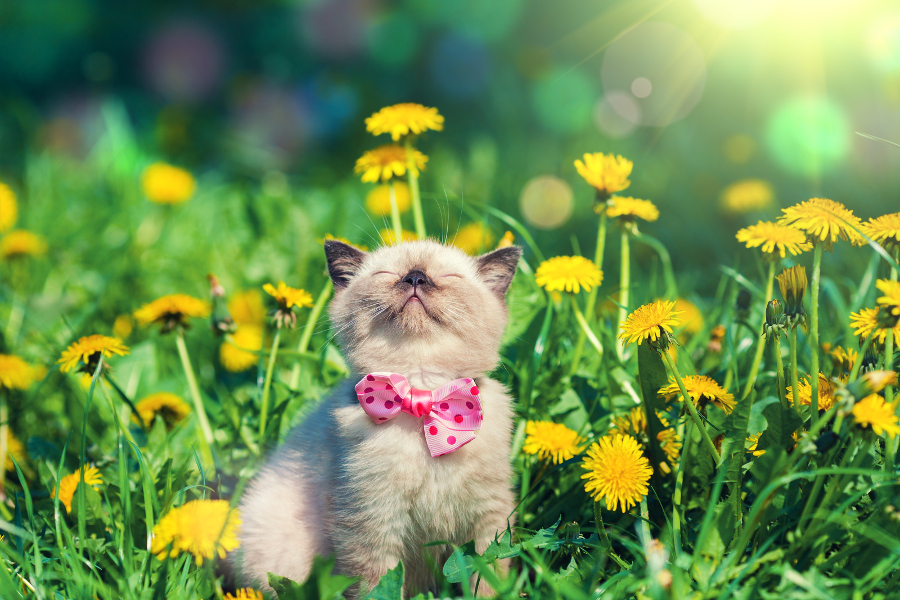 Can I eat this?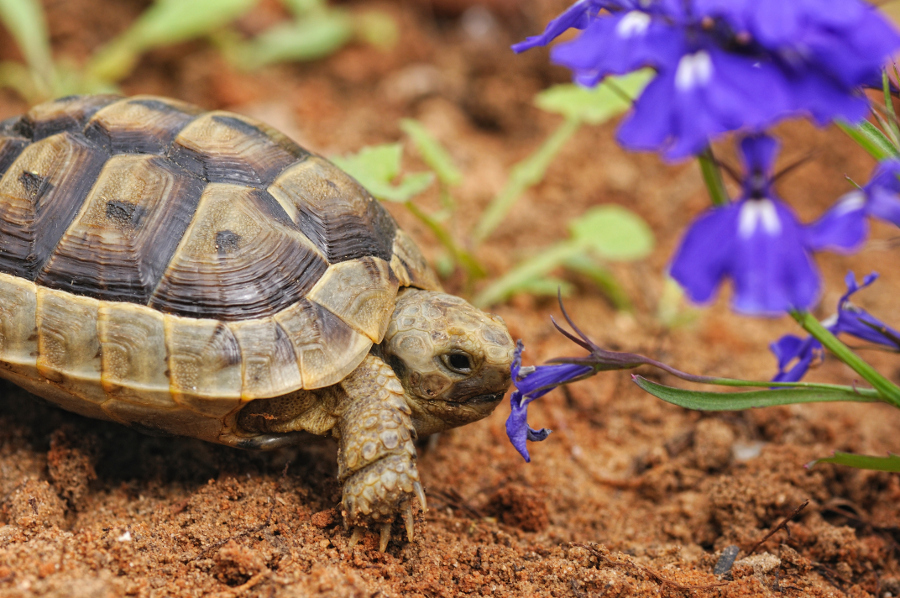 Just being curious, that's all!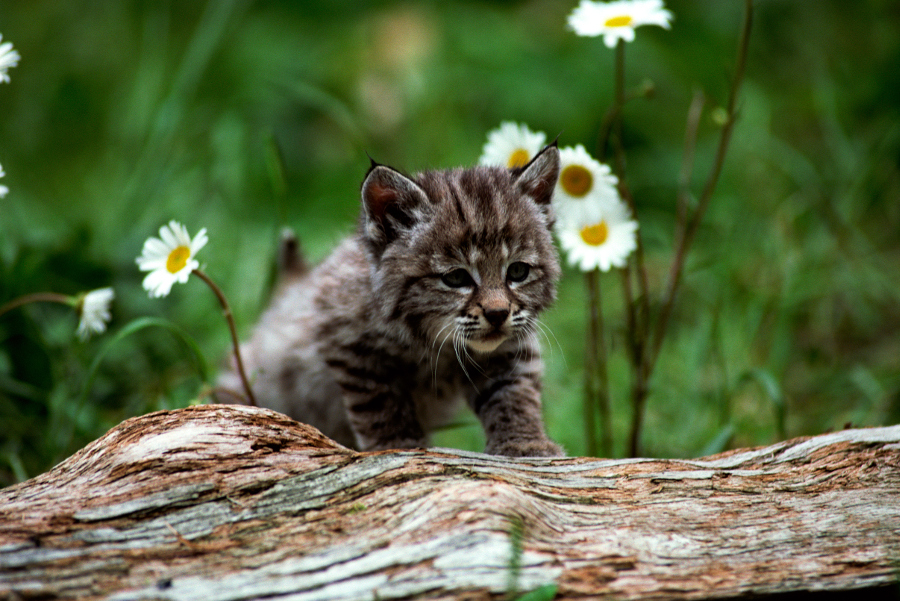 Mind if I share this seat with you?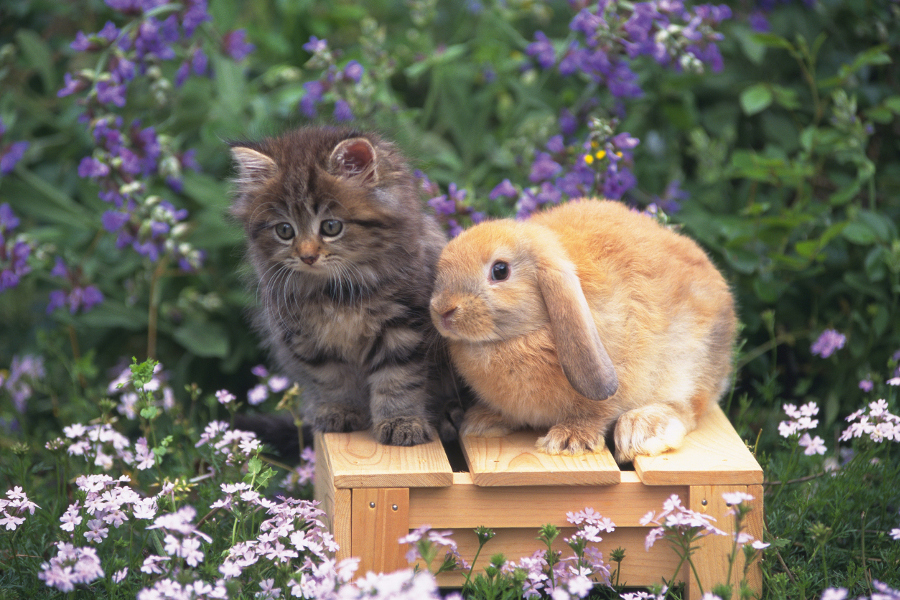 Anybody in there?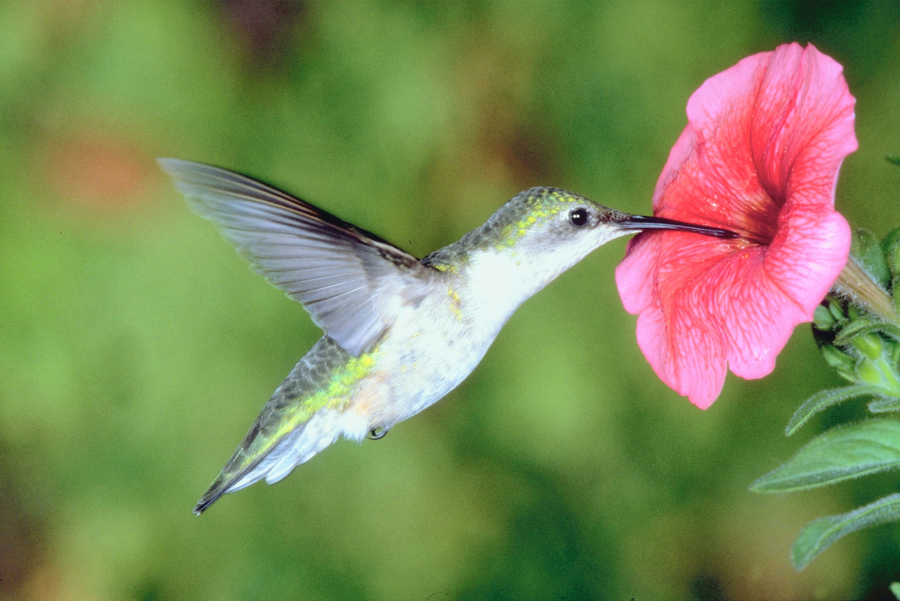 I knew you'd find me!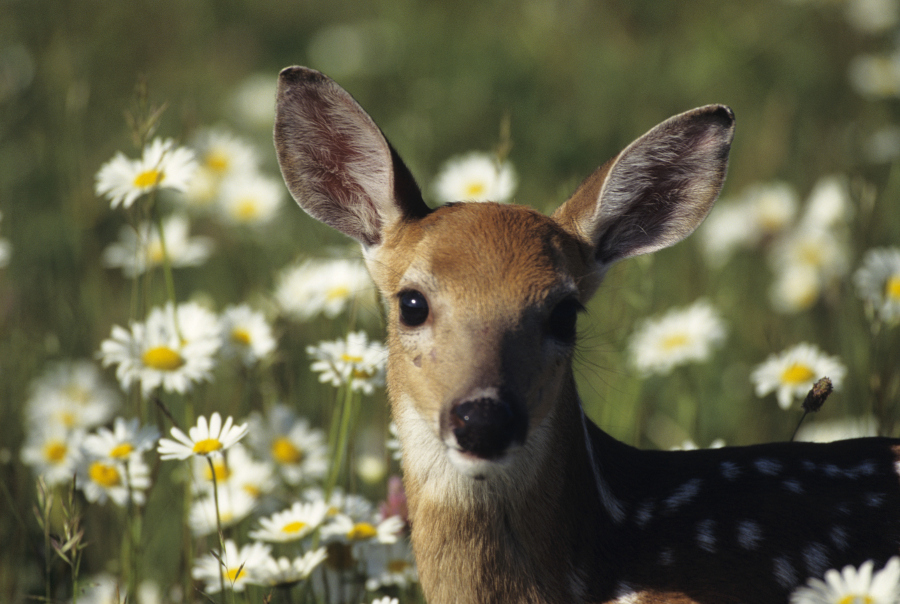 Sometimes a hug, a nap, and of course, a friend, are all you really need.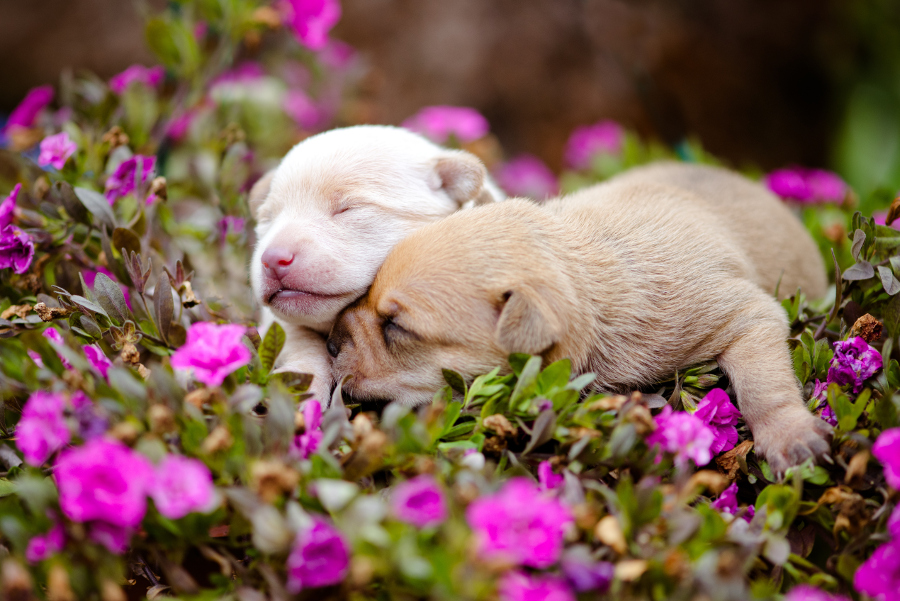 A tiny kitty with a tiny floral crown.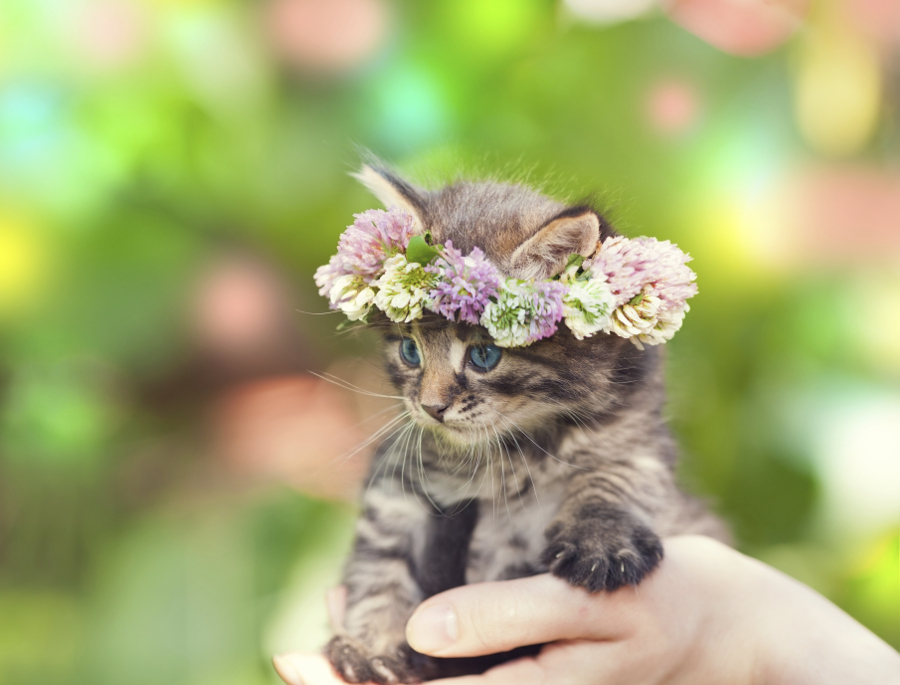 Don't mind me, just moseying around..