Our series "Reimagining Grief" encourages you to rethink your understanding of grief. Through personal stories, informative articles, and uplifting videos, we'll guide you to a peaceful, pleasant mindset and understanding. Bestselling author and talk show host Amanda Kloots joined 1-800-FLOWERS.COM, Inc., founder Jim McCann for the latest installment of the Celebrations Book Club.
When Jim McCann interviewed Amanda Kloots over Zoom for the most recent Celebrations Book Club event, it felt like two friends connecting about all the things that matter in life. In fact, over the course of the hour-long conversation between the founder of 1-800-FLOWERS.COM, Inc., and the host of The Talk, the two covered everything from Kloots' New York Times bestseller Live Your Life, about how she's dealt with the death of her husband, actor Nick Cordero, from complications related to COVID-19; to why the time is now to connect with those you love; to what life is like for Kloots as mom to her son, Elvis, who turns 3 in June.
Here are some highlights from their talk.
McCann: I loved reading your book and hearing your story. I'm imagining this young gal in Canton, Ohio, who has this dream of moving to New York City and becoming a Rockette. Growing up in Queens, my sisters had that dream. How did your dream come true?
Kloots: A lot of hard work, a lot of determination, a lot of lessons, and a lot of not giving up! I started dancing at age 10. I fell in love with musical theater and performing. So, when I was 18 and it was time to go to school, I begged my parents to let me move to New York City and go to musical theater conservatory to pursue my dreams. Luckily enough, I was successful.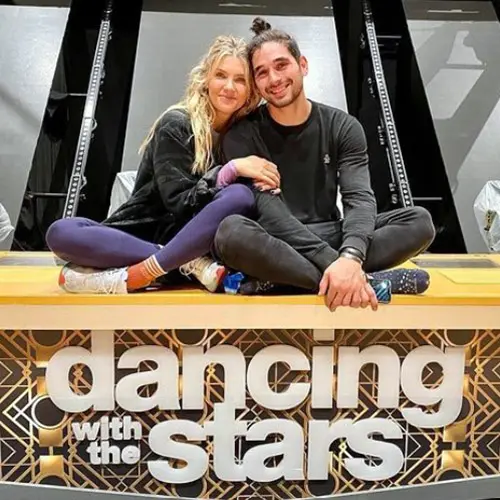 McCann: I know you talk a lot about the Broadway community. As a florist, I had Broadway people working at our shops. It seems like there's such a strong community among theater people.
Kloots: There's nothing like the Broadway community. It's a beautiful group of people. It's because we all understand the struggle. I think that sense of determination and resilience creates the most beautiful community of people that will continue to be there for you, to be your friend, to support you like no other group will.
McCann: To achieve what you have, including your recent stint on Dancing with the Stars, there must be a strong competitive streak in you?
Kloots: I like to work. I like to hustle. I don't know if I would say "competitive." I really learned in my Broadway days that I like to stay in my own lane. I put blinders on, and I focus on my dreams, my intentions, what I want to accomplish in my life. It's more so competing against myself if anything.
McCann: Your book is a huge hit. Writing it must have taken a similar commitment.
Kloots: It did. My sister [Anna], who wrote it with me, was living in Paris and we were up against a deadline, so that was a bit of a challenge. In retrospect, I'm so glad we had to do it quickly. There was so much information in my head, so many medical terms, numbers, dates, and details that are in this book. If you asked me to write it now, I wouldn't be as descriptive.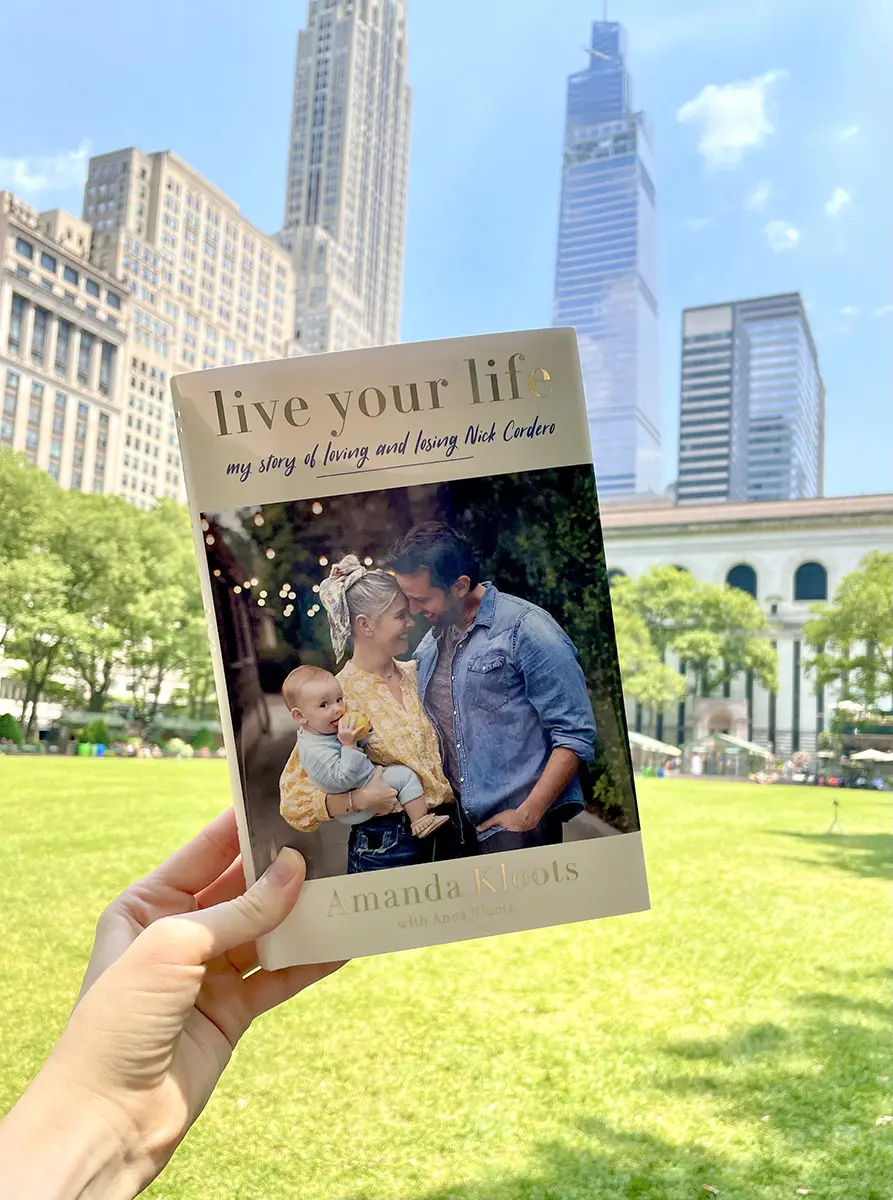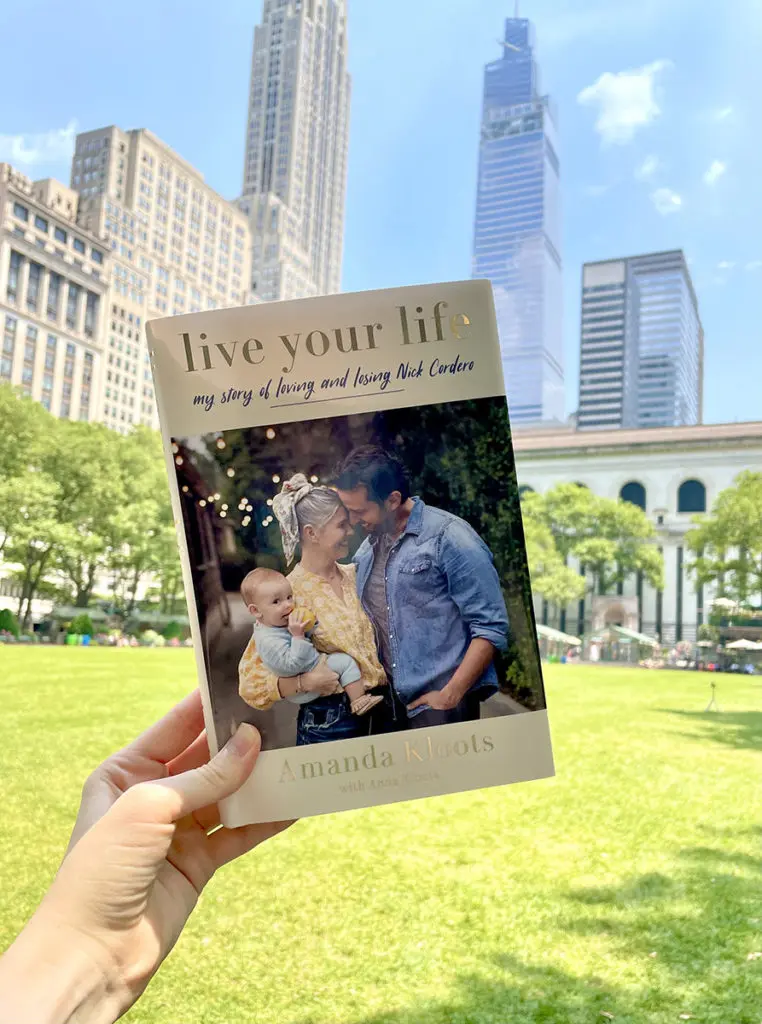 McCann: Were you journaling when you went through that horrific experience?
Kloots: I didn't write anything down. I don't journal, but it's what I lived and breathed for 95 days. It was all right here in my head: what I was wearing, eating, what the doctor said, how I felt. I remember everything.
McCann: What are you focusing on right now?
Kloots: The book is becoming a movie, and I'm writing that screenplay right now. I'm also creating a Christmas movie with CBS, and I will be starring in it and filming it this summer. Plus, I have a children's book in the works and I still run my fitness business. I'm always working on that.
McCann: If you can forecast forward, what do you want to accomplish in the next five years?
Kloots: That's a great question, but I don't know what the answer is. I'm a vision board kind of girl, but if you asked me five years ago "Do you think you would be a talk show host with a New York Times bestselling book and a screenplay?" I would have laughed in your face. I don't know what the world holds, and I don't know if I would want to guess. Life is so full of surprises, and I'm trying to be very present in today and be excited about what the future holds.
McCann: When do you think about what you're grateful for?
Kloots: I do that a lot in my car. I pray a lot in my car. I tell God how grateful I am for my health, to be going to a job I love. I talk to Nick [her late husband] a lot in the car. I also find the little things in a day that are worth remembering, that remind you how lucky you are, like every time I look at my son. Pick one flower a day you're grateful for and, at the end of the week, you have a beautiful bouquet. You can steal that for a campaign — I'll give you that one for free!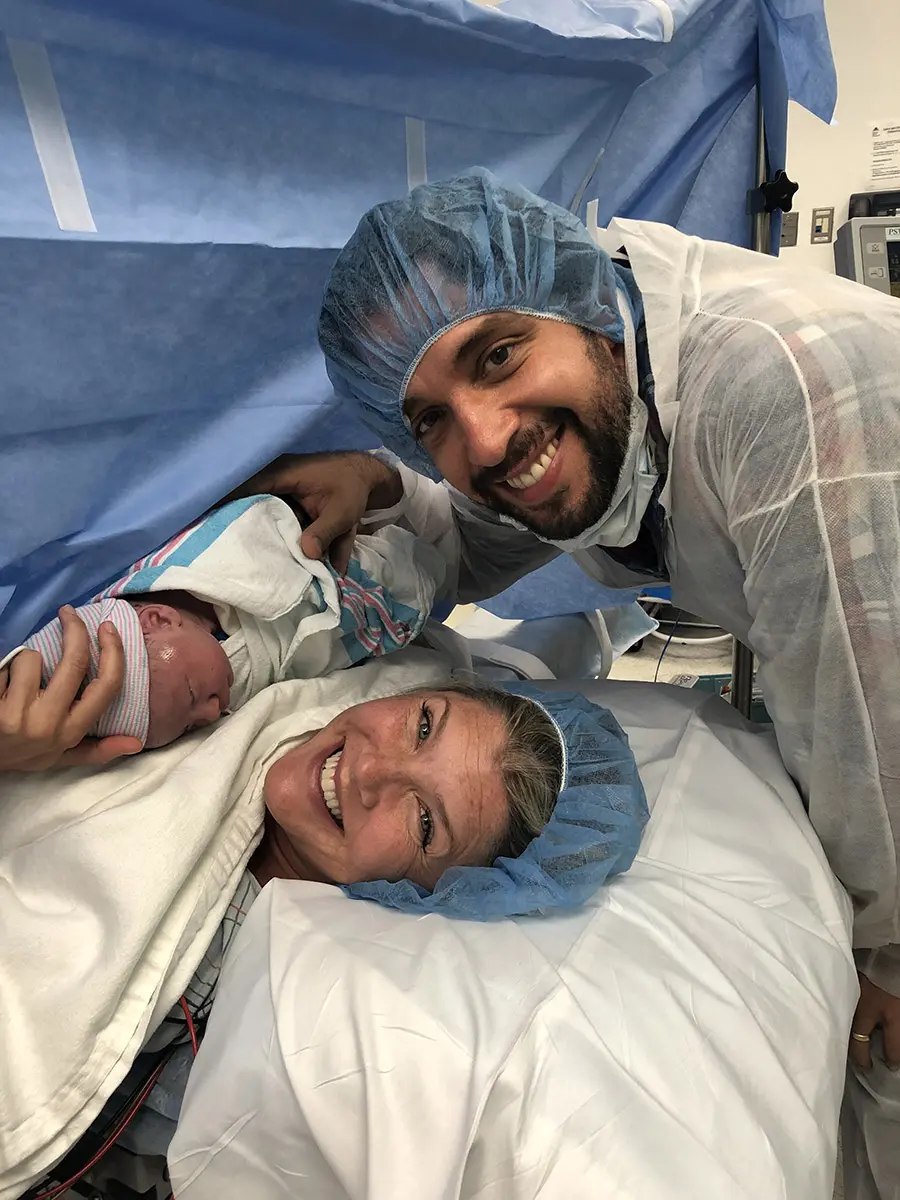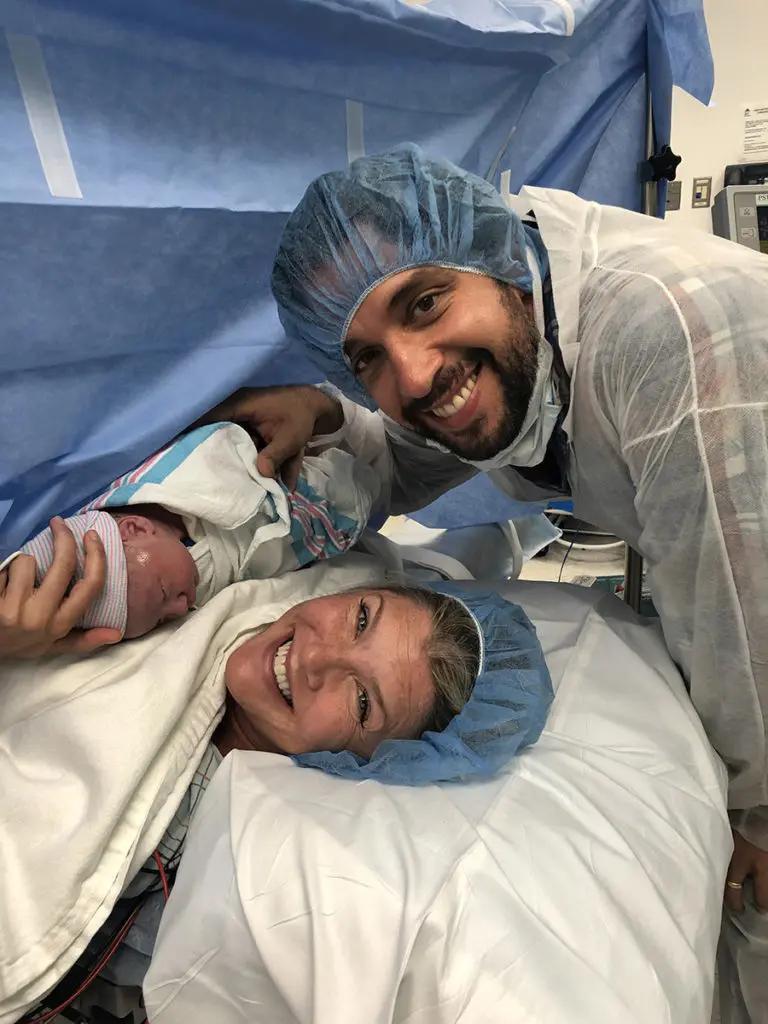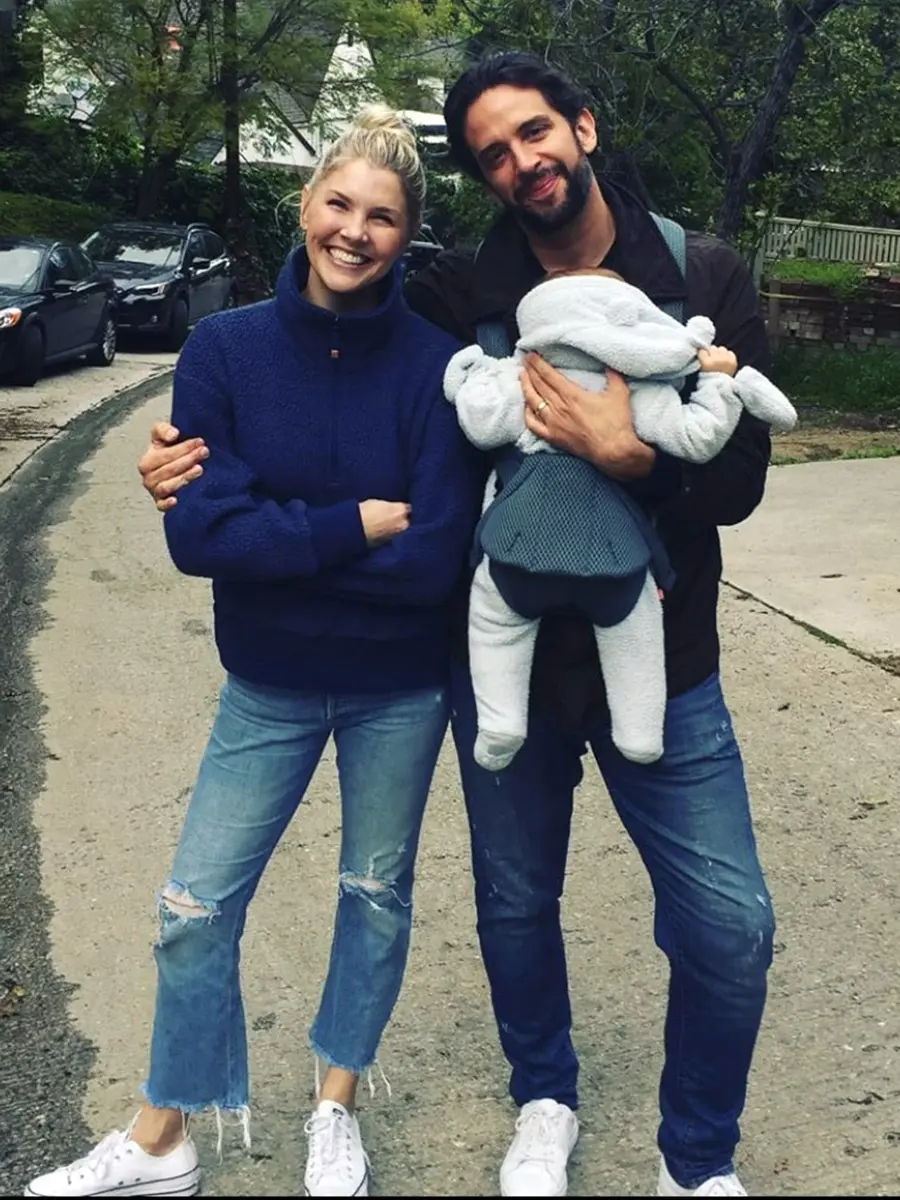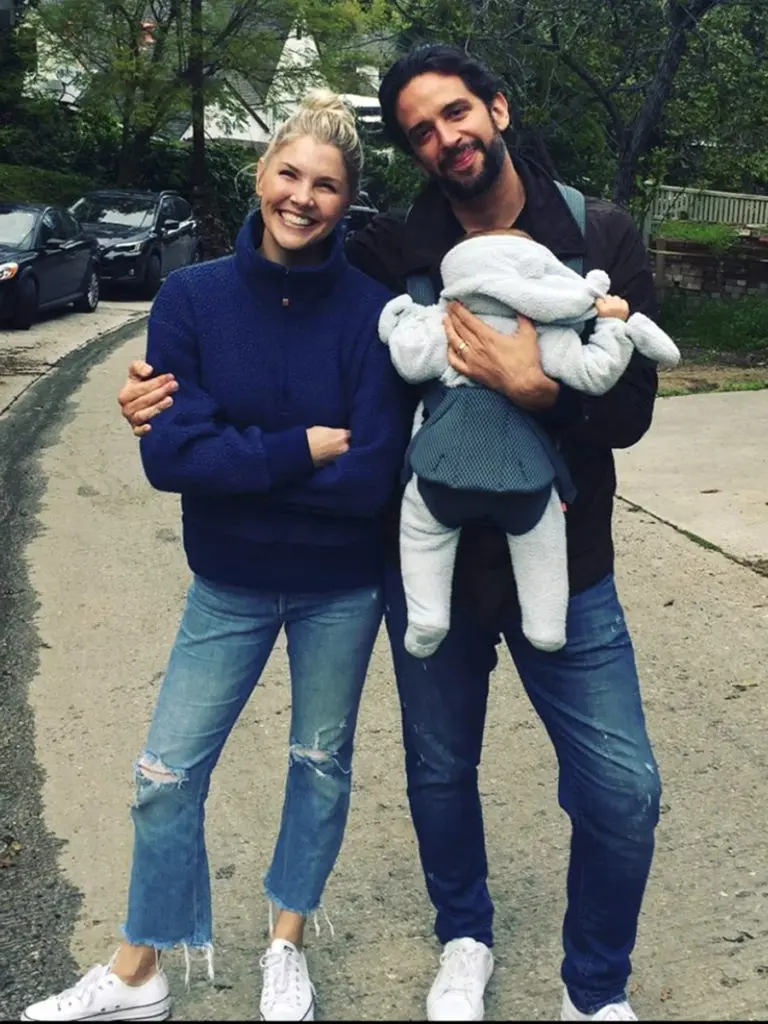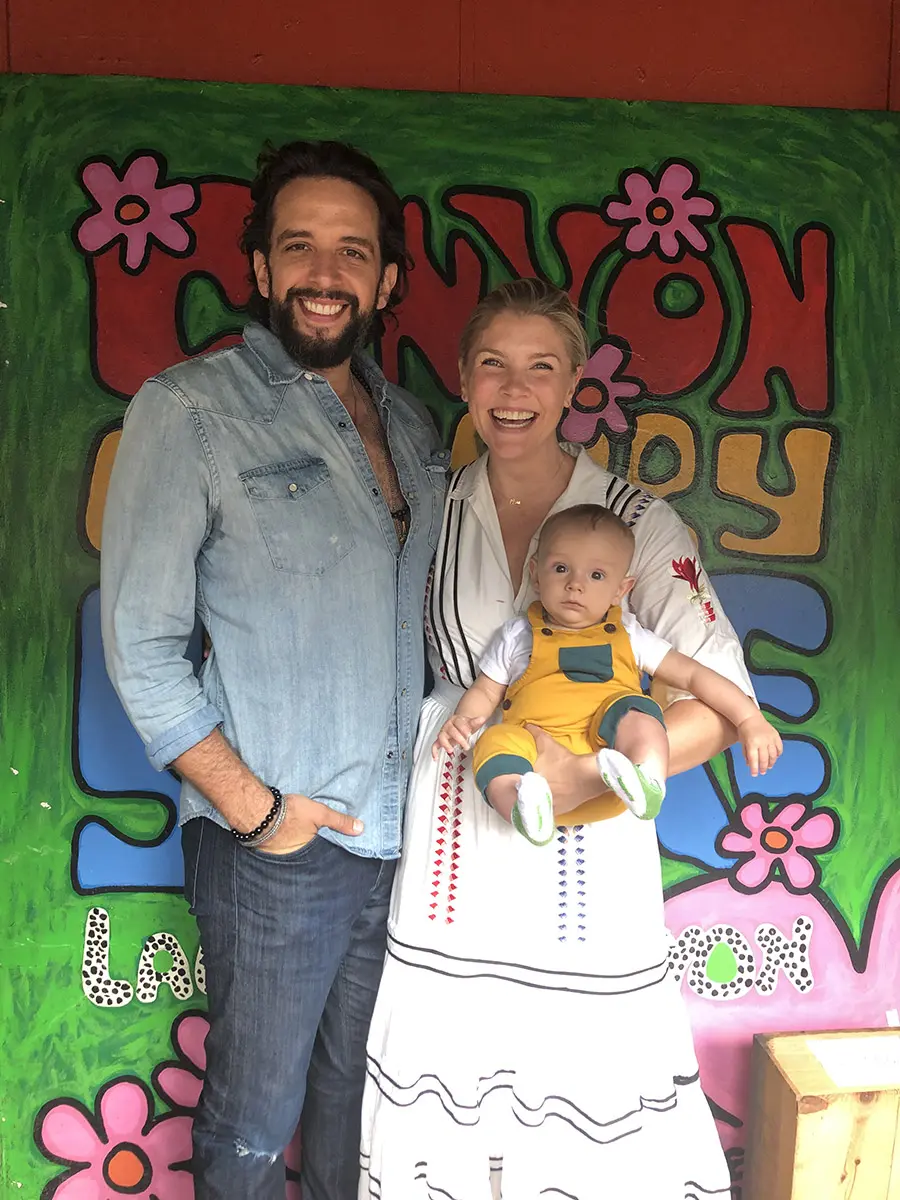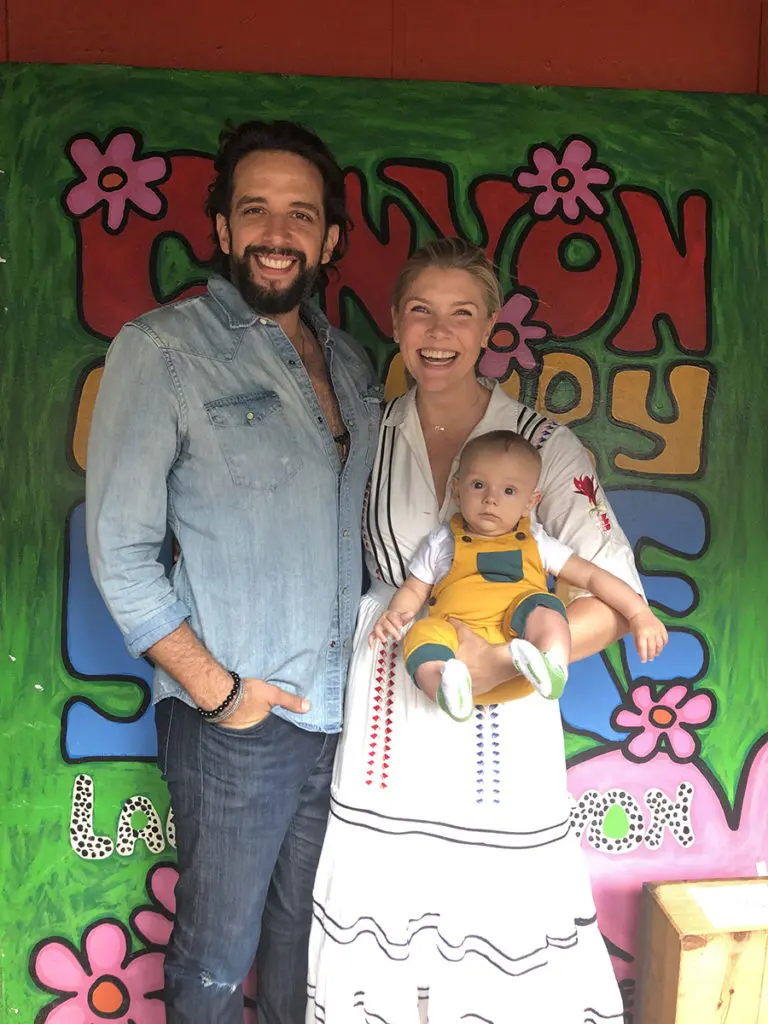 McCann: Having gone through what you went through, what would you tell people in terms of what to say to someone who is in pain?
Kloots: You have to express yourself. You have to get it out. Trauma will eat you alive if you keep it in. What I've learned from writing the book, recording the audio book. and dancing through my grief is that every time I share my story it heals me and takes the weight off my pain and grief. My best advice is to write things down, join a group, do therapy, and find any way you can to release that pain and suffering.
McCann: What's the best way to be there for a friend who is going through a hard time?
Kloots: Be your authentic self. If you're a helper, help. If you're a baker, come over and bake. If you're a comedian, come over and tell me jokes. If your instinct is to send a card or flowers or say I love you, do it.
Note: This conversation has been edited for length and clarity.