Forty is a milestone birthday. You've navigated the calamitous years of your 20s, accomplished much in your 30s, and now? Hello, wisdom.
Here are 40 unique ideas to ring in an exciting start to an exciting new chapter of your life, along with a few helpful tips for planning your 40th birthday party.
Try something completely new
What better way to start a new decade of life than with something new? Try one or all of these 40th birthday ideas on your special day.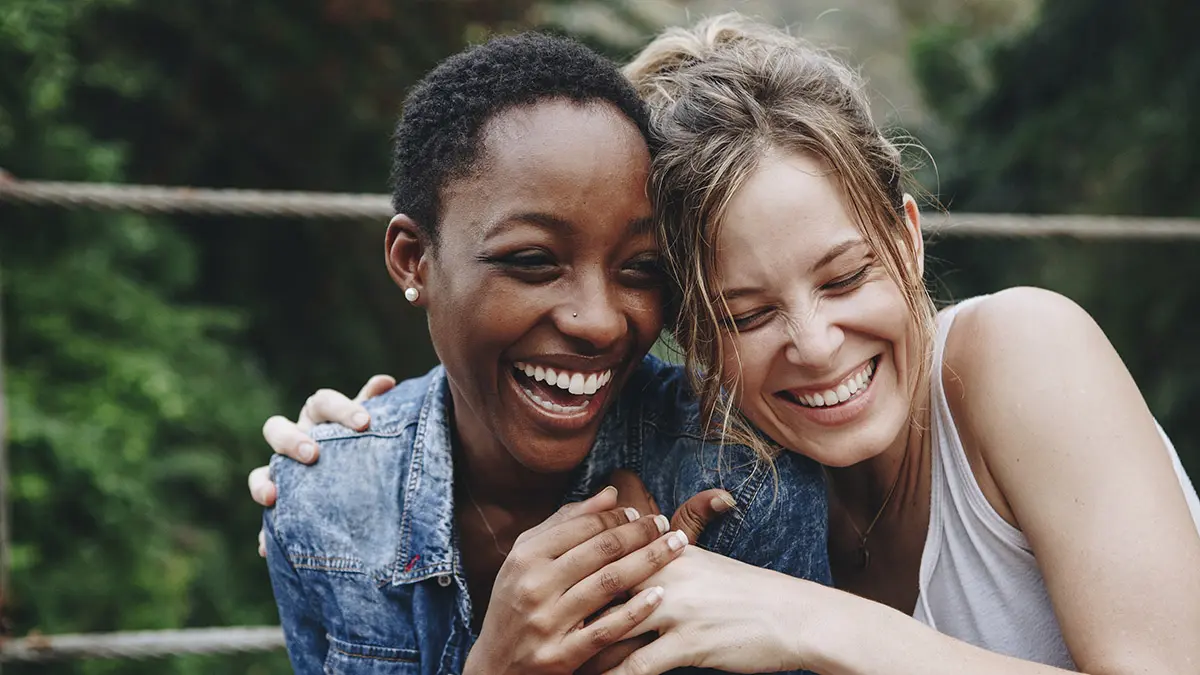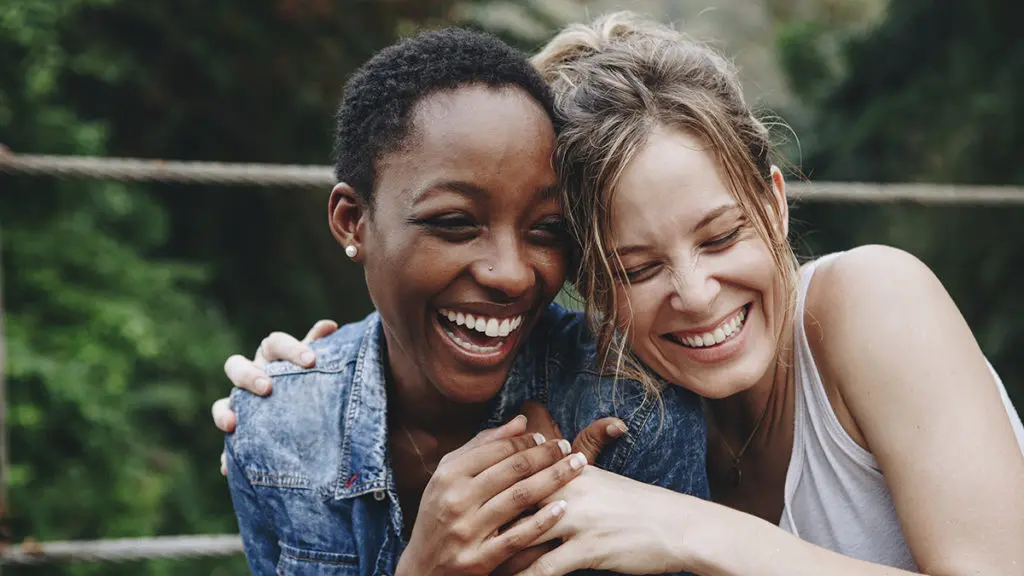 1. Learn a new skill
Music, baking, underwater basket weaving…your options are endless!
2. Take a new class
Remember how you've always wanted to learn how to make homemade pasta?
3. Start a new workout routine
Try something different to get your 40s off to a healthy start.
4. Try a new cuisine
Opt for something you've never had in the past.
5. Read a new book
How about that novel you've thought about reading for the past year?
---
Revisit something timeless
Sometimes classic is best, or what was once great is still great now. Whether it's sticking to something you enjoy or taking a (literal) trip down memory lane, consider a timeless celebration for your 40th.
6. Visit your old neighborhood
No matter how much changes, it's always the place where you grew up.
7. Recreate a past birthday celebration
Was that three-mile brewery tour loads of fun a couple of years ago? Why not organize a sequel?
8. Follow your tried-and-true birthday routine
You celebrate your birthday the same way every year. Why break from tradition now?
9. Laugh with old friends
Get your best pals together and share some laughs — just like you did in the good ol' days.
10. Watch your favorite movie
Turn on that one movie that never gets old.
---
Throw the best virtual celebration ever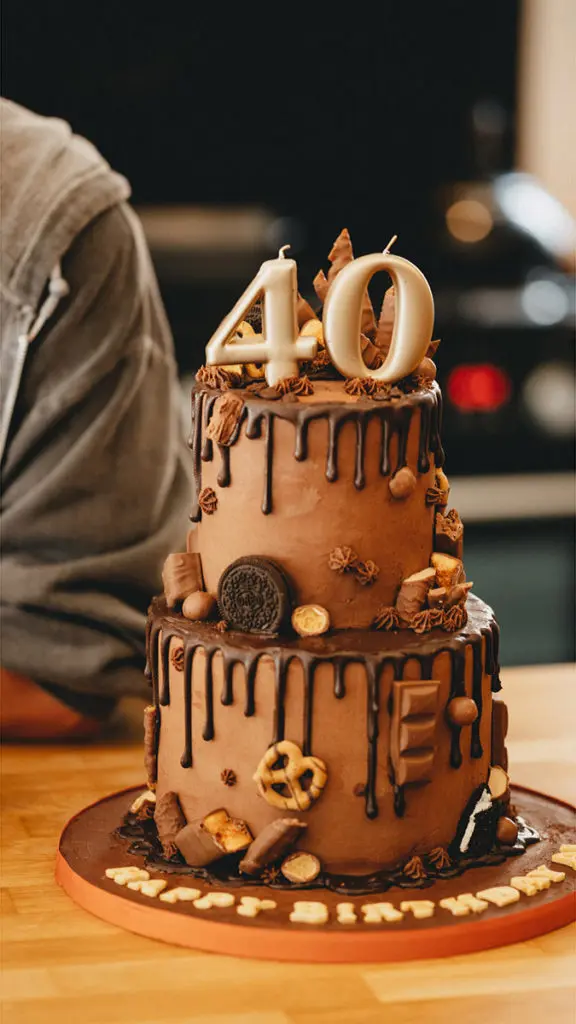 You can still have plenty of fun with a virtual event. Keep in mind that milestone birthdays can be even more festive when you choose a creative theme. So, dust off those themed Zoom backgrounds and give these 40th birthday ideas a try!
11. Play virtual games
Gather your crew and deal the cards, play charades, or test your knowledge with something like Jackbox.
12. Share a virtual meal
Either order from the same place or virtually cook together.
13. Get the entire family online
There's no better way to celebrate than with family, and a virtual meetup can allow the whole gang to celebrate with you from anywhere and everywhere.
14. Create your own movie riff track
Watch a movie together and create the best commentary ever.
15. Play trivia
Any form of trivia works here, but since it's your birthday, you can always test how much people know about you…
---
Let food take the wheel
Everything's better with food. "Make sure you have a fun, inspired menu with signature cocktails that are personalized to the birthday person," says Margaret Lee, director of catering at Butterfield Country Club. Time for margaritas in your honor, or try one of these food-inspired activities.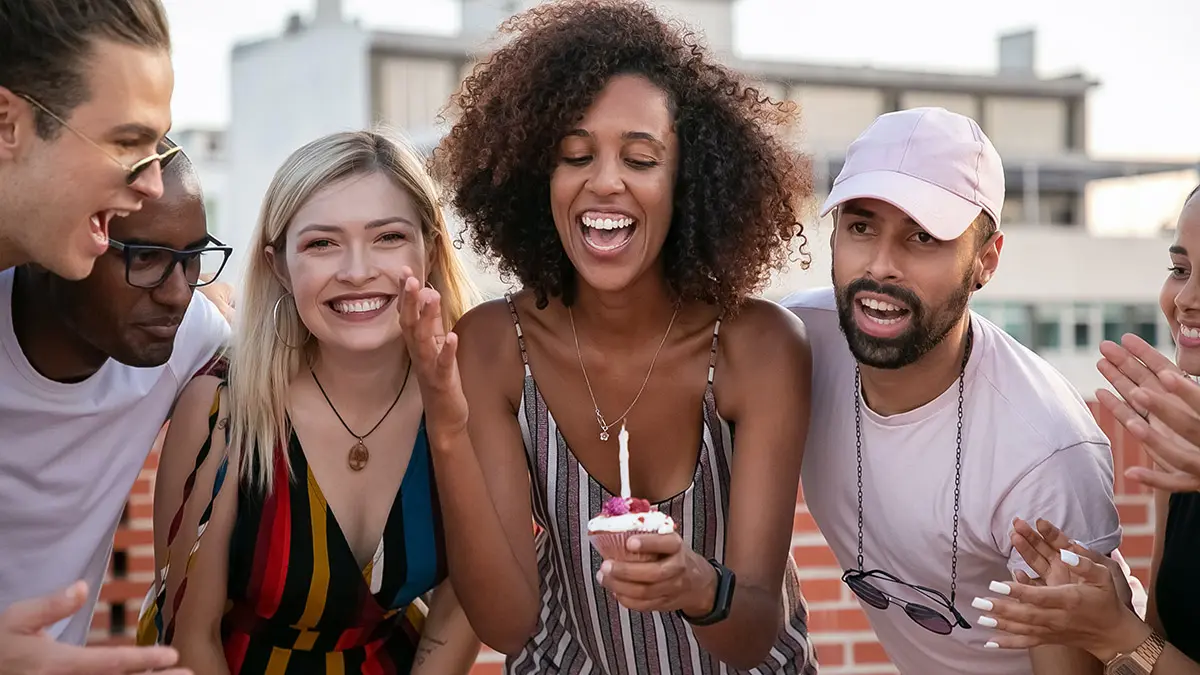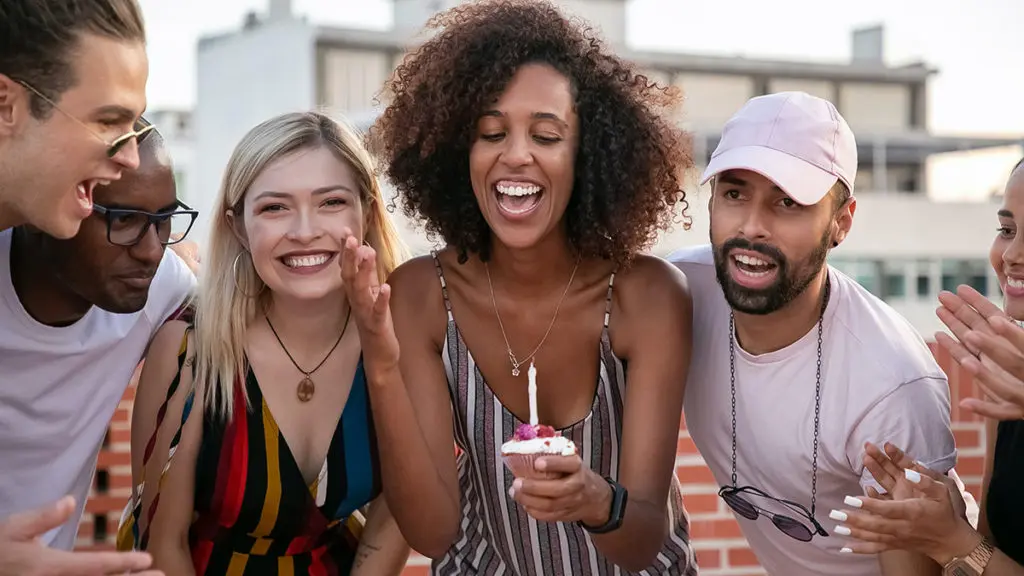 16. Cook your favorite meal
You deserve your favorite meal on your special day.
17. Cook something you've never made before
Of course, you can always experiment with new cuisine.
18. Let someone else do the work
Better yet, let someone else cook amazing delicacies for you!
19. Hire a private chef
For the ultimate in birthday luxury, hire yourself an incredible private chef.
20. Create a dish based on proximity
Experiment with ingredients you already have in your fridge. Ready, set, go!
Go full-on traditionalist
Itching for an uber-traditional celebration? Find it with these OG birthday activities.
Get artsy and make your own birthday attire.
22. Enjoy the atonality of your fam's "Happy Birthday" rendition
It might sound terrible but…they mean well?
23. Bake a massive birthday cake
Gather some inspiration from "The Great British Bake Off" and get baking yourself.
Or, allow someone else to bake you an amazing cake.
25. Have a desserts-only party
Channel your inner sugar enthusiast and provide guests with a smorgasbord of desserts and other treats.
---
Incorporate the number 40 as much as possible
You're turning 40, right? Let everybody know you're excited to be entering a new decade of your life with these 40th birthday ideas.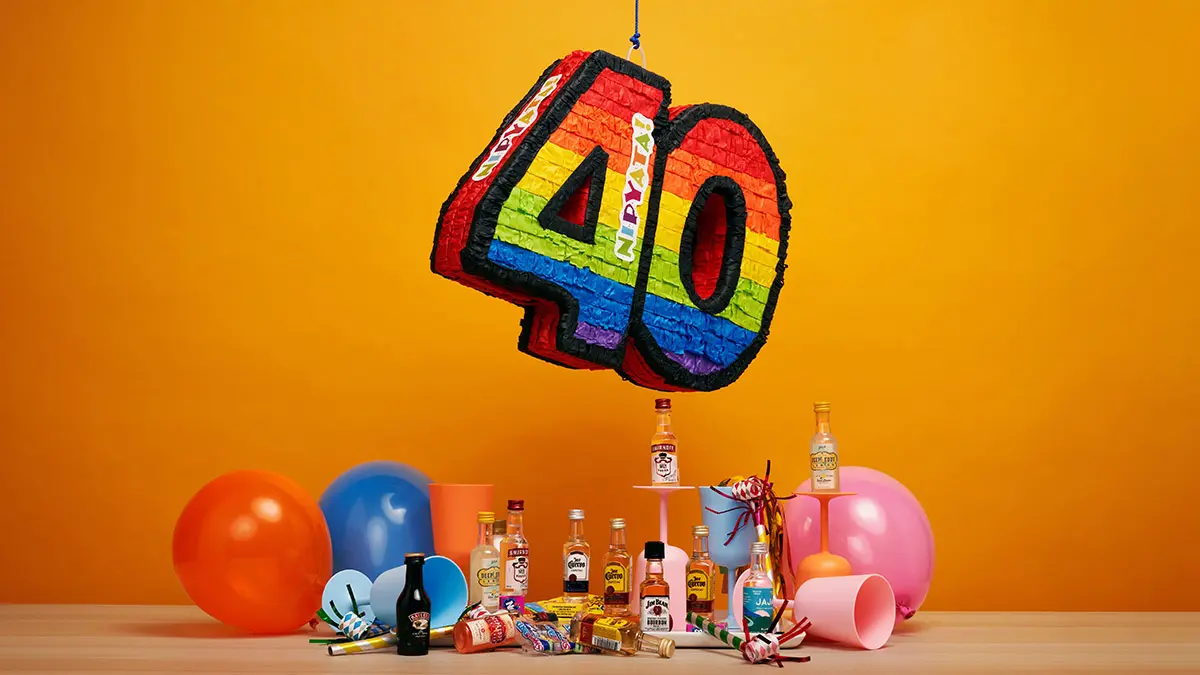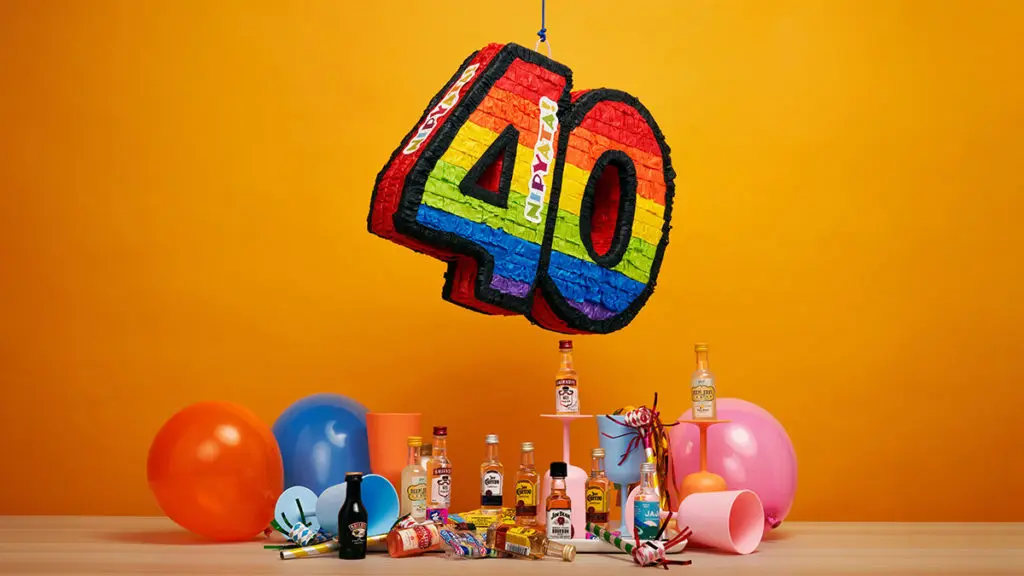 26. Share your 40 favorite memories
And get ready to make a ton more!
27. Do 40 different "things" on your special day
This might require some pre-planning, but you can do it. Use this list to get you started!
Forget the simple 4-0 — go all out with 40 individual candles!
29. Add 40 items to your bucket list
What else are you itching to do in your life?
30. Plan 40 vacations for your next 40 years
At least one per year — you won't regret doing this!
---
Relax to the extreme
Kick back in the best of ways with these party ideas. And speaking of relaxation: If you're planning your own shindig, Lee says, "You'll end up doing a lot of multi-tasking and tweaks the day of, so remain calm and focused." Same goes for planning. Stay organized and you'll thank yourself come celebration day.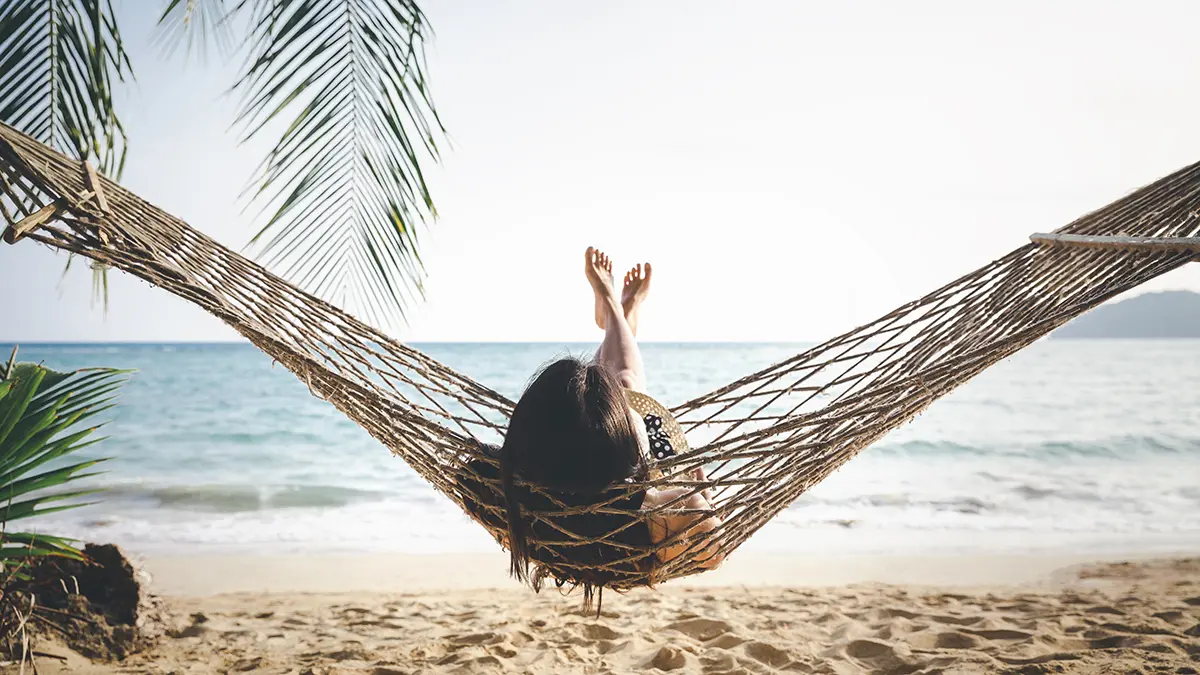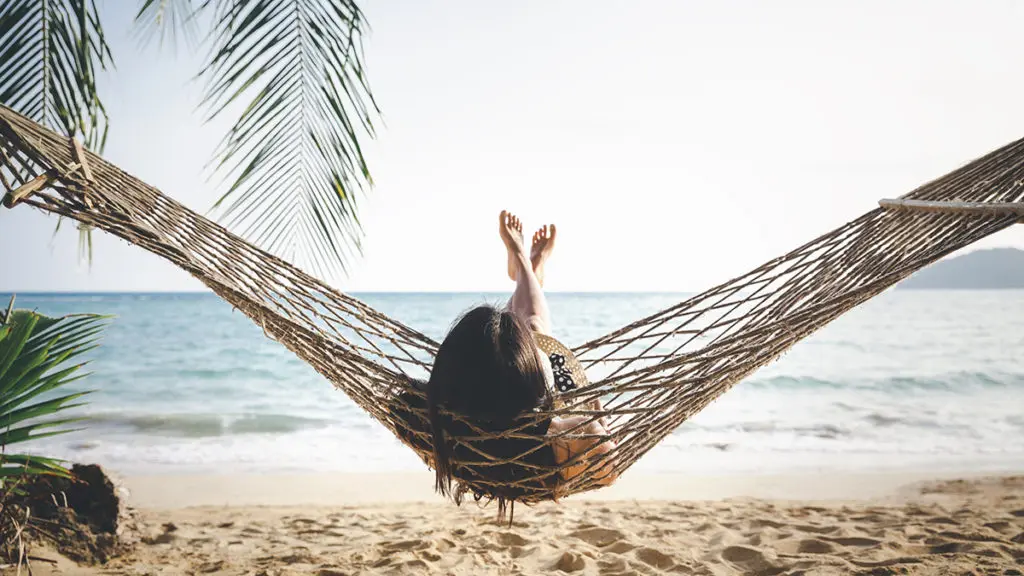 31. Catch some sun by the pool
Total rays and relaxation.
32. Treat yourself to a spa day
Massages, facials, a mani-pedi. Heck, go and buy yourself a gift! You deserve it.
33. See a movie in theaters
Maybe the quiet of a dark room and a giant movie screen is just what you need.
34. Hike your favorite nature trail
Enjoy the outdoors and work up that appetite for a giant slice of birthday cake.
35. Kick back in a hammock
Few things are more relaxing than time spent lying in a hammock. Seriously.
---
Celebrate you
On your birthday, you are the most important person in the world. Enjoy the day for what it really is — a celebration of your amazing self. Embrace any of these 40th birthday ideas to get started.
36. Wake up when you want
Early riser? Sure. Like to sleep in? Go for it.
37. Eat what you want
Whether it's you or someone else cooking, forget the diet on this day.
38. Do what you want
Maybe you don't want to do 40 different things, maybe you do. Either way, YOU is the keyword here.
39. Think how you want
Keep those work-related "stress thoughts" away.
40. Celebrate how you want
It's worth repeating: This is your day and your celebration. Cheers!
---
There you have it — 40 unique ways to celebrate the start of an incredible new decade of your life. We hope these 40th birthday ideas and party-planning tips have left you with tons of inspiration for your own celebration, no matter what you do. Just start with the basic pillars of a party, theme it out if you're feeling creative, and flaunt those organizational skills. Above all, make sure to enjoy yourself and this milestone year. Happy 40th!