While the adults are barbecuing, keep the kids entertained with festive and fun flower-inspired 4th of July activities! Once you're done getting crafty, brush up on your Independence Day knowledge with these fun facts.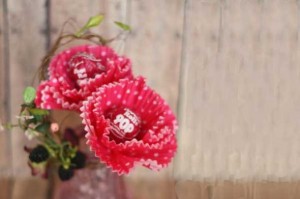 Sweeten the Day with Festive Lollipop Flowers
Sweeten up their festivities by showing the kids how to create their own lollipop flowers! Use red, white and blue cupcake wrappers to turn this kid-friendly craft into a patriotic activity; encourage the children to make 3-4 flowers each so they can make their own delicious arrangement!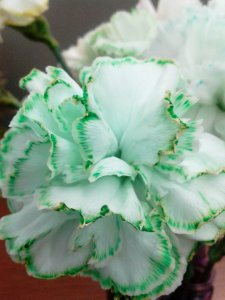 Dazzle with DIY Dyed Flowers
Did you know that with just a bit of water and food coloring, you can turn any ordinary into a vividly colored floral creation?! Learn how to dye flowers using our simple tutorial and help the kids make a batch of red and blue flowers to celebrate!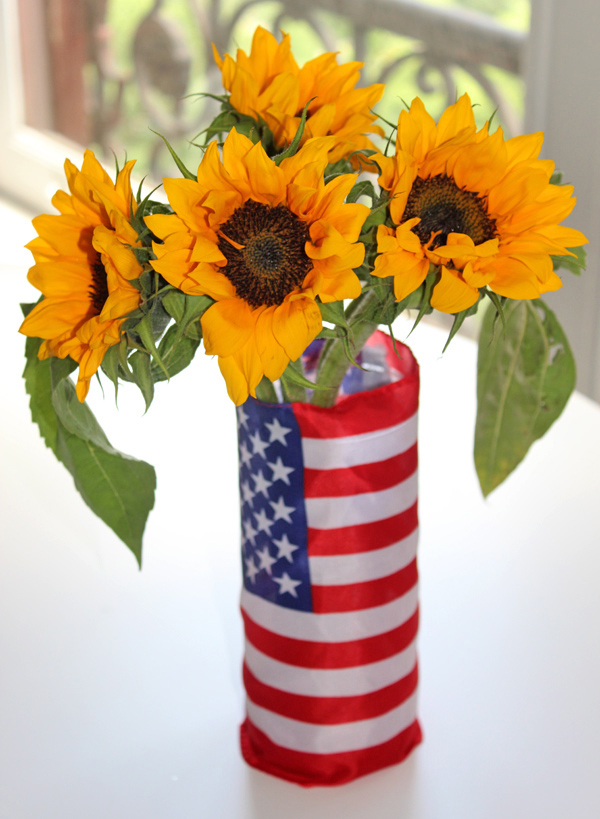 Flowers are Always Festive in this DIY American Flag Vase
Turn those freshly dyed flowers into a stunning arrangement bursting with patriotic flair by having the kids create their own DIY American flag vase! Using just tape, a vase, and a fabric American flag, they can help create a one-of-a-kind vase that you'll love showing off. Take this craft to the next level by pairing the vase with a festive bouquet from our 4th of July collection!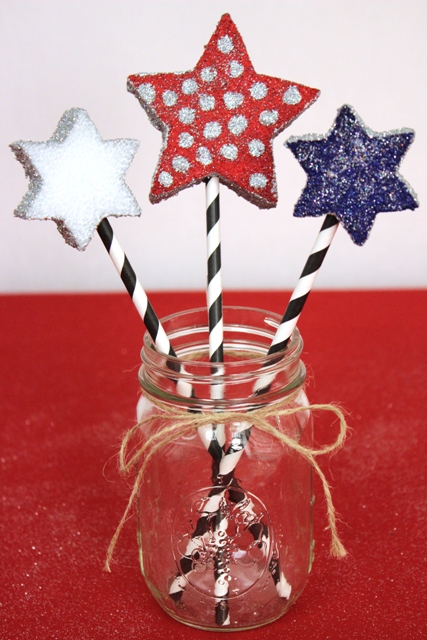 Add some Dazzle to your Décor with DIY Sparklers
Your flowers are dyed, your vase is ready to go, now all that you're missing is that extra special touch to really take your 4th of July arrangement above and beyond. Have the kids create their very own DIY 4th of July sparklers to add some serious pizzazz to the arrangement!