Let's face it — any day that it's your birthday is a great day. After all, what more could you want in a day than presents, cake, and good friends? But those of you lucky enough to have been born in August enjoy a few extra perks that some of us will never know. From the beautiful weather to the freedom that summer brings, here are just a few reasons why August birthdays are wonderful.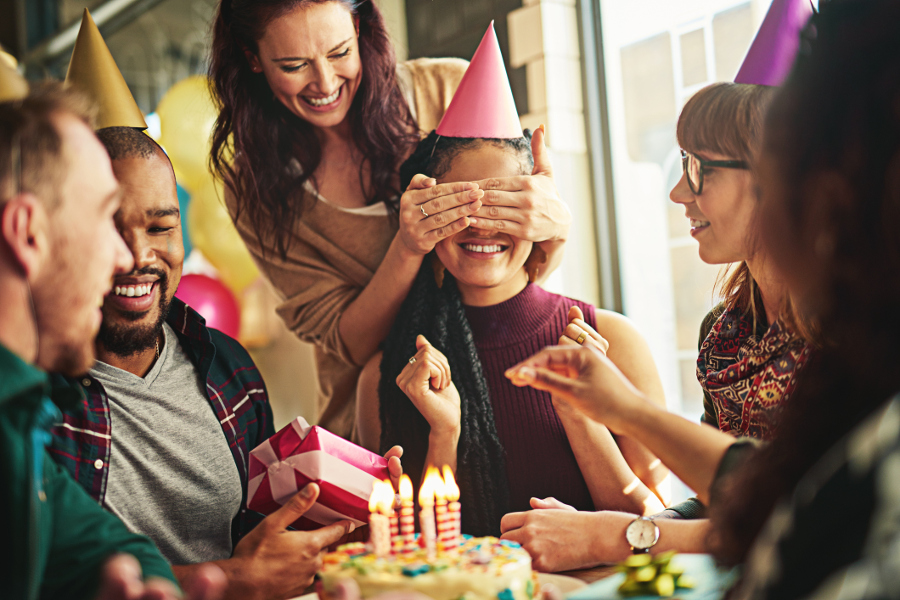 You're one of the youngest of your friends.
When you had to wait an excruciating six months to turn 21 after all of your friends, your August birthday seemed like a curse. But once your friends started turning 30, you realized that an August birthday is basically a blessing.
You usually had off from school.
As a kid, you never had to beg your mom to let you stay home from school because your birthday was always in the summer. And now that you're an adult, summer is still the perfect excuse to take a few days off of work to celebrate your birthday.
There are no major holidays in August.
December babies have to compete with Christmas for the attention, October babies always seemed to have Halloween themed parties, and May babies planned their parties around their friends' Memorial Day vacations. But not you!
You're a Leo or Virgo.
Leo's lives are ruled by the most powerful force in our solar system, the sun. Not to mention, they're also extremely confident and full of love. And if you were born after August 21, you're a Virgo, meaning you're intelligent and practical, and who wouldn't want that?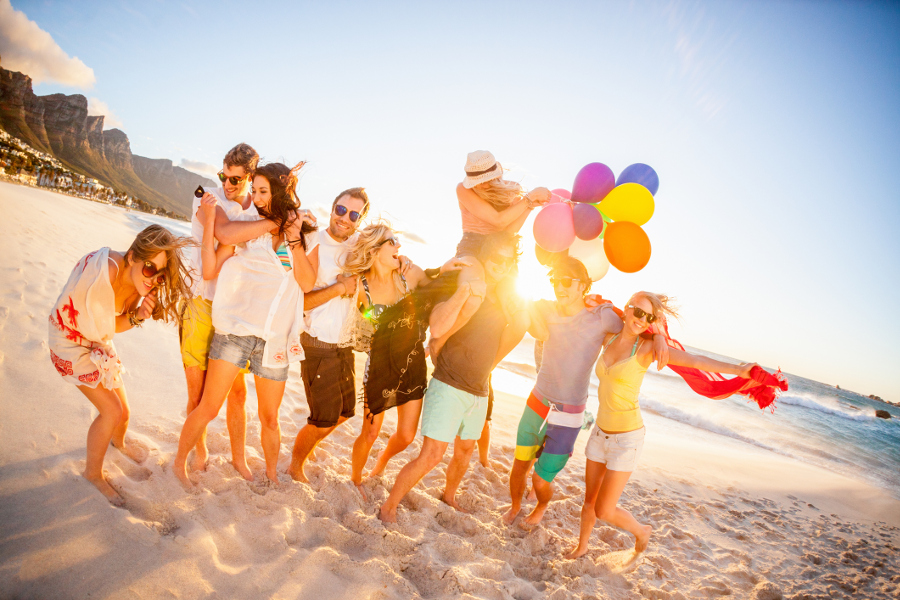 You're in good company.
Because of their love of the limelight, many of your favorite celebrities are also August babies. Barack Obama, Mila Kunis, Viola Davis, Daniel Radcliffe, and Alfred Hitchcock were all born in August.
The longer days.
More sunlight means more time to keep the party going! Beach parties, pool parties, beer gardens, and wineries are all just a few of the awesome ways you can celebrate your birthday, in addition to the indoor activities that are always around.
There are four months until Christmas.
Your birthday falls almost right in the middle of the year, meaning there's a pretty good distribution of fun events (and we'll just say it, presents!) throughout the year.
Do you know someone special with an August birthday? While flowers always make the perfect present, you can make your gift even more personal by incorporating some August birth flowers as well!