Buying a birthday present for that impossible-to-shop-for friend is no easy feat. Why? Because no matter what you see in the mall, you realize they already have it (in every color, too). If multiple, unsuccessful trips to the mall have left you feeling like nothing is good (or unique) enough for your loved one on their birthday, it's time to get creative — and no, we're not talking about going on a DIY spree.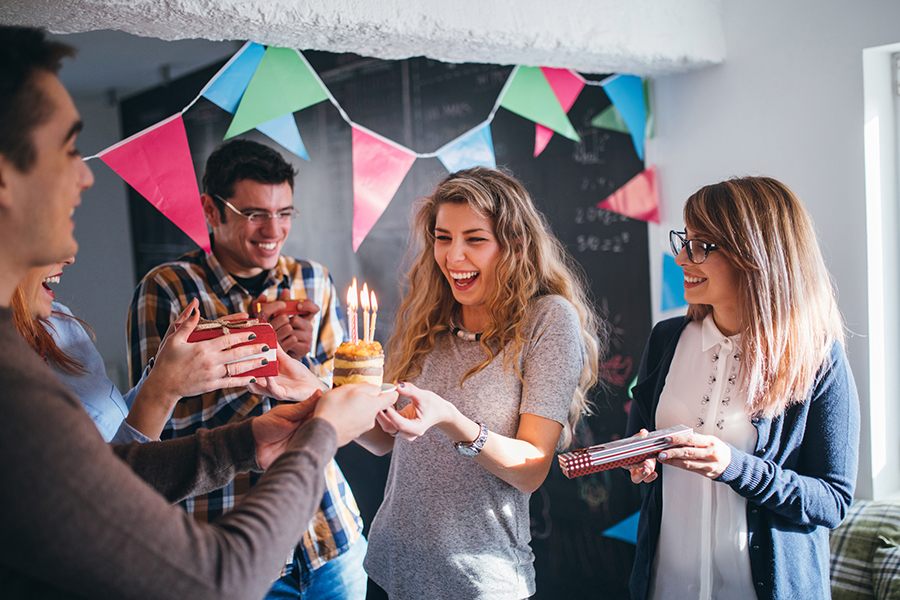 Fun, unique gifts are all around you, you just have to know where to look! Before you buy the birthday boy or girl yet another gift card, consider buying them: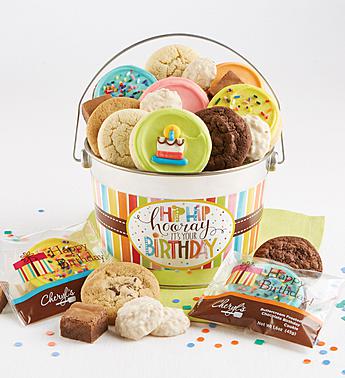 Something that will Delight Their Taste Buds
Food is truly one of the few things that you can never have too much of. If your loved one fancies themselves an amateur chef, make sure their refrigerator never runs empty with monthly deliveries of their favorite cuts of meat or seafood. Once their food arrives, ensure they have all of the necessary tools to cook it to perfection.
If their sweet tooth is usually the one dictating their diet, you can't go wrong with birthday cookies, doughnuts, and pretzels. After all, birthdays are meant for splurging!
Does your loved one need their morning cup of joe or tea before they can start the day? If so, turn their must-do morning activity into somewhat of an art form by offering them a wide selection of coffees and teas to choose from, plus all of the accessories they'll need for an artisan cup of tea or coffee.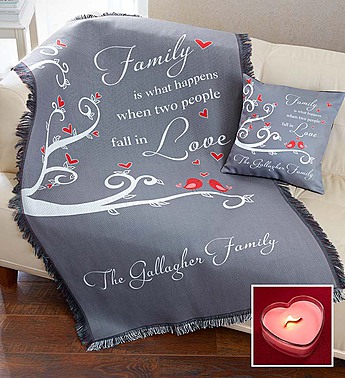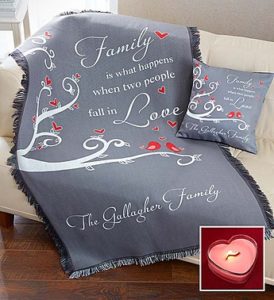 Something Only They Can Have
When something straight off the shelves simply won't do, it's time to personalize. Throw blankets and pillows embroidered with their family name make the ideal practical and stylish gift for any homeowner.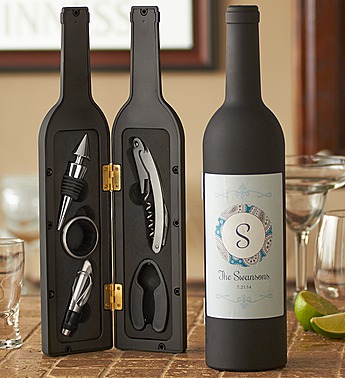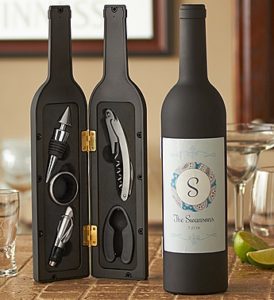 Something to Get the Party Started
The celebrations don't have to end once the clock strikes midnight on their birthday. Ensure your loved one is ready for a celebratory beer or glass of wine whenever the moment strikes, with personalized glasses, growlers, and even an on-the-go wine tool kit.
Something that will Brighten Their Home
There's no home, apartment, or room that can't benefit from an elegant floral arrangement. Bring the great outdoors inside with the help of mixed flowers and fun vases. And when it's finally time to blow out the candles, bring out something truly showstopping, like a floral birthday cake!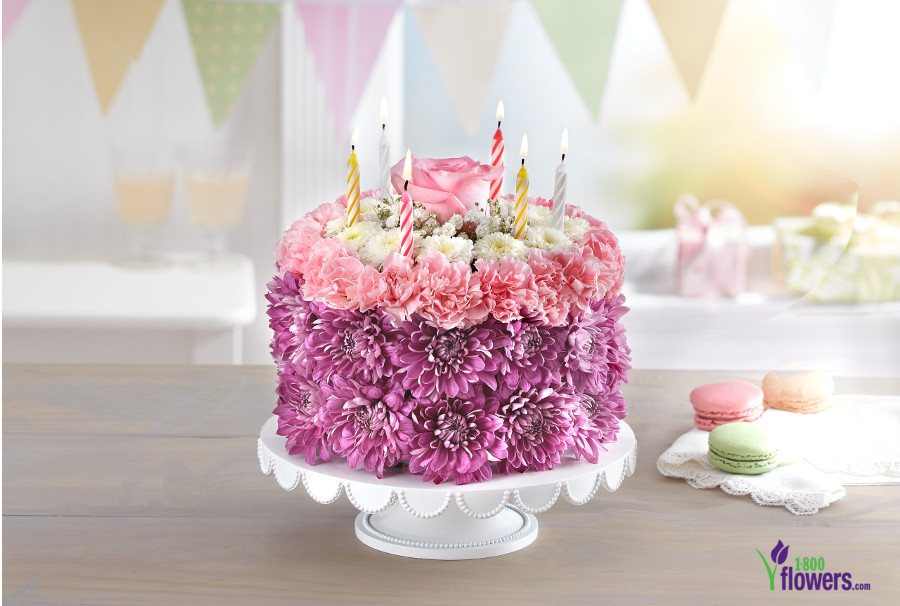 Something to Leave Them Feeling Relaxed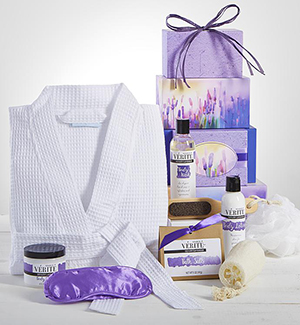 Once the birthday celebrations have ended, it's time to indulge and unwind with the help of a relaxing spa basket. Complete with aromatherapy candles, body wash, and even plush bathrobes, you can help turn your loved one's bathroom into their own private oasis.
Something Completely Out of Left Field
Now that you have their gift picked out, do you know how you'll be celebrating their special day?