The series "Rules of Workplace Gifting" shares tips on giving in the office, from customized office supplies to your staff to high-tech gadgets for your remote employees.
It's time to celebrate the head honcho with some Boss's Day gift ideas!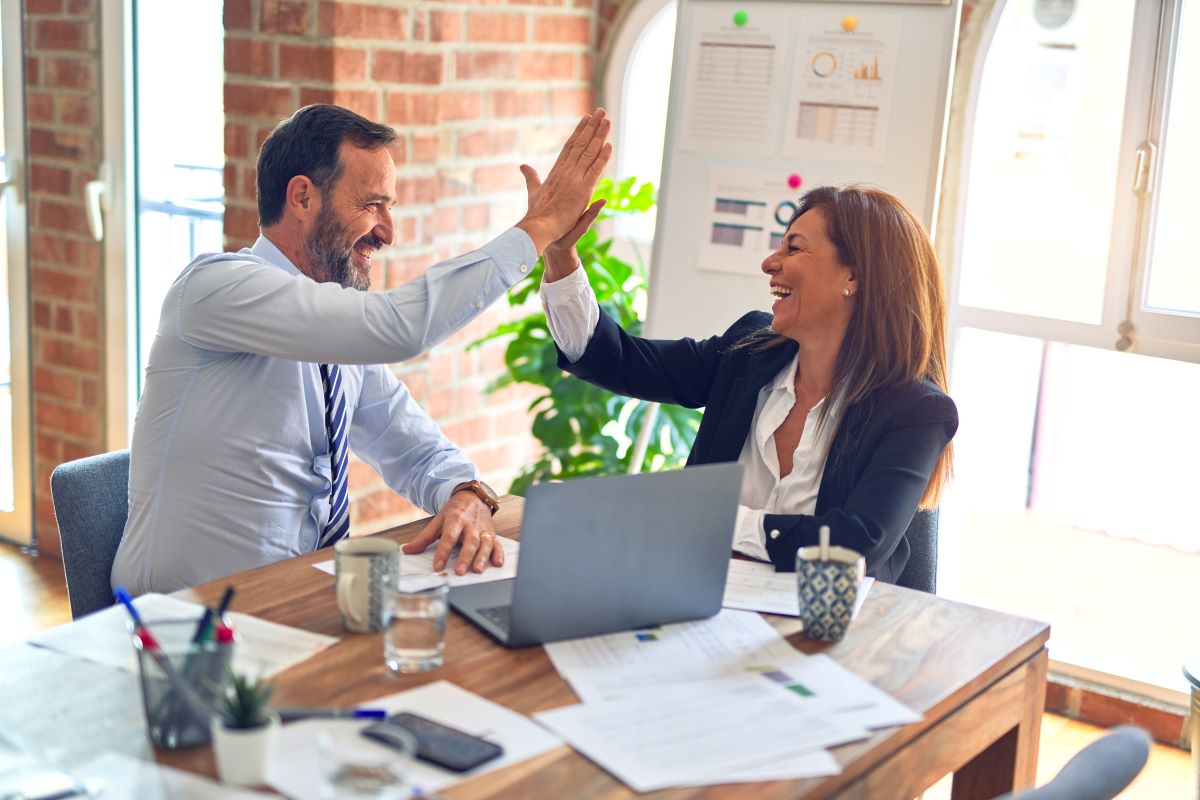 Boss's Day, which is observed on Oct. 16, is a day for employees to acknowledge their managers for all of the hard work they do throughout the year. The idea came to life when an insurance company employee named Patricia Bays Haroski registered the day as a holiday back in 1958 in honor of her boss—who also happened to be her father. She chose October 16 because it was her father's birthday, and she wanted it to be remembered as the day that strengthens the bond between employers and their workers.
Nowadays, we still honor our supervisors by giving them a thoughtful token of our appreciation. But how do you pick the right present for the captain of the ship? The first step is to think about their personality and their management style. Here are some helpful Boss's Day gift ideas that are a perfect fit for any type of boss: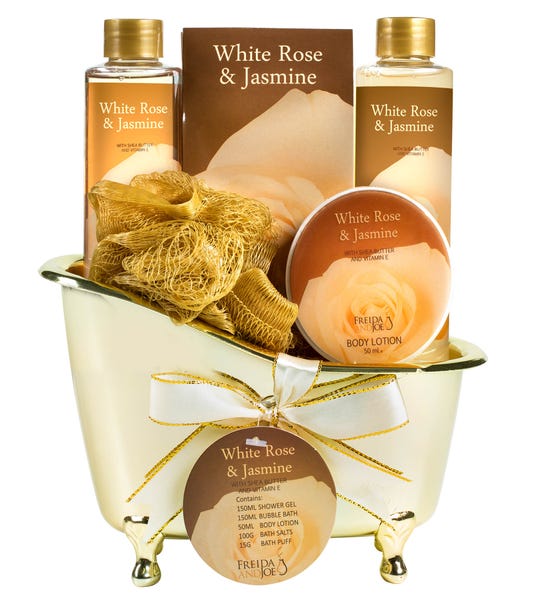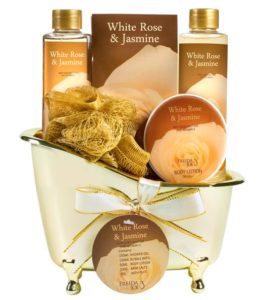 Revitalizing Gifts for the Hardworking Boss
The movers and shakers keep your workplace going: They tirelessly work from sunrise to sunset to ensure that both you and the company are successful. Give your overachieving boss a gift that will help them relax and re-energize after putting in all those hours.
Boss's Day Gift for Her: Spa Bath and Body Gift Set (image to the right)
Boss's Day Gift for Him: The Man Can Men's Grooming Gift Set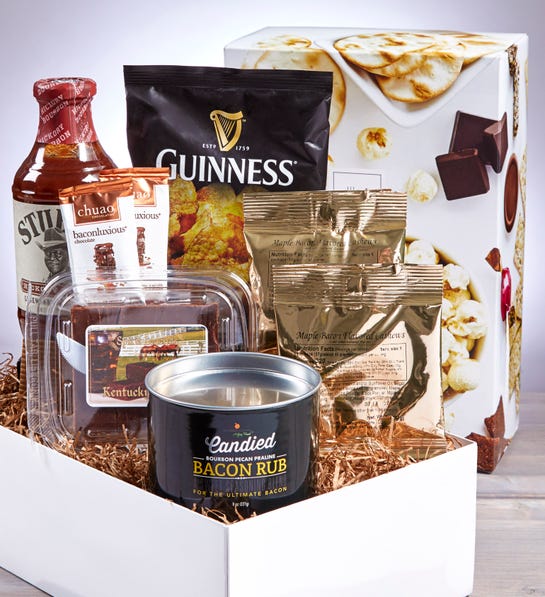 Fun Gifts for the Laid-Back Boss
Business in the front, party in the back! This boss knows how to run a successful operation—and have a good time doing it. For the free spirit with a great sense of humor, give them something unique that will make them smile.
Boss's Day Gift for Her: Cocktail Succulent & Spa Gift Box
Boss's Day Gift for Him: Bacon, Bourbon & Beer Market Box (image to the left)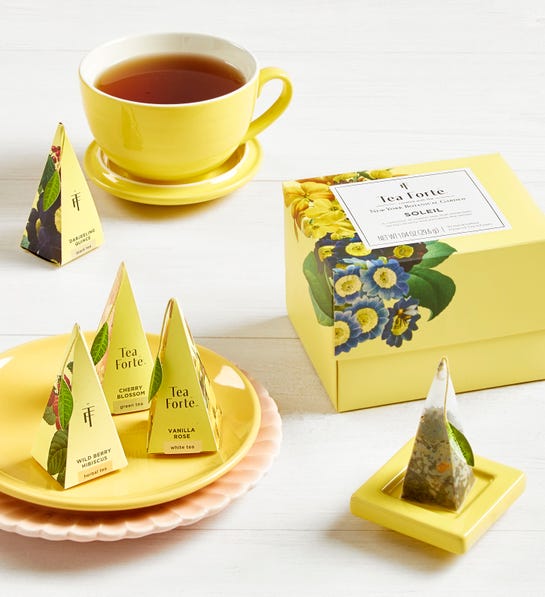 Out-of-the-Box Gifts for the Innovative Boss
These guys are always one step ahead of the game. Their fresh new ideas hold the promise of a thriving future. Fuel your boss's creativity by giving them a gift that's as ingenious as they are.
Boss's Day Gift for Him: NFL Ventura
Boss's Day Gift for Her: Tea Forte® Soleil Tea Gift Box (image to the right)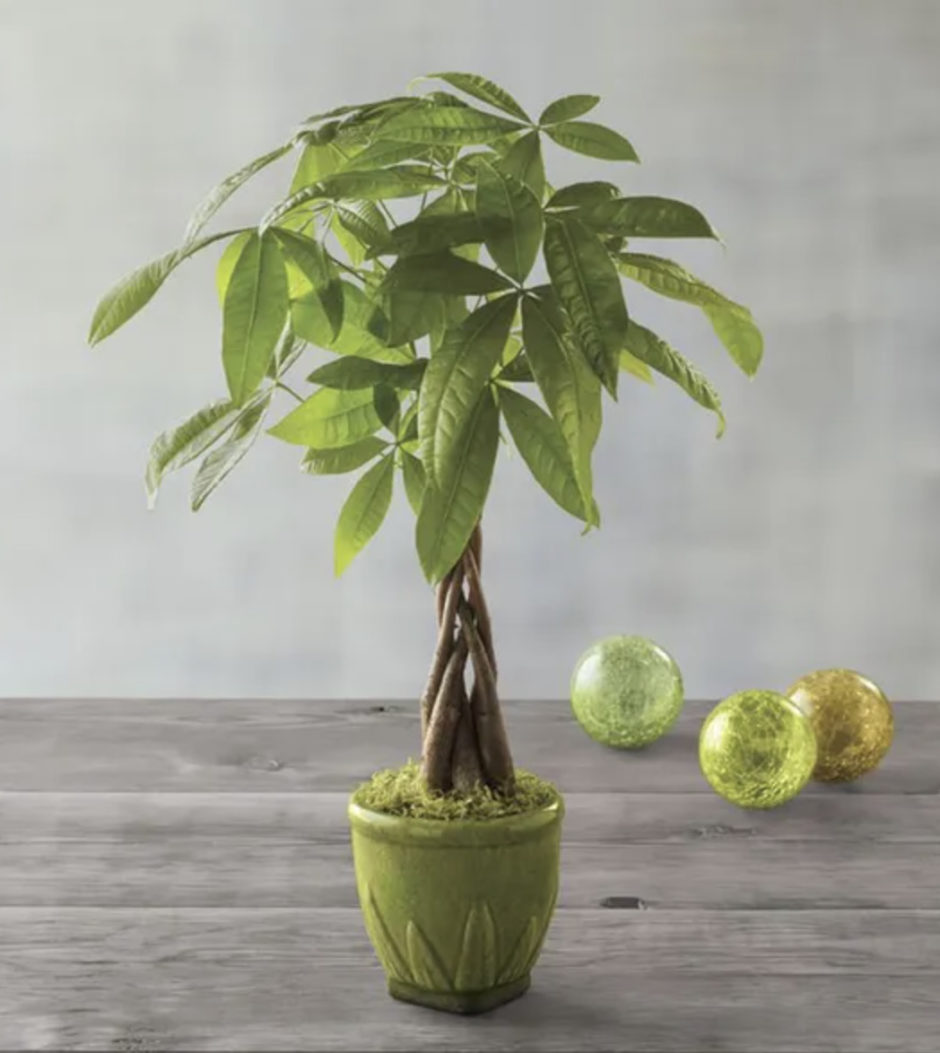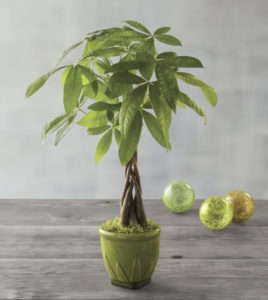 Sophisticated Gifts for the Ritzy Boss
Always dressed to the nines and spotted at the swankiest hangouts, this boss lives the high life. Give them something tasteful that will look nice in their big office or complement their luxurious lifestyle.
Boss's Day Gift for Her: Gourmet Cheese Gift with Wine
Boss's Day Gift for Him: Money Tree Plant (image to the left)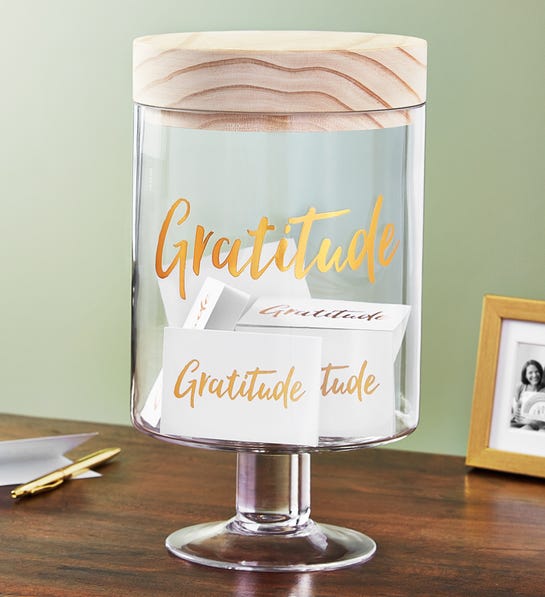 Inspirational Gifts for the Encouraging Boss
The ultimate team player, this boss has faith in their staff and can stir up your enthusiasm with a motivational speech on the fly. This Boss's Day, return the favor by presenting them with a spirit-raising keepsake.
Boss's Day Gift for Her: The Gratitude Jar (image to the right)
Boss's Day Gift for Him: Green Mound Juniper Bonsai
Got a great boss who's like no other? Tell us how they make your workday feel like anything but a routine!
---