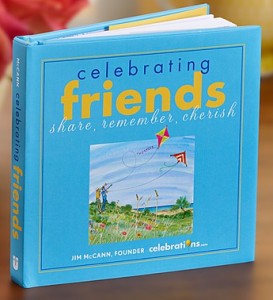 Did you know that March 3rd is National Read Across America Day?! Encouraging children to start reading at an early age is a great way to get them started on the road to success! Reading not only helps develop comprehension skills, but also helps to expand vocabulary and inspire creativity.
In honor of this exciting day, we've created this easy DIY bookmark for kids. Here are two simple and fun kid-friendly methods for creating personalized bookmarks that are sure to make reading more fun!
Supplies for DIY bookmarks:
Directions for DIY bookmarks:
Method 1
This method uses marker to color in the bookmark.
Cut out bookmark shape from cardstock. For this project, cut out a 2 ¾" X 6" rectangle.
Download and print template. Color in the flower and cut.
Glue to the bookmark and voila! A beautiful bookmark to make reading more fun. Personalize it by adding your name, initials, or a favorite quote!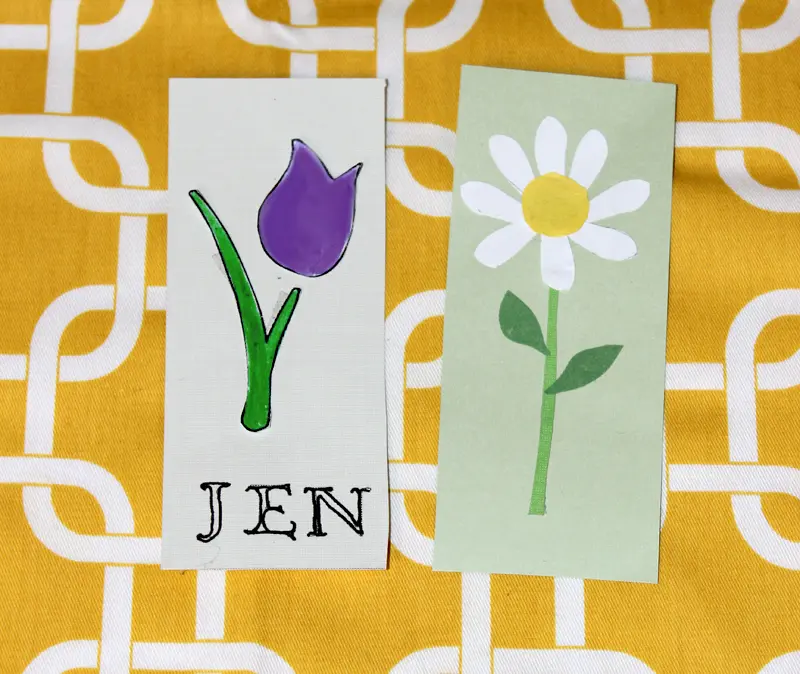 Method 2
This method omits the coloring and instead uses construction paper to add color.
Cut out a 2 ¾" X 6" rectangle from the cardstock for the bookmark shape.
Download and print template on cardstock. This way, when you cut out the shapes it will act as a stencil.
Trace cutout shapes on construction paper.
If you are using the daisy template, cut out one skinny strip of paper for the petals. Fold in half before tracing, so you can cut out half the work. To make the daisy stem, either draw a skinny rectangle with marker or cut out a strip from green colored paper. There is no need to trace a template for this part, as it may be too thin for little hands to maneuver.
Once your shapes are all cut out, glue down using glue stick.