On Thursday, February 19th, you are sure to find doors dressed with icons representing good fortunes and red decorations cut out of paper! That is because on this day Chinese New Year 2015 is celebrated by individual families and Chinese communities all over the world. Read on to learn more about Chinese New Year history, traditions and how to celebrate!
The History Of Chinese New Year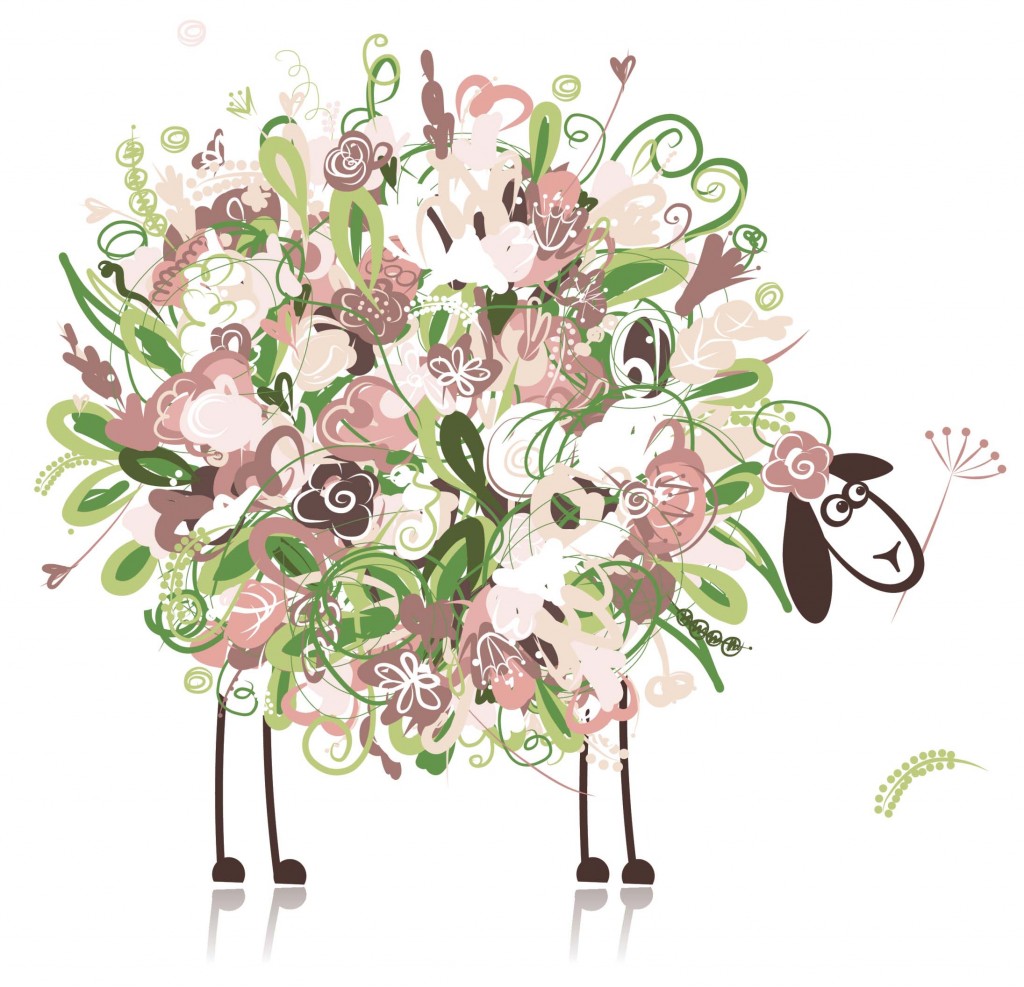 As this falls at the end of winter in China, this celebration is also sometimes known as the "Spring Festival." Chinese New Year always falls on a date between January 21 to February 20. The history can be traced back to over four thousand years ago and was originally a celebration to honor deities.
Today, Chinese New Year is a way to say goodbye to the previous year and welcome this year with open arms and thoughts of luck, wealth and success.
The Year of the Goat – What Does It Mean?
Each year on the Chinese Lunar calendar is associated with its own zodiac sign. 2015 is the Year of the Goat – also known as the Year of the Sheep – and thus the year is said to parallel some of the trait's of that animal's personality. According to this belief, we can expect 2015 to be peaceful and full of creativity and kindness.
5 Traditional Ways to Celebrate Chinese New Year 2015
Clean the House
This isn't just for keeping up appearances (although it doesn't hurt)! Generally, those celebrating will clean their house or "sweep the dust" as a way to say farewell to the previous year and welcome the new one.
Traditional Dinner With Family
Traditionally, on the eve of Chinese New Year, those celebrating gather with family – both immediate and extended – to mark the new year and reunite with relatives they may not see frequently. Serve authentic foods such as dumplings, sticky rice cakes and noodles!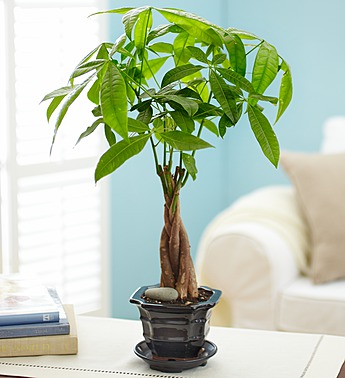 Paint the Town (and Your Wardrobe) Red
Chinese New Year is all about the color red – and it doesn't just stop at the paper cutouts decorations! Those who really want to get festive will even go as far as to wear red undergarments in the spirit of the holiday.
Decorating with red flowers is a great way to add a festive touch to the day! Fill your home with bouquets of red flowers scattered throughout for a fragrant (and lucky) touch. Pin a red flower to your jacket for a subtle touch that is sure to add some luck to your day!
Hand Out Luck and Wealth
A fun tradition for older generations to share is to give out red enveloped filled with money and luck to kids. This can be chocolate coins or actual money; the red envelopes are thought to be lucky therefore you are literally handing out luck!
Indulge in a Tray of Togetherness
As Chinese New Year is a time for family reunions, it is common for families to put out an assortment of snacks, also known as a Tray of Togetherness. This tray often includes dried fruits and nuts served in an decorative platter (red, if you have one).