The awe-inspiring landscape of spring is certainly a reason to celebrate! Invite friends and neighbors to bask in the beauty of this season by hosting a fresh and fun garden party.
The age old saying "April showers bring May flowers" still holds true, so plan ahead and coordinate with the weather forecast to plan for a day that promises sunshine for a beautiful outdoor event. You may also want to provide a rain date in case of surprise showers.
From the menu to the spring inspired decor, here are some tips and ideas to make your garden party the talk of the season.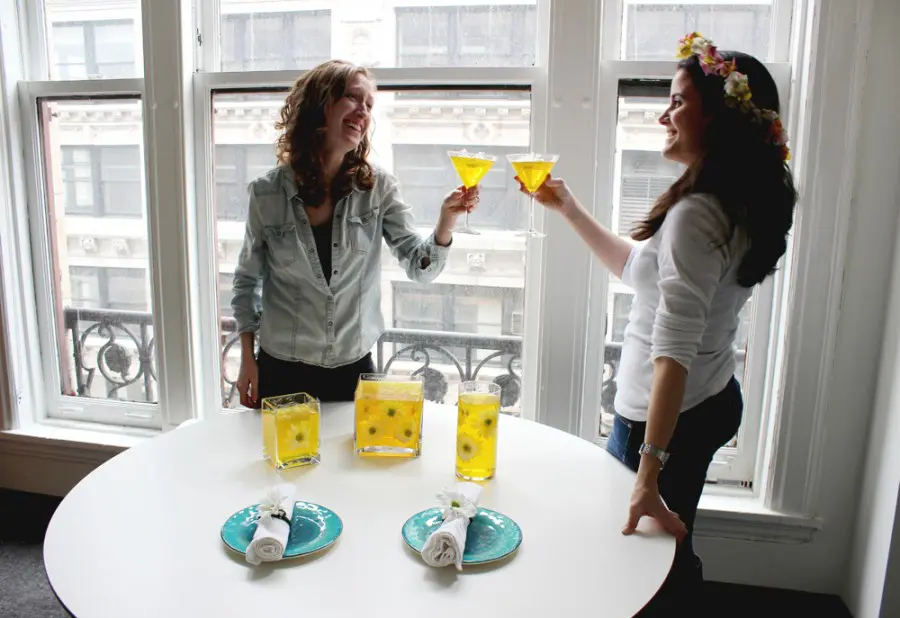 Garden Party Invitations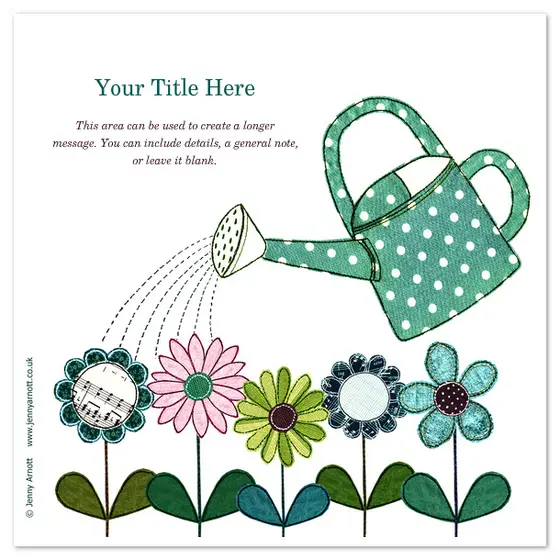 Creating a Facebook event or texting the party details may seem like an easy solution, but it's informality certainly leads to less buzz about the event. Friends may forget to check their social media accounts, and phones don't always deliver the message, so be sure to send a physical or virtual invitation! Celebrations.com has some creative and fun spring inspired invitations to choose from. Here are some of our favorites:
Garden Party Decorations
With the stunning beauty of nature as your backdrop, your job is already halfway done! Since you won't be needing wall decorations, put your focus on the table spread and food layout.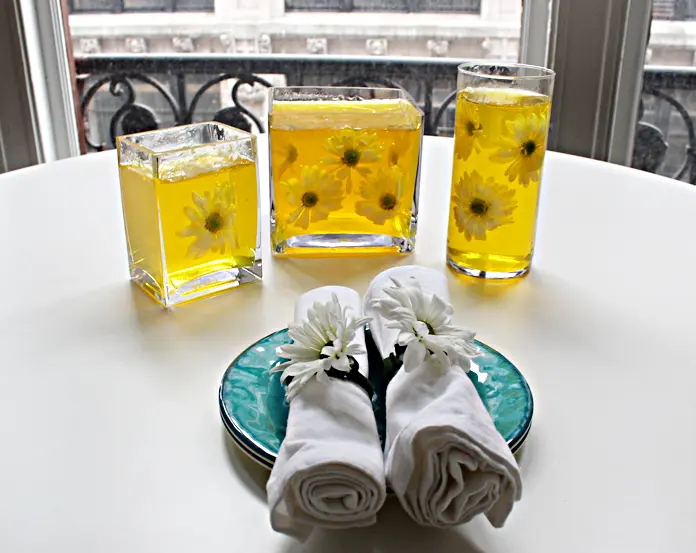 Create conversation starting centerpieces inspired by spring like these DIY Jello centerpieces! Choose a few elements to incorporate throughout the decor, like a certain color or flower. We paired the jello centerpieces with daisy napkin rings for a beautifully put-together look.

Menu for a Garden Party
Fresh Finger Foods
Such an occasion calls for a fresh menu to match! Skip the heavy entrees and serve light finger foods that won't leave guests feeling overstuffed and drained of energy. Instead, serve light cucumber sandwiches (cut with a butterfly cookie cutter) or refreshing vegetable snacks. For a delicious garden-inspired treat, grab small plastic cups, lining the bottom with dip, and fill with fresh, raw veggies.
Cool as a Cucumber Cocktails
Toast to the new season with deliciously refreshing cocktail (or mocktail)! Get inspired by the flowers and crops of spring when planning your drink menu. Did you know certain flowers such as hibiscus are sometimes sold in syrups for mixology purposes? Get creative with your ingredients, and the possibilities are truly endless!
Creative Party Favors for a Garden Party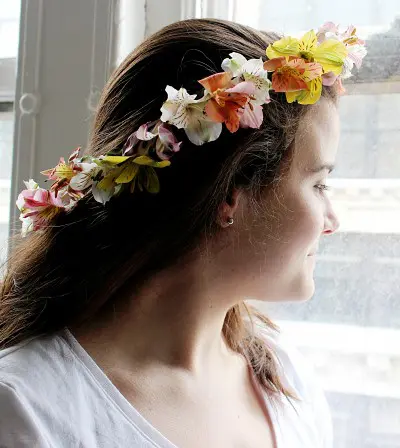 Sending guests home with a fun and theme-appropriate party favor will is a great way to ensure your party will be the talk of the town for months to come. A spring garden party calls for a nature-inspired gift, such as a packet of seeds or potted plant. Time willing, you can even choose to make DIY floral crowns for all the guests! Alternatively, you can set up a "floral crown" station for guests to partake in themselves.
Use these fun tips and ideas to make your garden party one to remember!