International Women's Day, celebrated every year on March 8, is a day to celebrate and honor the women in your life. Be it a mother, wife, sister, friend or neighbor, take a few extra moments on this special day to really show them how much they are cared for and appreciated.
9 Ways to Make International Women's Day Extra Special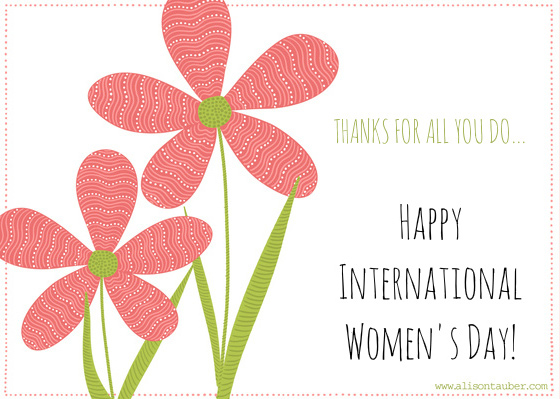 1. Surprise them with a thoughtful e-card. Looking for a simple way to remind them they are on your mind? Break through all the spam and send some love to their inbox with a fun e-card! This is perfect for all types of relationships – just choose an appropriate message or design for your unique recipient, personalize and send!
2. Give them a chance to relax. Book them a well deserved massage, take care of their chores for the day, or simply let them lounge around while you prepare them a full course meal – they deserve it!
3. Share with the world why they are so special. Thanks to the power of social media, is so much easier to get a message out for the entire world (or your social network) to see. Let the world know why they are so special – just make sure they OK this first so as to not embarrass!
4. Throw a party in their honor. Invite friends, family and neighbors over to celebrate those special achievements with a party in their honor! This can be focused on one person or multiple – the point is the celebration!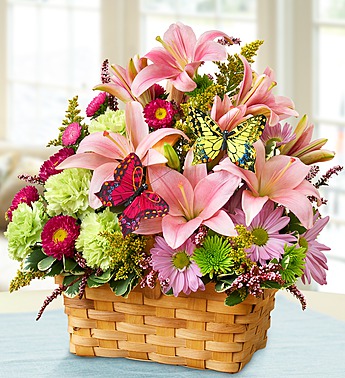 5. Shower them with flowers. Surprise her with a bouquet of her favorite flowers on this special day! When choosing the appropriate bloom, keep in mind flower meanings – red roses just scream romance (perfect for a wife or partner) while daisies represent friendship and therefore are a better choice for a sister or co-worker.
6. Send a donation in their name. Donate to a female-focused cause in the name of your special lady or ladies! If they don't have a charity of choice, present them with a selection and have them choose their favorite.
7. Dig up old photos – turn them into treasures. Sift through old photo albums and find photos of the women of honor to frame and showcase throughout the home or during that special dinner you've prepared!
8. Decorate their work space. Surprise your special lady by adding some dazzle to her work space or study. This can include cleaning, reorganizing or just sprucing it up with a fresh bouquet of flowers. If she loves all that's gold, she'll love this DIY idea for turning a desk planter into a dazzling decoration!
9. Make them their favorite dish. They say the fastest way to a man's heart is through their stomach, but trust me, this rule applies for women as well. Cook up something special in the kitchen – preferably their favorite meal – paired with a celebratory glass of wine.