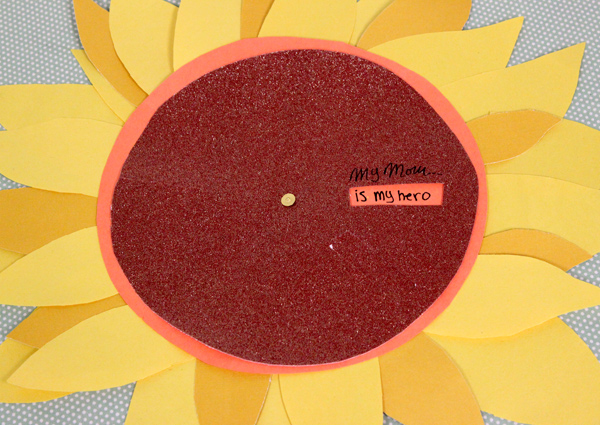 Nothing short of being a superhero, Mom does it all. She cooks, cleans, consoles, and even coaches us through life's toughest moments. This May 11, pair those Mother's Day flowers with a creative DIY gift that shows Mom just how special she truly is like this Wheel of Appreciation, blooming with compliments sure to make Mom smile.
We chose to craft ours to resemble a sunflower, but you can get creative and mix and match colors to replicate Mom's favorite flower! White and yellow would make for a beautiful daisy, while pink with white would make for a stunning lily shape.
Supplies for DIY Sunflower Wheel of Appreciation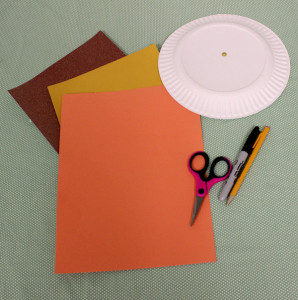 Cardstock in 2-4 different colors (we used brown, orange, and 2 shades of yellow)
1 paper plate
Scissors
Glue
1 fine point marker
Paper fastener
Directions for DIY Sunflower Wheel of Appreciation
First, trace the paper plate onto the paper that will become the bottom of the wheel.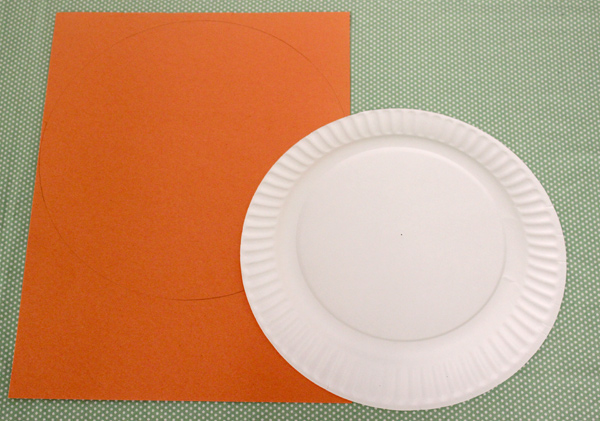 Then, trace a circle shape just a bit smaller than the first shape. If you need a stencil for this part, bend the paper plate in half and trim the ends just a bit. The result will have scalloped edges, but will suffice for creating the general circle shape.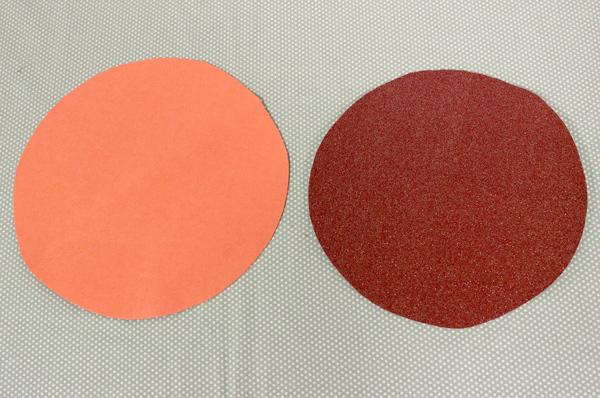 Now that you have 2 circles – 1 large and one slightly smaller, it's time to move on to the messaging.
Use scissors or an X-acto knife to cut out a rectangular shape on the smaller circle.
Take the cutout rectangle shape and use it to create a border for your text. This will help you stay within the bounds of the box for the text.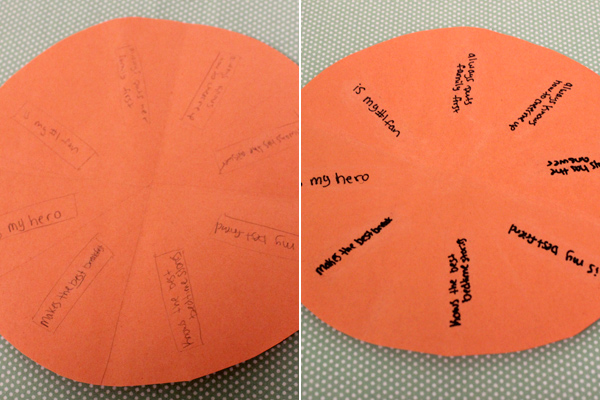 Once you have your rectangular borders positioned, use a pencil to draft out the messages so they fit clearly into the box. Once you are satisfied with how they look, use marker to complete the look. Erase any stray pencil markings or words.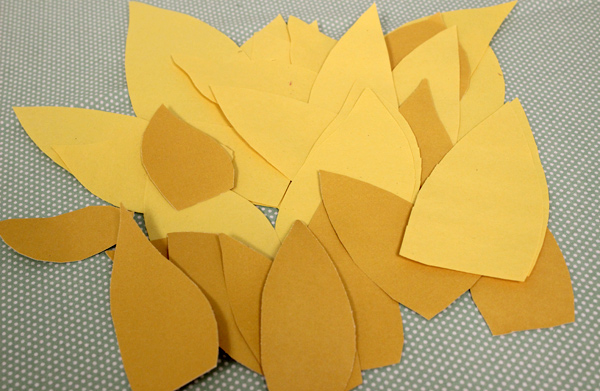 Now, take the cardstock you plan to use for the petals, and cut out several petal shapes in varying sizes – they need not be perfect. We used two shades of yellow to make the flower pop, but you can stick to one and still have a wow-worthy project.
Apply glue to the ends of the petals and stick to the back of the larger circle.
Once you are happy with the positioning of the petals, it's time to complete the wheel! Position the smaller circle in the center of the larger circle and seal in the middle with the paper fastener.
Now give your wheel of appreciation a spin!
My Mom… makes the best breakfast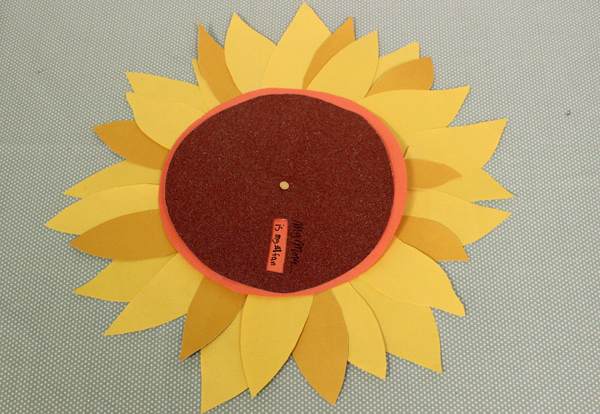 My Mom…is my #1 fan