For centuries, roses have been the most well known and beloved flower in America. In fact, they're so popular that in 1986, roses were named the official flower and floral emblem of the United States. So it seems only fair that we dedicate one day a year to celebrating them, and all that they represent. In honor of National Red Rose Day on June 12th, let's take a look at a few facts about red roses and their vibrant history.
The History of Love and Roses
Red roses started to be associated with love and romance after they became the most popular wedding flower in the 1800s. But the connection between love and red roses dates back far earlier than the 19th century. Greek mythology tells us that the word "rose" is derived from the name Eros — a Greek deity who had the power to make people fall in love. The story goes that after Eros struck someone with his love potion, a rose bush would grow in their place. (Does the story of Eros sound familiar? That's because today, he's known as Cupid!) There were also stories of Aphrodite, the Goddess of Love, frequently traveling with Eros. Wherever the two went, white rose shrubs would appear. That was, until Aphrodite's lover, Adonis, was wounded and turned all of the white roses around him red.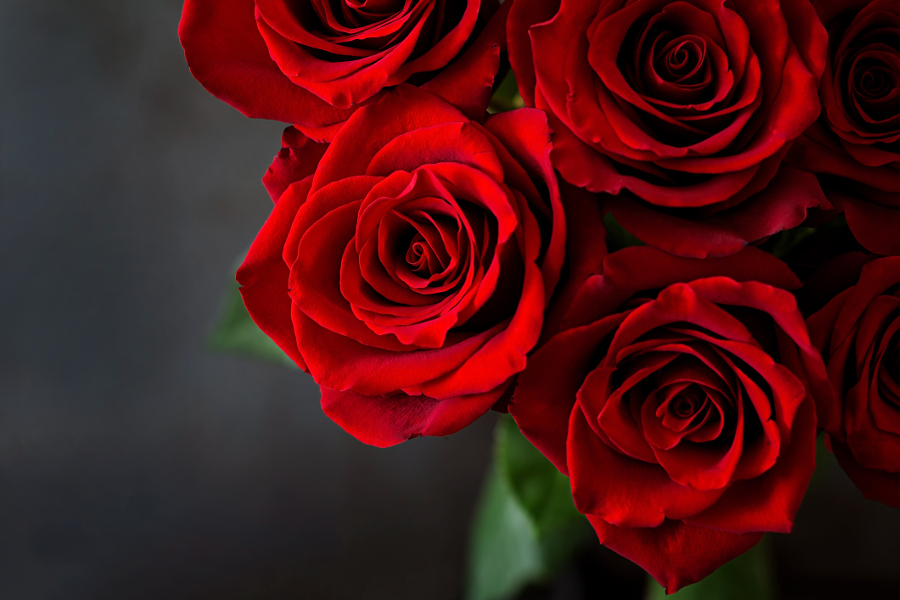 Rose Facts
The World's Largest Rose
Nikita K. Rulhoksoffski grew what is considered the largest rose ever. The pink rose grew to be nearly 33 inches in diameter.
The World's Oldest Rose Bush
The oldest rose bush is believed to be over 1,000 years old and is still growing outside of the Cathedral of Hildesheim in Germany.
The World's Most Expensive Rose
In 2006, famed rose breeder David Austin sold the world's most expensive rose (which he named Juliet) for five million dollars.
Rose Colors
Roses come in a variety of colors, including red, pink, white, yellow, orange, blue, and purple — but not black. There are some roses, known as "The Black Rose of Turkey," that appear black to the naked eye, but are actually a deep red.
Roses in Space
In 2002, a miniature rose named "Overnight Scentsation" was brought to space with the hopes of studying how gravity (or lack thereof) affects the smell of roses.
The Rose and the Bible
Despite its frequent mentions of gardens and greenery, only three flowers are mentioned in the Bible — a rose, a lily, and a camphire.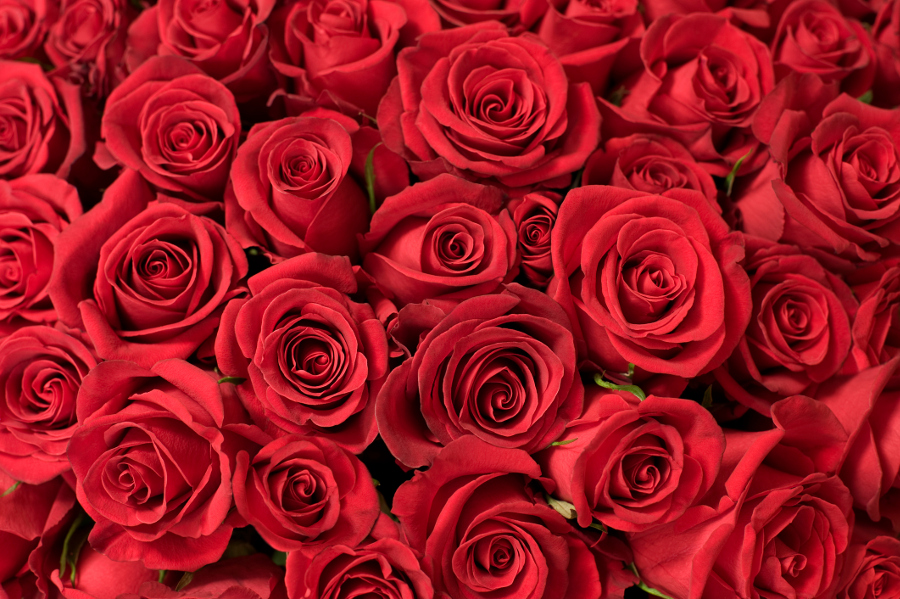 How to Celebrate National Red Rose Day
Visit a rose garden.
Treat yourself (or someone you love) to a bouquet of red roses.
Take a minute to learn how to make the roses you already have last longer.
Learn a little more about how roses have been used in pop culture and stories.
Whether it's National Red Rose Day or not, giving someone a red rose is the ultimate showing of love and affection.