To all of you September babies – Happy Birthday! Did you know that in the Roman calendar, September was once regarded as the seventh month of the year? After all, septem, which was the month's original name in Latin, means seven! So when did it become the ninth month, you ask? Well, the truth is that it officially became month number nine when King Numa Pompilius added the first two months to the calendar.
More September Fun Facts
Due to the calendar's alignment each year, September always starts on the same day of the week as December. Additionally if you were born in September, you share the same birth month as Beyonce, Adam Sandler, Jimmy Fallon, Will Smith and even Prince Harry! How cool is that?
September Birthstone: Sapphire
Known to provide protection, the sapphire is the beautiful birthstone for all those born in September. With its popularity growing around the Middle Ages, many medieval clergy were known to wear this precious gem as a symbol of heaven. Do you wear one today?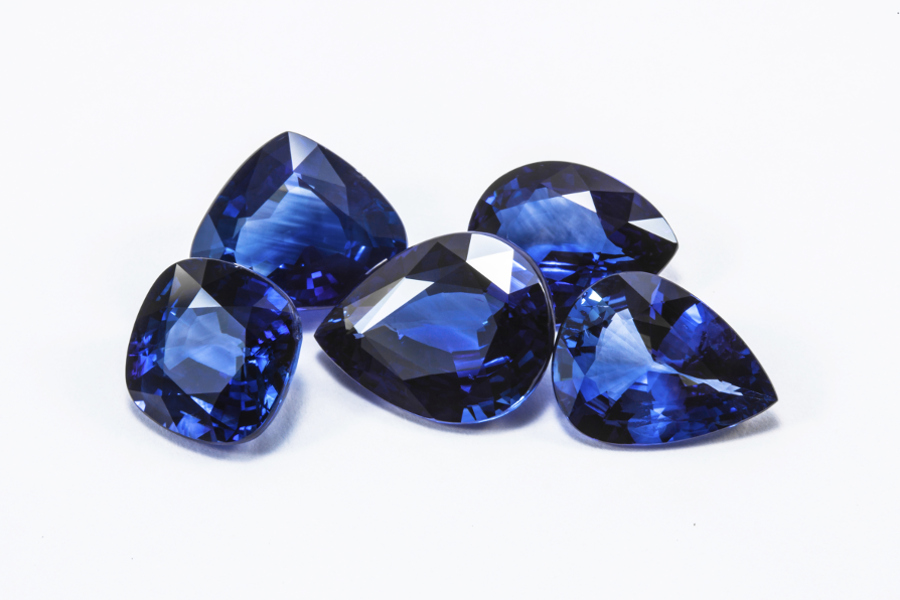 Although sapphires are available in multiple colors (like July's Ruby), September is typically represented by variations of blue stones. And which ones are most sought after? Those that are found in medium or medium/dark blue, and those that display a hint of violet.
September Birth Flower: Aster
Now on to our favorite topic – the September birth flower! With a name meaning "star" in Greek, Aster flowers are particularly unique due to their color. And though they are typically a stunning shade of purple, some are lucky enough to even find this blossoming beauty in blue or white!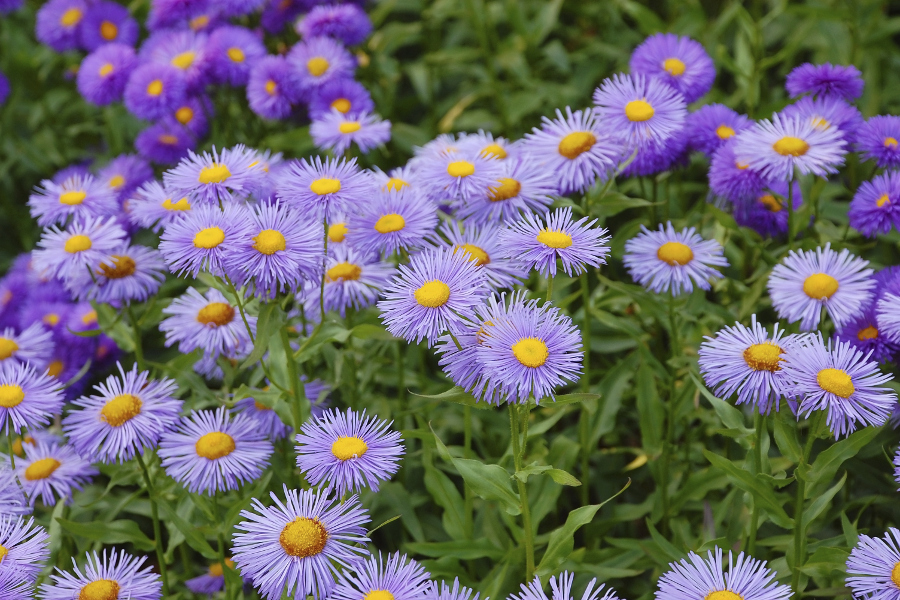 So what does it symbolize? Mostly love, daintiness and luck, but in China, Aster is reported as symbolizing fidelity instead.
September Zodiac Signs: Virgo and Libra
September babies fall under either the Virgo or Libra astrological signs. If you're born between September 1st and September 23rd, then you're classified as a Virgo. But, if you're born at the end of the month (September 24th and on), then you'll identify with being a Libra.
When it comes to personality traits, Libras are typically known for their kindness, intelligence and social strengths. Virgos, on the other hand, are often portrayed as quiet or shy, charming and potentially a perfectionist. Do you fit the description of either September astrology sign?
September Birthday Gift Ideas: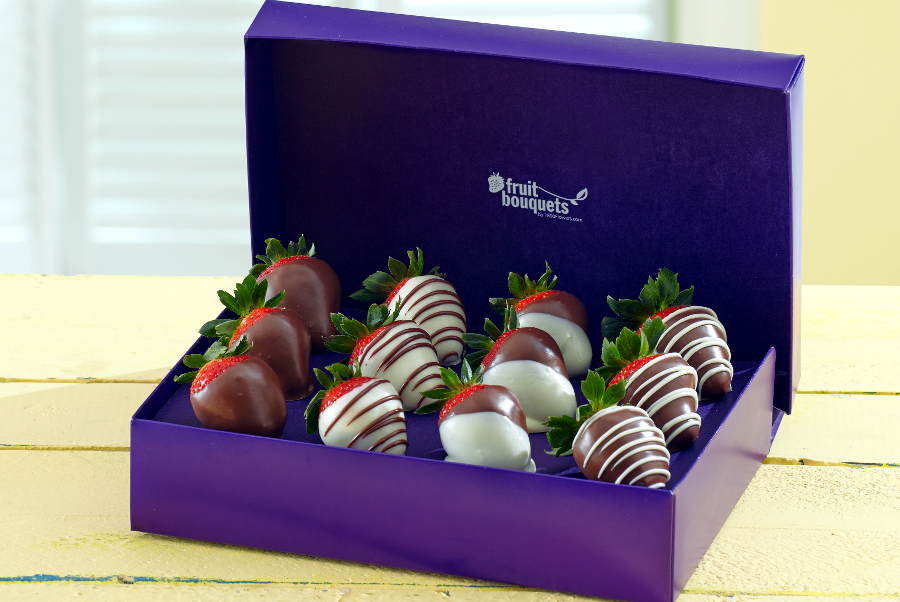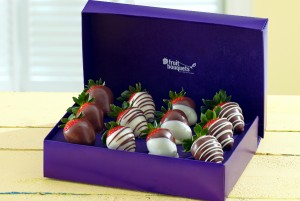 With both summer and fall being a part of September, there are tons of gifts you can choose from! For example, those with a birthday closer to Labor Day may enjoy a gift basket filled with their favorite goodies – perfect to munch on during their "unofficial end of summer" celebration!
Similarly, for those with a super sweet tooth, you can bet that chocolate covered strawberries are the perfect way to enjoy some of the season's tastiest fruits (it definitely doesn't have to be Valentine's Day to give this sweet treat!).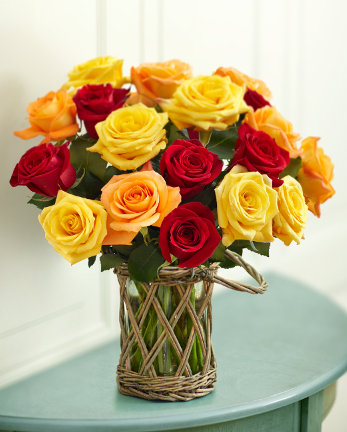 But what about those born closer to the first day of fall? In addition to a beautiful fall floral arrangement, how about a DIY project of your own? You can send your well-wishes to a friend, family member or significant other by including a simple birthday card with your bouquet or by sending an original E-card (for those who prefer to go digital) – homemade is always a hit! Not sure where to get started? One thing's for sure, you can't go wrong by decorating your handcrafted or digital gift with streaks of blue or purple – as the colors representing the receivers' birthstone and birth flower, you can bet they'll love this personalized touch!
Another great option? Take your sweetie out for a stroll to enjoy the last of the summer sun and the beginning of fall's cool, crisp air and present them with a birthday bouquet in their favorite color! Hand-delivering a gift as sweet as this is one of the nicest ways to say happy birthday in our eyes!