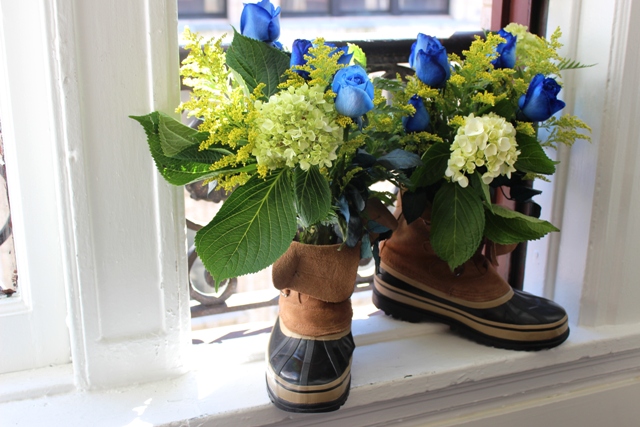 Think the special dad in your life wouldn't want to get flowers for Father's Day? Oh, how wrong you are. Give the big lug a beautiful bouquet in a new pair of shoes, and he — and his tootsies— will surely thank you.
This DIY construction boot bouquet does double duty as a rugged and trendy decoration for your home and a super-practical present for Pops. Once he's done with the flowers, he's left with footwear he can use to accomplish all the many tasks he enjoys tackling around the house. This is one Father's Day DIY gift that's sure to knock Dad's socks off!
Supplies for Father's Day construction boot bouquet
Two small glass vases
One new pair of construction boots
How to make a Father's Day construction boot bouquet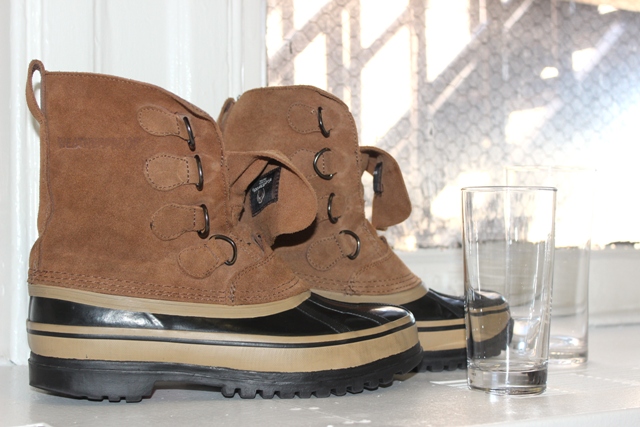 Get a pair of brand-new construction boots in Dad's size. Then, find two glass vases that are small enough to fit into the openings of the boots. Tall drinking glasses work great, too.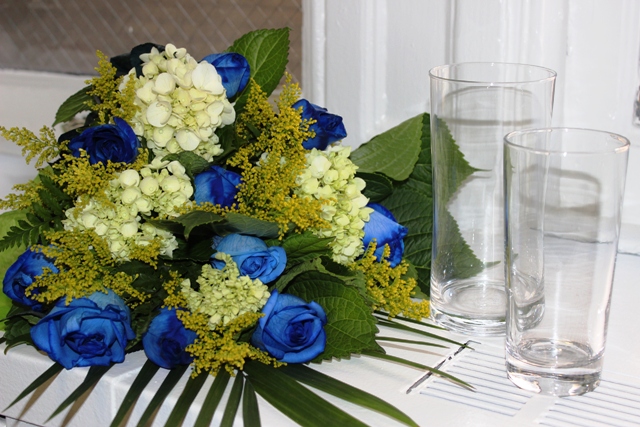 Grab a bouquet of Dad's favorite flowers and trim the stems so they're the right height for your vases.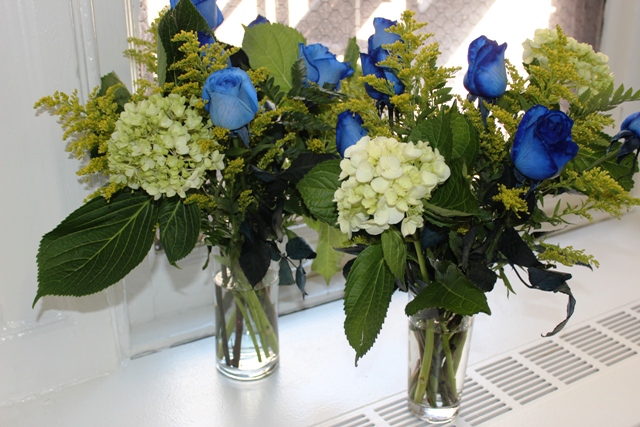 Split the bouquet into two smaller bouquets. Fill both vases with water and place one small bouquet into each vase.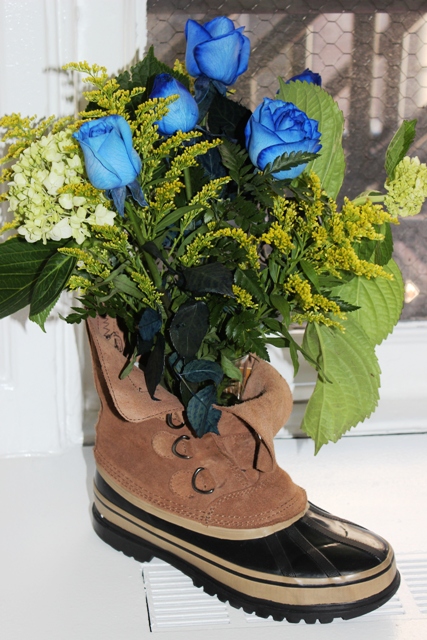 Carefully slip one vase into the opening of each construction boot to make a vase cover for your Father's Day flowers.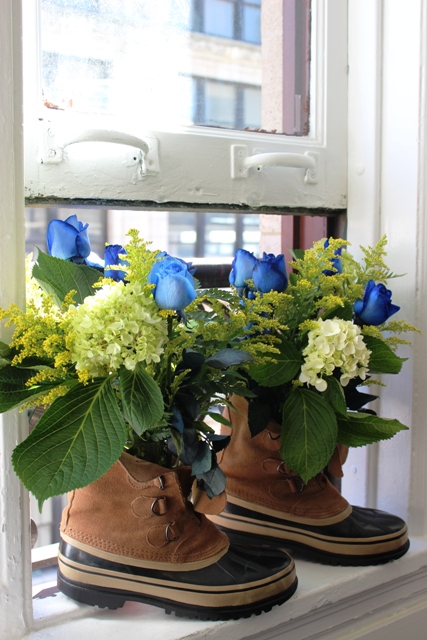 What dad wouldn't get excited over a Father's Day DIY gift like a construction boot bouquet?!