After enduring months of the cold, dark winter, nothing brings a bigger smile to our faces like the sight of blooming flowers. Whether walking to work or relaxing in the living room, we love seeing budding blooms this time of year — they are the universal symbol that spring has finally sprung!
Here are 11 types of flowers that are commonly seen emerging through the ground or standing upright in vases in the early springtime.
Early spring flowers in the wild
While some wildflowers like to wait until the warmer months to bud, others are so eager to see the sun that they open at the first sign of spring weather (and sometimes even before that!).
Daffodils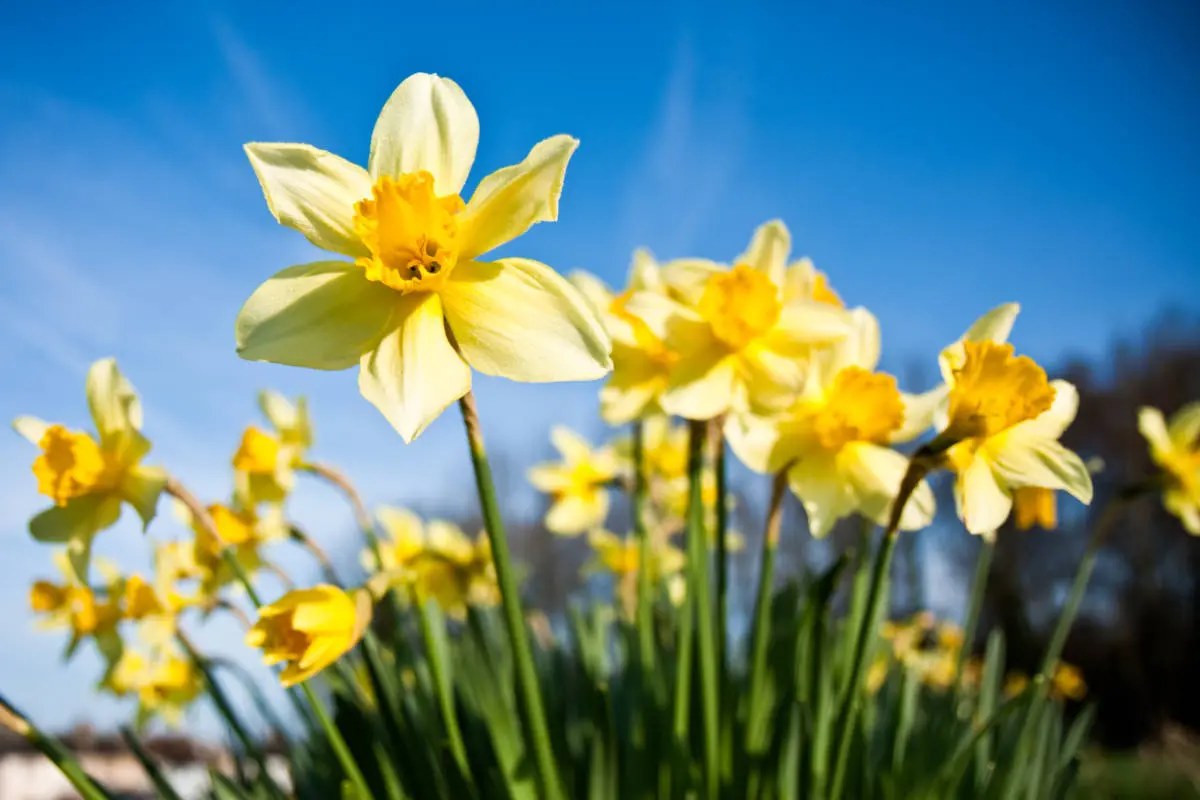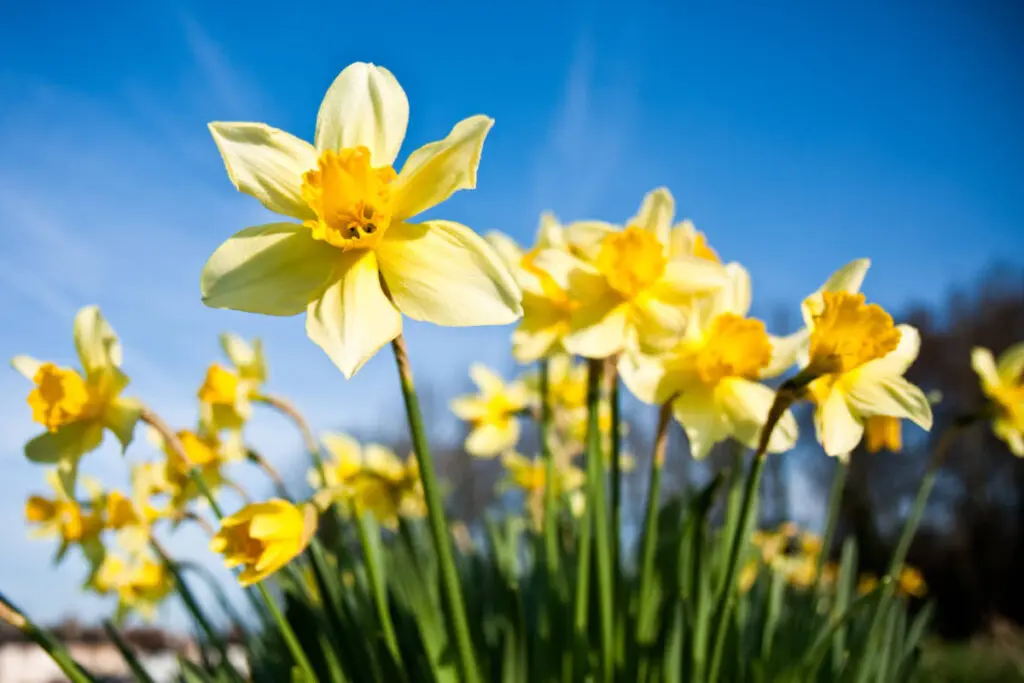 Perhaps the earliest flower to bloom, daffodils can sometimes be seen popping up through thin layers of late-season snow. Unlike their cultivated brothers and sisters, wild daffodils tend to be much smaller and more delicate than the ones you'd find in a flower shop.
Snowdrop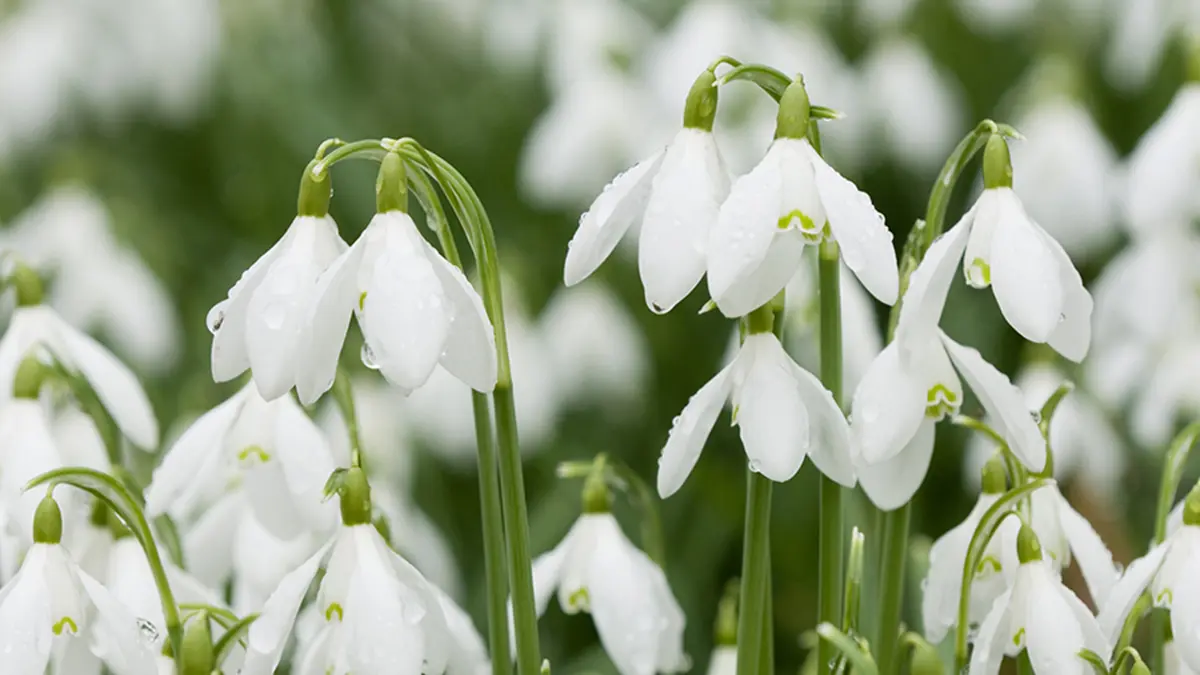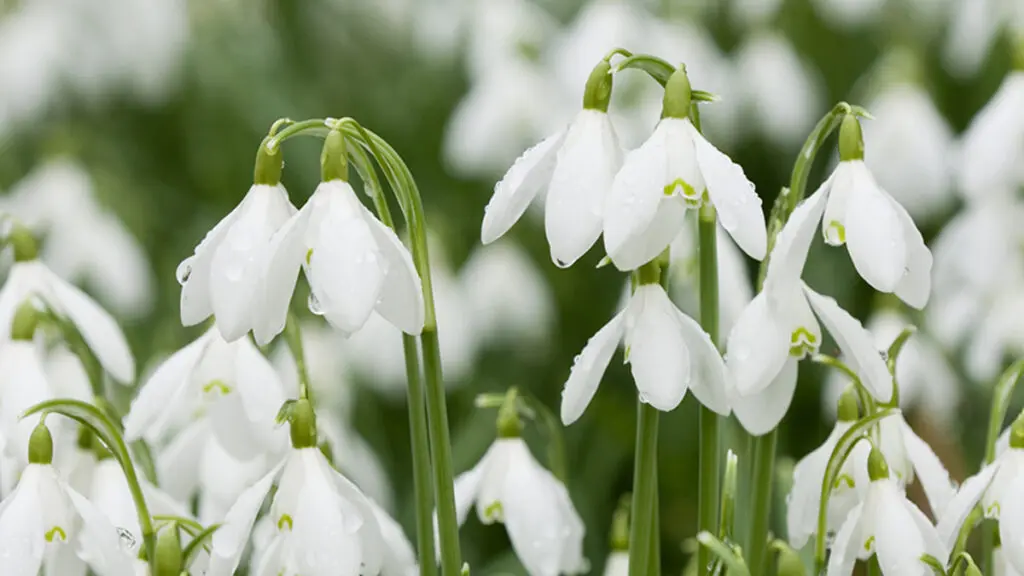 Named for its shape and ability to bloom as early as December, snowdrops are a welcome sight for those who are not big fans of the winter months.
Early purple orchid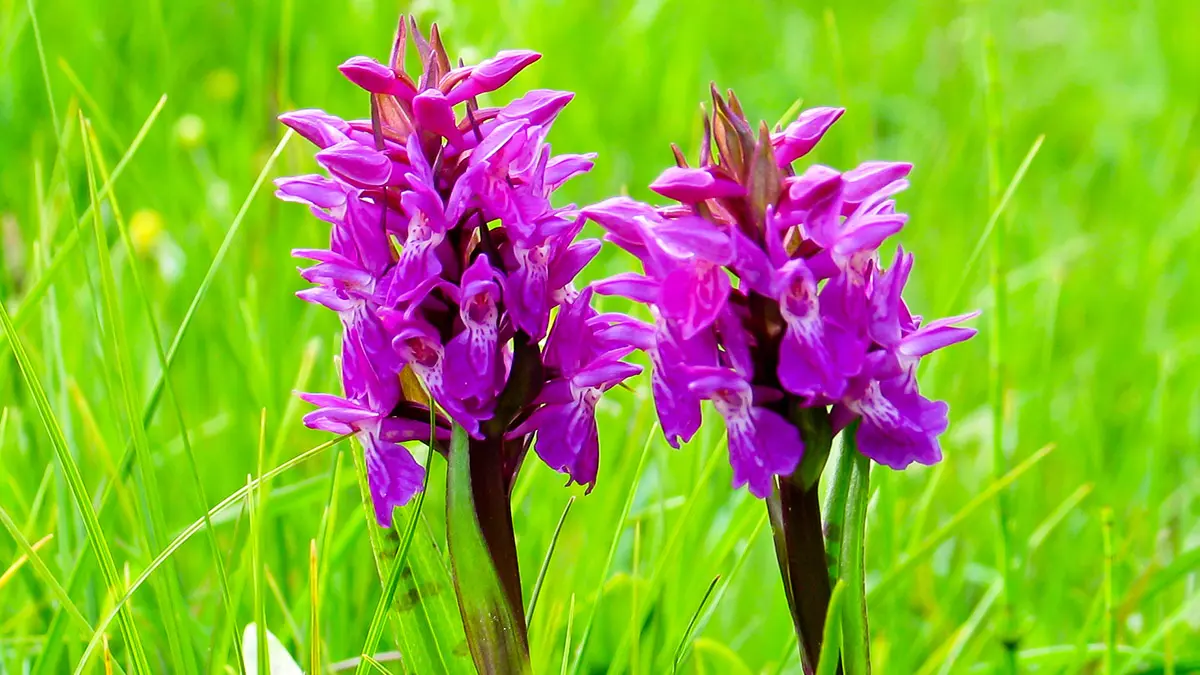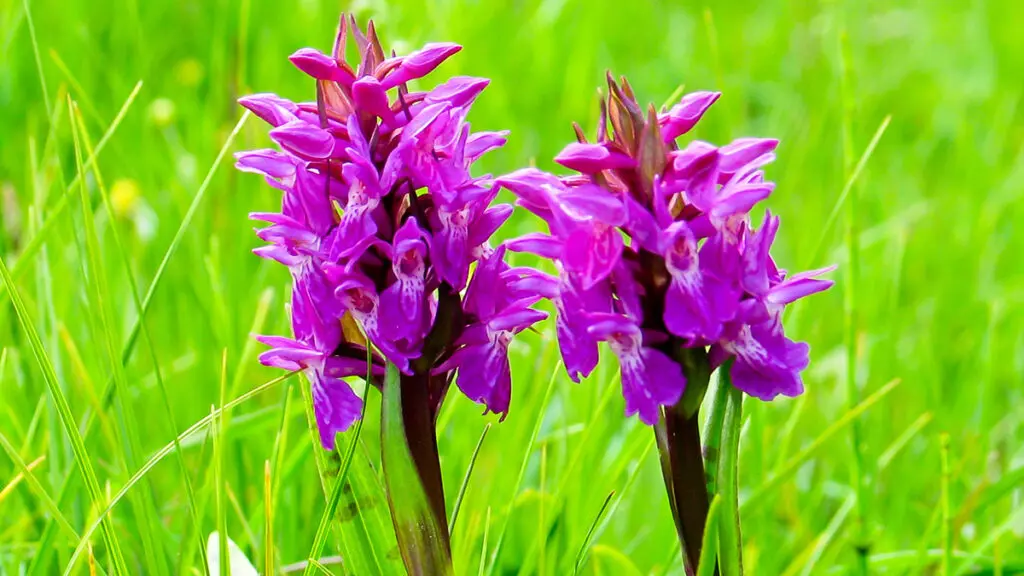 Perhaps the most appropriately named flower, the early purple orchid is the first in its family to bloom. It can be seen (and smelled) as early as April in meadows and alongside country roads.
Primrose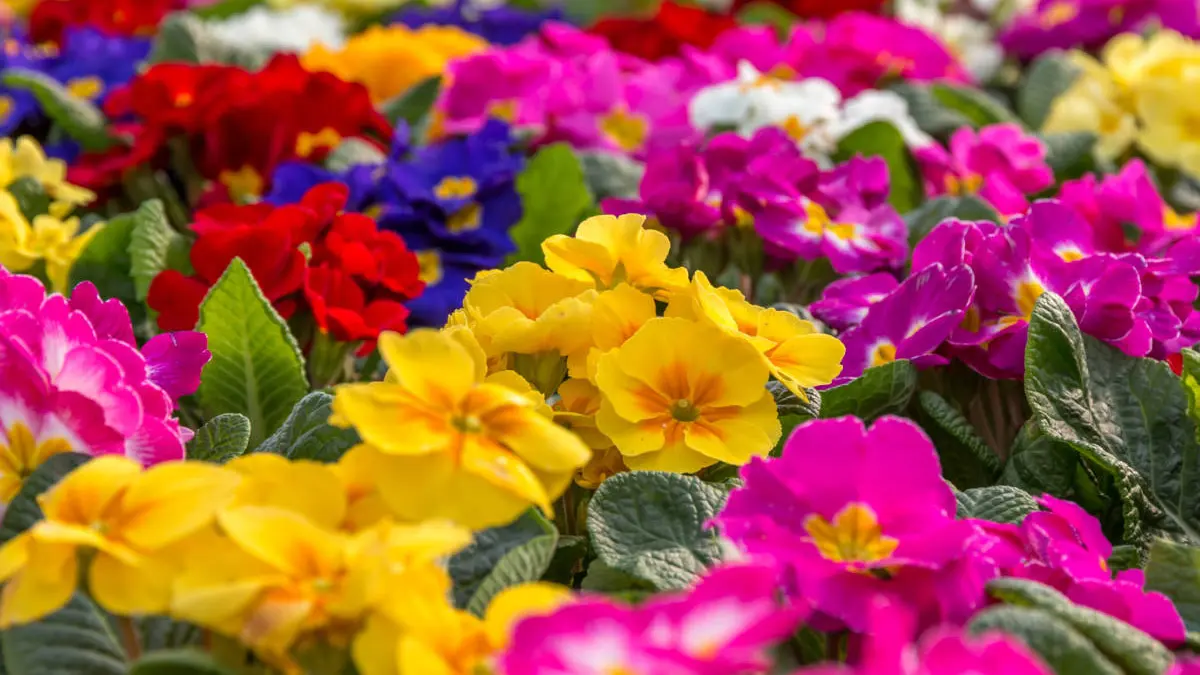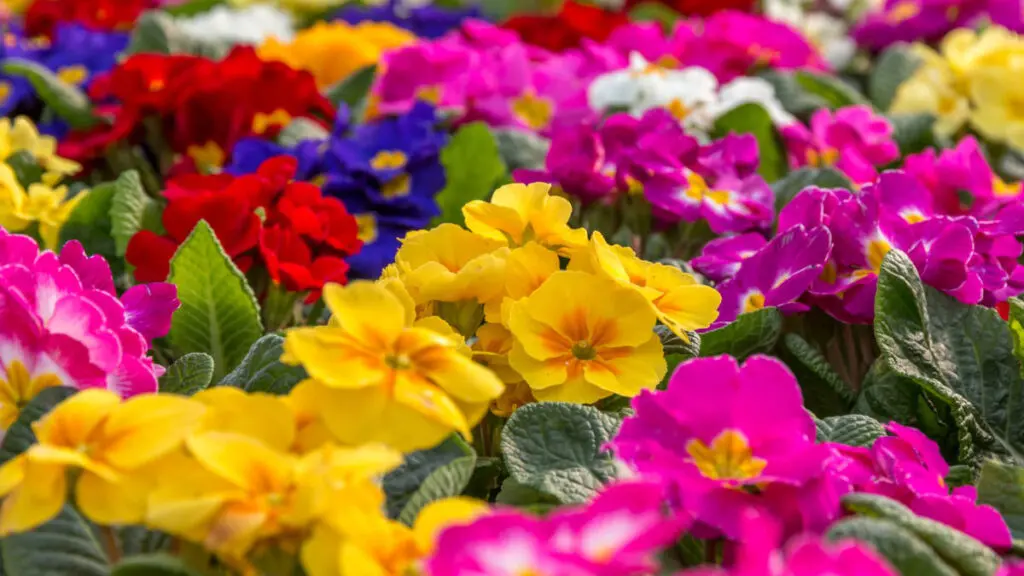 Primrose flowers are a beautiful sight, especially when nestled together. And, unlike other early blooming flowers that wither a month or so after they bloom, primrose can stay open until June.
Early spring flowers for your garden
If you want to look out your window on the first day of spring and see a garden full of flowers, consider these early-blooming perennials and annuals.
Pigsqueak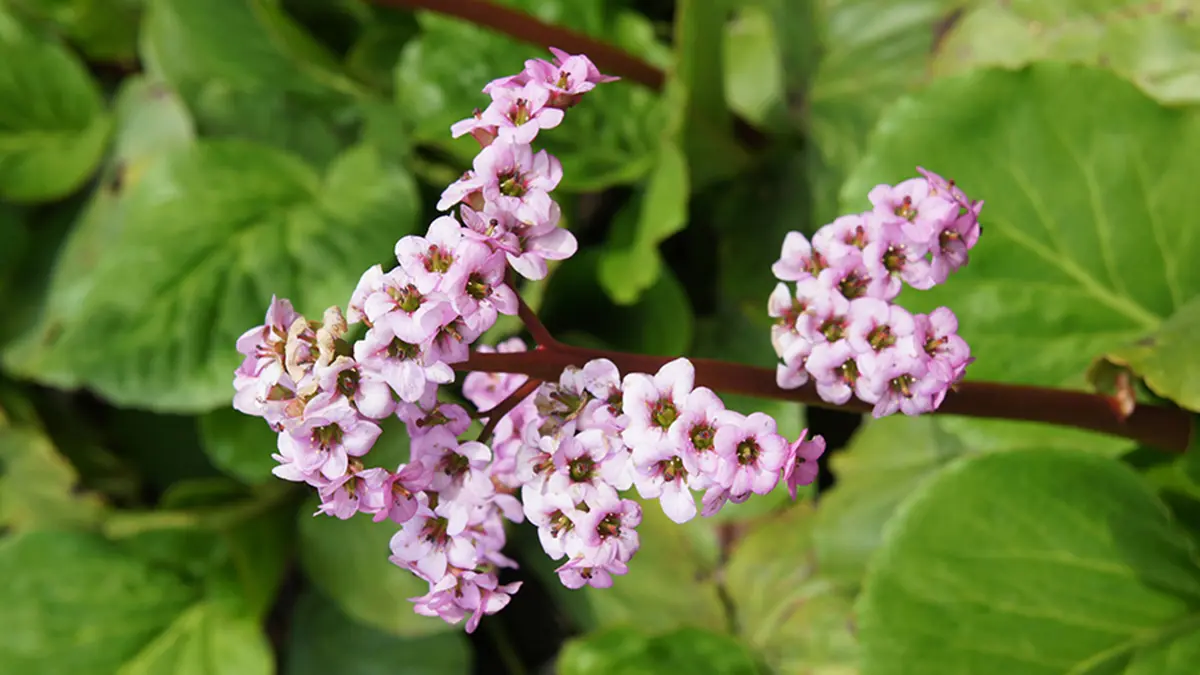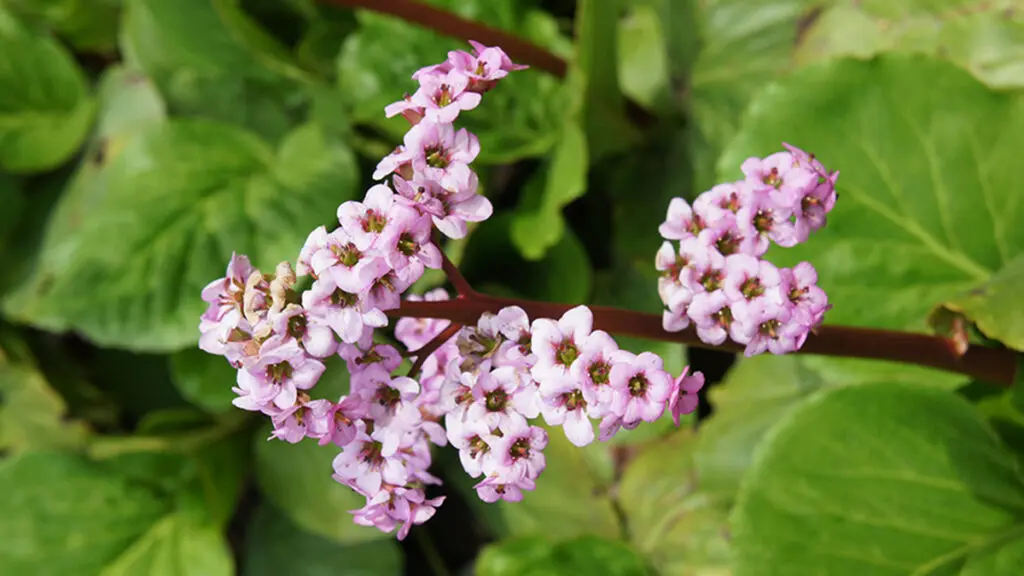 Don't let the name throw you — these enchanting pink flowers add beauty to any garden they grace. Best of all, they last long into fall, when they turn a splendid, deep red.
Shasta daisies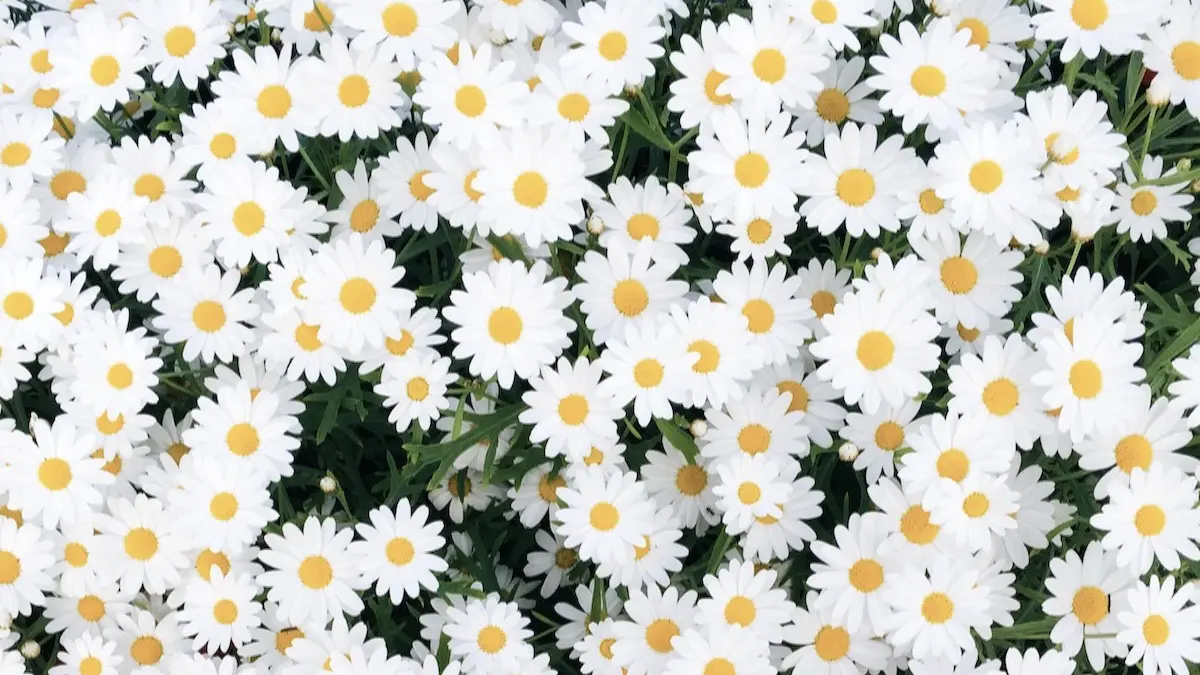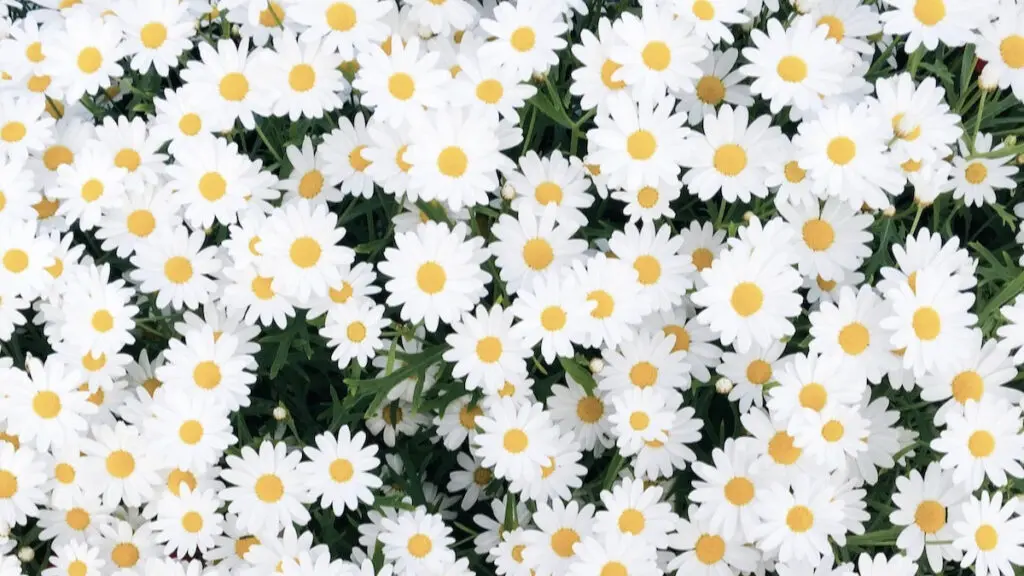 The timeless beauty and hardy flowers of daisies make them a favorite among young gardeners. Not only do they bloom from late winter to fall, but they are quick to multiply and can easily cover large plots of land in delicate white petals.
Virginia bluebells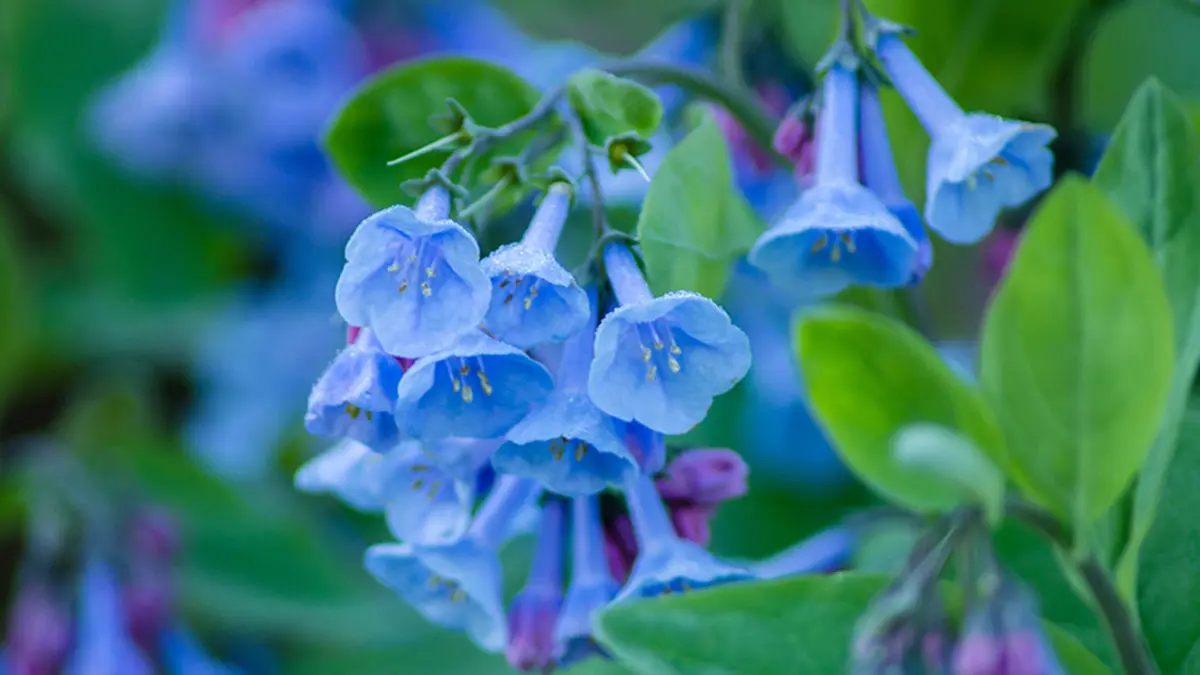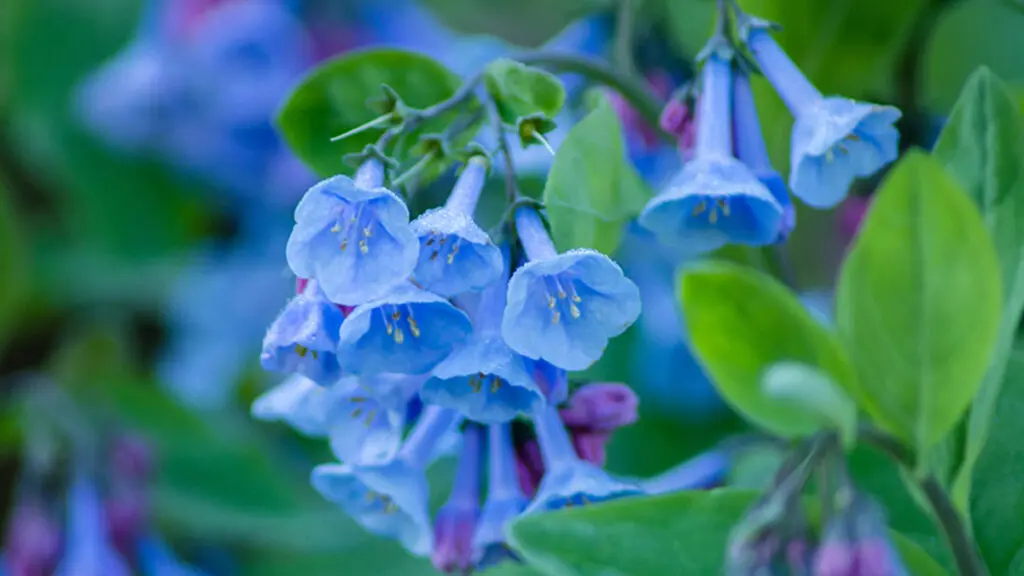 It may be hard to believe, but these exotic-looking, trumpet-shaped flowers do not require any special skills to grow and cultivate. Starting out small and pink, these perennials quite literally grow into their name during early spring, when their petals fold together and form a blue bell.
Pansy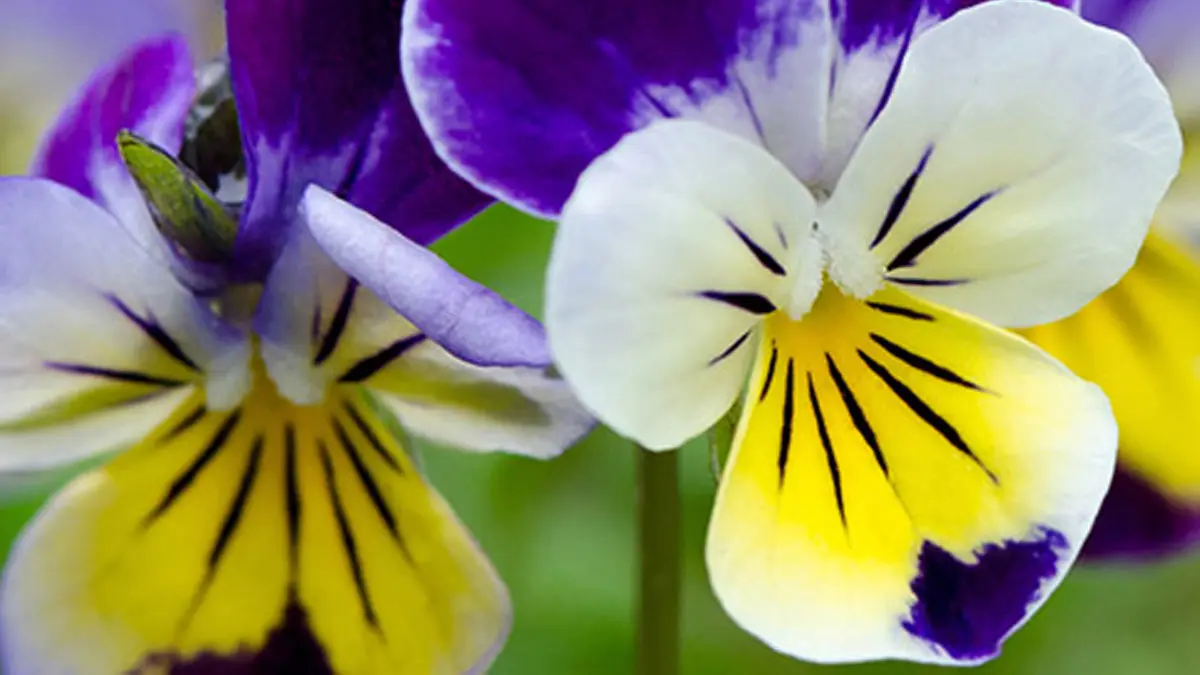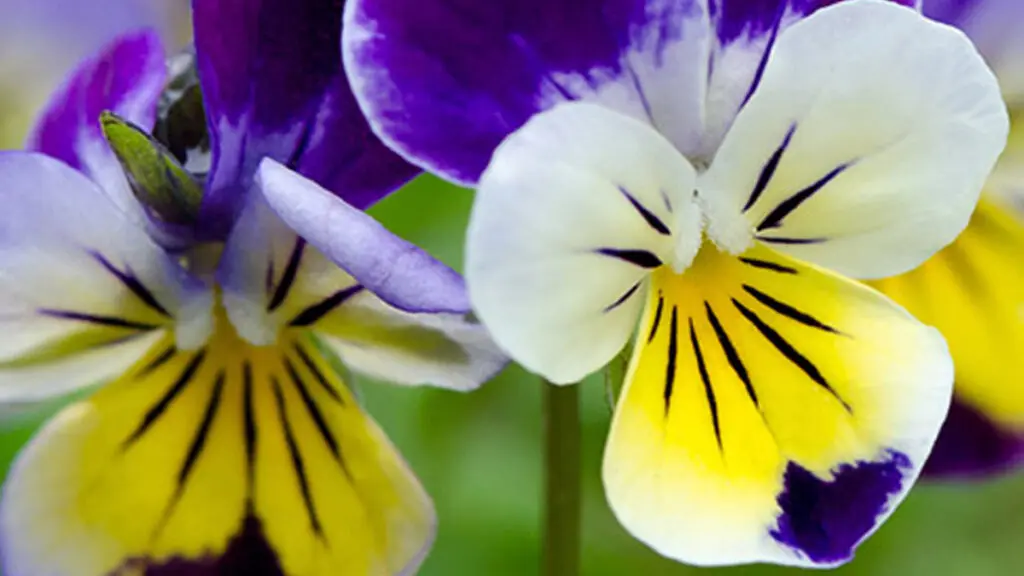 Popular plants for window boxes, pansies are favored by gardeners because their colorful blooms open even in cooler weather.
Early spring flowers for your home
Even if you don't have time to visit sprawling meadows or start your own garden, everyone deserves to experience the joy of budding spring flowers. Bring a piece of the great outdoors inside this season with these cut flowers.
Tulips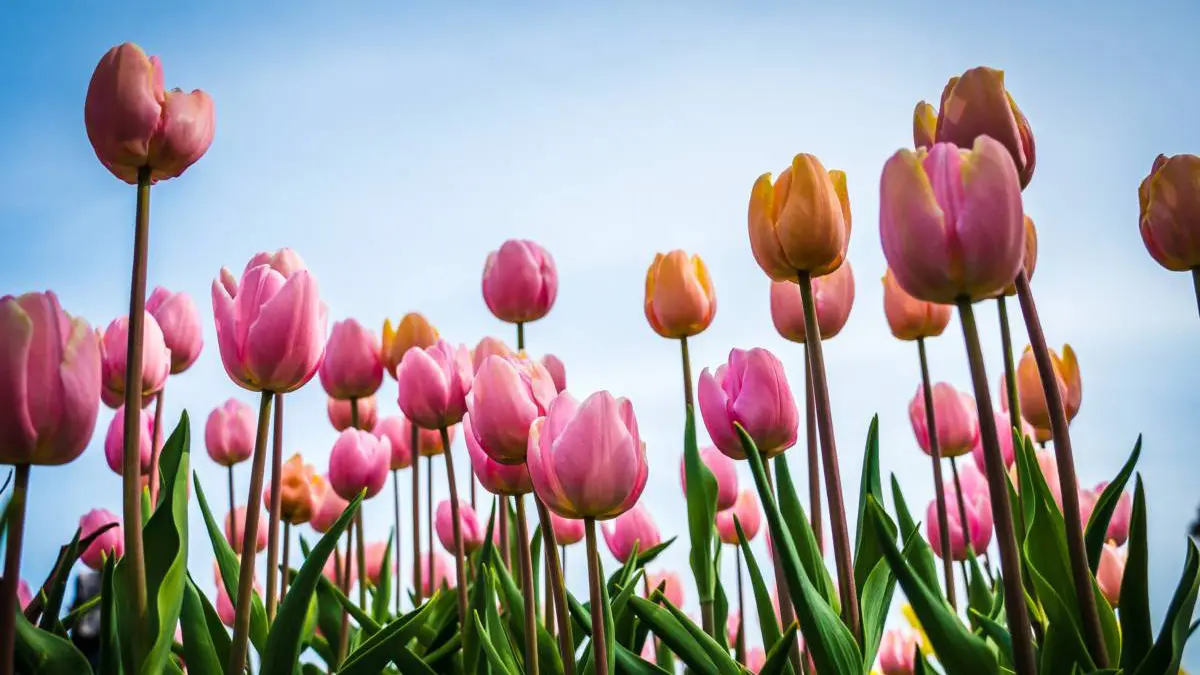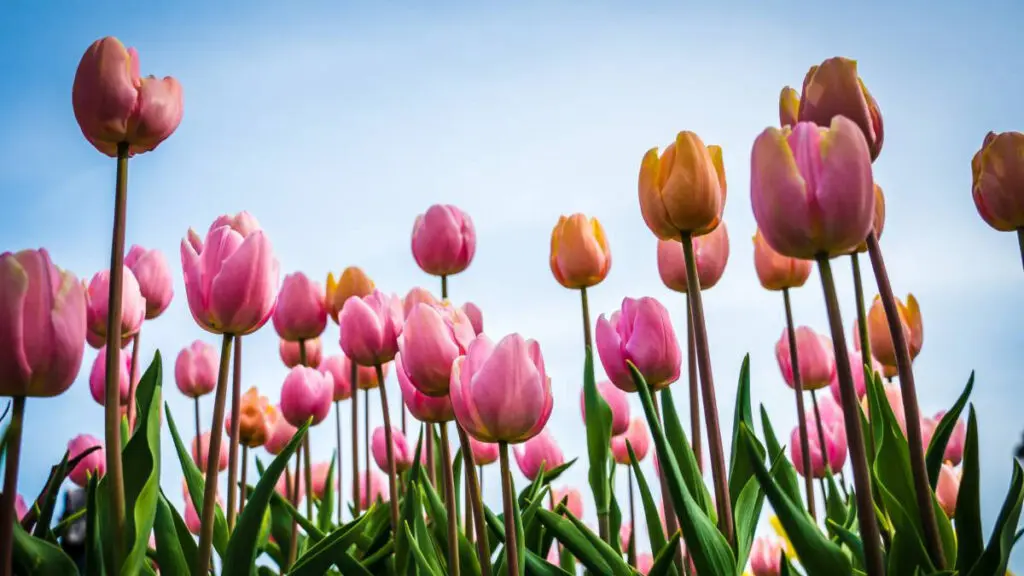 For many, it doesn't feel like spring is truly here until they've seen a strong-standing tulip dancing in the wind — or a bouquet of these colorful blooms prominently displayed on a counter or table.
Sunflowers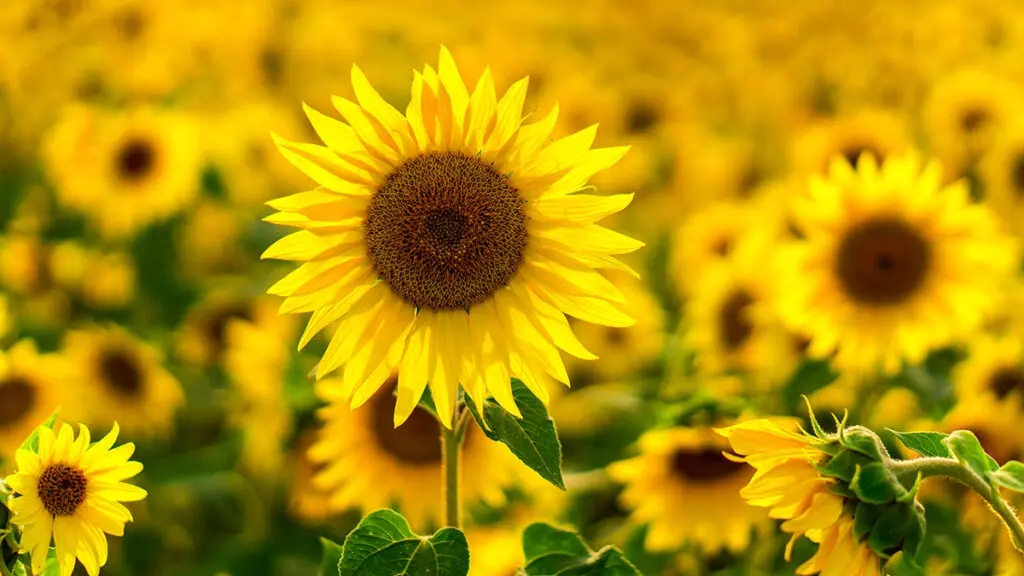 Perhaps the only other flower that can challenge tulips for the title of "Most Anticipated Spring Flower" is the sunflower. Its large bloom and cheerful demeanor bring the joy of the outside world straight into your living room.
Mixed bouquets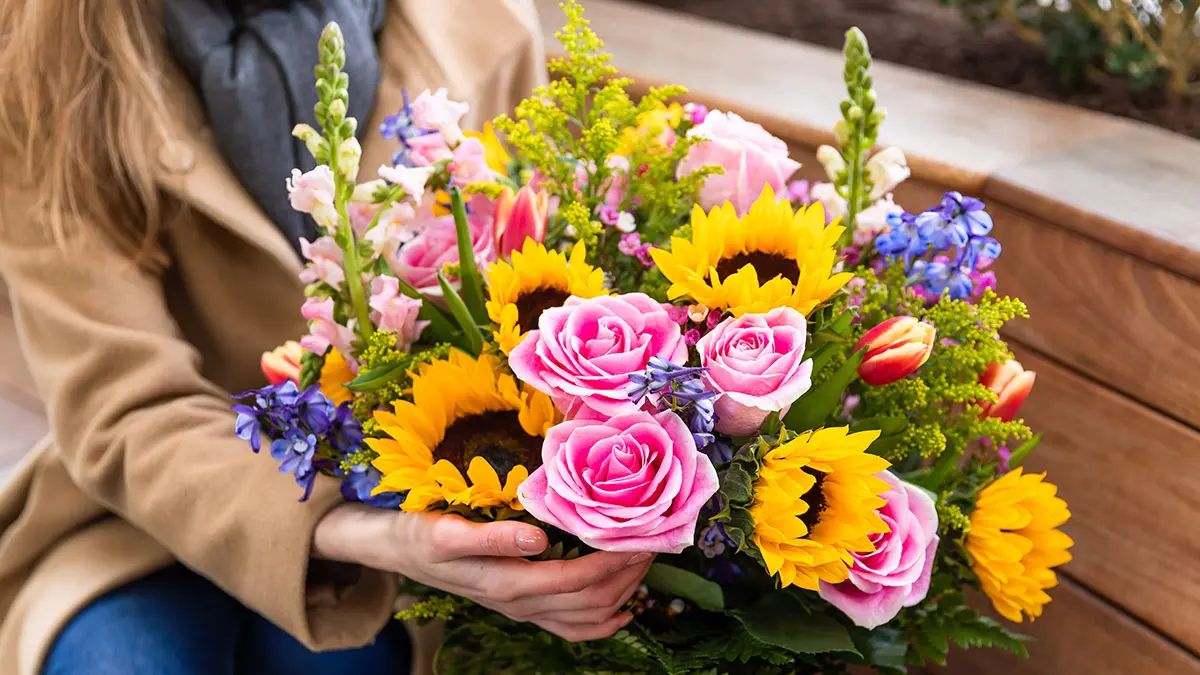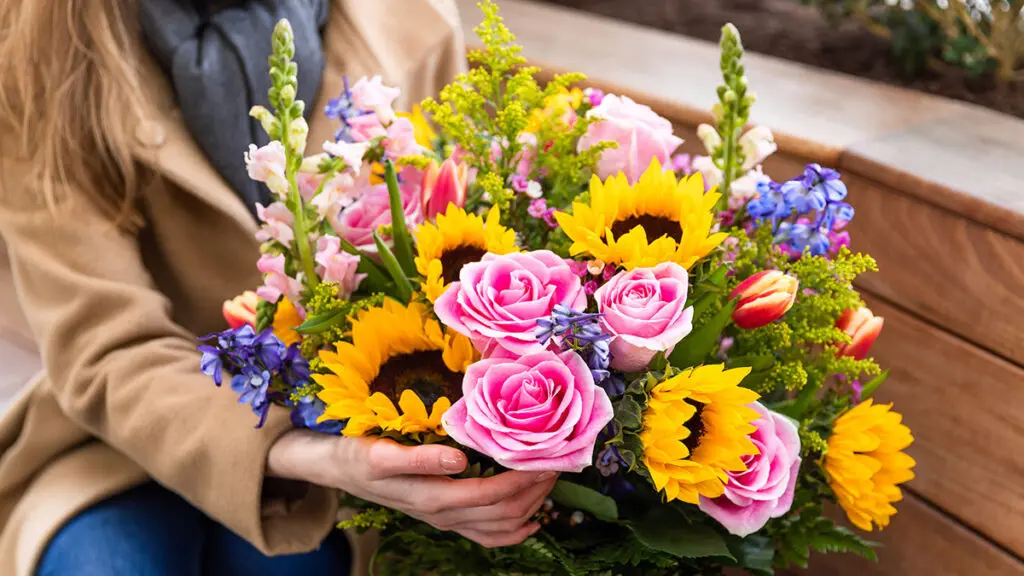 Featuring different types of flowers in an array of bright hues, a mixed bouquet is the perfect way to enjoy the exquisite splendor of nature right in your home.
---