You probably know that February 14th is Valentine's Day — but do you know what August 5th is? Unbeknownst to many, August 5th is National Friendship Day!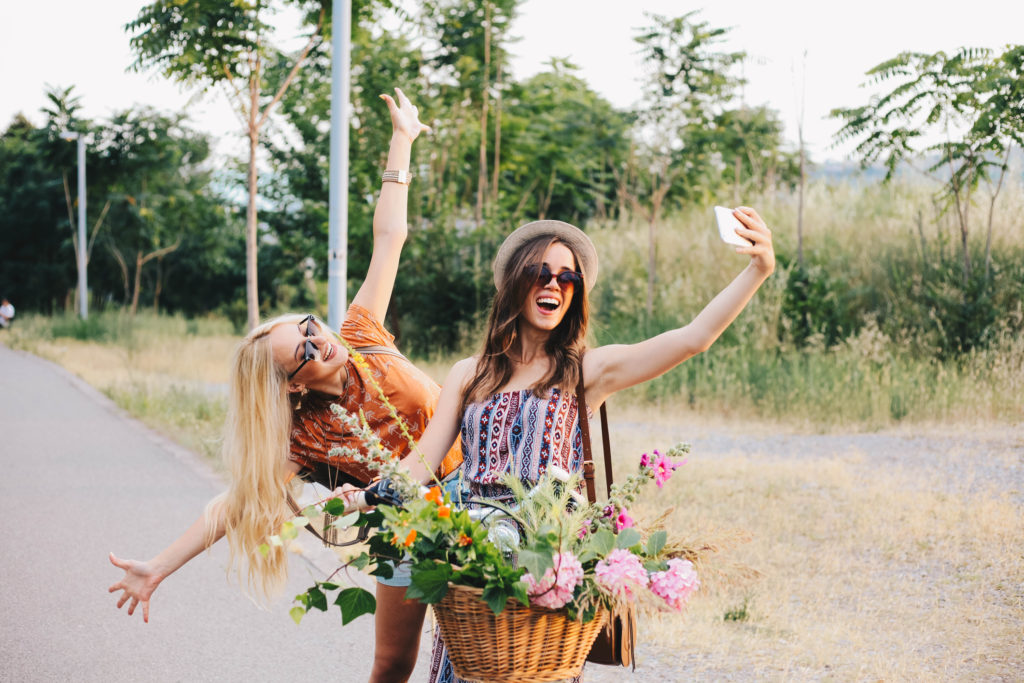 With so many days dedicated to romantic love and family, it can be easy to forget that showing your friends you appreciate them is just as important as expressing love to your boyfriend, girlfriend, or spouse. In honor of this day for platonic love, we're sharing a few flowers that are more than just beautiful — they're highly symbolic of true friendship!
(Certain) Roses
Roses are typically seen as a romantic gesture — but that doesn't mean you can't incorporate them into your design. If you're going to get a friend roses, go for something other than the traditional red. Yellow, orange, lavender, and white roses are perfect because they tend to represent friendship, happiness, and joy.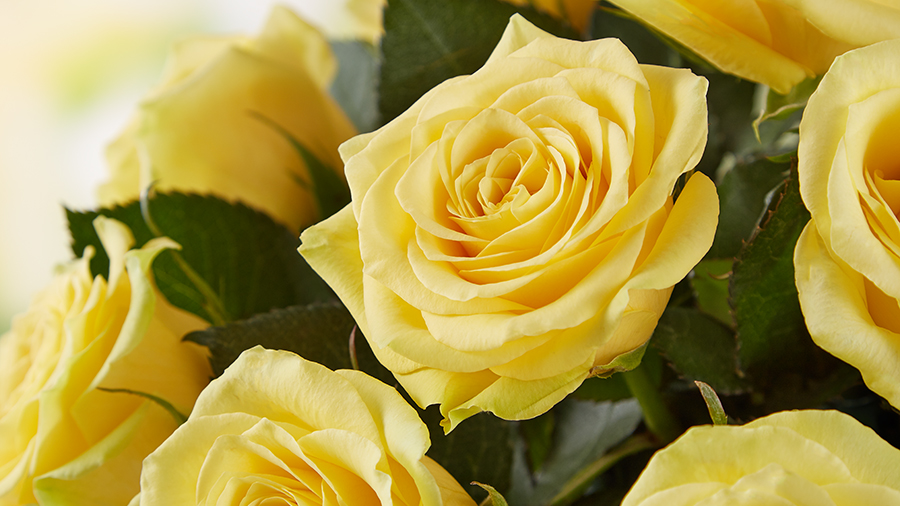 Sunflowers
A sunflower's cheery demeanor isn't the only thing they're known for. They're also known for being incredibly durable and long-lasting — two things that make for a perfect friendship!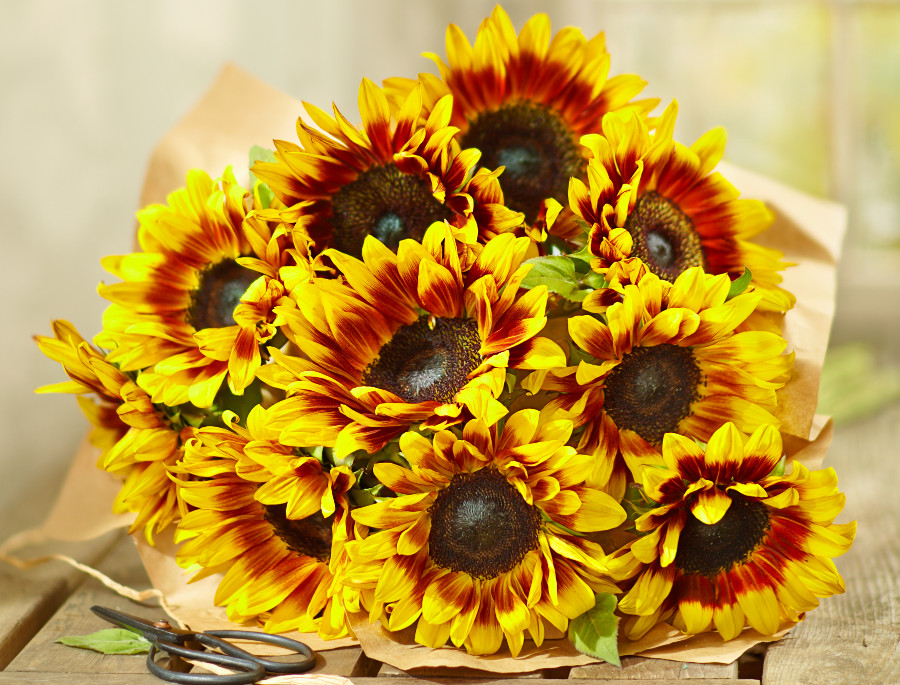 Chrysanthemums
Since the Victorian era, chrysanthemums have been used to show friendship and express well-wishes to someone. They're also a general symbol of joy and prosperity among several different cultures. As the unofficial Mother's Day flower (because of their nickname 'mums'), they also make a wonderful gift for the motherly figure in your life.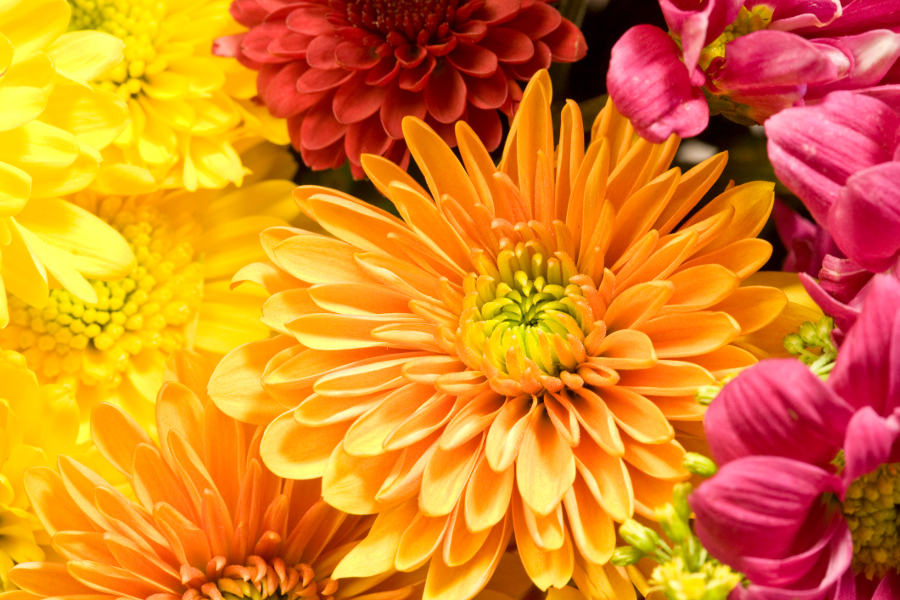 Iris
Is your best friend the person you trust most in life? Express that with the help of an Iris! And as a springtime flower, an Iris exquisitely represents the birth of a new friendship or the revitalization of an old one.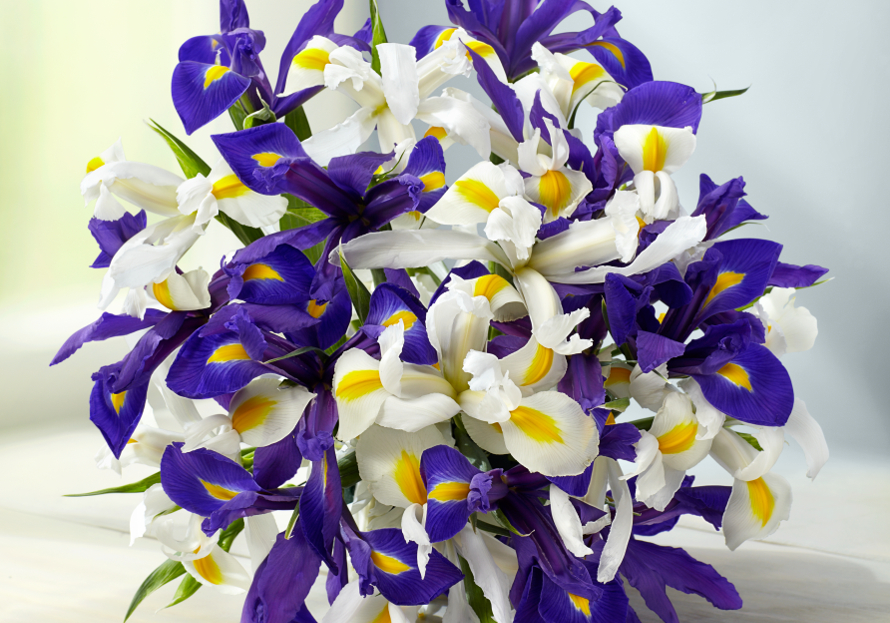 Gladiolus
If your friend has been going through a tough time lately, show them that they're the strongest person you know with a lovely bouquet of gladioli flowers. Because of the unique shape of their petals, it's believed that whenever someone gives another person gladioli, they also give a piece of their heart along with it. In times of darkness, this may be exactly what your friend needs.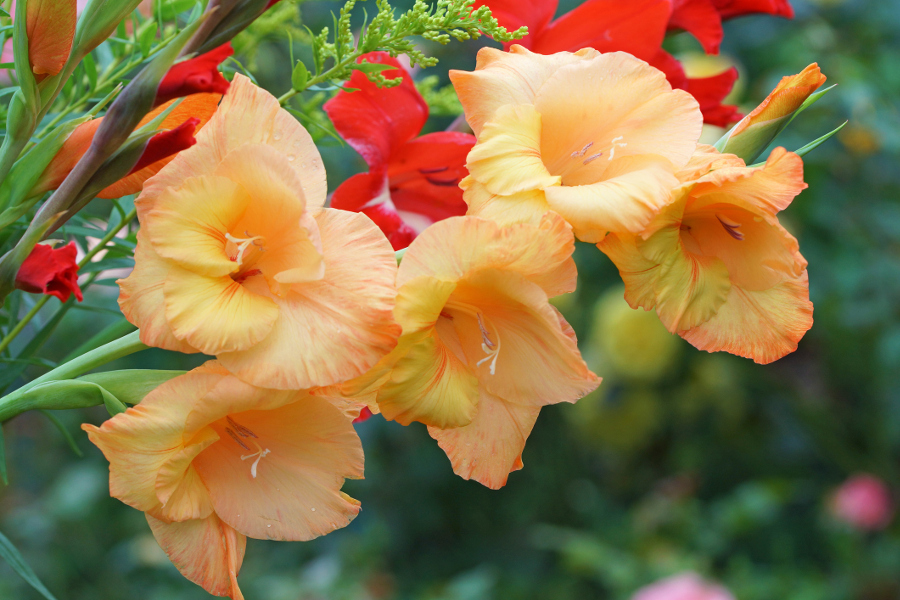 Mixed Bouquets
Can't pick just one? Then don't! Mixed bouquets are colorful and vibrant, just like a blossoming friendship! Plus, they tend to be appropriate for friendships new and old or professional and personal!