Using only the stars to guide their canoes, early Polynesian voyagers who settled in Hawaii were some of the first people to create and wear leis. Little did they know that hundreds of years later, the tradition of wearing and giving leis would be stronger than ever!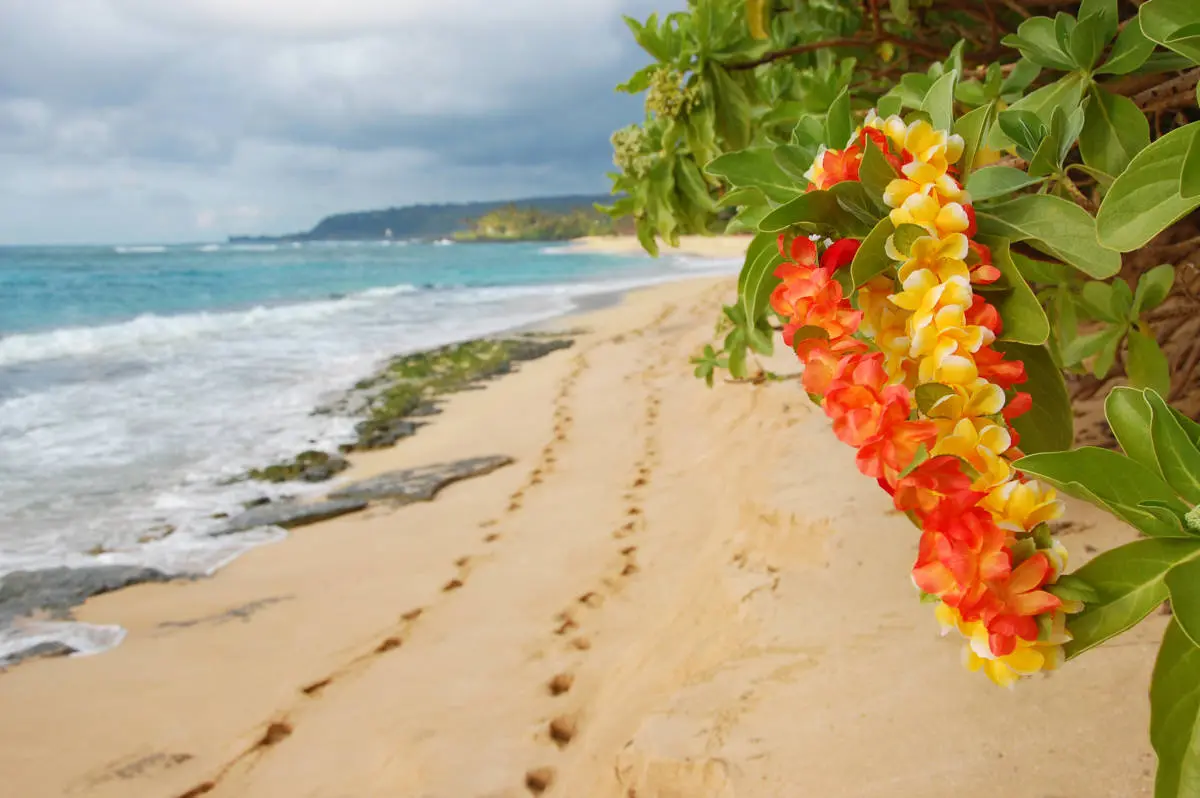 A Brief History of the Lei
Initially, the first Polynesian settlers on Hawaii wore leis in order to make themselves more beautiful, distinguish certain groups from others, and as a sign of affection. When someone from another town would visit, presenting them with a lei was a way of symbolically welcoming them as a part of the group.
The Maile lei is one of the most significant leis in Hawaiian culture. Among its many uses, the Maile lei was most commonly used when worshiping the gods or given from one chief to another as a symbol of peace in times of war. For that reason, maile remains one of the most popular lei materials still used today.
Creating Your Own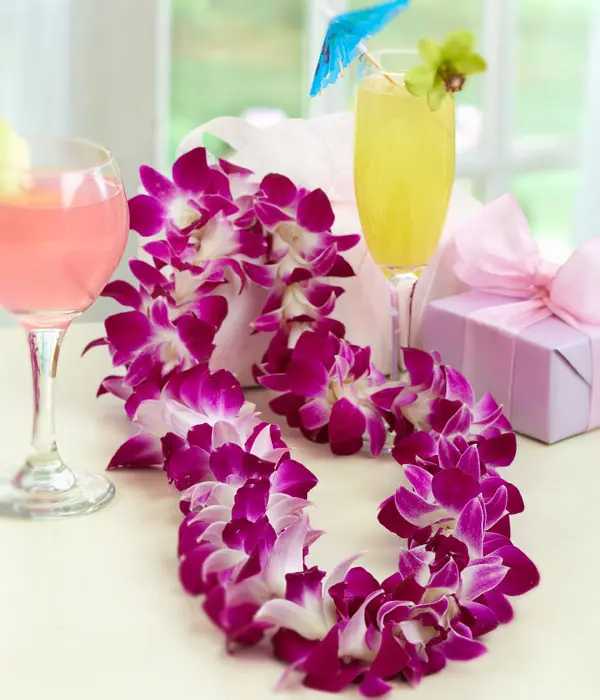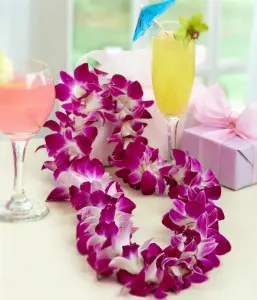 Not only is it acceptable to create your own lei, but it's encouraged! From simple to ornate designs, there's no wrong way to make a lei.
Traditional Lei Materials
Flowers, like plumerias, tuberose, carnations, orchids, and ferns
Leaves
Vines
Seeds
Seashells
Feathers
Lei Customs
Because leis are all about celebrating life and expressing individual personalities and style, there are very few rules regarding how and when they should be worn. Whether a more serious occasion, like a funeral, a joyous one, like a birthday, or for no reason at all, it's almost always acceptable to wear a lei!
That being said, there is one important rule surrounding leis — you should never refuse a lei. Because leis are often given from one person to another, its a sign of endearment and affection. You could almost think of it like rejecting a gift or card from someone.
Lei or Leis?
While we here in the continental U.S. often call a group of these decorative neckpieces "leis," the Hawaiian language doesn't often distinguish between singular and plural, so a group of leis would actually be called a group of lei. But for the sake of confusion, many people today use both lei and leis.